In the following article we will present to you the top ten bachelor parties ideas in colombia, and do you know why? Because organizing a bachelor party for you or your best friend is not easy, but for us it is a task that we have been doing for many years since we arrived in this beautiful country.
Let's make things clear, Colombia not only leads the way as a great country to have fun, but it is also the first place where you will see very sexy women, single and wanting to meet new people. Would you dare to meet a girl? Colombian? They are funny and always in a good mood.
But another important thing to highlight in Colombia are exotic places to visit like beautiful Caribbean beaches in Cartagena, even a part of the Andes in the city of Medellin. So stay until the end so you can see the top ten bachelor parties ideas in colombia that we have for you.
1. The old city of Cartagena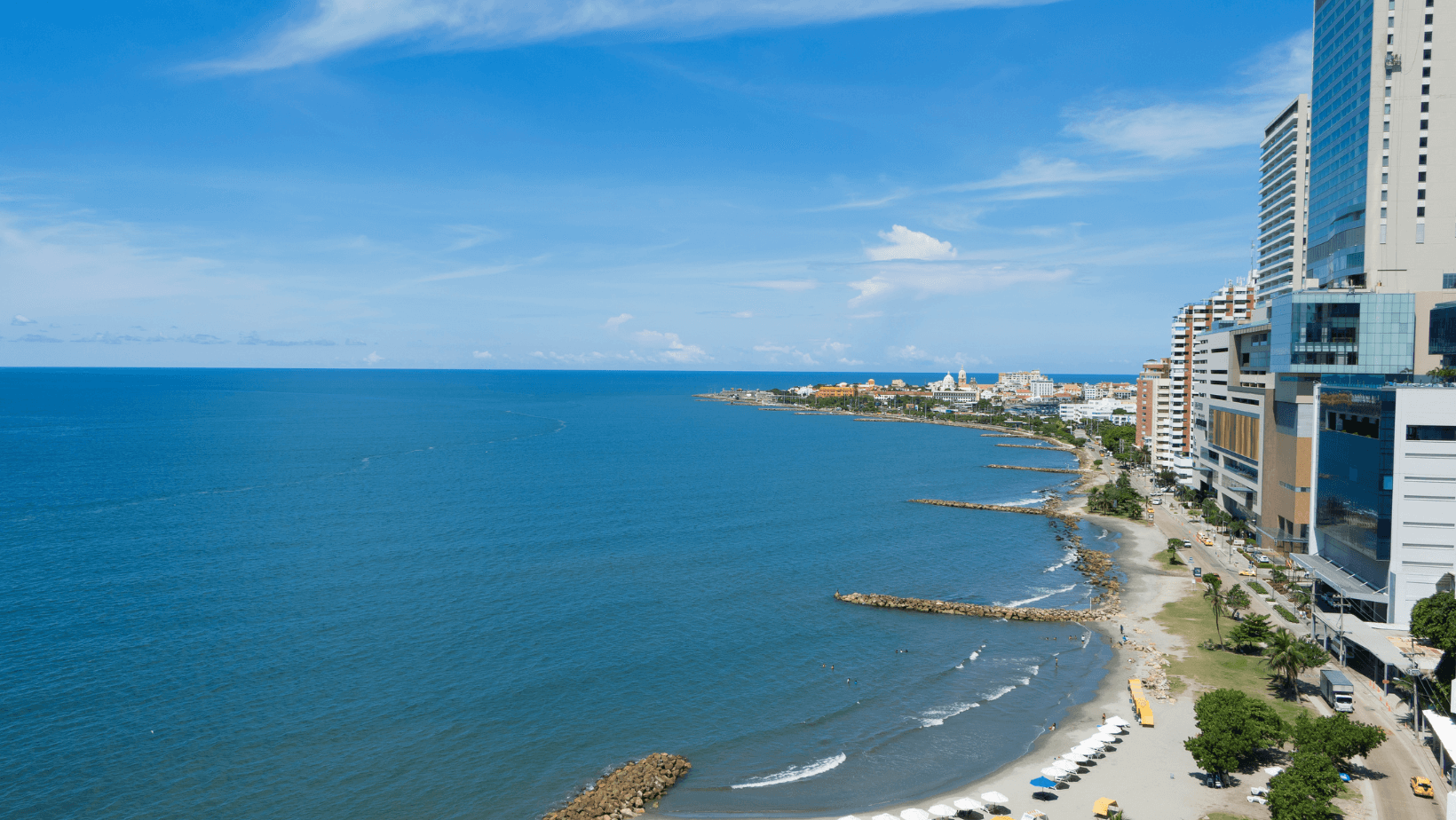 If you are lovers of warm tropical climates, beautiful brunette women and a colonial city, Cartagena is the best place to come to celebrate your bachelor party, and that is why we put it in the first place of the top ten bachelor parties ideas in colombia. Here you will not only get beautiful women, you will get a magical and wild nightlife every day, you will also discover Latin flavors of Colombian and Spanish cuisine.
In addition to that, Cartagena has an immense sea to travel in a Yacht of our property, to the different hidden islands to celebrate as it should be in Cartagena.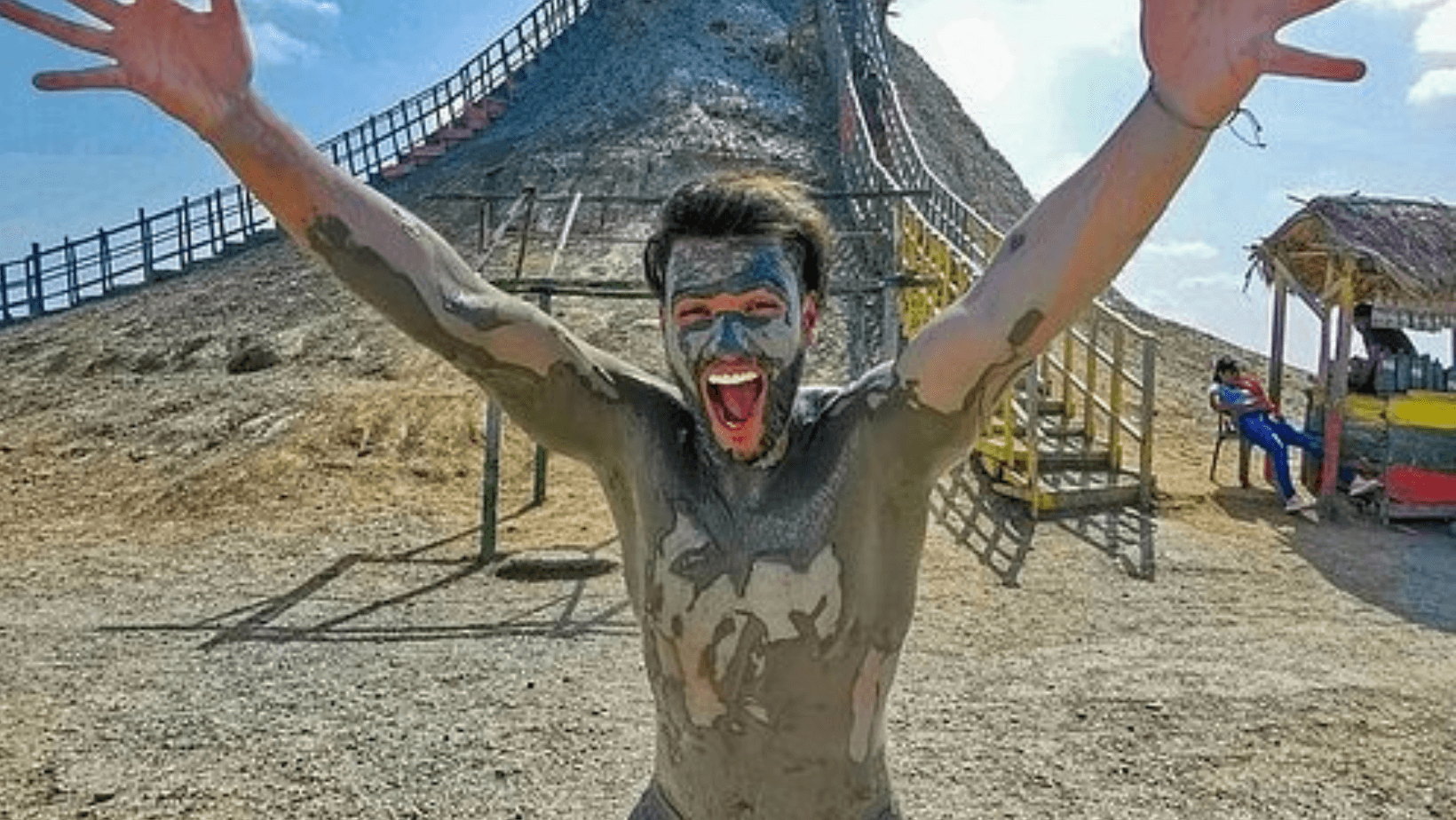 A unique adventure while you are in Colombia, perfect to add to your bachelor party package that we have for you. The activity of going to the mud volcano is an activity to relax with the minerals in the mud and the healing properties it has for you, perfect for relieving a hangover. What do you think? We totally recommend it.
Additionally, you can enjoy lunch and drinks while taking a nap. Let's add this plan to your bachelor party.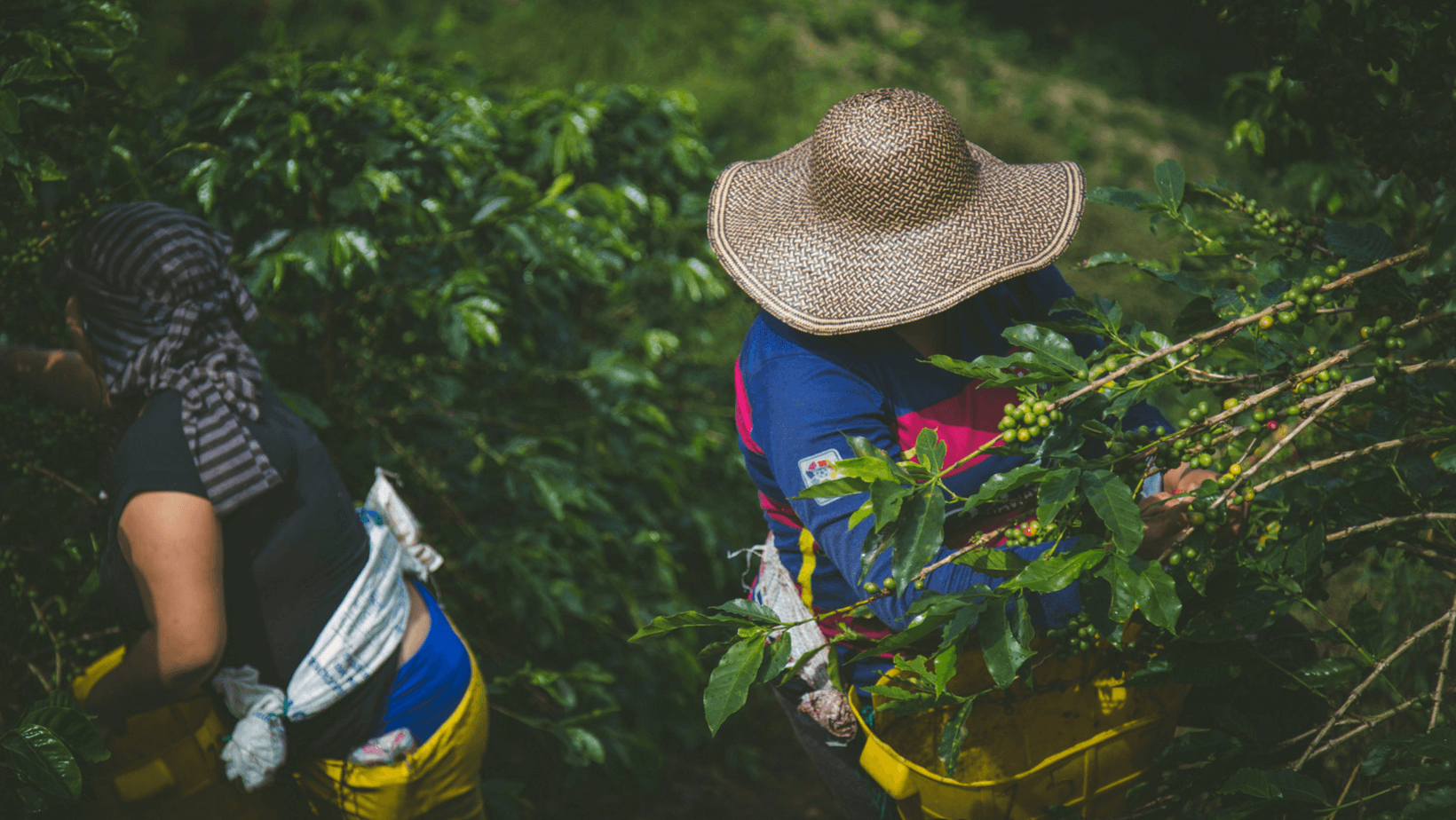 A cultural tour? Colombia is more than beaches, green mountains and unbridled nightlife. Colombian coffee has gained a lot of popularity worldwide, the name Juan Valdez is known in any corner of the planet, and even in Hollywood movies.
Our coffee tour begins in the city of Medellin and you will be able to see first-hand how the delicious Colombian coffee is harvested and prepared, you can have a few beers and enjoy delicious food while you experience this tour.
4. The Pablo Escobar tour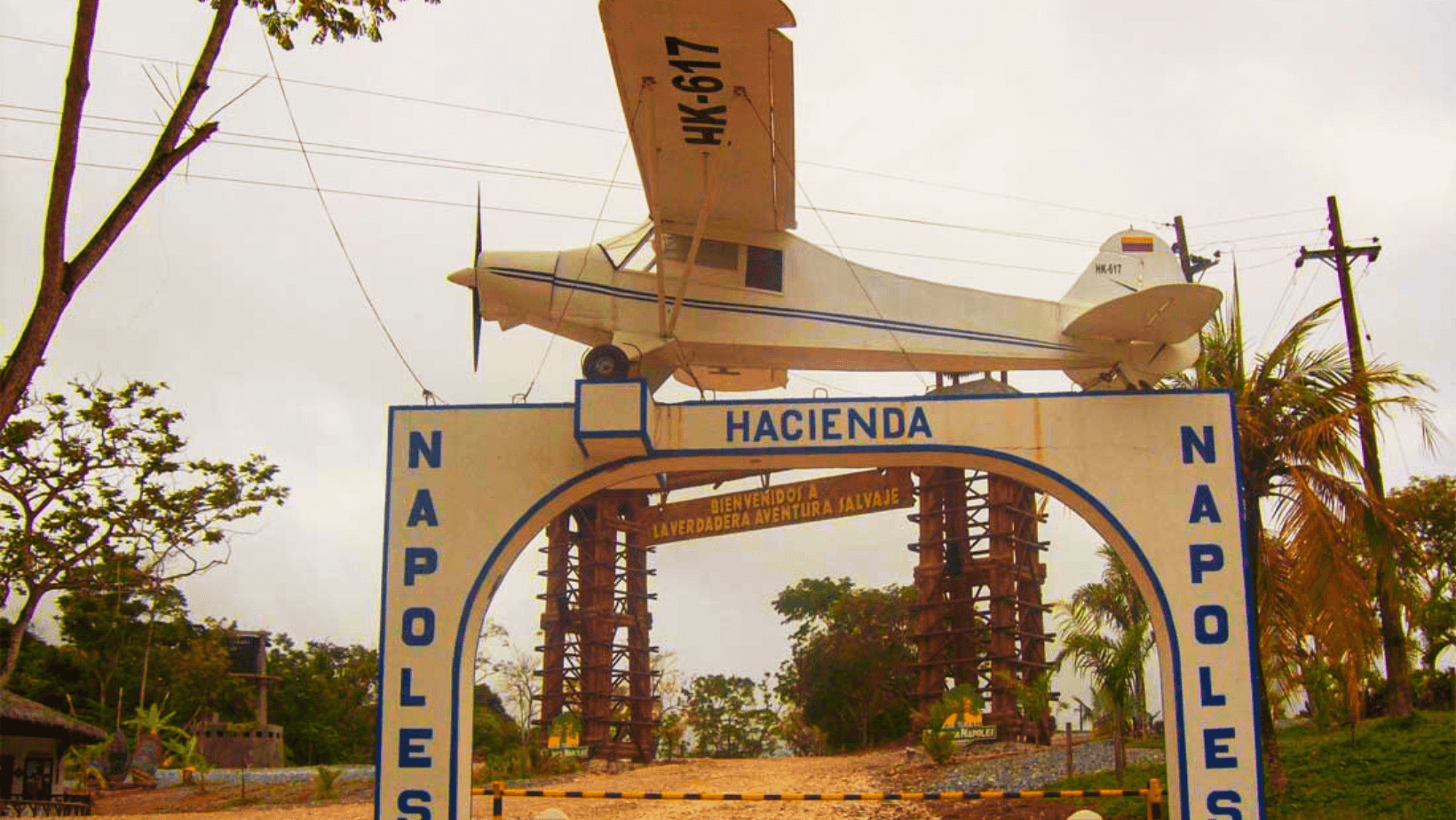 If visitors who come to Colombia want to know something, especially those who come to Medellin, it is to know the life and legend of who was the most important mafia boss between the 80's and 90's. Thanks to books and Netflix series that managed to put the life of the capo in the mouth of mouth.
In Medellin there is a lot to tell since it was its center of operations. Places like commune 13 or the Napoles hacienda are part of this tour, you will even meet his brother, who will tell you anecdotes about this person who is part of Colombian culture, and a world-renowned capo at the level of Al Capone.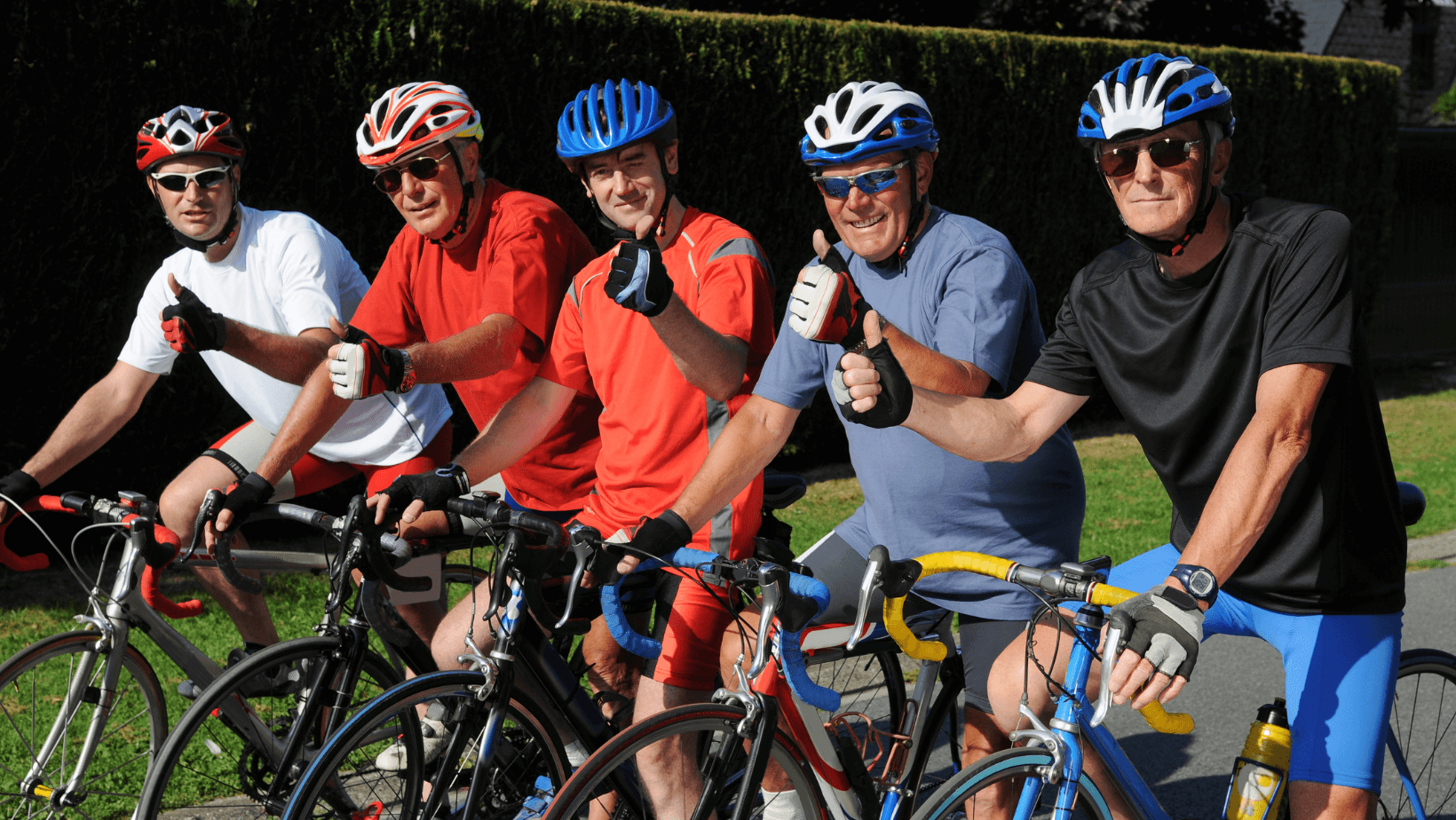 Sightseeing by bike is a great way to get to know a place. Would you like us to add it to your bachelor party? If you do it in Medellin or Cartagena, you'll have fun, since Colombian women love riding a bike and it's a good way to meet pretty girls with statuesque bodies.
For example, on Sundays the regional avenue in Medellin is closed to cars and many people come to ride their bikes. During the week you can walk through areas of the town, the most exclusive neighborhood in Medellin.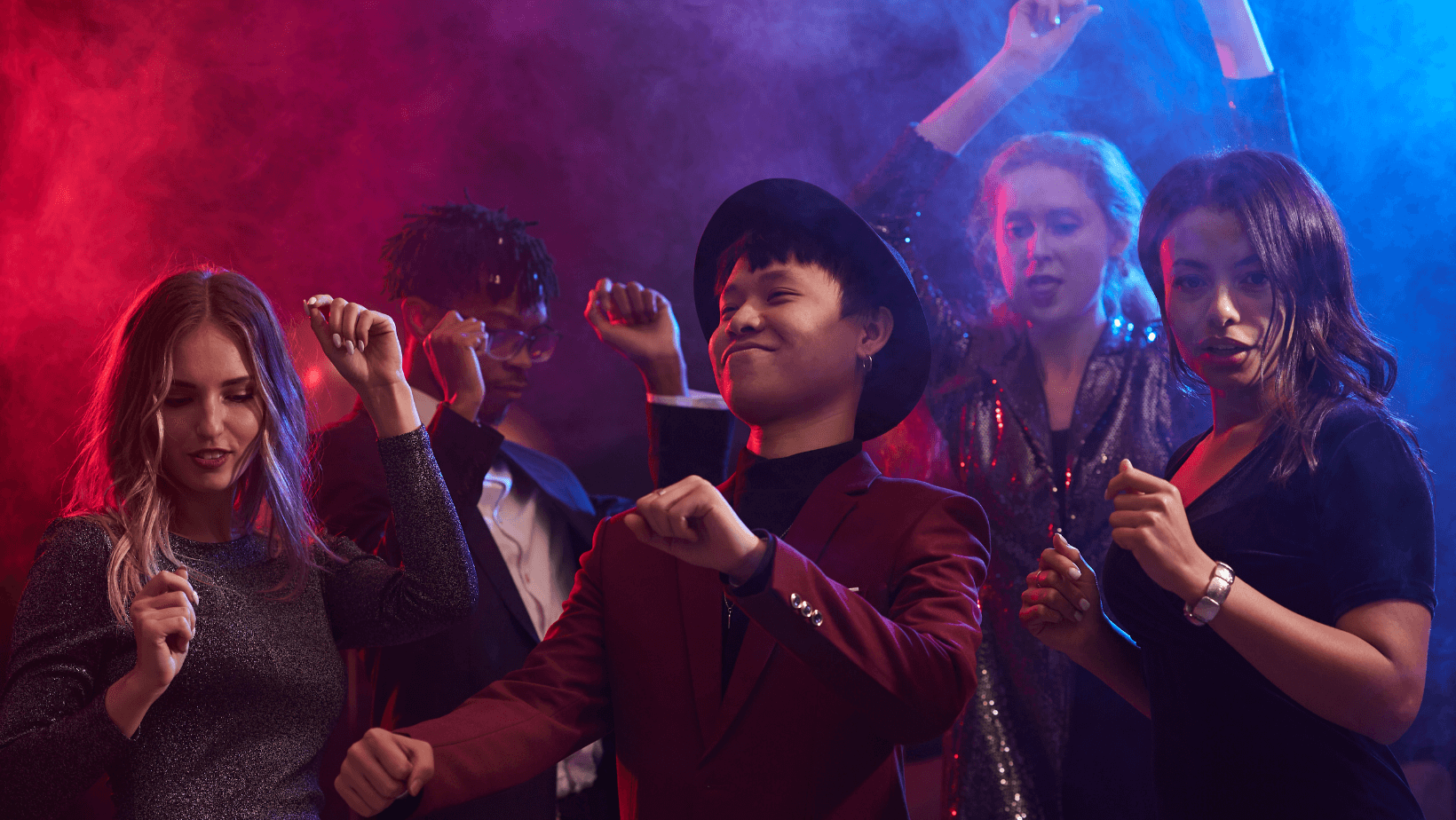 Obviously this option is the most prominent of all when singles come to celebrate the famous parties. Cartagena or Medellin lead the way in terms of exclusive and nationally recognized nightclubs. To dance and drink in these temples we have VIP passes that include a welcome bottle, additionally we provide you with a beautiful car with a driver so you can drink and celebrate as much as you want.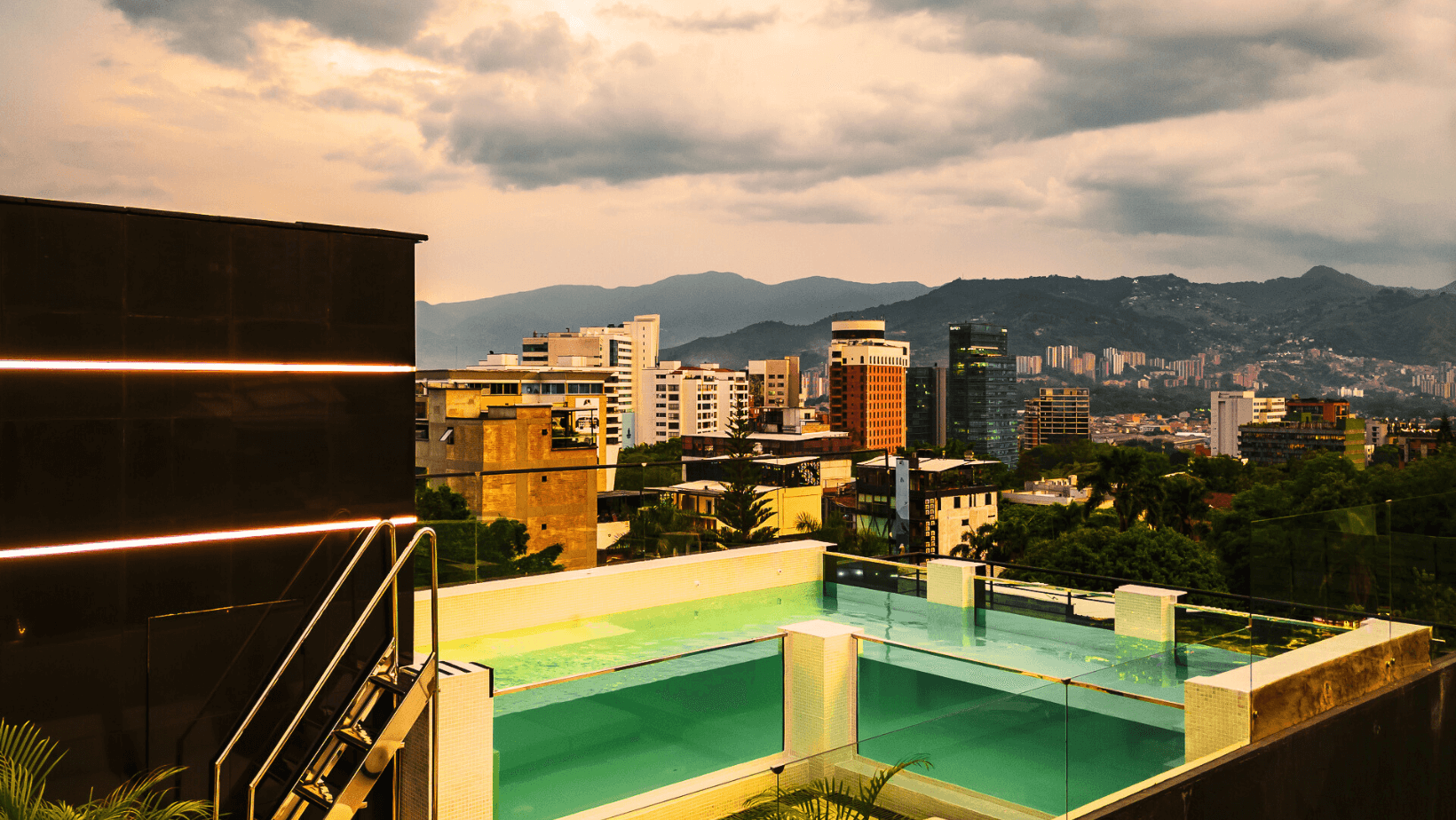 You will not say no to our accommodations, and we have a whole catalog for you to choose from since we have more than 100 party houses in Cartagena, approximately 50 properties in the city of Medellin. Among our catalog you will find villas, colonial houses, mansions, private islands, hotels in Medellin such as the JDS444 and the California Vip House or Palatial House, we totally recommend these last three.
8. Skydiving in San Felix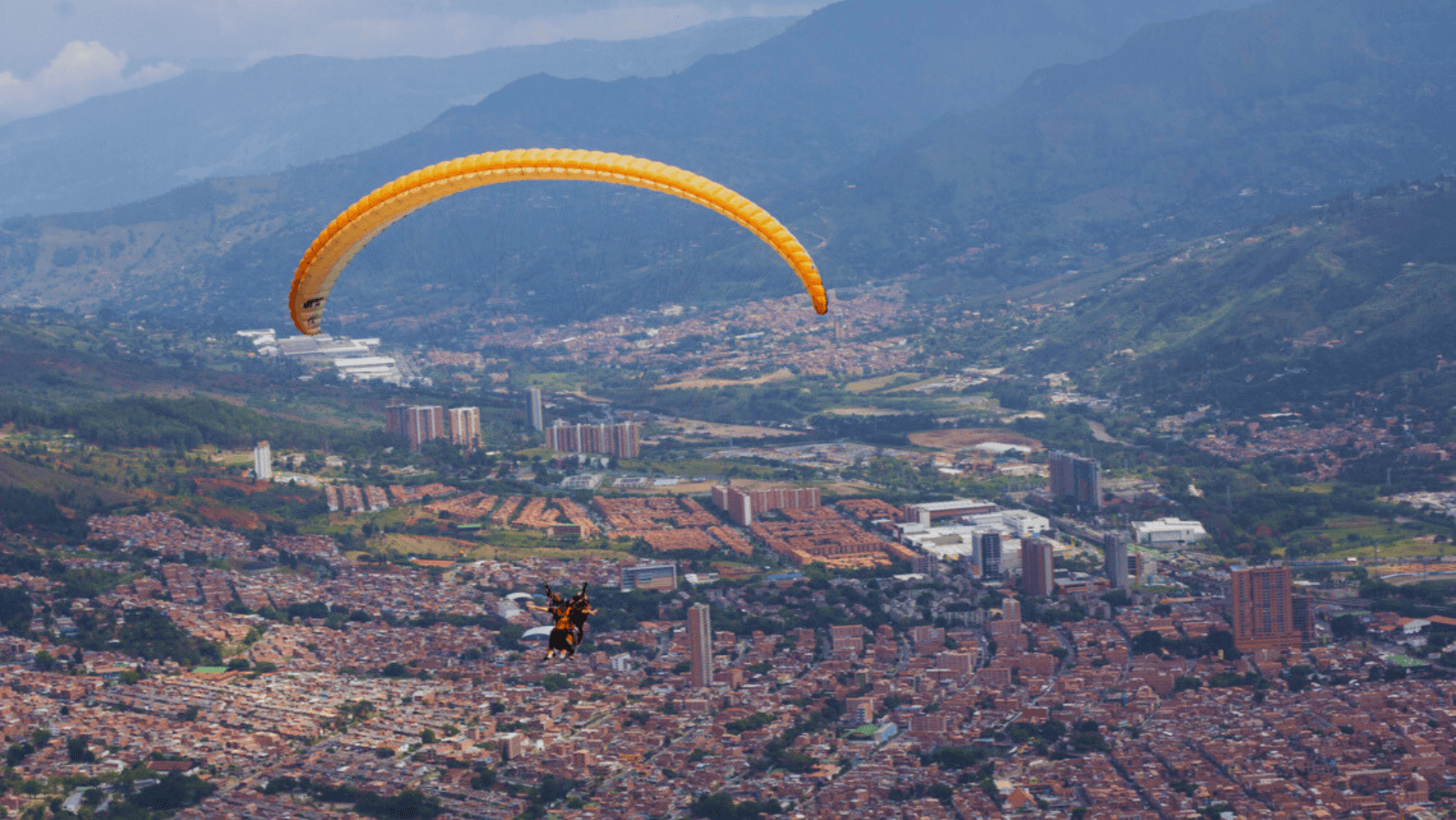 San Felix is a beautiful town north of Medellin, it is a green mountain where the main attraction is skydiving. Enjoy a unique view of Medellin flying with our expert partners who meet all the safety requirements so you can fly safely. Fill yourself with adrenaline at your bachelor party in Colombia.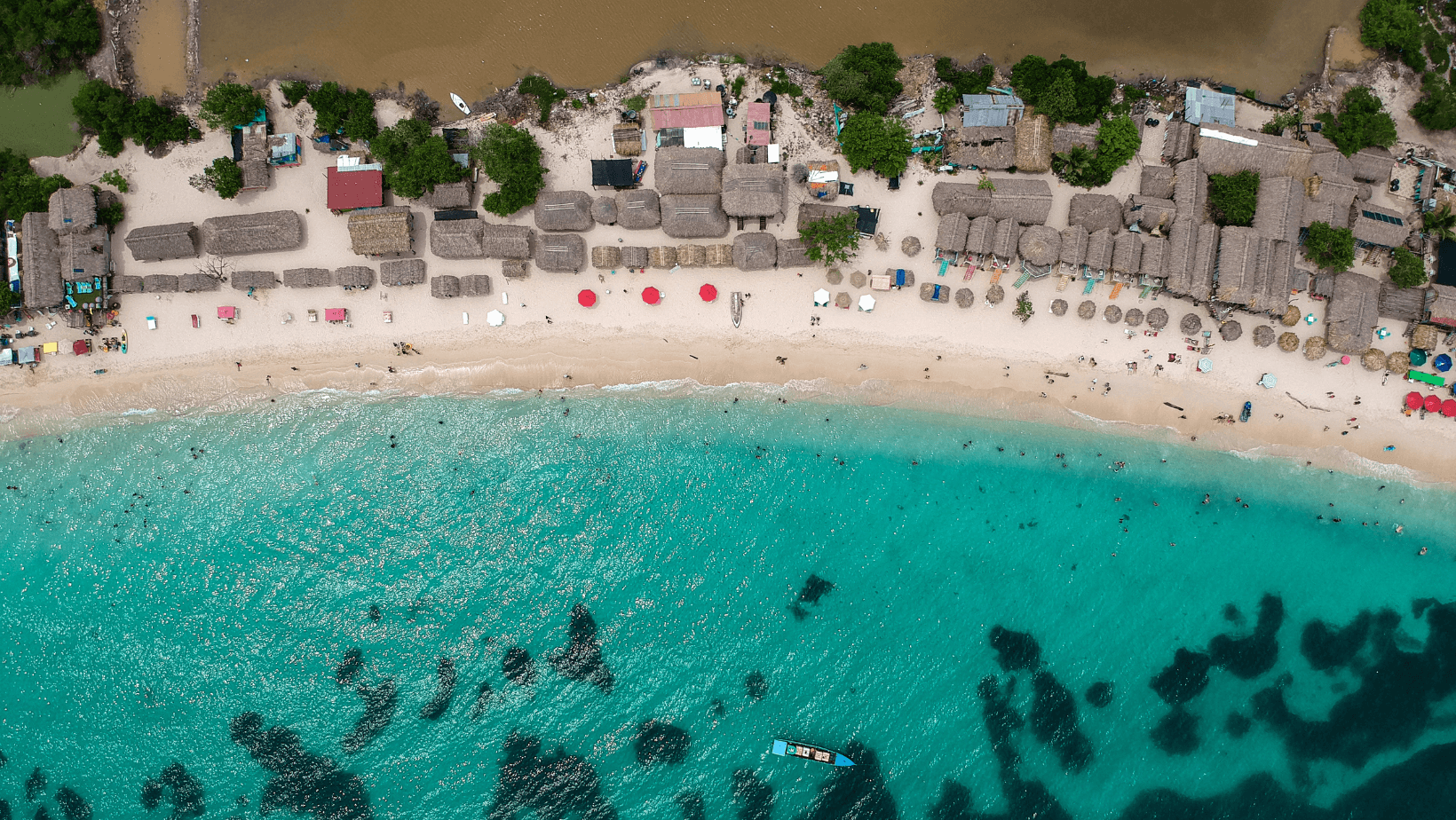 Have fun in the sun! This beautiful beach is on the Baru island and its beach sands are precisely white sand, its waters are crystal clear, and the beach atmosphere is totally partying. Included in our bachelor party package and the most requested by tourists coming from the United States. Have a drink on board our yacht and join us to celebrate in Playa Blanca right now.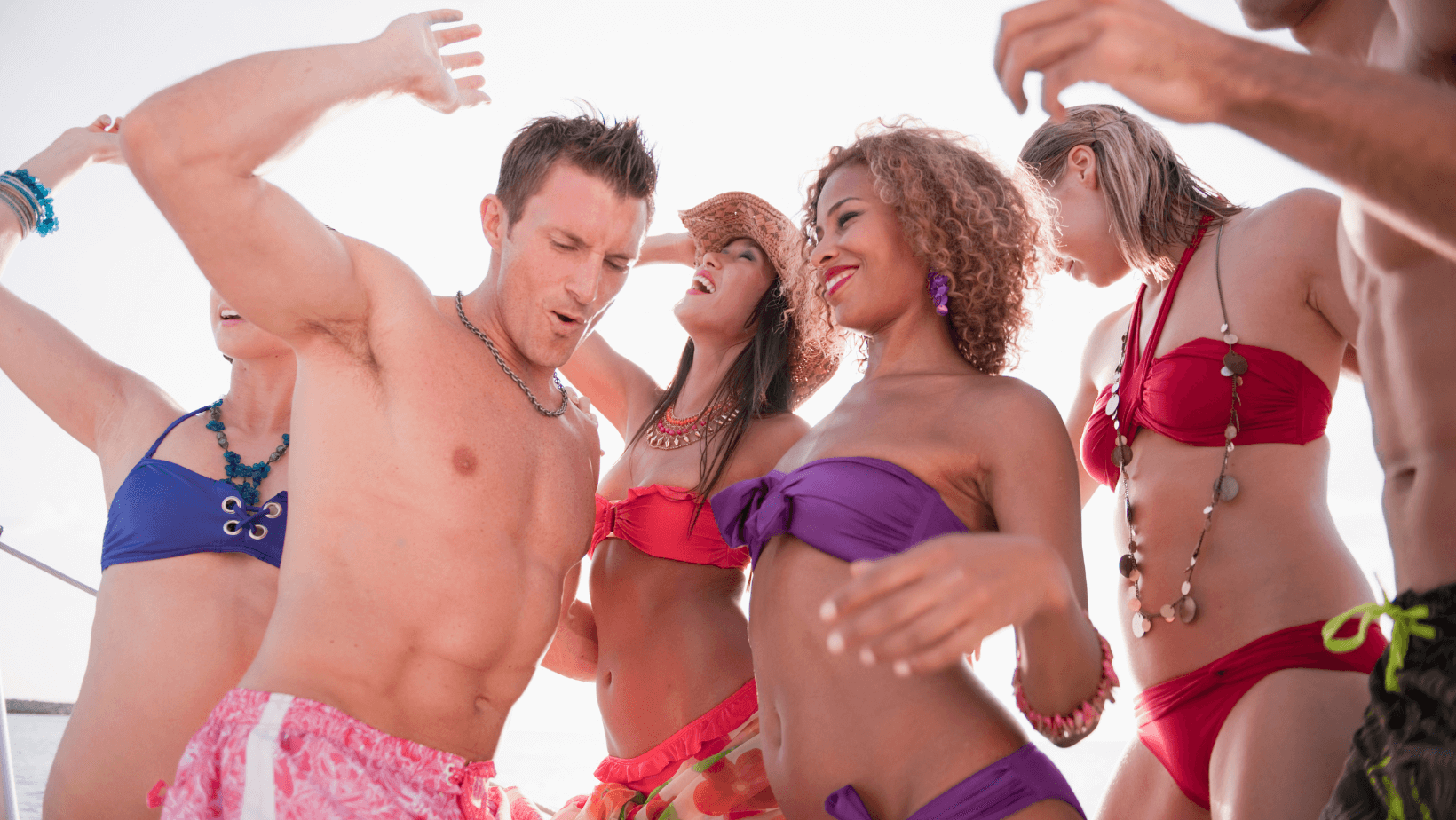 As we have already mentioned in this post, among our top ten bachelor parties ideas in colombia we put yacht charter as the last but super important. We have luxurious ships of all styles so that you can celebrate like a king, with a qualified crew to serve you throughout the journey through Cartagena. In Medellin we have the same option in the large town of Guatape, where we can get a boat and celebrate in style.
If You Liked, Would You Rate It?