Get The Most Out Of Your VIP Bachelor Party
Go Pro And Flawlessly With Our Top Quality Colombia VIP Bachelor Party Services
After so many years delighting hundreds of nice but very demanding bachelors group of different sizes, we have tailored and refined our Colombia VIP Bachelor Party Services to what we know is key to your greatest fun and pleasure.
Once you and your group step into Colombia, you will finally start feeling what our VIP Party Experience is about for real, until the moment you really don't want to leave, but you will have to.
Have an eye on what we can offer you by from start, and get ready to ask whatever extras you wish or have dreamed before about your perfect batchelor party.
Our Top Colombia VIP Bachelor Party Services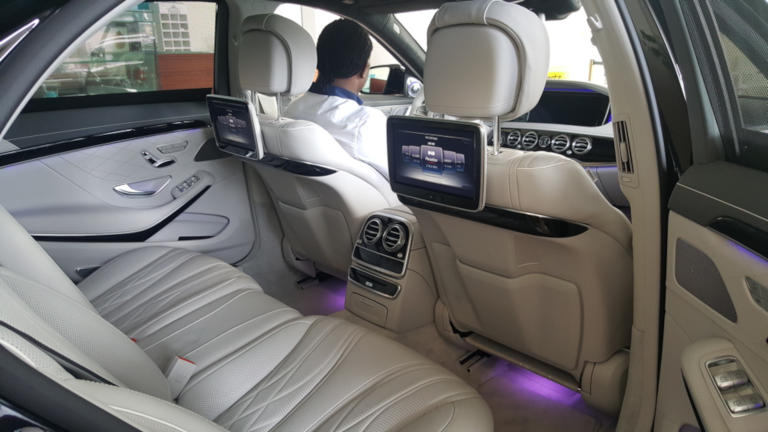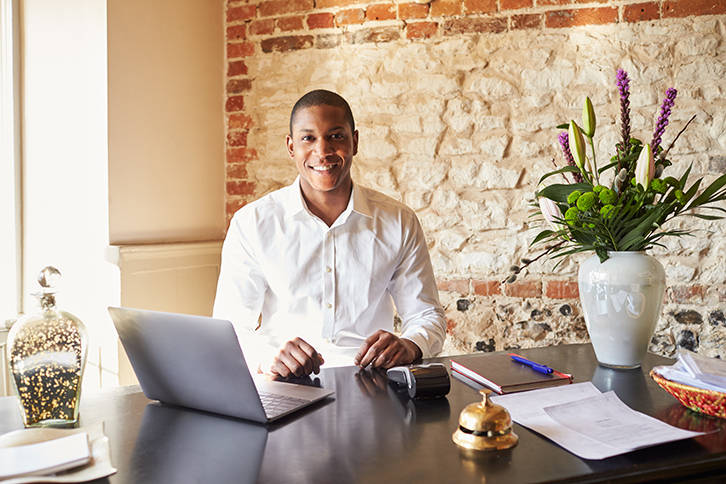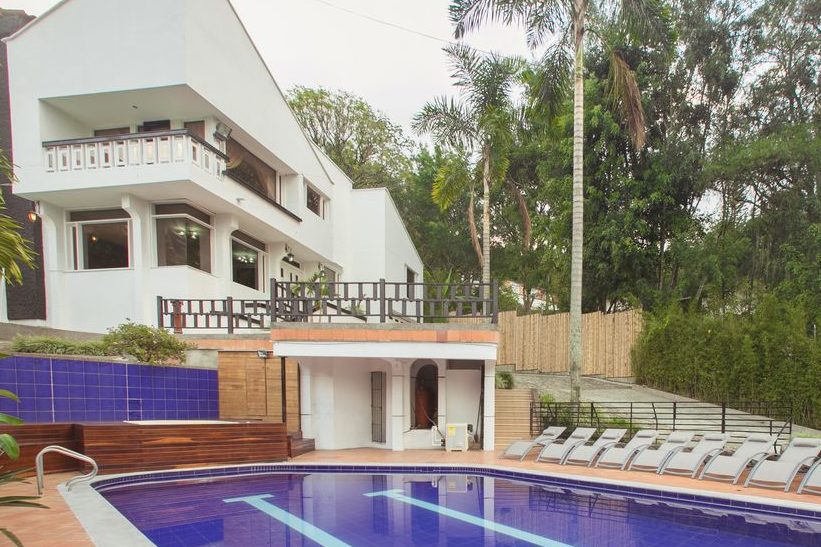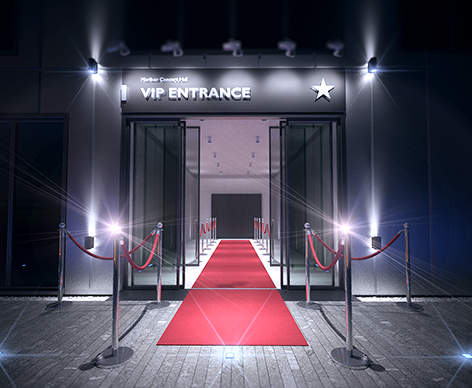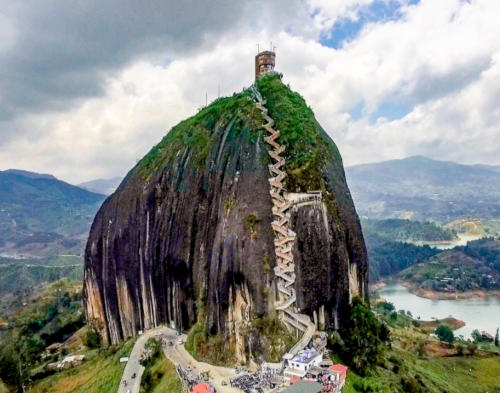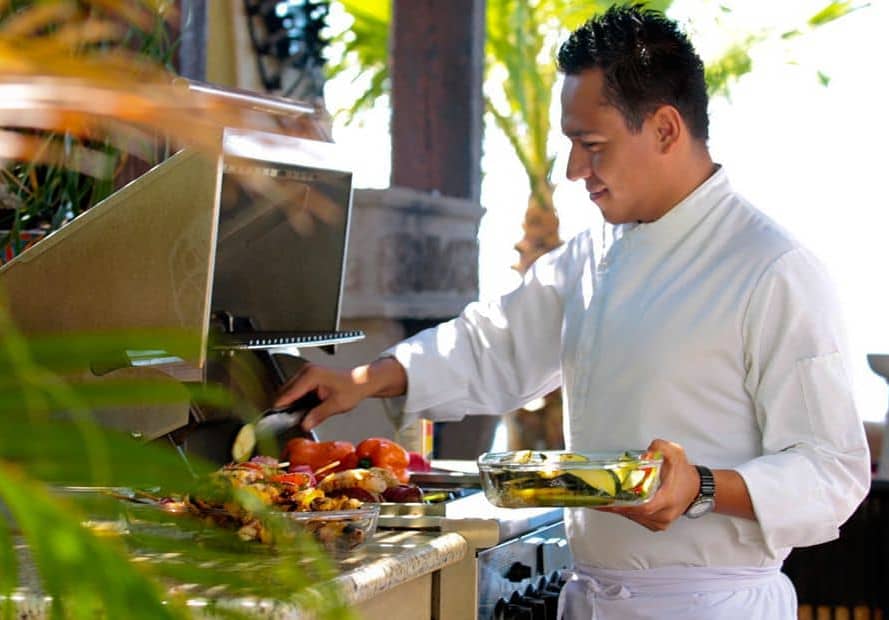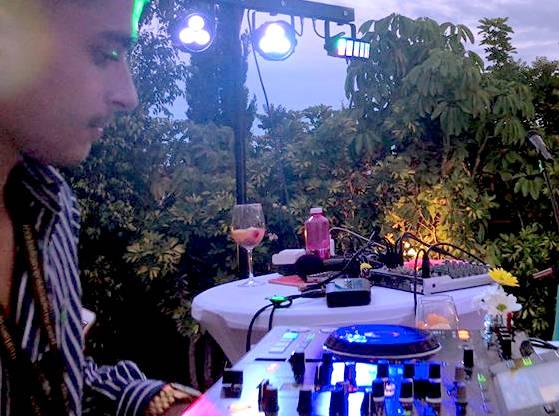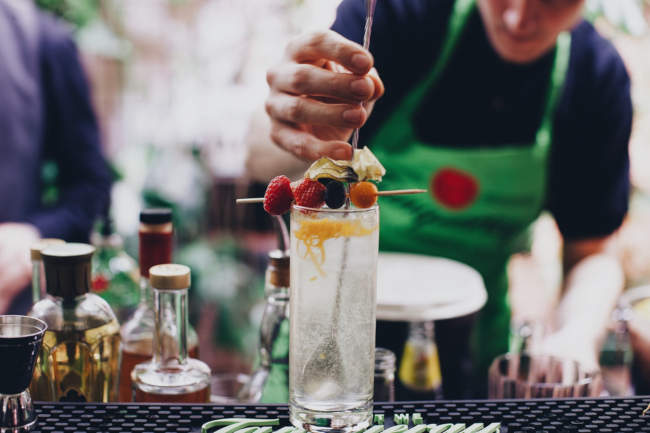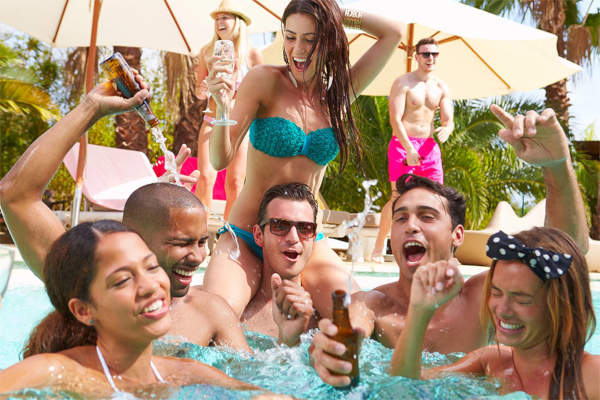 Notice that there is even more to discover about our Colombia VIP Bachelor Party Services, but some of them are secret until you arrive, just to avoid competitors that are always stalking us, trying to figure out why after so many years we are still Colombia's #1 Bachelor Parties Travel Agency hands down!
With our Medellin & Cartagena VIP Bachelor Party Services, your wishes will be our command! So, all you have to focus on is…
So, we think it's time to share this with your crew and...