Where to party in Colombia is not a problem for this Andean country. One of the things most desired by foreigners who come to Colombia is its authentic, wild and discreet nightlife. Luxury party houses, hotels, pool parties on the terraces, we have it all.
Apart from these wonderful accommodations, in Colombia you will find perfect nightclubs, salsa clubs, cocktail clubs, strip clubs or exclusive bars where you will surely find beautiful women. In many of these clubs they have open stages to enjoy all kinds of shows. We recommend you have bills of 2000 pesos (0.50 US cents) just in case there is an erotic show.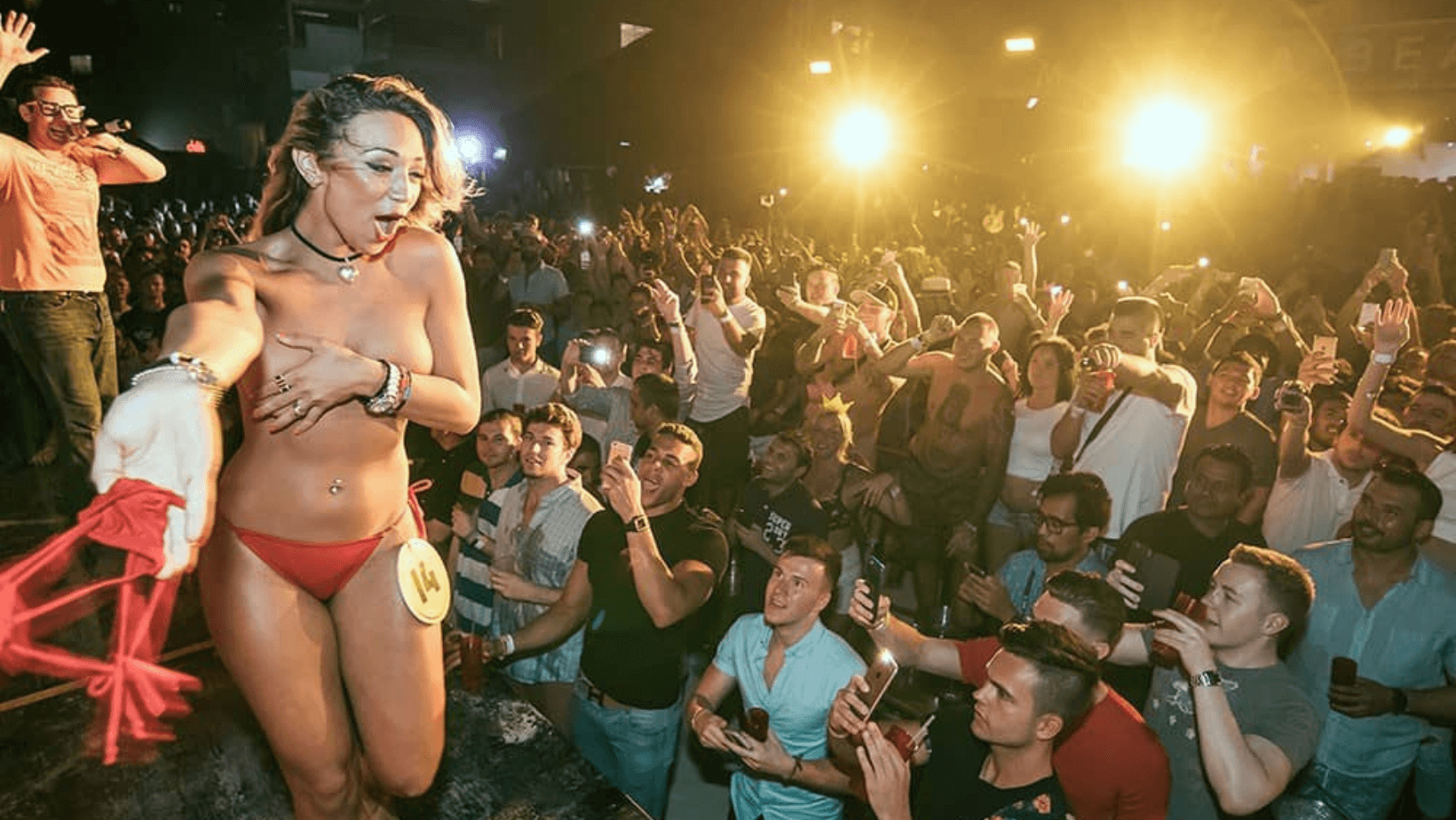 A meeting place that I liked is Barrio Central, this club is owned by an Englishman who is a friend of mine, and it is an excellent place for dates. It's always full of young people and it's a great atmosphere to have a good time. Here you can mingle with the locals and enjoy sporting events.
But if you are looking for something wilder, Parque Lleras in the El Poblado neighborhood is the place par excellence for those looking for much more epic fun. Here you will find the most exclusive nightclubs in Medellin, these clubs are nationally recognized.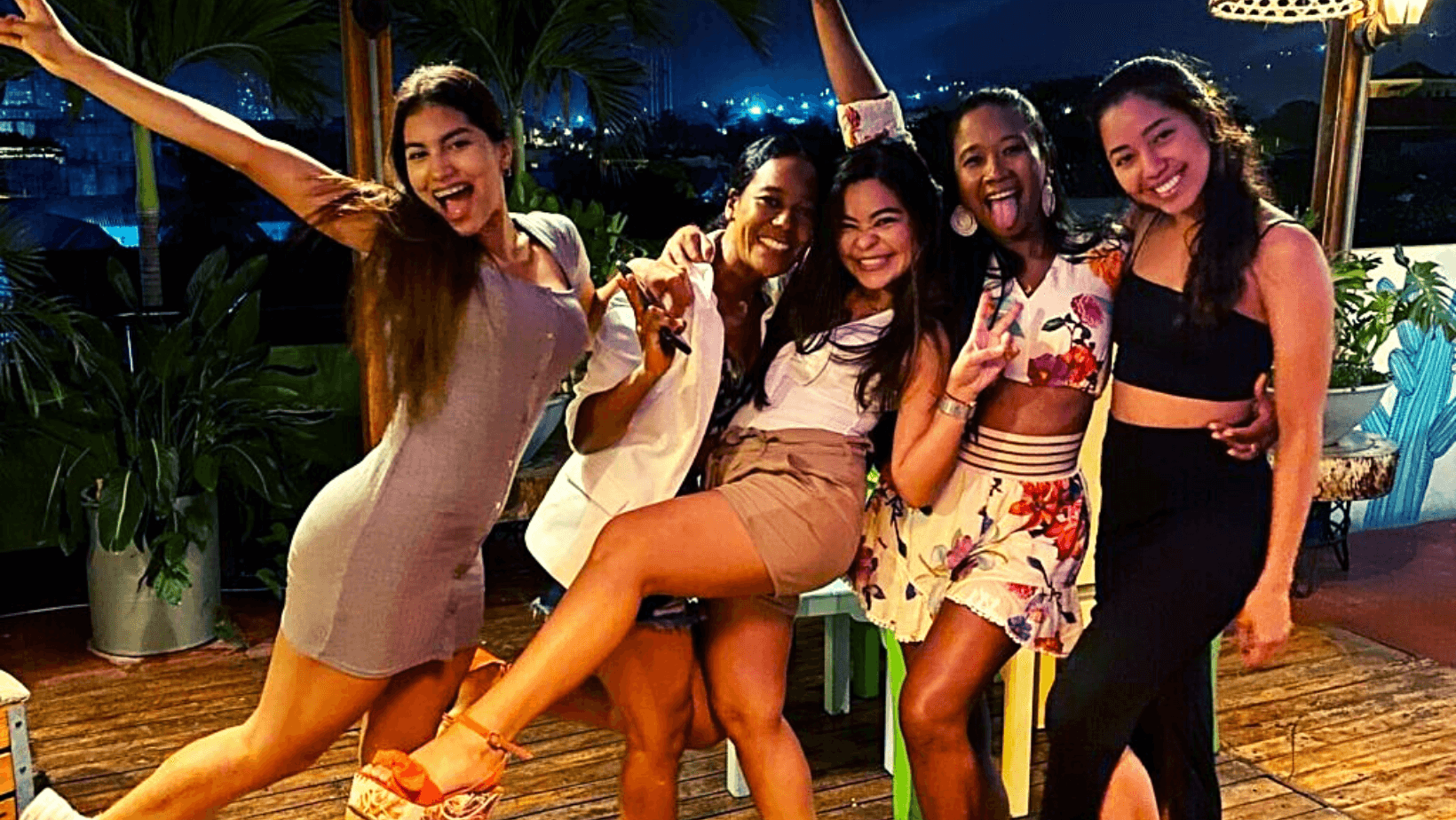 You have to be ready for the nightlife in Cartagena, just like Medellin, this city has a lot to offer local and international tourists. Perfect night clubs with international music and dishes, as well as national experience clubs where you will mix with people from the city, meet extremely sexy women with whom you can have conversations or whatever comes up at the moment.
Although this country has had a reputation for being dangerous, if you want to know where to party in Colombia, Cartagena is safer than you have been told. Police officers patrol the areas and ensure the safety of all people. But be sure to watch out for scams, if you want to exchange dollars for Colombian pesos, our staff will take you to safe places.
Finding a place to celebrate in Colombia is a somewhat complicated task if you want to organize it on your own, we will organize everything you need. Certainly in Colombia, two cities have everything you need, Cartagena and Medellin, in my opinion, are the best, not only for the nightlife, but also for the accommodation and the climate that make the city perfect.
I hope this article has helped you make a decision, but if you want more information, call us right now and we will organize the entire itinerary for you. Let's go party!
If You Liked, Would You Rate It?