To prepare a medellin bachelor party, there is no time to read and we know it, therefore we will briefly explore the best adventures you will have if you prepare the best party of your life in Medellin.
If there is one thing in Medellin, it is countless places to do all kinds of activities, both day and night. Let's see some of the best places for you to celebrate your bachelor party in Medellin, and in the outskirts of this wonderful city.
Have a beer and play shuffleboard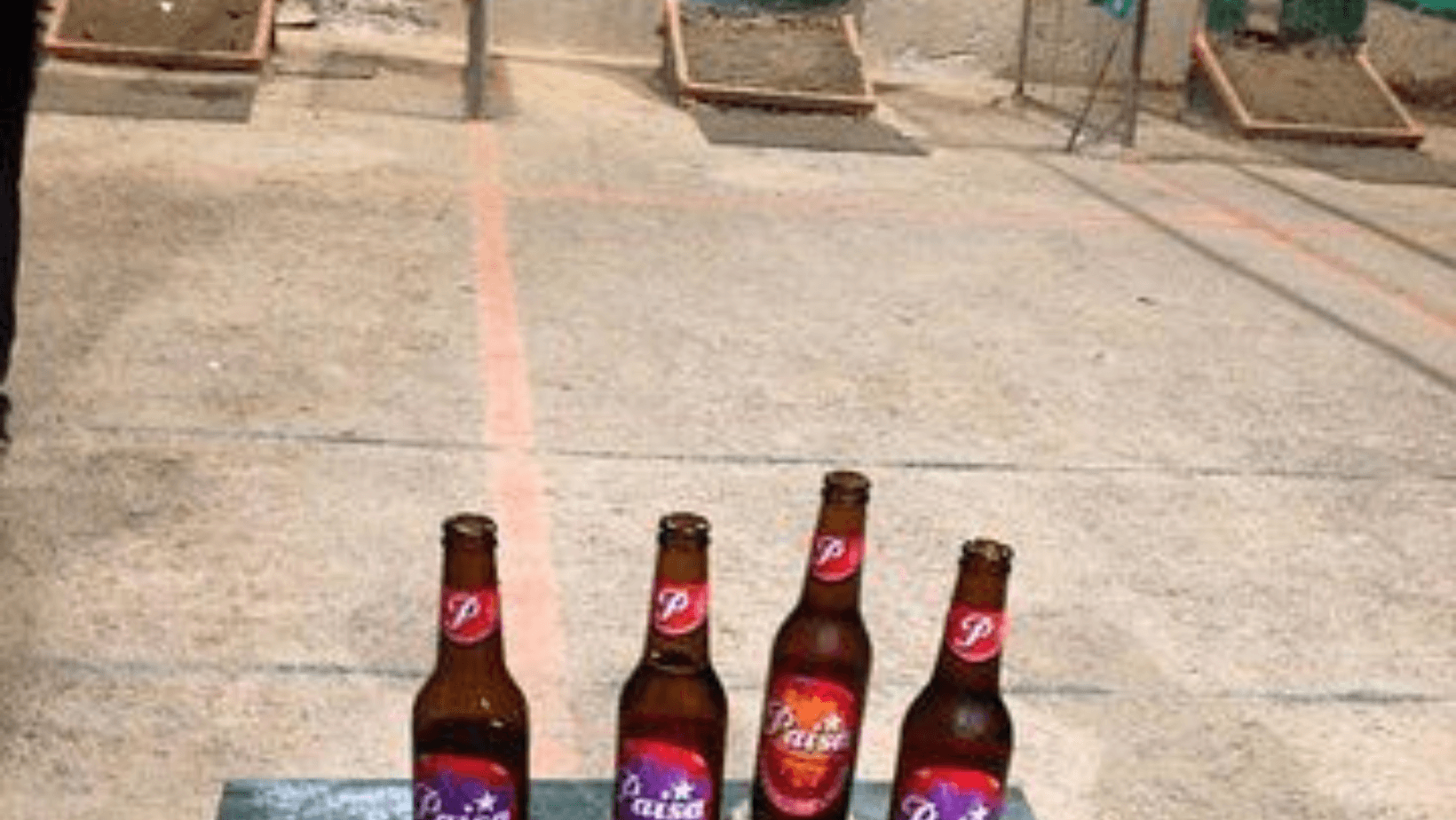 Without a doubt, something different to do than what we are really used to, and it is a good way to start exploring Medellin and Colombia in general, it is to get to know their customs, I assure you that you will have fun!
Beer is part of the culture in Colombia, but the Antioqueño aguardiente is a religion, it is a drink quite similar to tequila, so when consuming it you must mix it with lemon and salt. You will get this drink at any bar where you enter.
And speaking of a classic game for paisas, the purpose of this game is to throw a 680-gram metal disk and blow up a fuse that is in a drawer. It is a perfect way to integrate with the local people.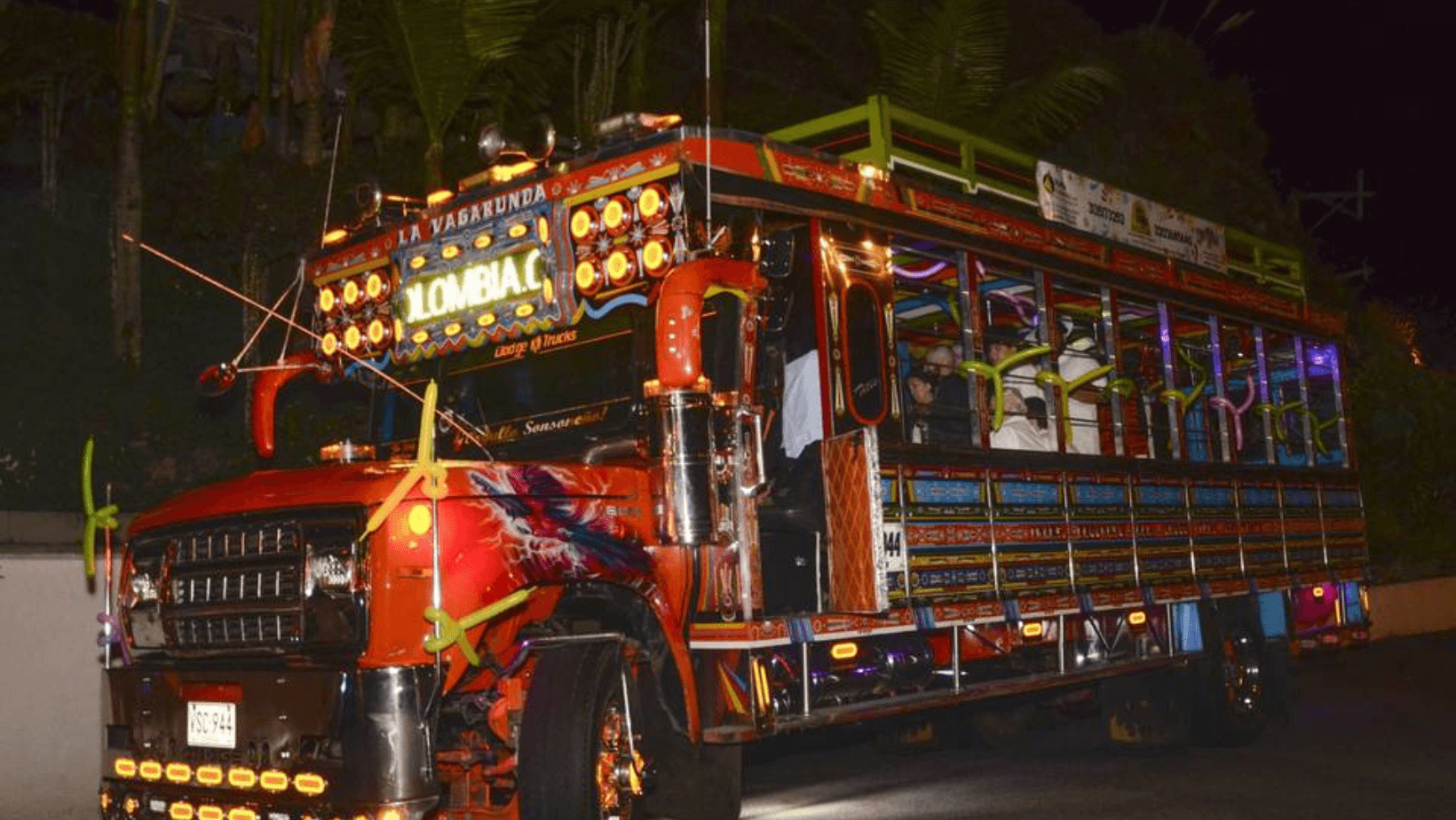 Have you heard of La Chiva? This is an old and colorful bus that has served as transportation for decades, and today it still is, but in addition to that, many people rent these buses to take a tour of the city.
The good thing about these buses is that they offer tours of the famous 13th district of Medellin, a neighborhood that was quite feared in the 90s, but today is a haven of peace, and quite friendly to tourists.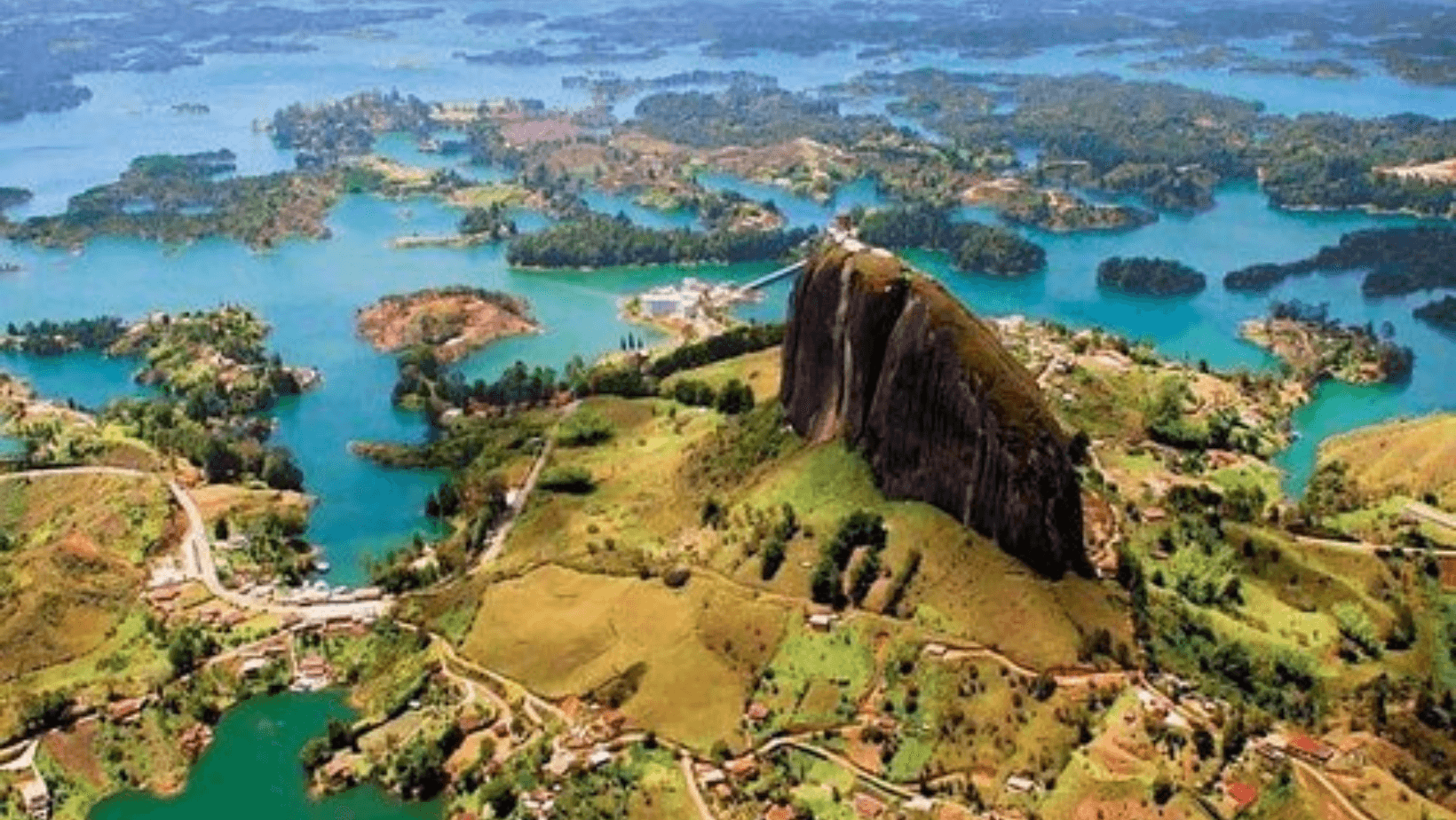 One of the best getaways full of adventure just 90 minutes from Medellin, Guatape is a magical place, full of contrasts and perfect for your bachelor party in Medellin.
In Guatape there are many places to visit, and plenty of activities to do both during the day and at night, from visiting the great Peñol stone, touring the boardwalk on the artificial reservoir, having a private party on one of our boats, or going to a nightclub, there is a lot to do if you come to Guatape.
The advantage with us is that we take you and bring you and we also lodge you in one of our houses, perfect to accommodate up to 10 people, and with all the comforts you need.
Let's tour the bars of Medellin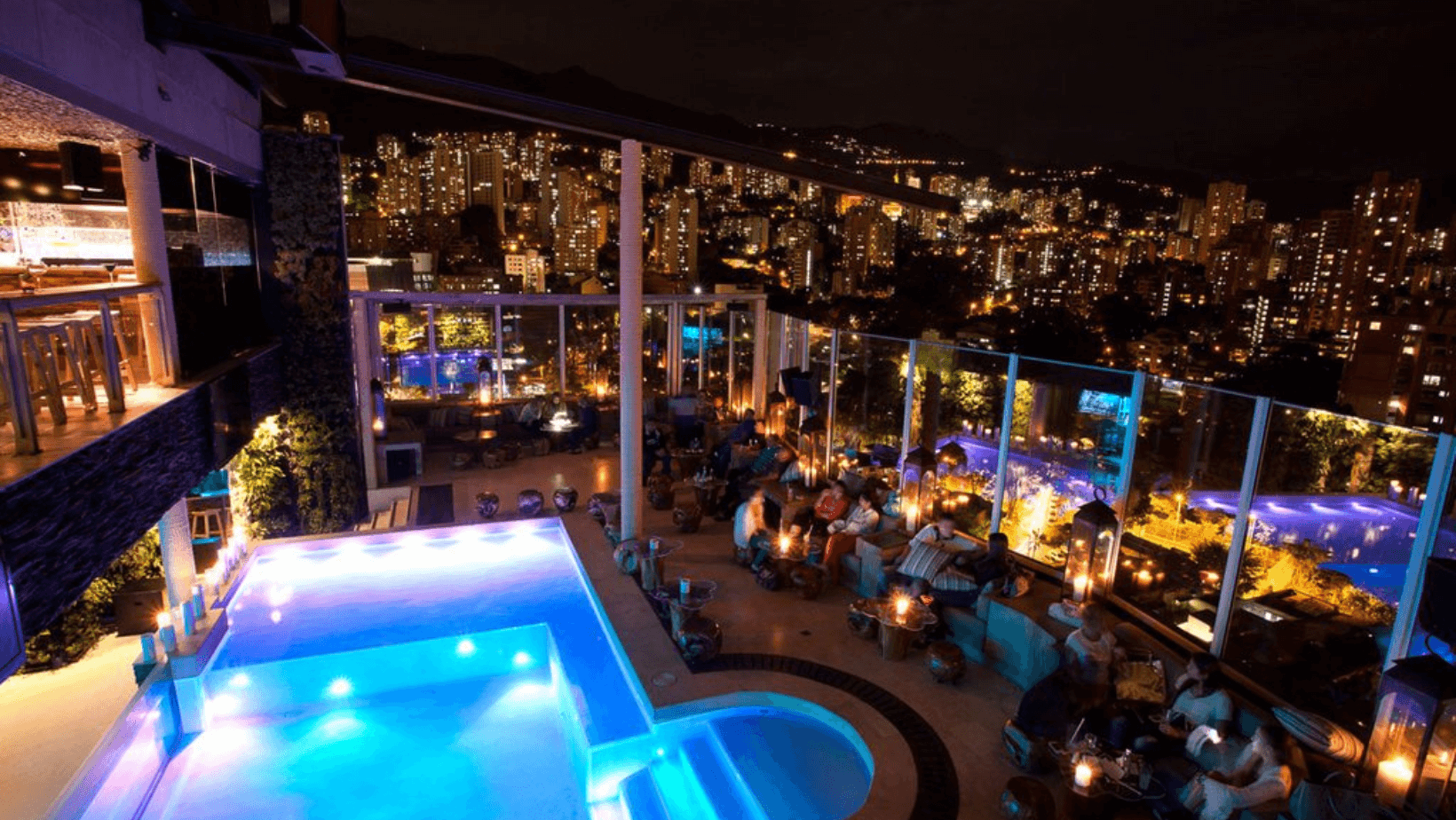 If something is left over in Medellin, it is the bars, so we can include a few in your bachelor party. Most of the trendy bars are in the El Poblado neighborhood, but there are a few more in various corners of the city.
On this tour you will find quite nice rooftop bars with live music of your choice. Here in Medellin there really is something for everyone, and we know that you are going to love it.
The best nightclubs in Colombia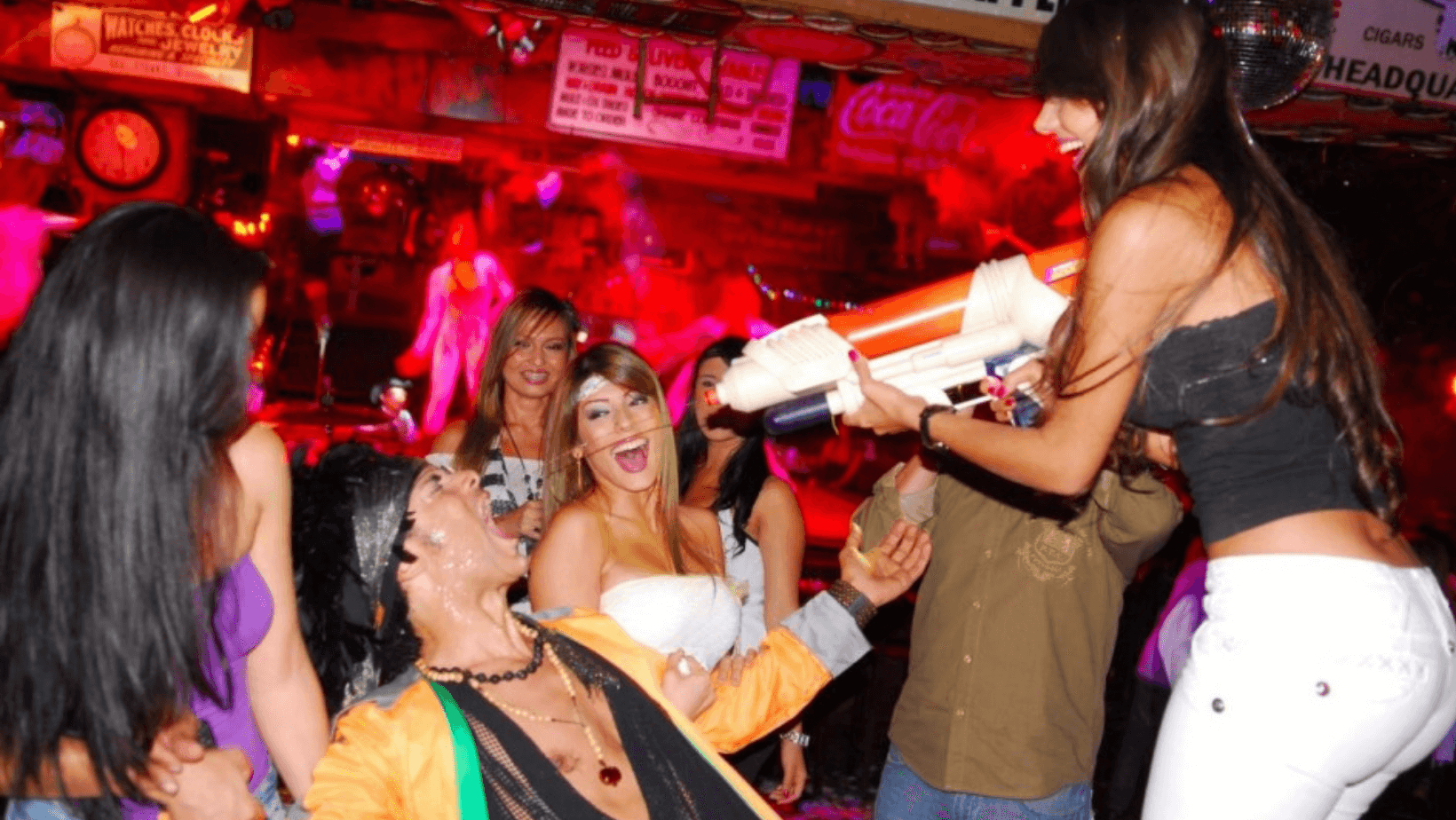 It is a classic plan for a medellin bachelor party, it is to go to the most outstanding clubs in the city, and many of them are recognized nationally, we are talking about clubs that are comparable to the best in the world.
Most close at 2:00 am, which means the party will be long and hot until the next day. You should keep in mind that most of these nightclubs require you to buy a bottle to enter, but with us the VIP pass to these hot spots is guaranteed.
A medellin bachelor party is the best decision you will make in your life, the magic of this city has trapped thousands of singles who have come and the incredible thing is a percentage of them have ended up staying in this beautiful city.
But since the plan is just to party like never before, schedule an appointment, take a tour of our site and you will learn more about the excellent plans we have for your bachelor party.
If You Liked, Would You Rate It?