If you are reading this article, you want a getaways cartagena colombia and logically you are looking for excellent ideas, the best places in Cartagena, luxurious and perfect accommodations, trendy nightclubs and beautiful women.
Certainly many people choose Las Vegas in the state of Nevada as their destination, but for a few years now, many singles have chosen to leave the country in search of new destinations, tropical paradises where they have proven that the parties are better.
Although it is true that Las Vegas is an eccentric city full of luxury, it is still a cliché, and we say this because it has been offering the same thing for 70 years; Casinos, incandescent lights and night clubs. At your bachelor party we offer you that, but we add beaches, beautiful natural landscapes, paradisiacal islands, yacht rides, truly luxurious colonial houses and truly beautiful women.
Ideas for your bachelor party in Cartagena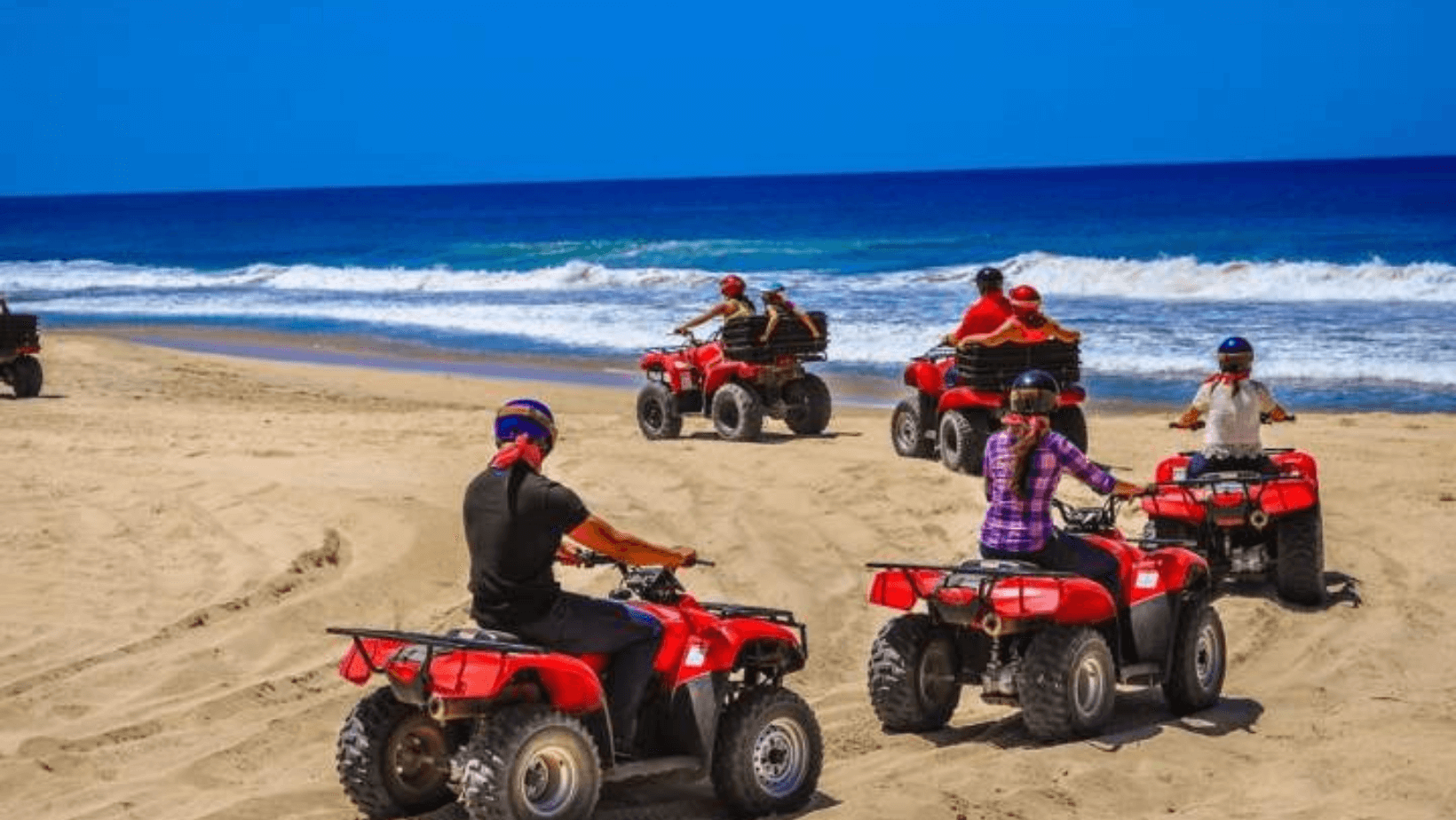 Planning in advance the getaways cartagena colombia is quite important, and with us it will be a fairly easy issue to solve. We focus on your budget and the number of people that will attend your big event.
In Cartagena you can do activities both during the day and at night, and we are talking about true activities full of adrenaline. During the day the ATV rides are quite desired by the partygoers who come, walks through historic places, rum and cigar tours among others, but the one that will blow you up, will be to throw yourself in a parachute, here you will have the best view of Cartagena and a unique experience in life. At night the city becomes erotic, magical and exciting, with nightclubs open in all their splendor, and the most beautiful girls go out in search of an adventure.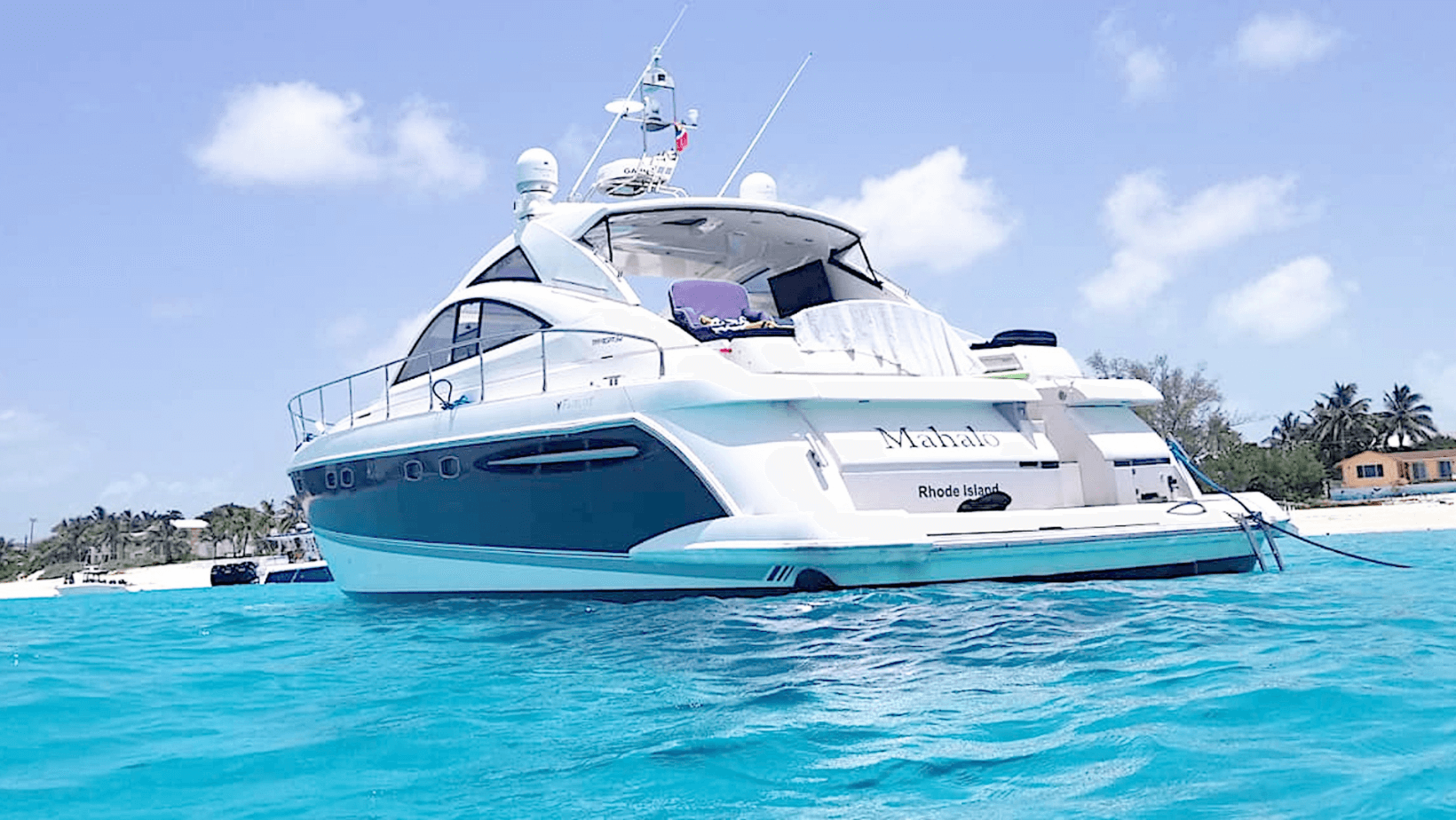 Something mandatory to do if you come to Cartagena is to rent a yacht or catamaran, and best of all, we have the best ships between yachts, catamarans and speedboats, totally luxurious and adapted to celebrate in a big way.
The tour will take you to the best islands of Cartagena such as; Isla del Rosario and Cholon, these are true tropical paradises to celebrate. Live the most epic party of your life aboard an all-inclusive luxury boat this weekend that will be unforgettable for you.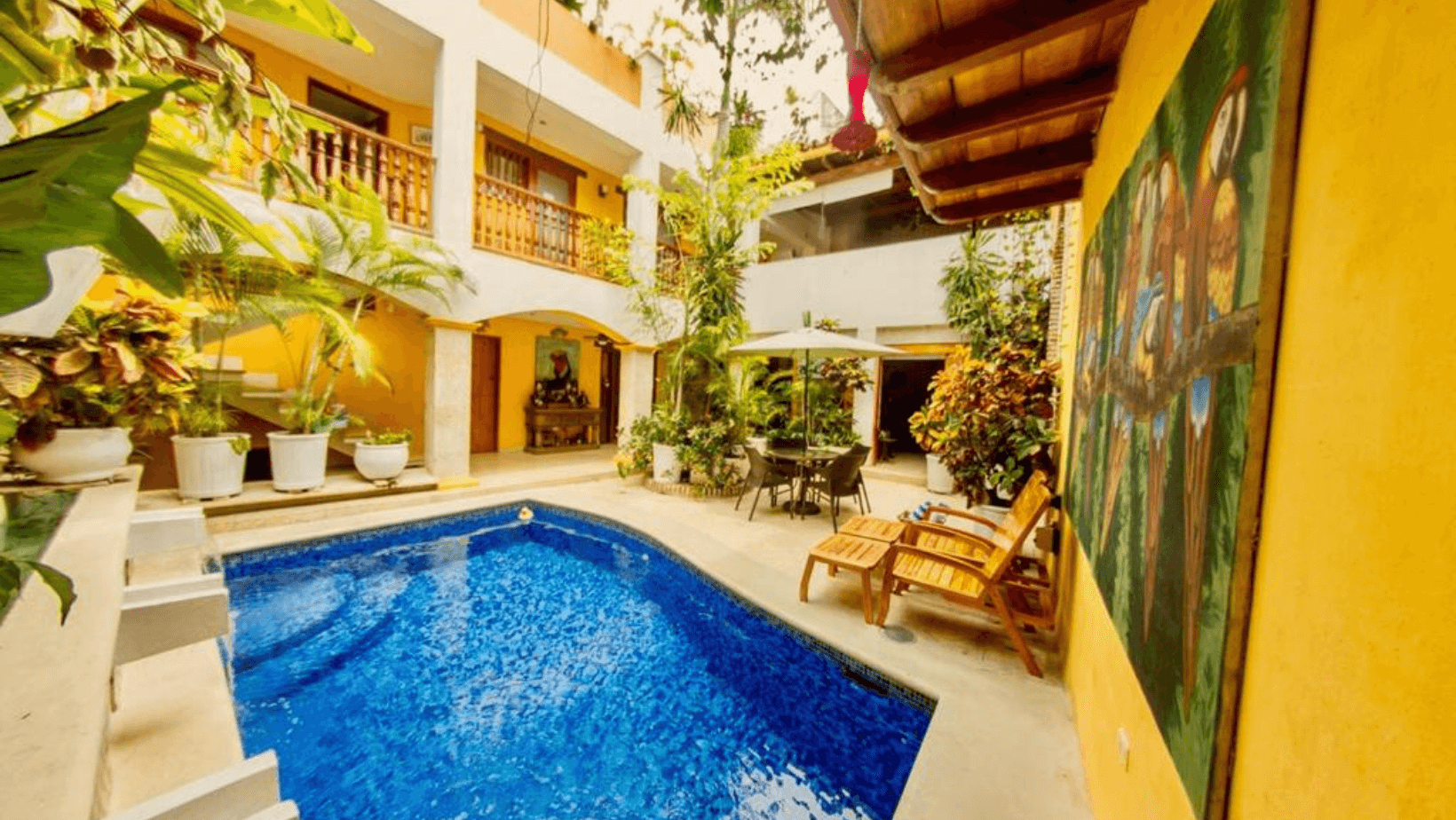 What do we mean by a temple of sin? Basically it is a place where you set the rules, it is a place where you will celebrate as you should without any restrictions. If you rent a house with Airbnb, the regulations are quite strict as most of these houses do not allow parties or guests, so if you rent a house from these, you risk being kicked out and without a refund. Therefore, your getaway to Cartagena must be with us, since we have houses that are not only adapted for rest, but are also equipped with gadgets to make a perfect party with the guests you want.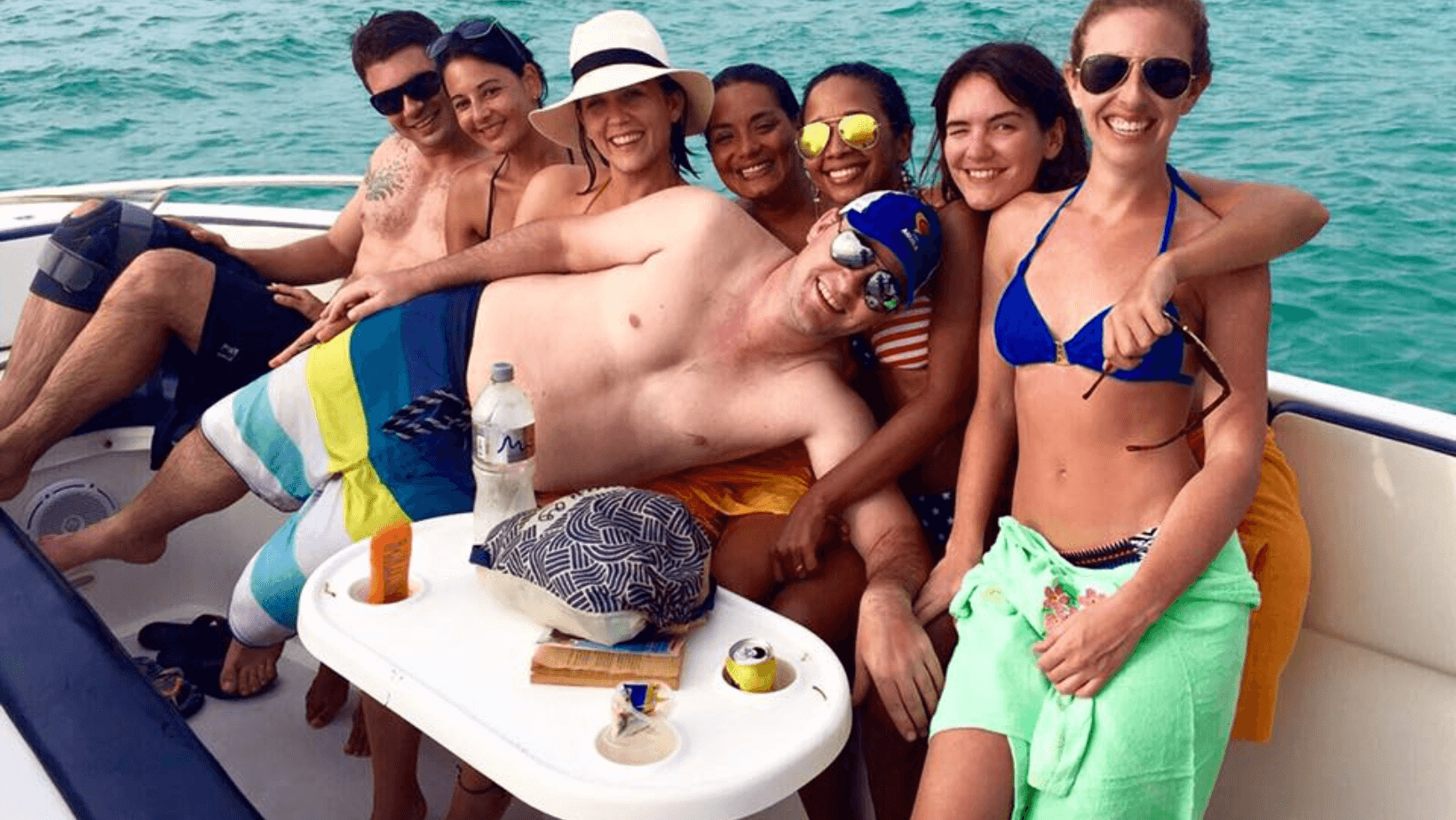 It is among the destinations of Cartagena to visit the most desired and loved by visitors is La Isla de Cholon. A perfect place to arrive by yacht, perfect to see beautiful girls in tiny bikinis and best of all, these girls just want to party.
Cholón is generally a meeting point for boats and yachts that come to join the celebration. In front of the small beach area there is a double row of cabins in the water with palm roofs, which makes it a perfect place to have fun and meet girls from other yachts.
A getaways cartagena colombia is more than an impressive and epic idea, over the years, Cartagena has become a perfect metropolis to celebrate the party you want. Many singles say that this is the smarter option to choose compared to Las Vegas, Nevada, and this thanks to the authenticity of Cartagena, nothing is artificial, everything is real, it is waiting for you.
If You Liked, Would You Rate It?