Of all the best top bachelor party destinations, there are many of those in Colombia. And it is that beyond the cocaine war back in the early 90s, tourism in Colombia has become a powerful industry that is increasingly booming. Obviously there are still crimes, but they are petty crimes like pickpocketing and in the main cities, which does not happen in the beautiful towns.
But with us you should not worry, we include in your bachelor party, security guards if it is your wish to feel safer in your bachelor party wherever you go.
So stay until the end of this article to show you the best destinations for bachelor parties in Colombia.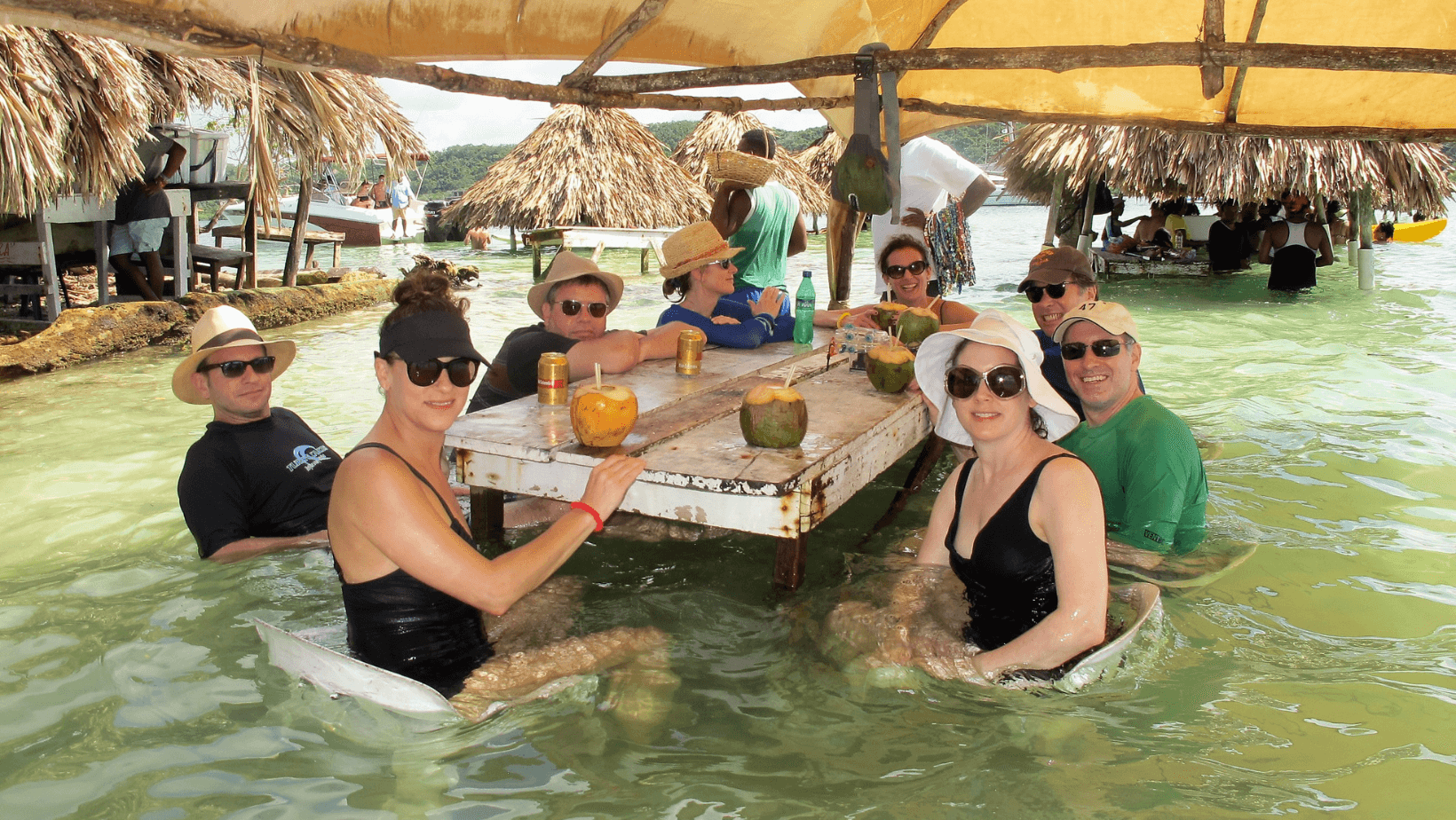 The best Caribbean parties par excellence are held here. This beautiful island with crystal clear waters for parties is only 45 minutes from the city of Caragena, so the plan for Cholón is that you arrive on one of our boats.
Our ships are equipped for parties, where you can listen to trendy music, drink alcohol and enjoy jet skiing for all those who are going to party. On the other hand, in Cholón, you will enjoy beautiful girls, lobster and a good shot of rum. In this beautiful island you can enjoy the whole day starting from the morning, we prepare everything for you.
Pablo Escobar Tour, Medellin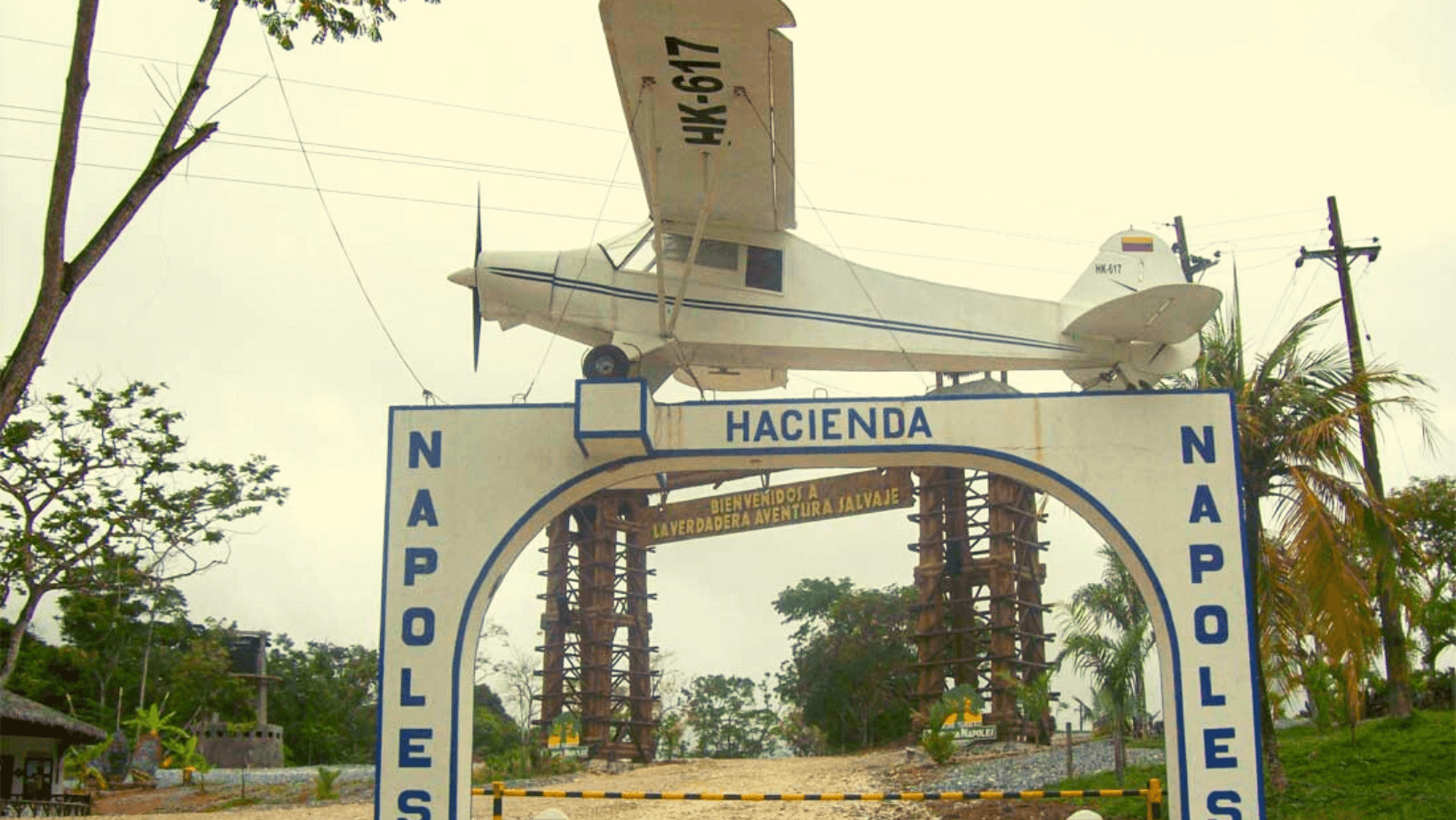 Many tourists come with the fascination fueled by Netflix series about drug traffickers, if you are one of those people who are moved by stories about famous drug traffickers, the Pablo Escobar tour is for you. You'll see Escobar's tomb and museum and maybe even meet Roberto Escobar, Pablo's brother and cartel accountant who served 14 years in prison.
In some places in Medellin, Pablo Escobar is portrayed as someone who gave himself to the people, since in his time he built neighborhoods and helped low-income people, who in a nutshell were abandoned by the government.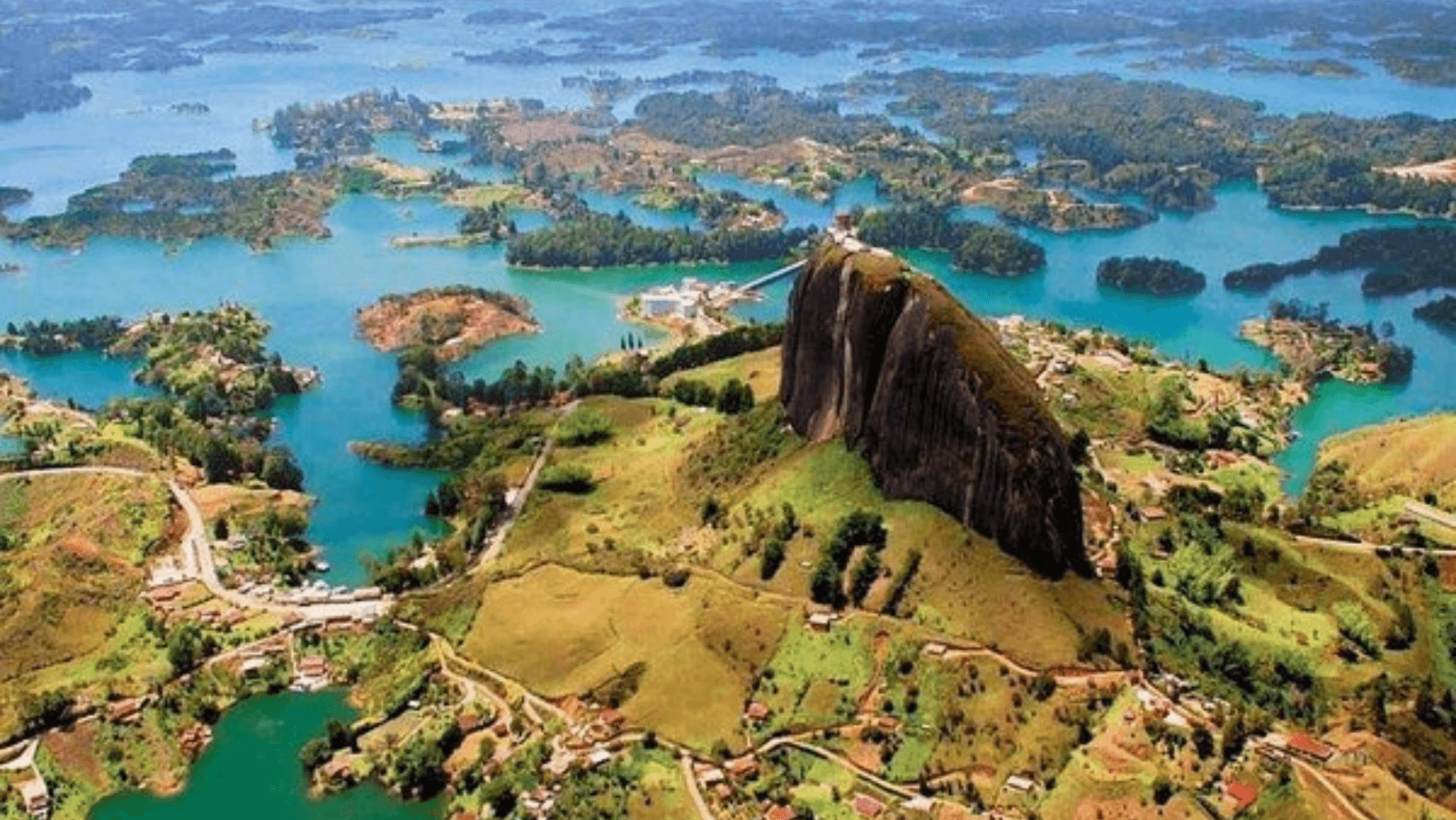 One of my favorite places, Guatape, is a famous city just 90 minutes from Medellin. Here the good vibes are calmer than what is normally sought in a bachelor party, but this place is made for adventure, apart from the fact that it is surrounded by beautiful views, the best you will see in this Andean mountain.
Arriving in Guatape, a large stone rises, called the Peñol stone, which to reach the top you must climb a little more than 700 steps, so it will take about 20 minutes to get there. Upstairs you will find beautiful views of the entire reservoir and the town of Guatape, while having a beer.
To practice rafting in San Gil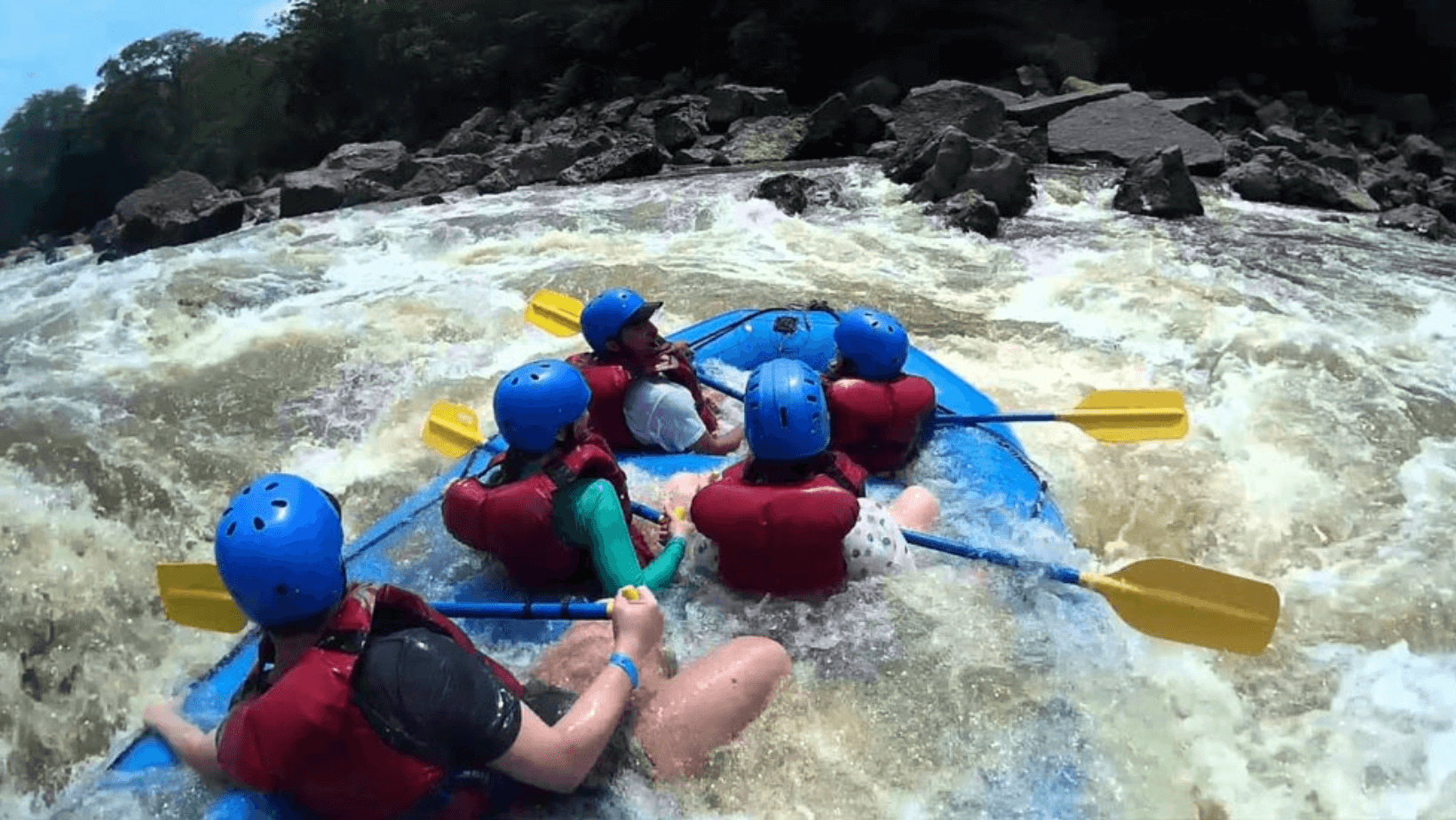 Is your bachelor party full of guys you would trust with your life? Time to put that to the test. When riding rapids of this scale, it's not just about "paddling and holding on." Guides will shout instructions in an ultra-high stress environment, and if your raft doesn't run as instructed, chances are you'll all end up in the river. And while there's very little chance of you drowning, you won't believe it during the seconds that feel like minutes of being thrown into a hole.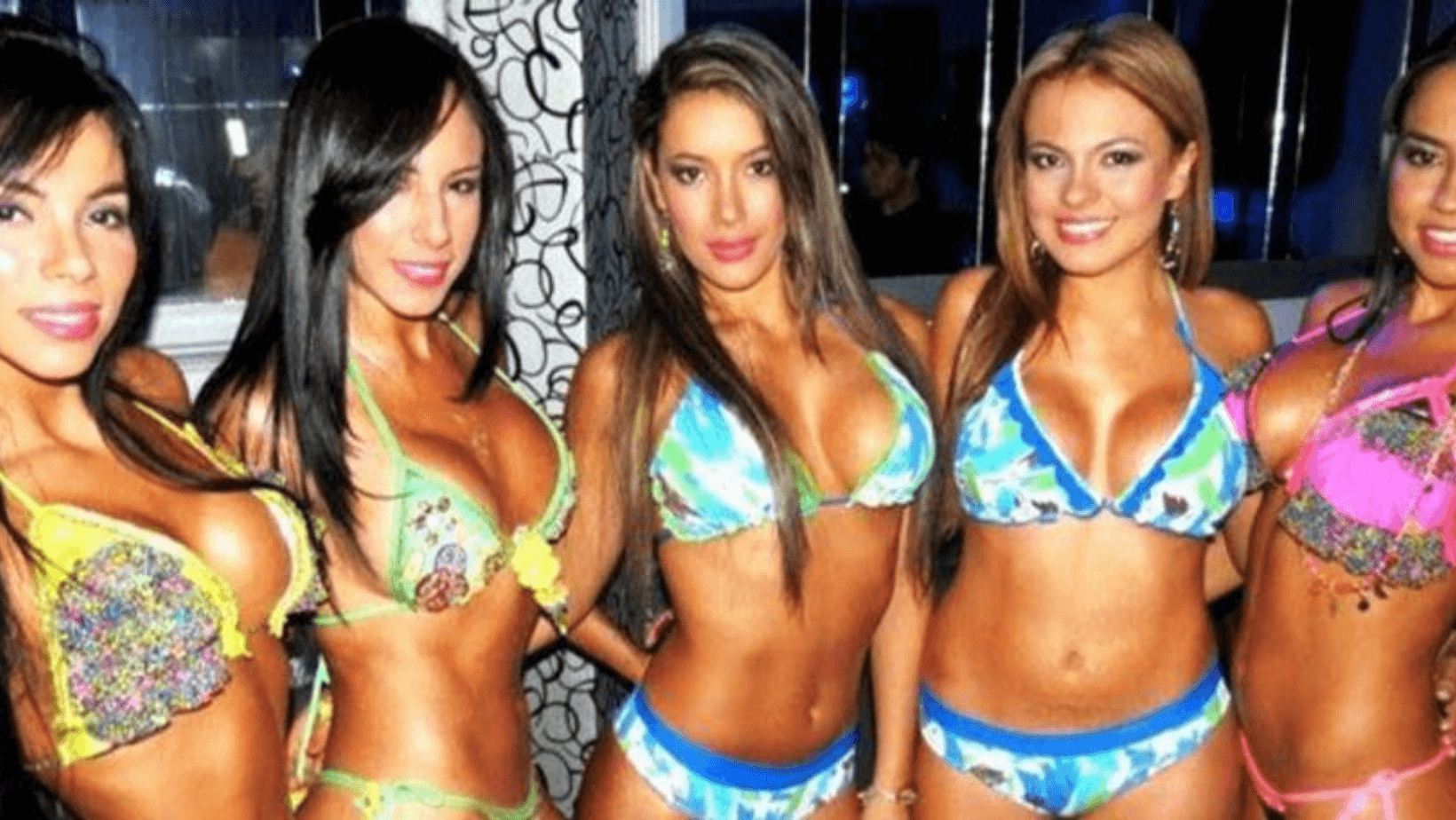 This high-end gentlemen's club in El Centro (the red light district) has been around for 35 years, longer than almost any of its dancers. It stays open 24 hours to satisfy your primary bachelor party desires no matter where the sun or moon is in the sky and even advertises an exclusive bachelor party package. It is quite cheap so we can have for you 10 tickets, four bottles of liquor, seven table dances, a "special" dance for the bachelor and "15 minutes of pleasure" or more.
We have presented a few of the top bachelor party destinations.
In Colombia, in our packages we have many more so we invite you to review them and schedule a call with us. Your bachelor party in Cartagena awaits you.
If You Liked, Would You Rate It?