Whats things to do in cartagena colombia? We know that you are looking for the best experience for your bachelor party in cartagena, and we have it for you. Cartagena is a city full of contrasts, it is a city that keeps a lot of history as it was a very important point in the time of independence, and that colorful colonial design, combined with modernity and the blue of the Caribbean Sea, make this city a charming place and desired by tourists from all over the world.
Summer vacations are what you will find in Cartagena throughout the year, the weather is perfect for vacationing with sporadic rain throughout the year.
Let's go for those unforgettable experiences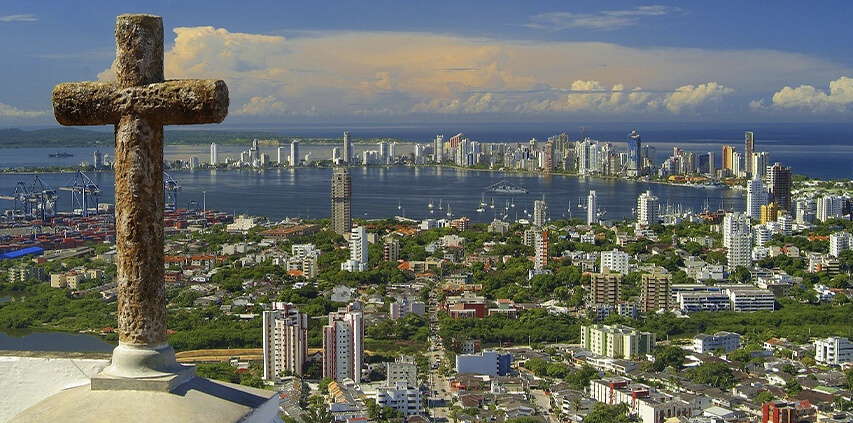 It's time to organize a bachelor party as if to be at the best rhythm in Cartagena. With us you will have personalized, private attention for you and your group of friends, taking you to the best points of the city, enjoying a delicious beer in the walled city watching the beautiful sunset.
In Cartagena you will get to know important places for the city such as the Popa convent, which is located on a high point to enjoy a beautiful panoramic view. We will take you through the tunnels of the Castillo de San Felipe de Barajas and its galleries. We take you to these places and return you to our accommodation offering you a complete VIP experience in your bachelor party in cartagena.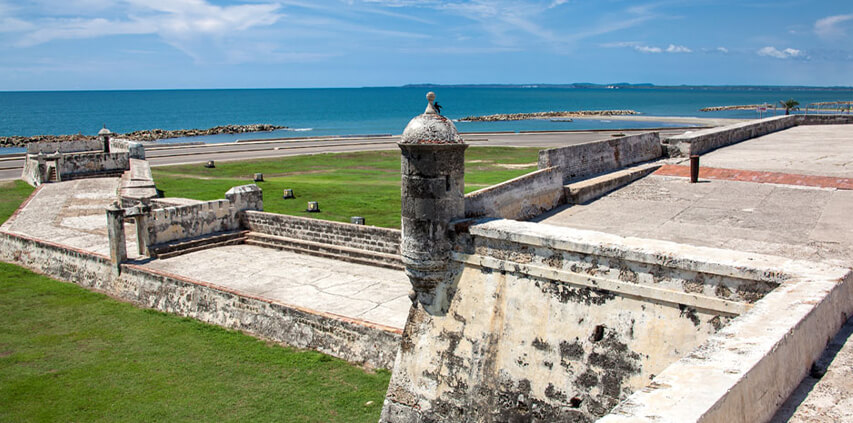 The reason why thousands of foreigners visit the city of Cartagena is because of the desire to live that experience in this beautiful tropical paradise. We select the best for you with a luxury vehicle and a bilingual guide. We make our tour personalized based on the itinerary you have and the taste of each group, for example, if you don't like museums or historical sites and all you want is to meet girls and go to nightclubs, we adapt and give you passes VIP for you to enter the best and most famous clubs in Cartagena.
But if what you prefer is to be in contact with nature, Cartagena has paradisiacal places, such as beaches and islands where you can have a good time. In addition to that we will take you to additional activities such as yacht or catamaran tours, hiking, rafting, ATV riding, or parachuting and seeing the best panoramic view of Cartagena.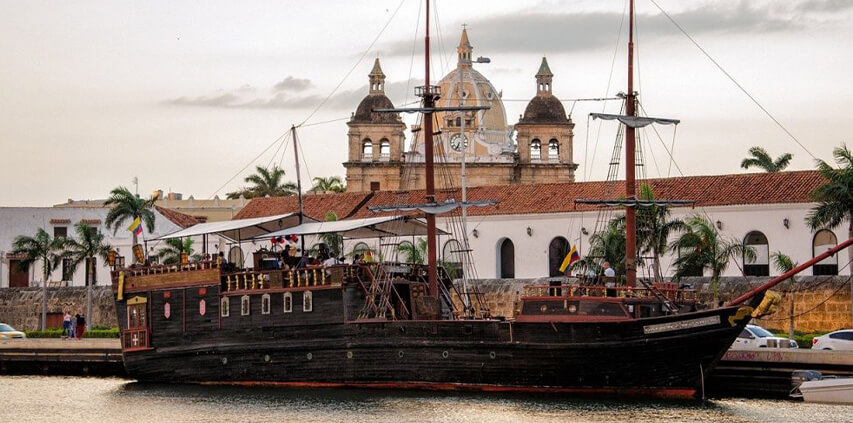 We have a lot of things to do in cartagena colombia with all the best energies. Without a doubt, this city has something magical that has enchanted our users, and you will be even more delighted with our VIP service, such as luxury houses, private islands, among others.
If You Liked, Would You Rate It?