Cartagena colombia vs medellin
Which city manages to attract more single guys with promises of an incredible experience in 2023? Truth be told, both!
That's right, you can be totally sure that things are going to get out of control in any of these two ideal destinations for your ultimate getaway bachelor party in Colombia.
Then you would rather think which choice can really offer you the best experience based on your personality, tastes, and desires for the occasion, so you can get that unique and unforgettable touch. Either beach, sun, and sand or mountains, landscapes, and spring weather.
The above is key, because honestly, both Cartagena and Medellin, night parties are incredible, and the girls… Oh my Lord! An unparalleled show!
In general, Medellin is more affordable than Cartagena in terms of luxury homes, yachts, good food, and almost everything else.
Cartagena has beaches, islands and yacht parties, and not being left behind, Medellin has adventure tours, boat rides, ATVs, paragliding flights, and the much-touted tours to Guatapé and Pablo Escobar's estates.
Both Cartagena and Medellin receive thousands of visitors each year and both have their own charm that will ensure that wherever you go, you will have a great time, but which of the two cities is best for you? Let's explore.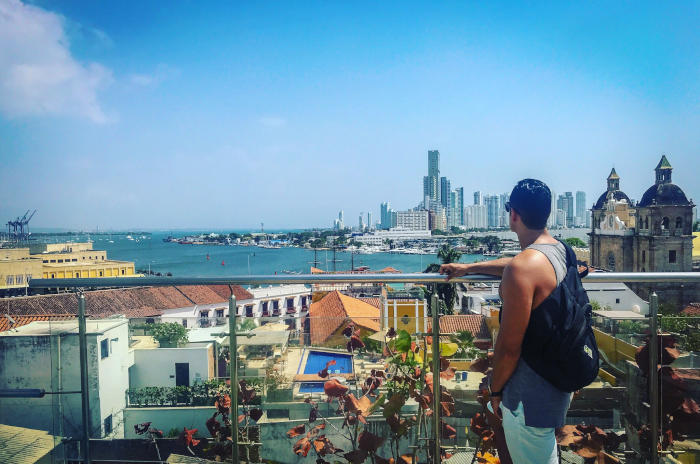 A city known for been the first city where the Spanish landed in 1500, Cartagena is a beautiful city with an eclectic mix of new and old.
Cartagena has 16th-century architecture and cobblestone streets, its walled city, and colorful colonial buildings earned it the title of UNESCO world heritage.
However, the history and treasures of the city are not attractive enough for attendees of a bachelor party. It is actually the climate of Cartagena, the prices in comparison with other famous cities in the world, and of course, the touristic beach life and its beautiful women who attract thousands of single guys every year.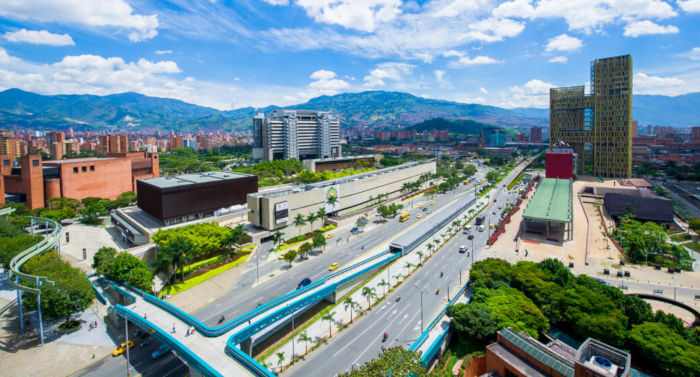 Medellin does not have a beach nor is it as historically famous as Cartagena is, Medellin is rather known as one of the most attractive and modern cities in Colombia. It is also recognizable for its enviable spring and cool climate throughout the year, affordable prices and high-quality VIP experiences. Last but not least, Medellin hosts, without the slightest doubt, the most spectacular women in Colombia.
Pablito Escobar, this city that was once the home of the gangster culture icon, has seen drastic changes over the past 10 years and now has a record low crime rate and an increase in social projects that augur a more prosperous future. Good news for potential visitors.
3. CARTAGENA OR MEDELLIN?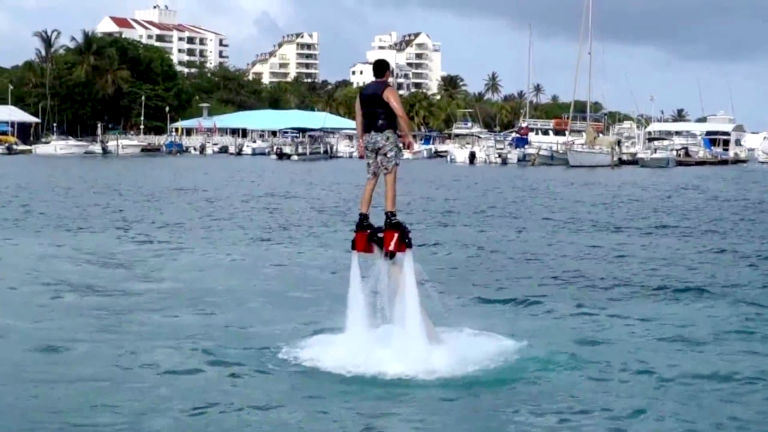 The few times I've been in Cartagena I've noticed that although party on a boat every day is enough for many to have a good time, for me a city needs more than beach and yatch rides.
Cartagena has some of the best nightclubs in Colombia and, if you like seafood, the offer of restaurants serving these delicacies in Cartagena is amazing.
Imagine, you and your friends on the beach, booze, and food ready on a large yacht, getting ready to sail and enjoy, right before saying goodbye to your freedom, but with the people you've known all your life, and in the company of new 'friends' you've just met.
Already willing and determined to have an epic and unforgettable experience, you should not stop wondering about how much this experience would cost in a similar destination like Miami, for example.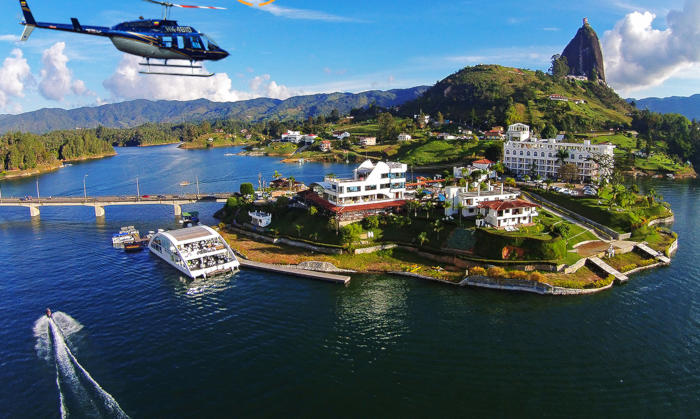 Medellin city size and modernity partly play in its favor in terms of being a more ideal destination for bachelor parties than Cartagena.
Medellin is home to more than 3 million people and has 10 times more nightclubs, strip clubs, casinos and party (rumbas) areas than Cartagena. In fact, apart from the walled city, Cartagena does not have too many possibilities to go in search of nightlife, while Medellin has a wide variety of nightspots filled with beautiful local girls.
While Cartagena, has excellent nightclubs, when you ask, most of the beautiful girls in the city are actually from Medellin. So, why give it so much thought? Have more options in terms of nightlife and enjoy multiple daytime activities in a city that can be anything.
So.. cartagena colombia vs medellin, both cities receive thousands of visitors each year and with total certainty, both destinations will provide you and your group of friends with incredible memories of your bachelor parties.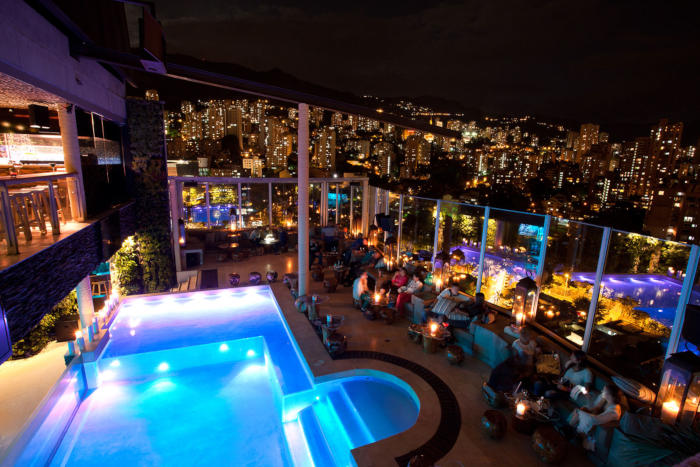 Trust us, we know you will be tempted to spend the day sleeping to prepare for what awaits you at night, but with so many excursions and daytime activities full of adventures, we want you to go out and see the city and the landscapes around.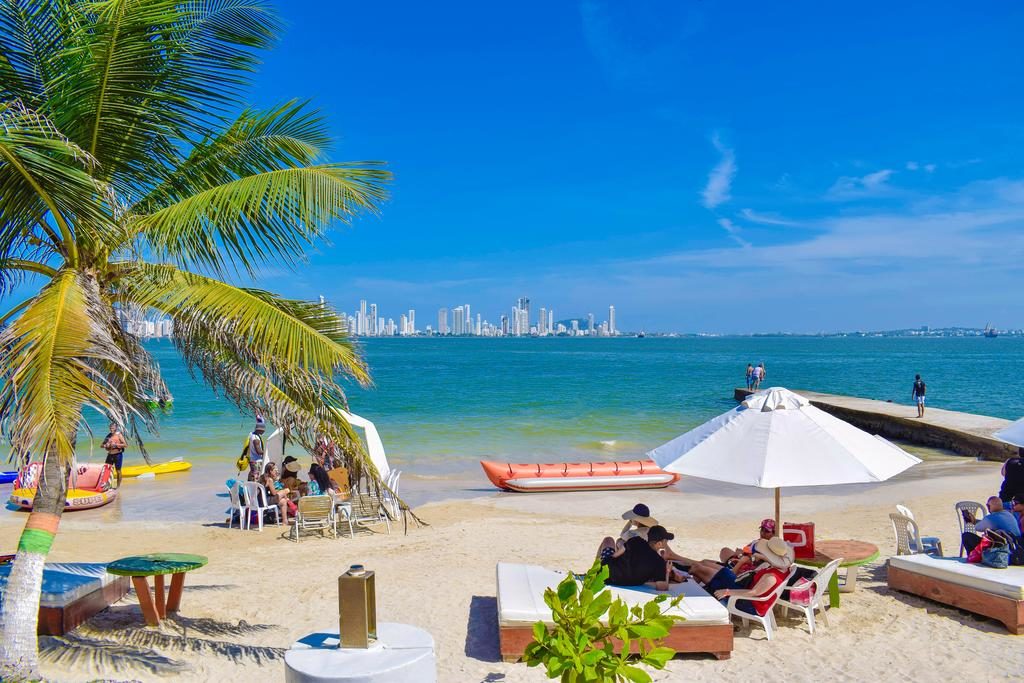 Indistinctly, whether you choose Cartagena or Medellin, we want you to have the best possible experience and we want to be part of your bachelor party in Colombia.
If You Liked, Would You Rate It?