It is quite an experience to get a resort rental medellin, and we have everything you 0are looking for. You will have the opportunity not only to stay in a luxurious place with a pool, Jacuzzi and a bar full of delicious drinks, but also to explore the best attractions of this city, it will be a true sample of what Medellin is.
Places like the explora park have attractions like the planetarium, and the largest freshwater aquarium in South America. Next to this place you will find the beautiful botanical garden, you will find beautiful gardens where you can take some nice photos. In the evening you have the option to return to our resort, or continue exploring a little more, the night is always young in Medellin.
Integrate in the paisa culture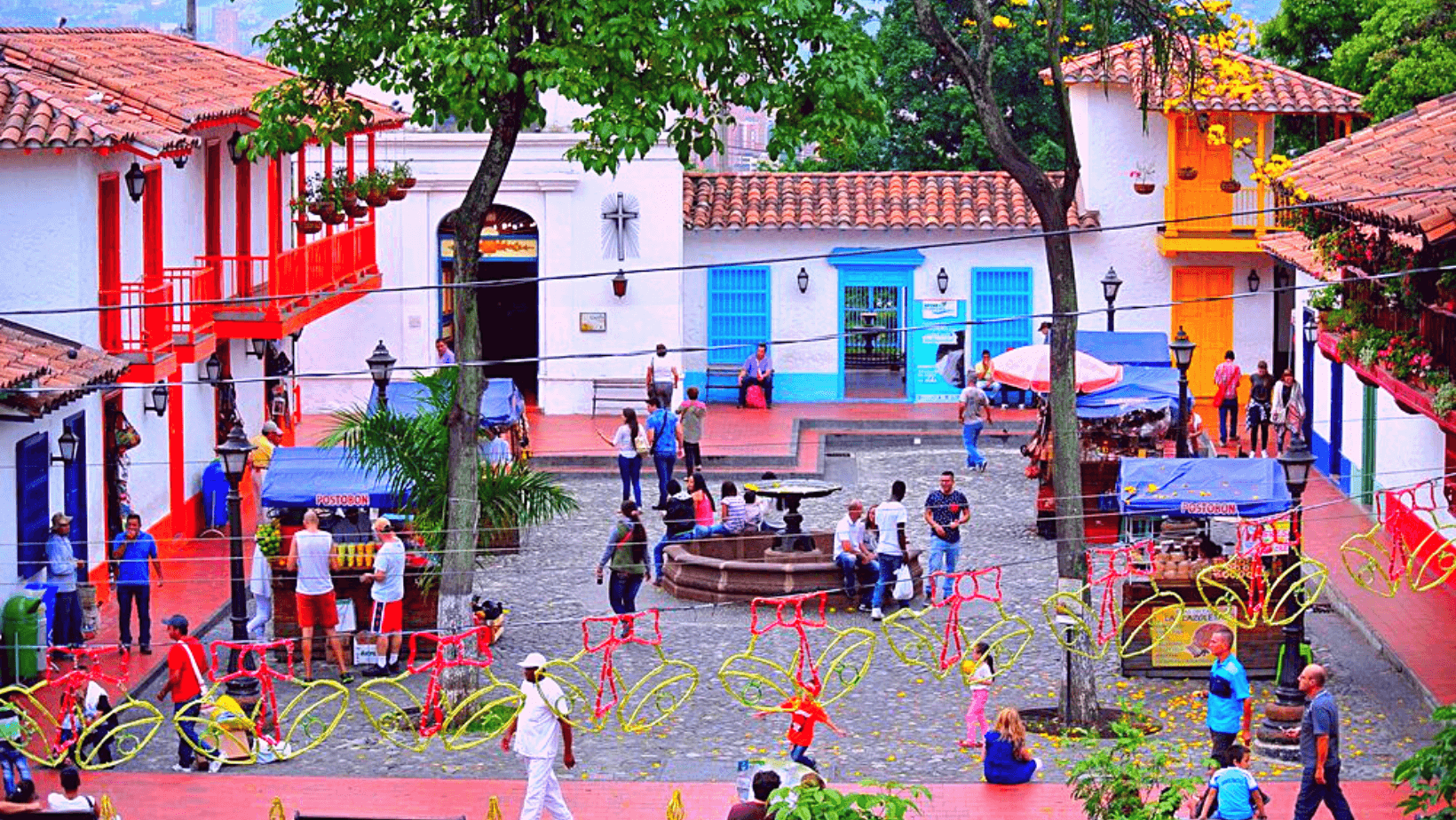 When you arrive in Medellin, you will find the autochthonous culture in every corner of this city, and the most obvious place where you will find this culture is in the center of the city, which is usually slightly chaotic since the paisas do their shopping here. Many travelers come downtown to mingle and learn a little more about the culture of this country.
A Resort with eternal spring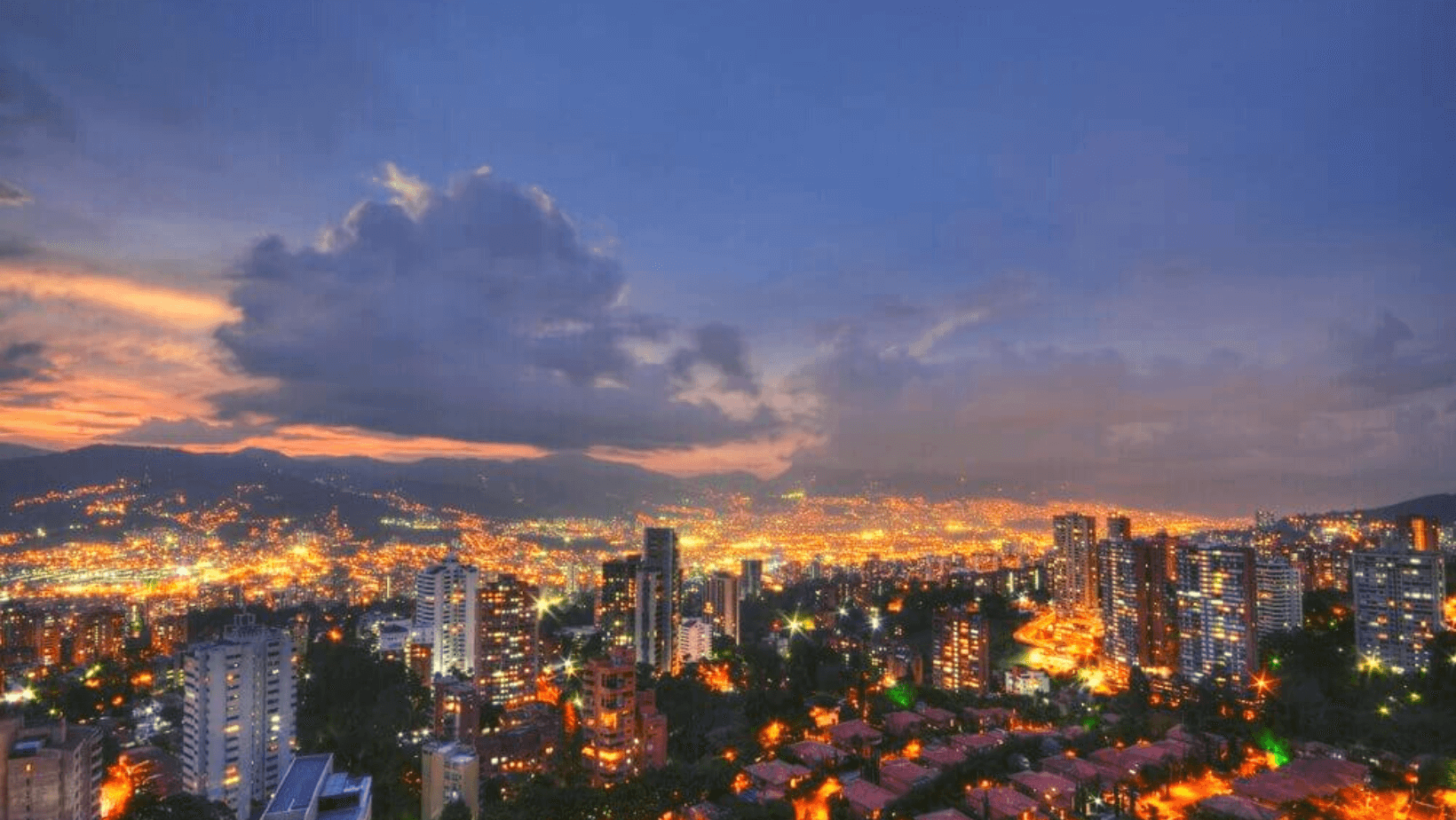 It is the nickname by which Medellin is known, "The City of Eternal Spring" That means that a resort rental medellin with its pool and Jacuzzi will be perfect if we mix it with the climate of Medellin.
Medellin has an excellent climate all year round, it is cool, and with sporadic rains, but in August it tends to be a little drier, and it is the perfect month to come visit, since in this month the flower festival takes place. , a festival whose parades of classic cars, a parade of silleteros and a concert, is the most important festival in Medellin.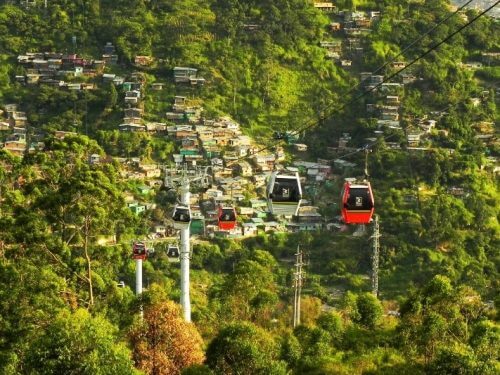 Medellin, like Bogota, is bustling and busy, it is a city with a large population, but if this city has something, it is with Andean paradises, we are talking about beautiful natural green meadows to escape for a good time. Cerro el Volador is one of the 7 mountains that surround the city of Medellin and has one of the best views of the city. On the way to the top you will find food and hot chocolate.
But if you want to go even further, going by metrocable to Santa Elena is an excellent option, here you will find one of the most beautiful natural reserves in Colombia, El Parque Arví.
So, how will you get a medellin resort rental? Well, with all these tours and amenities obviously with us. Our bachelor party package has many activities both day and night, and we will take you to all these places so you can have fun like never before. At night we will wait for you to start the rumba in the best nightclub in Medellin.
If You Liked, Would You Rate It?