Nothing better than resort packages cartagena, whether you come for a getaway, family trip or bachelor party, paying for a package in Cartagena will be money well spent. Enough of organizing vacations in expensive cities like Las Vegas, Miami or Los Angeles, we ask you to venture further, and we are sure that you will not regret letting the best vacations of your life go by.
Cartagena is the first city in Colombia, since its foundation in the 16th century it has been the most important city in terms of politics and tourism in Colombia. Surrounded by 8 miles of walls, this city goes beyond a cultural and architectural center, here you will find exclusive restaurants, outdoor terraces to enjoy a good cocktail, explore white sand beaches, sail through beautiful islands on luxurious yachts and experience adrenaline filled activities, Cartagena has it all.
What else should you know about us?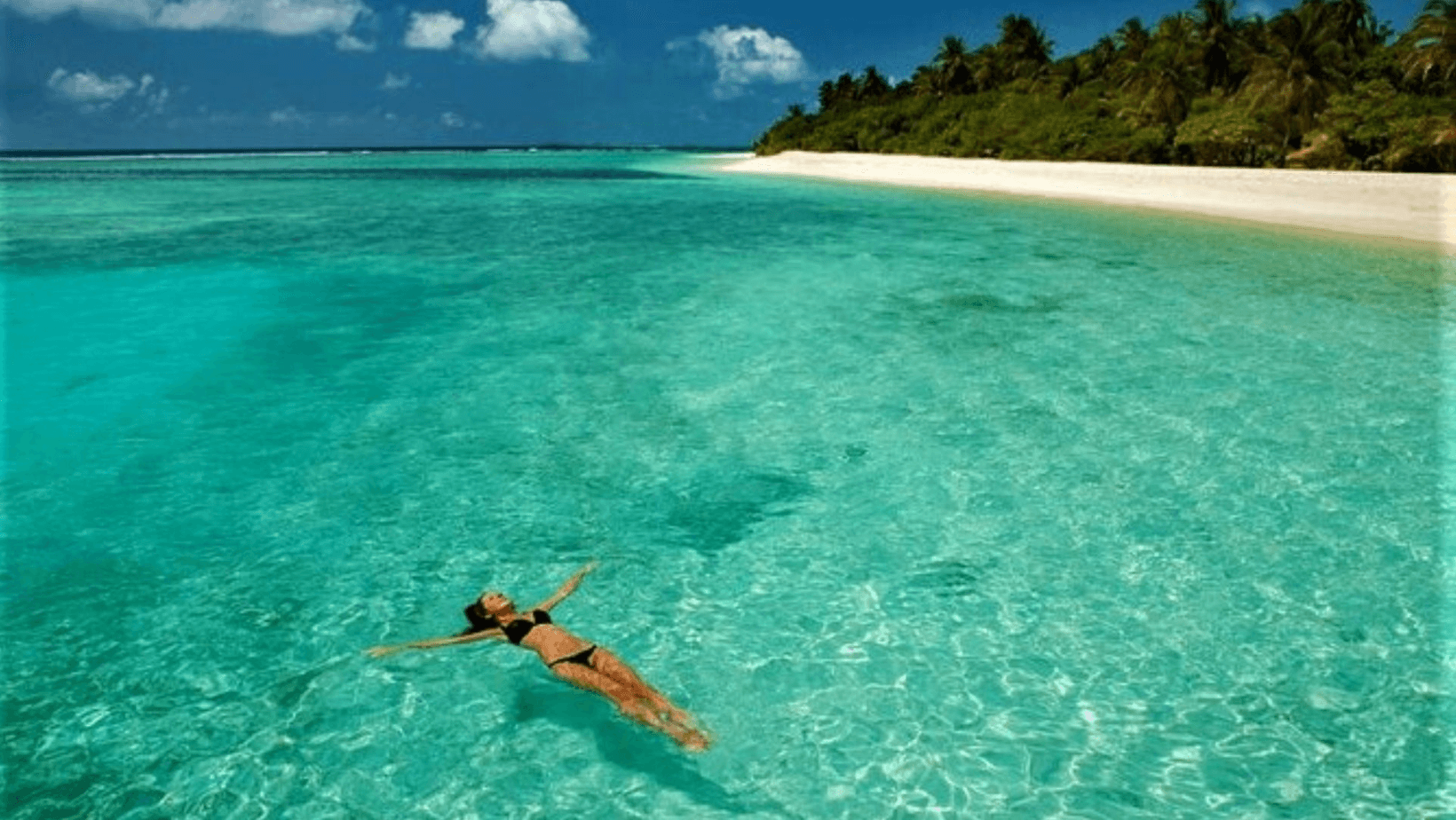 That will depend on the reason for your trip, whatever you are going to enjoy in a big way. If your trip is just for business, a family trip or a bachelor party, we adapt and organize everything for you, you just gather your friends and establish a budget, we do the rest. I am sure that you will find perfect accommodations in our catalog.
Do you dread constantly pulling out your wallet while on vacation? We hear you with almost everything taken care of, our houses in Cartagena are the perfect solution. Our Cartagena tour packages are an excellent section to start planning your getaway to Cartagena.
Save big on experiences with our resort packages in cartagena. With fantastic attractions like the Castillo de San Felipe de Barajas to put on your to-do list, this destination will keep you busy.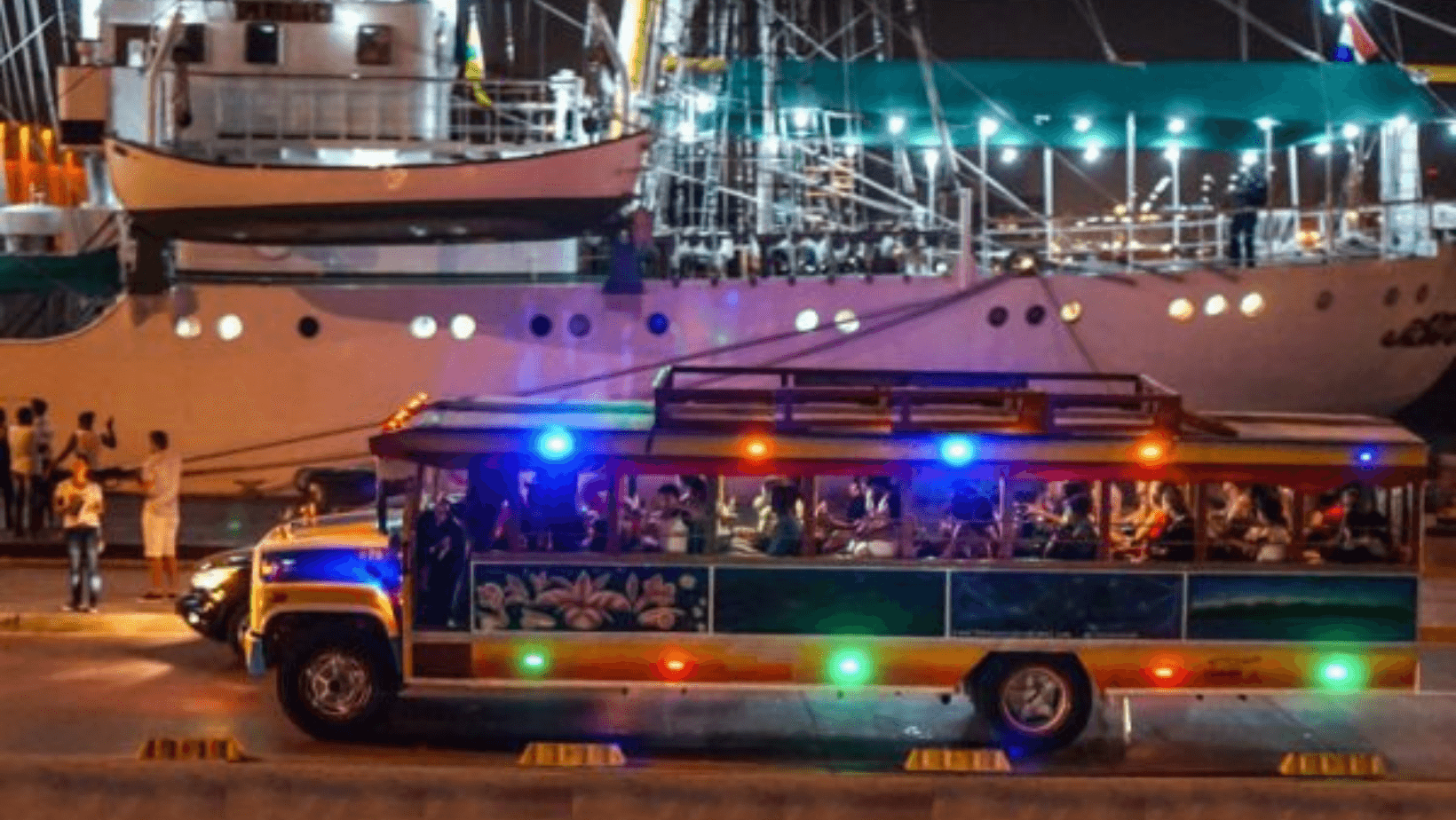 A ride in "Chiva" is the main way to integrate in Cartagena, in this old bus, you will tour the walled city. It is also a good way to get to know the historic center and thus start the best vacation of your life. Colombian Caribbean rhythms will infect you with the typical joy of the locals of Cartagena, and come night, the city will light your way to the best nightclubs in town.
As we have told you, at the beginning you can take a cultural tour that we recommend with confidence, such as; visit the Zenu Gold Museum, here you will find beautiful works of art in gold from pre-Columbian times, the impressive Castillo de San Felipe de Barajas and the clock tower. These tours can be done in one of our cars with driver included that will show you the best places.
Cartagena is a city of events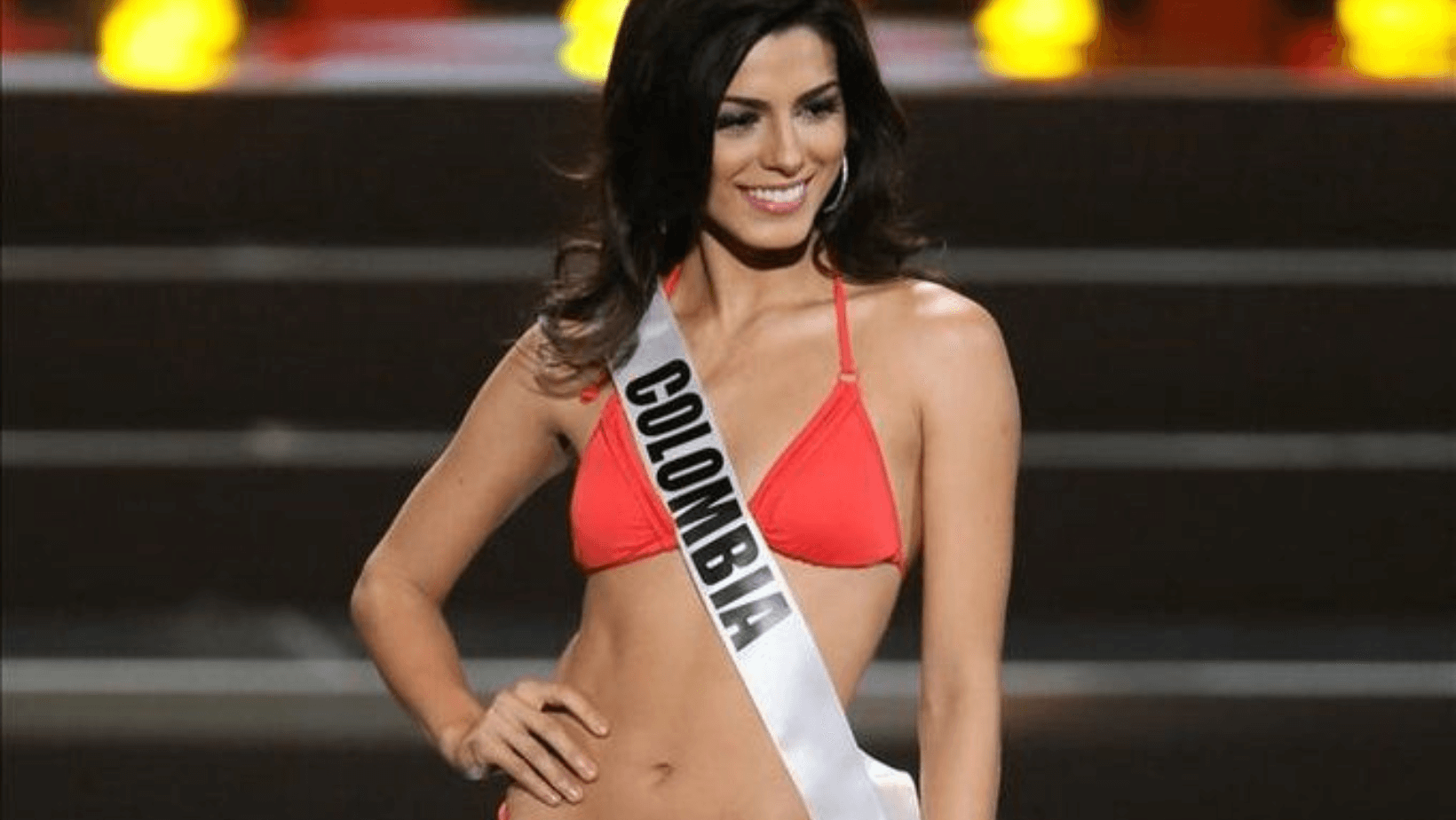 Events are organized here almost all year long, most of these events are cultural, for example art, poetry and music events. Other festivals attract many tourists, such as the election of the beauty queen, which is held in Cartagena, and if you come in November, you will be present at the best festivity in Cartagena, such as the city's independence festival, which lasts for 4 days.
Exciting resort packages in cartagena await you, our offers not only include a beautiful house, they also include adrenaline-filled activities such as parachuting or motorcycle racing, even admission to the best bars, restaurants and nightclubs in the city, and not just a cheap ticket, we have VIP passes to all these places. Schedule a call with us right now and we will tell you more about it.
If You Liked, Would You Rate It?