Hello, surely you have searched for Medellin Bachelor Party Review and our company has appeared on several occasions. We are sure that yes, our company has been active for more than 15 years in the business of organizing bachelor parties in Colombia, mostly in cities like Medellin and Cartagena and the vast majority of our clients have been satisfied with our prices and even more so with our services.
In this article I will tell you a little about us, how we were born and why our clients prefer us. And it is that more than 300 parties organized a year endorse us as the best.
We arrived in Colombia about 17 years ago, the information we had about this country was not pleasant at all, there was only talk of violence, drugs and a lot of crime and we on our own wanted to check if that was true, in a nutshell we were just a few more tourists looking for risk.
The truth is that when we arrived we realized that all this story told about Colombia was not entirely true, or at least it was not like that a few years ago when the biggest drug lord lived (Pablo Escobar). with a fairly stable country economically, with very cheerful and quite friendly people, and a party atmosphere almost all the time, but, what we fell in love with the most was nature, the green color imposing itself on the pavement, in short, a magical country . And there it all started.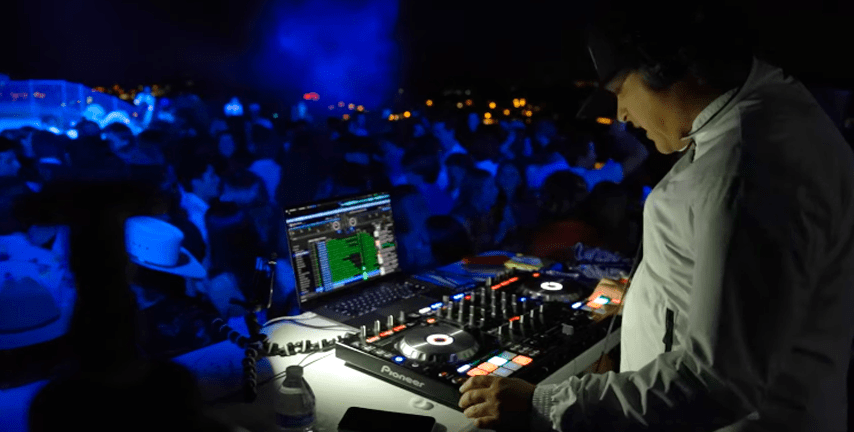 As kids we always liked parties, organizing them in our houses when we were in high school was what we liked to do the most. Arriving in Medellin on vacation we realized that this place never went out, there was always a reason to celebrate something, and that is that Colombians are very happy and when it comes to parties they are the best.
We realized that many foreigners like us liked to come to Colombia to party and meet girls (And Colombian women are true goddesses) And that's when we decided to organize our own bachelor parties in Medellin.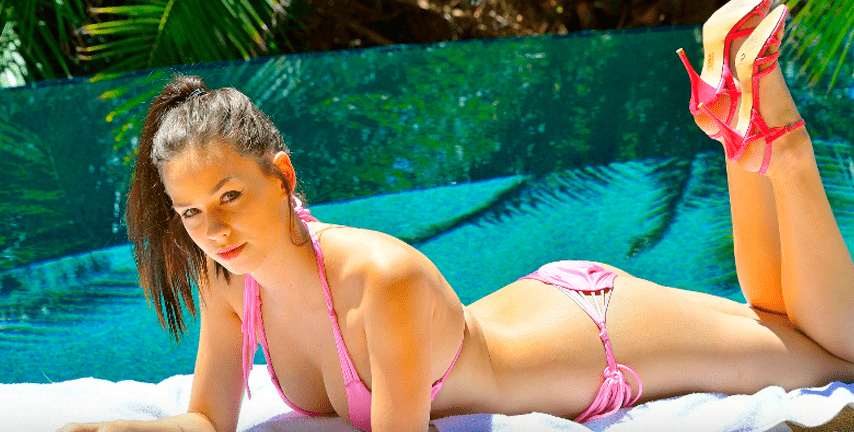 The great Medellin bachelor party review continue, our business has expanded beyond Medellin and its towns to the old city of Cartagena. Our packages are broader today where they include luxurious houses, yachts in Cartagena, and the best tours of the most remote places in Colombia, these include everything from motorcycle rides, to skydiving, enough to make your bachelor party unforgettable.
Do not forget to leave us your review once you have celebrated your bachelor party with us, this will help us to continue growing every day and help us to continue giving you the service that has characterized us for 15 years. May there be many more years!
New Mandatory test and recommendations before planning a bachelor party in Colombia
We know that life is now, therefore we will not stop helping hundreds of grooms that want to have their last trip in freedom here in Colombia in this 2023.
We are waiting for you, start planing your Colombia bachelor party now and don't worry, we will take care of everything!
If You Liked, Would You Rate It?