The bachelor party is one of the most anticipated and exciting events for the groom, before taking the big step of saying "yes" to the lucky bride. However, despite how important it is for many groups of friends of the bride and groom, it often happens that they are not carried out in the best way.
In Colombia Bachelor Parties we will give you excellent ideas on how to organize the best bachelor party and we will also present you the 2 top destinations where you can do it, being also the most famous today for this type of event. Be sure to see these plans for the funniest bachelor party.
Nothing better than spending a day with your closest friends practicing extreme sports in a natural environment to practice canopy, rafting, as well as the increasingly popular paintball. A special experience that will help you relax before the wedding.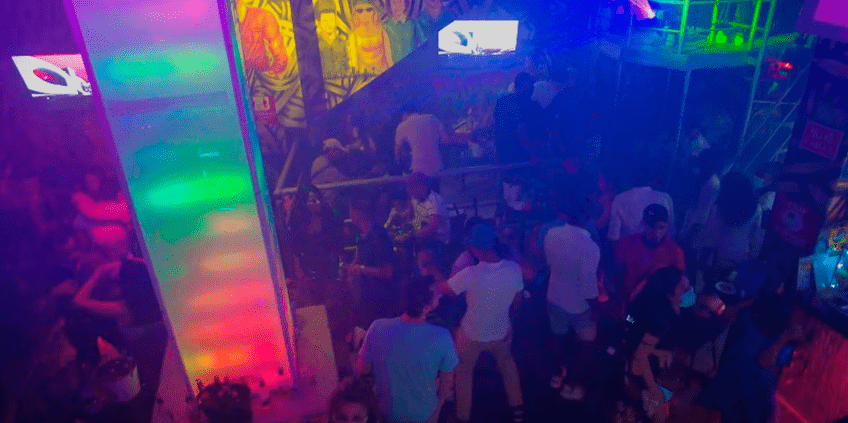 For this type of celebration there are two options: rent one of our yachts in the Caribbean Sea or rent a smaller boat, which will give you a more intimate experience to sail with your friends and be able to put together a party on the high seas with a DJ. included.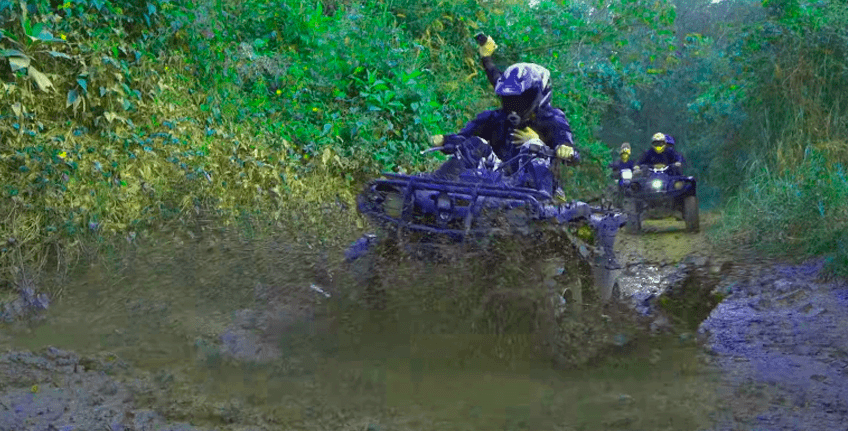 Another alternative to say goodbye to being single in a big way is to organize a full day in one of our homes, either in Cartagena or Medellin. In this way, you can have a picnic lunch and participate in recreational activities, such as horseback riding, canoeing in a nearby river or riding an ATV exploring the area. All this is included in our packages.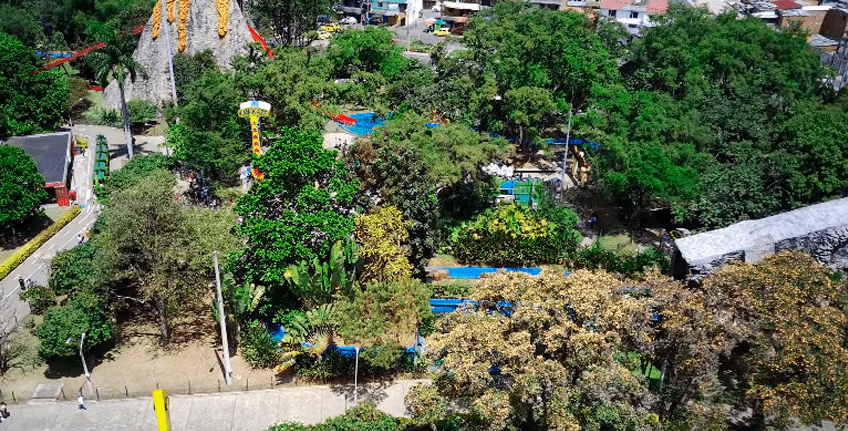 A well-known motto states that all adults carry a child inside. That is why we propose that for a few hours you and your friends relive some moments of your childhood by going to theme parks or recreational centers, so that you can relax and have fun as in the past, even better, seeing the most beautiful women of Medellin or Cartagena.
Finally, we can always organize a party that is also attended by the couple's female friends, or our sexy friends.
 To liven it up we include alcoholic beverages, a DJ, a cooper that will be available to the guests, additionally we can organize the exit to the most famous nightclubs with a VIP pass.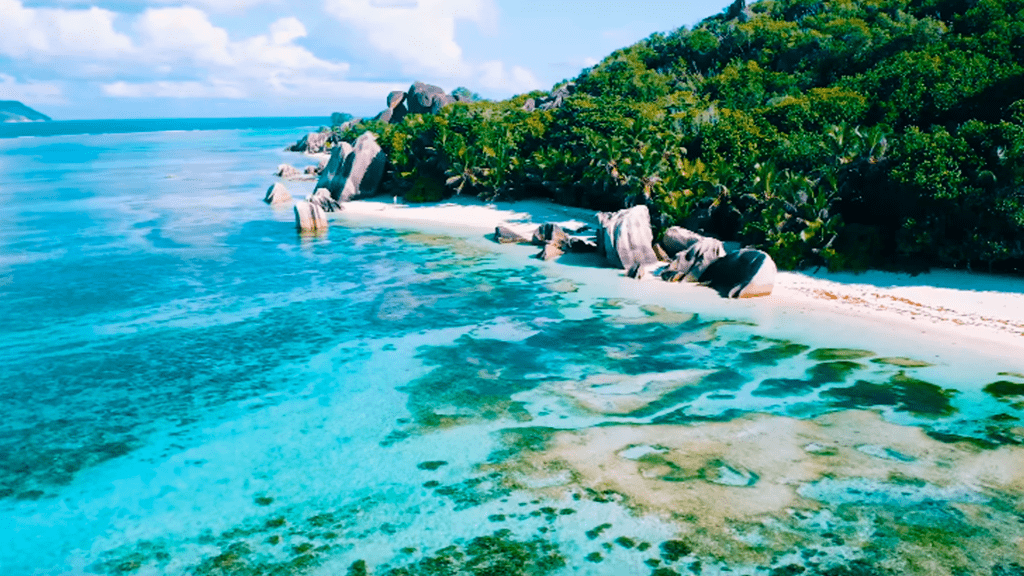 Cartagena is among the most famous places in Colombia to celebrate your bachelor party if you come to Colombia, our houses are located in the most exclusive places in Cartagena, we take you to the most beautiful places, and the best of all is that in the package We include having the party at sea aboard a luxurious yacht.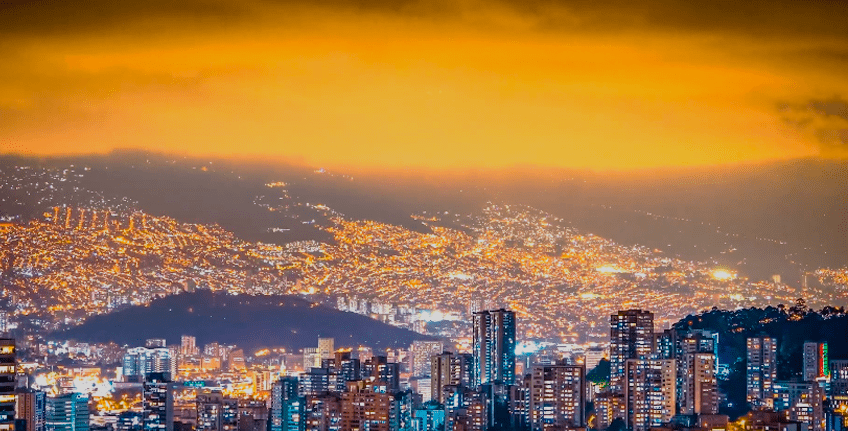 Like Cartagena, Medellin is quite popular for bachelor parties. Thousands of people come to the city of eternal spring every year for its climate, its party atmosphere and its beautiful mountains, which are green all year round.
Here we also have our properties in the most exclusive neighborhood such as El Poblado, this neighborhood is close to the most popular nightclubs and best of all, it is the meeting place for the most beautiful girls in Medellin.
With these ideas and these wonderful places in Colombia that we recommend, we are convinced that your bachelor party will be unforgettable. And although there are many more cities in the world prepared to host bachelorette parties of all kinds, Colombia has the best.
New Mandatory test and recommendations before planning a bachelor party in Colombia
We know that life is now, therefore we will not stop helping hundreds of grooms that want to have their last trip in freedom here in Colombia in this 2023.
We are waiting for you, start planing your Colombia bachelor party now and don't worry, we will take care of everything!
If You Liked, Would You Rate It?