There is no time to sleep at your bachelor party in medellin, this unique trip will not give you the opportunity to touch a bed unless you are well accompanied, I am sure you understand what I am trying to tell you.
For many years we have catered to thousands of people on their getaways, bachelor parties or company parties. Our bachelor parties in Medellin are full of stories of men who have come, and have enjoyed like never before marrying the person they love.
We want you to imagine what it would be like for a limousine or an SUV to pick you up at the airport and take you to an impressive mansion with all the comforts to celebrate, but even better, when you open the car door some girls are waiting for you with delicious drinks, That will only be the beginning of your impressive bachelor party in Medellin.
Time to start your bachelor party in medellin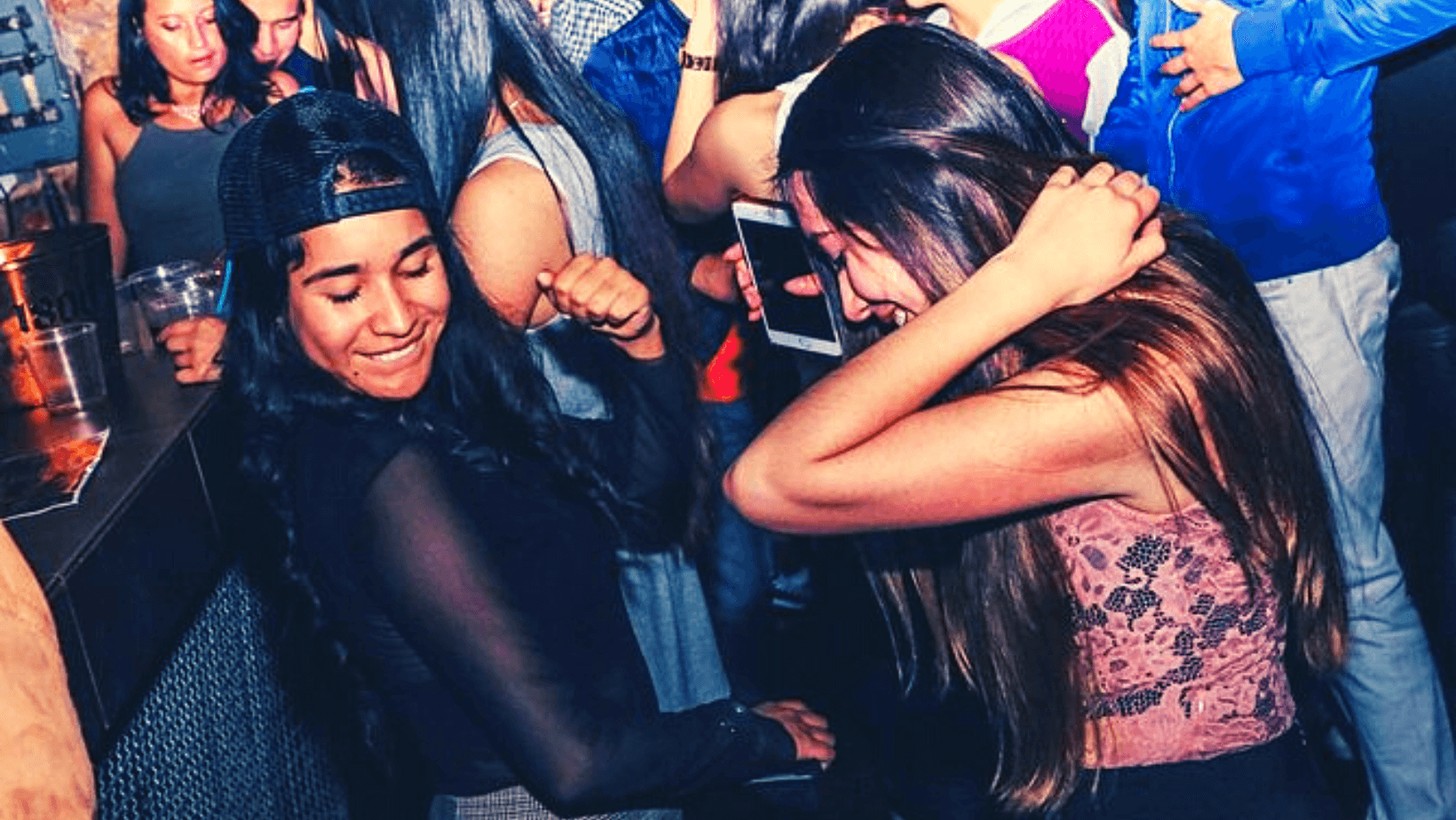 Setting up your bachelor party is a logistical job that we take very seriously, it is not just a small show of men watching a dancer, but rather something organized in a beautiful mansion with beautiful dancers that will make you feel quite special. . You can set up your party anywhere in the house, in the Jacuzzi, the pool, the living room, even in the bedroom, our house will make you quite creative.
In our plan and from the first day you can enjoy a pleasant dinner with your friends prepared by a haute cuisine Chef who will prepare national and international comfort, whatever you ask. Once dinner is over, it is time to go hunting, places like Parque Lleras are perfect, since it is an area surrounded by the best nightclubs in Medellin, but not only that, Parque Lleras is a place par excellence for many beautiful girls every night, are you a Don Juan? Many of these girls are not prostitutes, they are just girls who want to meet friends and hang out.
Let's go to the Dancers Club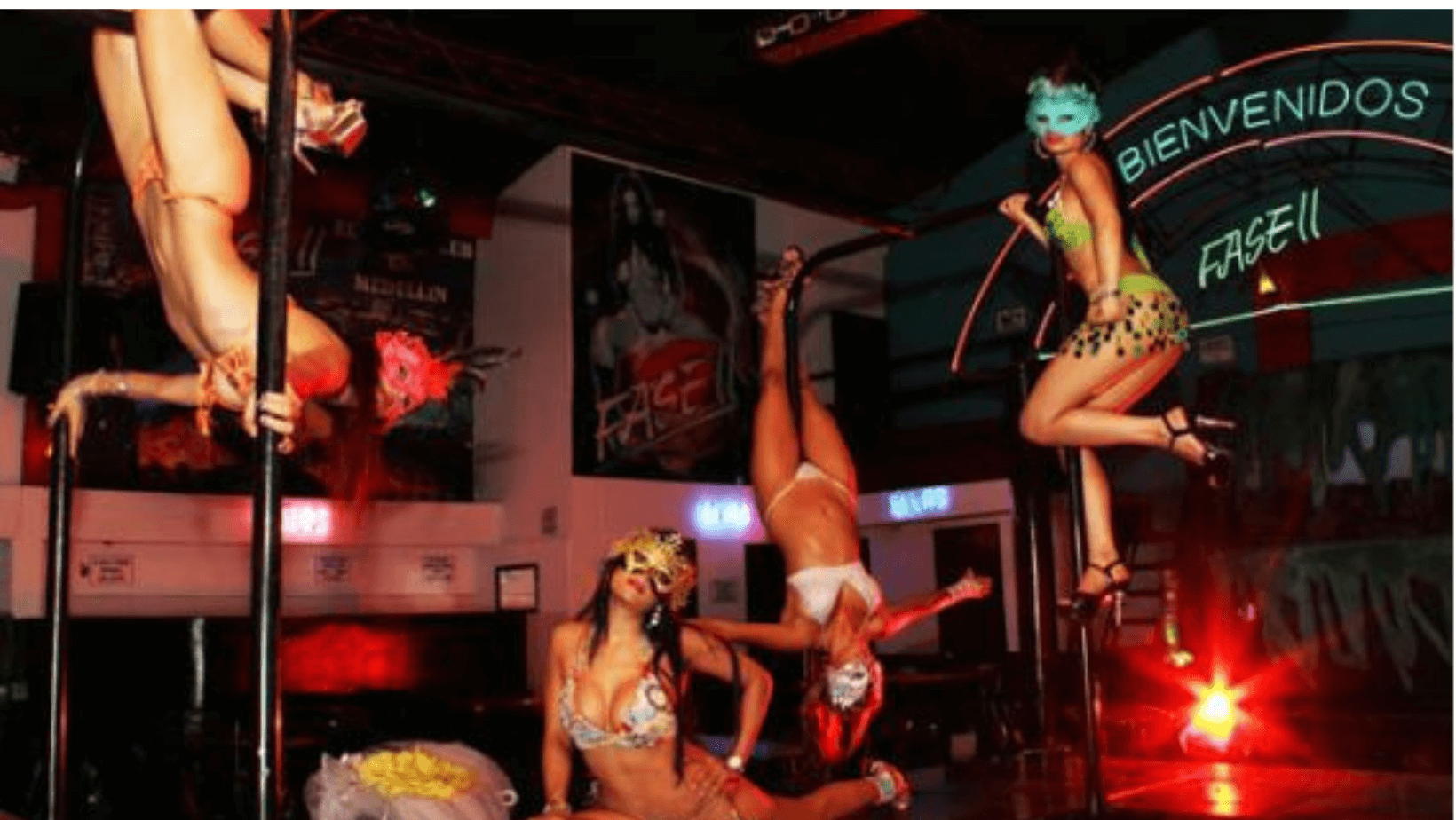 We do not like the typical bachelor parties, but if something should not be left out, it is to visit a dance club, and we have VIP passes for the most exclusive clubs in Medellin. Ordering a pitcher of mojitos, sitting at a bar and enjoying the show is something you won't forget.
Our recommendation is that you always have small bills of the local currency, at least 2,000 and 5,000 pesos bills to give to the girls, since this is an ancient tradition that cannot be left aside.
Activities before leaving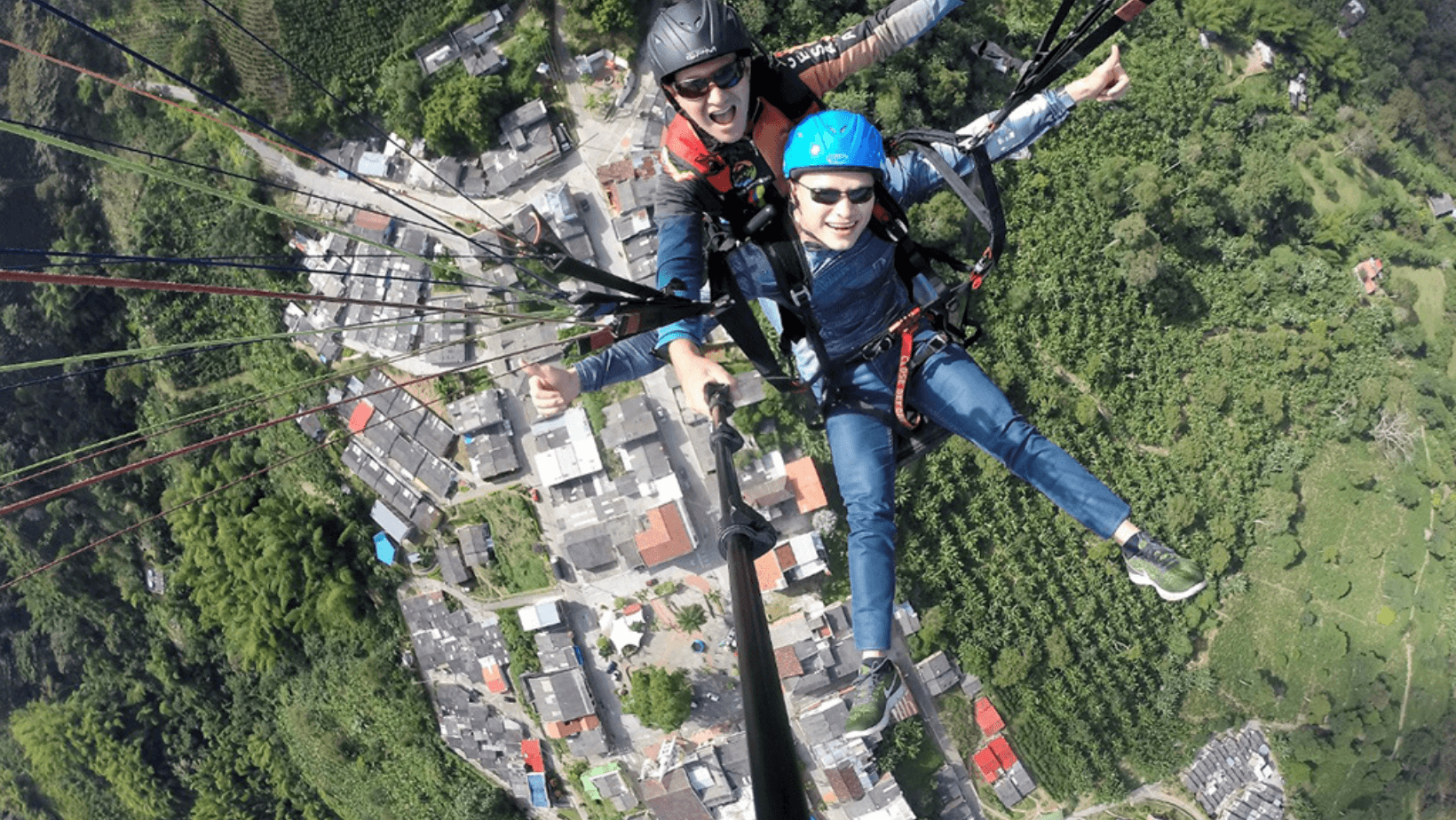 The best thing about our bachelor parties is that we have perfect activities for any time of the day, not only the night is perfect for the lust and madness that permeates the environment. The day can be perfect if you love adrenaline.
Several locations such as Guatape, San Felix or Santa Fe de Antioquia are perfect for activities during the day and sweat the alcohol you drank during the night. Places like Guatape are perfect for me. Here you will be surrounded by nature in a hidden paradise in the mountains, it is a place surrounded by a natural reservoir perfect for sailing.
San Feliz, on the other hand, has the greatest adrenaline of all, here you can parachute from a high mountain in a descent that will last about 40 minutes, and that will remain with you for life. Will you dare to parachute? Our instructors are prepared and will always be attentive to what you need.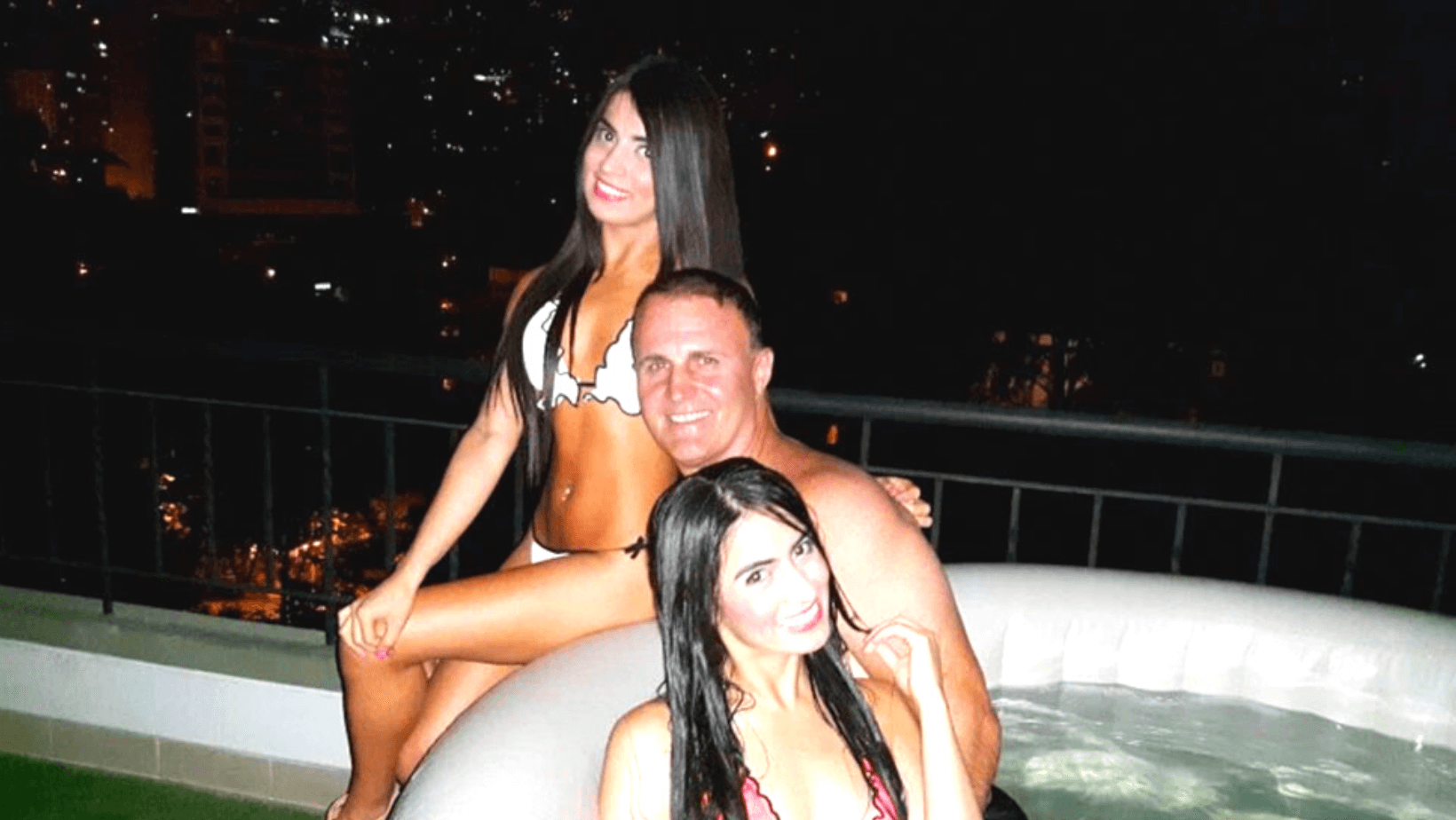 Your last day must be perfect, and we always care that you enjoy every last minute of your bachelor party in Medellin before leaving. How would you like your parties to end before you leave? Everything will depend on your taste and your way of being.
We propose an incredible party in the pool with a barbecue and some cold drinks, logically with the best company of the most beautiful girls in tiny bikinis, we know you want it, and before joining your fiancee forever, you must get a little crazy and for us every minute counts.
For you it will not be just another weekend, but it will be the best weekend of your life with all the luxuries, gadgets and all the qualified staff. How do you imagine your bachelor party in Medellin? Give us your ideas and we will make it come true.
If You Liked, Would You Rate It?