I'm already planning a bachelor party in colombia! That is what we want to hear from you and put all our skills and packages at your disposal so that you have the best bachelor party in the world, and the best city in the world to do this is called Cartagena de Indias.
And it is that currently this city receives thousands of tourists a year, not all of them come to celebrate their bachelor party, one comes on a vacation getaway, others come with the family. Cartagena lends itself to whatever you need, since the city is full of contrasts that make it unique and unrepeatable in the world, with its beautiful historic center, its modern city, and the beautiful Caribbean Sea, all this symbiosis makes Cartagena something spectacle, and if it is a bachelor party, this city is for you.
But why choose Cartagena de Indias?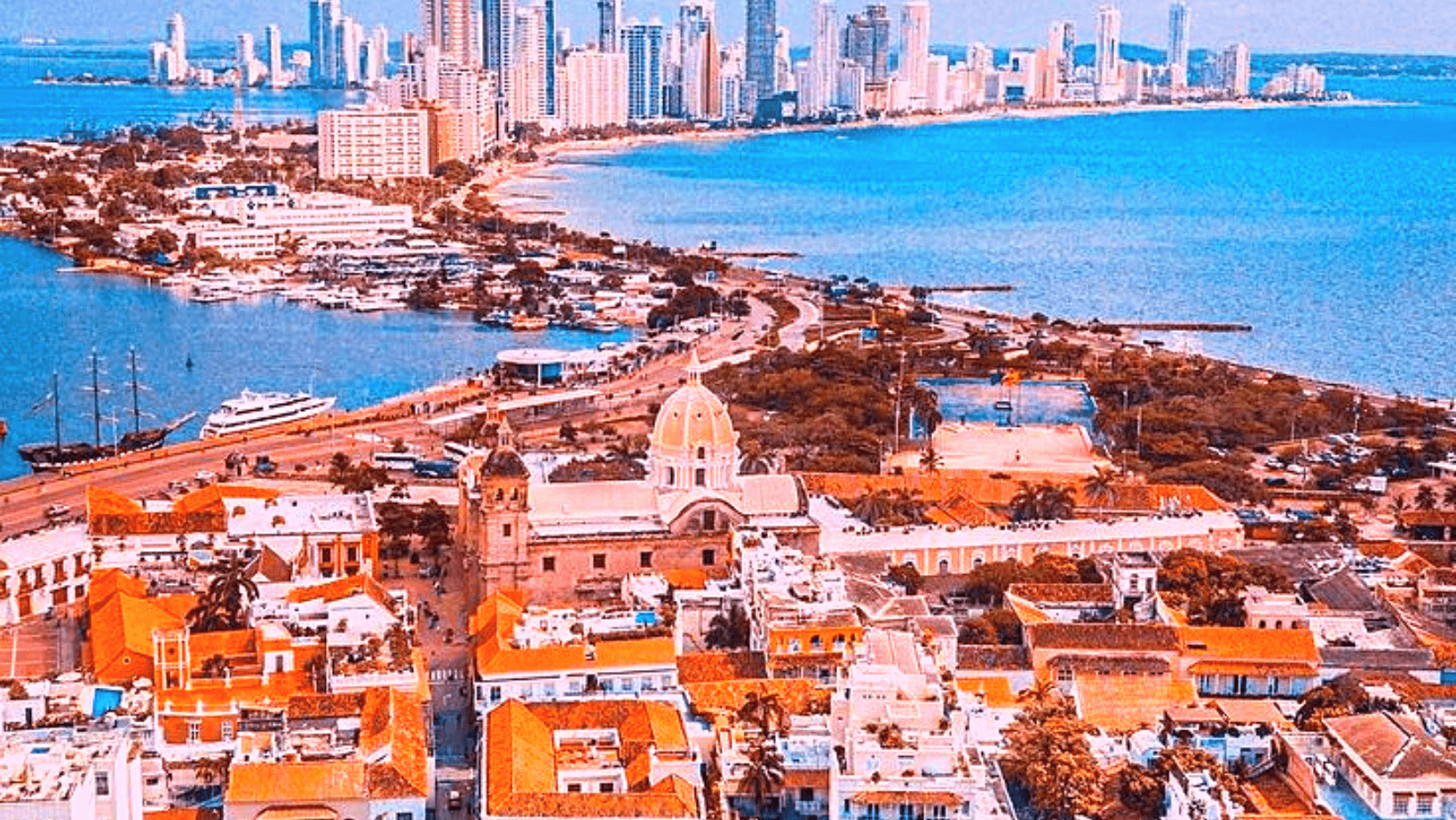 Basically this city is a true paradise, the food, the nightlife, its burning sun and the Caribbean Sea in the background, make many dream of having their bachelor party in this city.
Something I am not wrong about is that this city is nothing like Las Vegas in the United States, since Cartagena is authentic, without staging, and with a unique luxury comparable to the best cities in the world.
Something that makes the tourists who come to their bachelor party fall in love are the women, beautiful and ardent and the best thing is that they are willing to meet you and why not… Have a good time with you.
How to get a perfect house?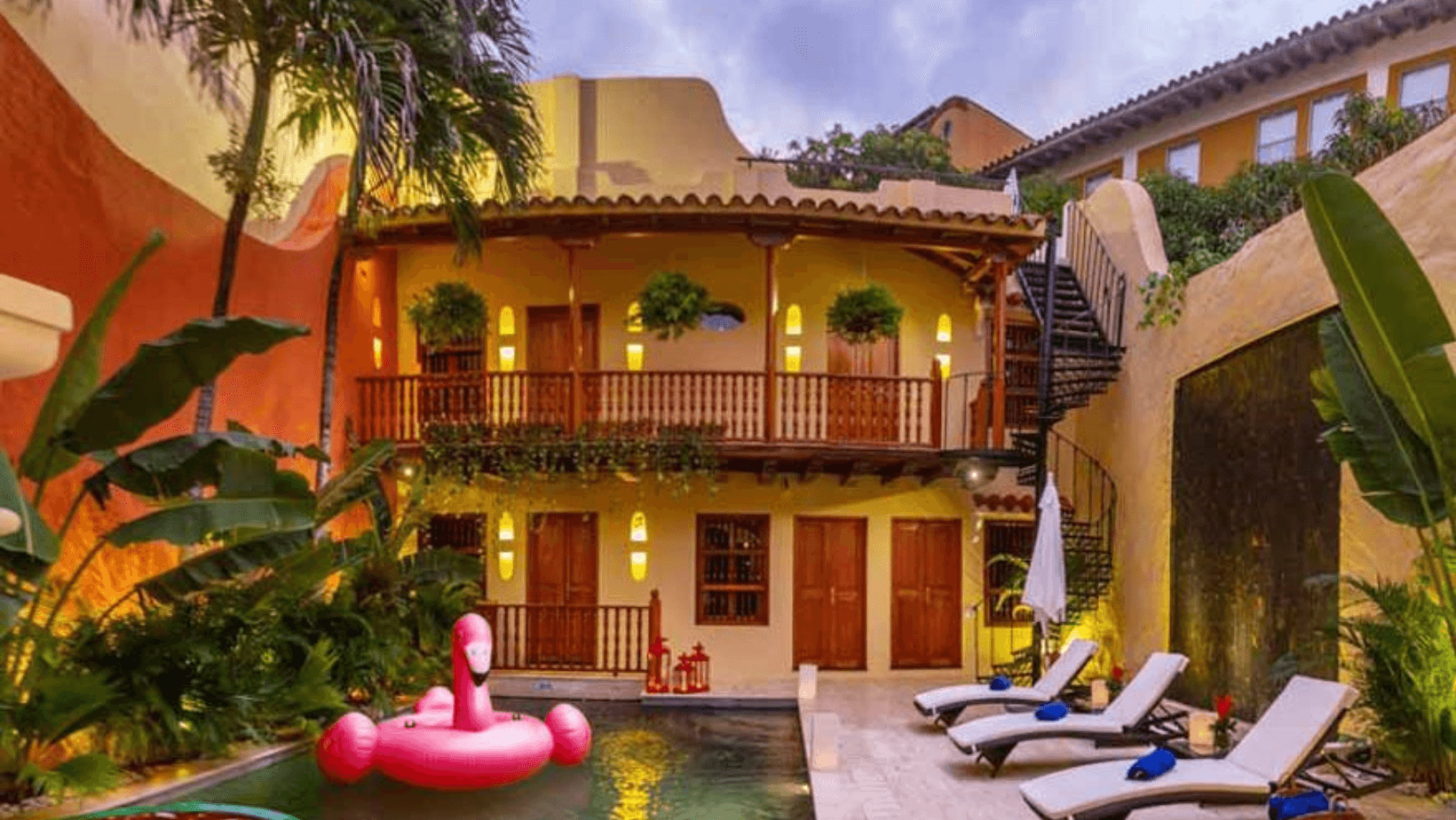 Generally, many friends who come to enjoy a good party seek to rent a house through AirBnb, and they should not be blamed for making such a mistake, since in the houses that you get through this application they are houses with many restrictions, such as; you can't make any noise, you can't bring guests, as you risk being kicked out of this place with no refund.
We have that fixed, we have wonderful houses perfect, remodeled and luxurious to make a bachelor party. Our houses are perfectly adapted so that large groups can stay perfectly, and they have party rooms, terraces with swimming pools and Jacuzzis. So the houses that we have in our packages are 100% friendly if you are planning a bachelor party in colombia.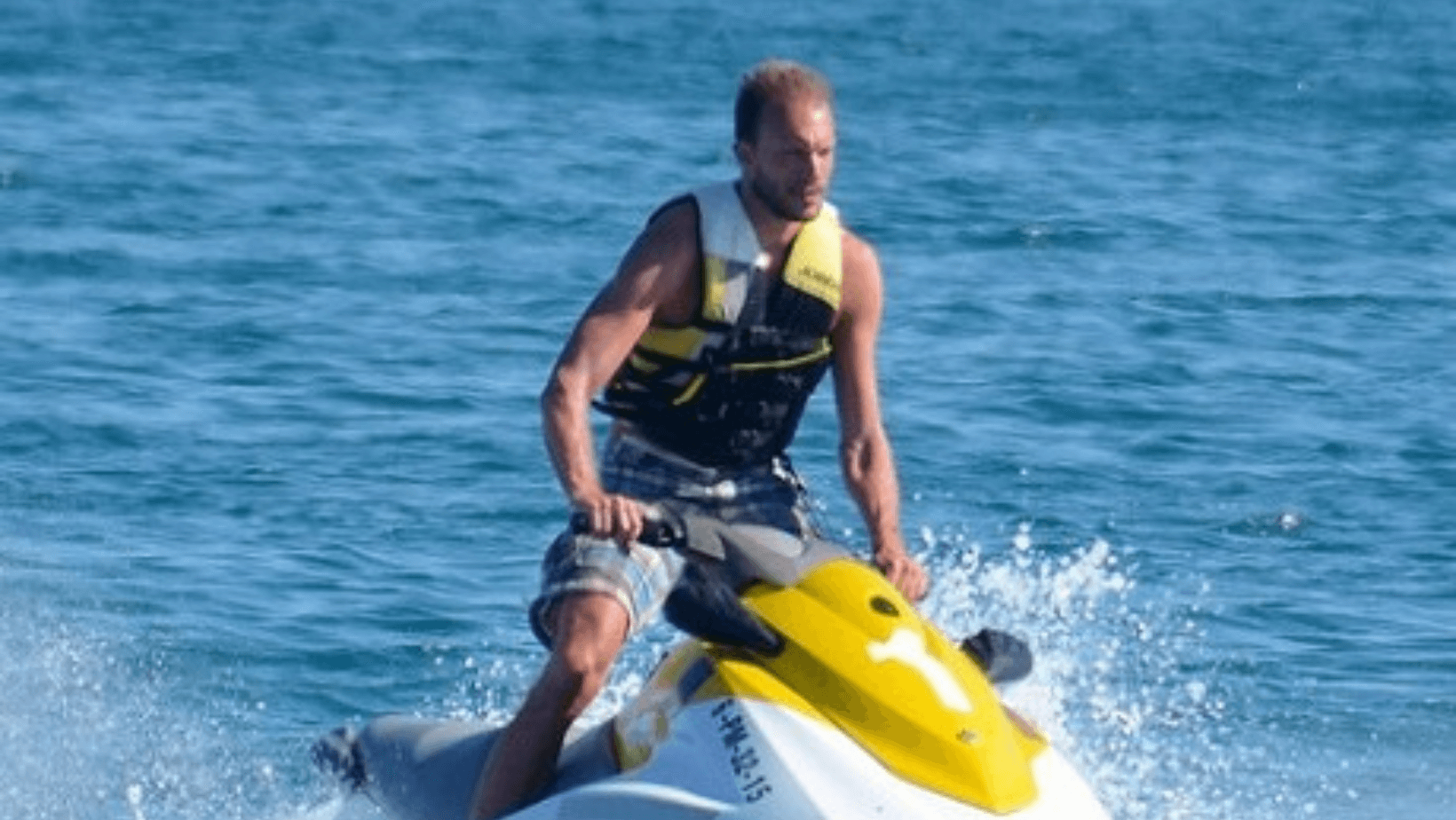 Our packages are focused simply so that you enjoy yourself to the fullest, just leave everything in our hands and we will give you the best options so that you can enjoy both day and night. But don't hesitate if you want to add more wishes to our already established packages, we want to make your wishes come true.
It is at your complete disposal to modify your package as you wish, we are delighted that you enjoy everything we have prepared for you.
We know that you are planning a bachelor party in colombia, no matter if you are the groom or the best man, we are willing to show you all the magic of Cartagena with the best VIP amenities that you will not have in Las Vegas. Dare with us and you will live the most epic party of your lives.
If You Liked, Would You Rate It?