A medellin bachelor party is not boring at all, and we know that you are tired of the usual bachelor parties in Las Vegas with gambling and a couple of girls. We go beyond the same old , we add adventure in the natural and beautiful places of Medellin.
We know that you have never organized a bachelor party, and are less legendary than the ones we organize. Our experience of approximately 15 years organizing bachelor parties in Medellin and Cartagena as the best agency.
Unlike other agencies we focus on several points, pleasure, comfort and adventure. Here we will leave you several tips for you to take note of.
It's time to make decisions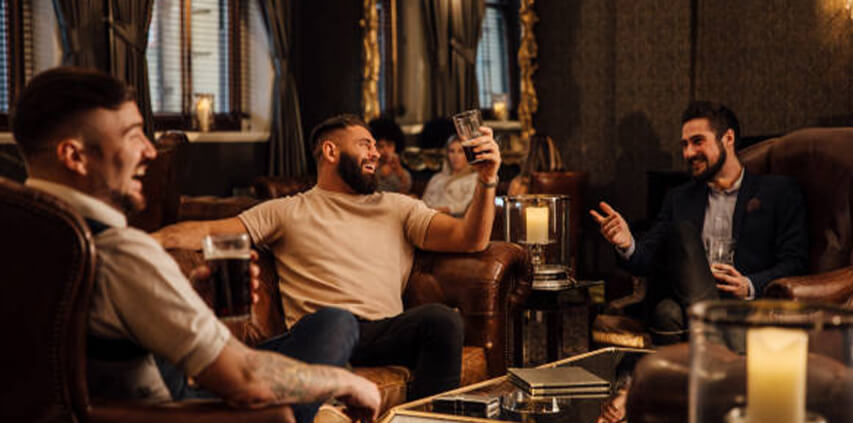 You have to meet with friends either in a local bar or at a friend's house to make decisions about what they want for the party. Take into account the budget that each one can contribute, the tastes of each one at the time of celebrating in order to organize the most epic party.
To schedule the departure date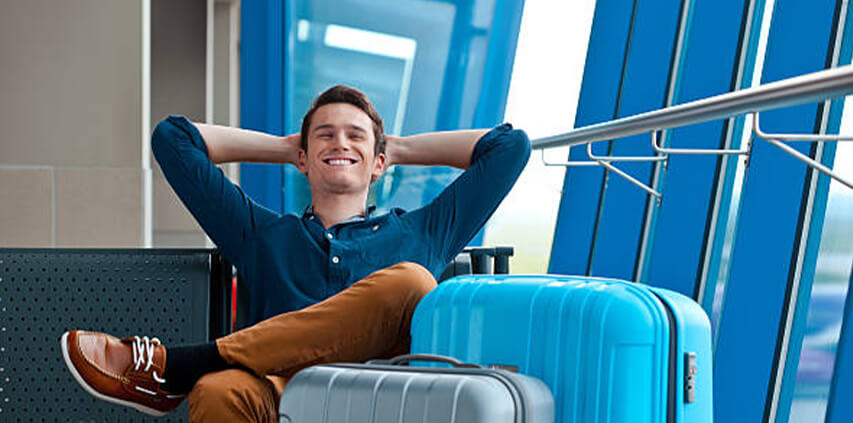 It is very important to select a departure date that works for everyone, it does not matter if you choose to party during the week, Medellin is a city with a very vibrant nightlife every day. Make sure to check the date of the flight so everyone can be free when traveling, make sure it works for all friends.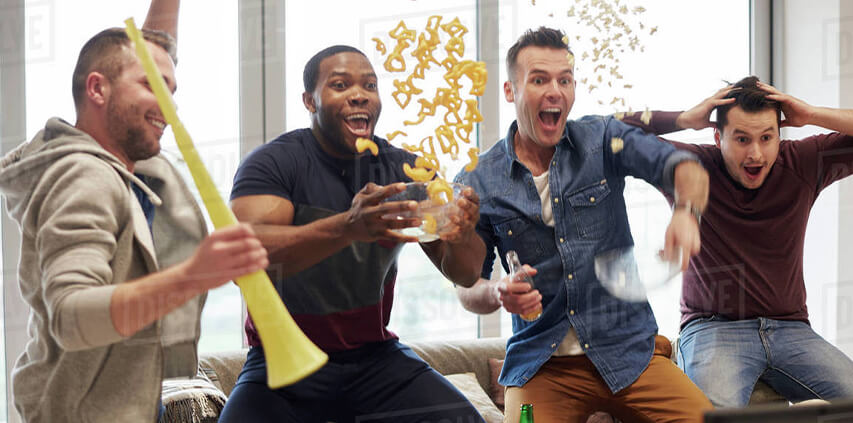 The duration of the trip will depend on the budget of each person in the group. They are usually 4 days and 3 nights, and with us they will not only be within your budget, but they will be full of pure adrenaline.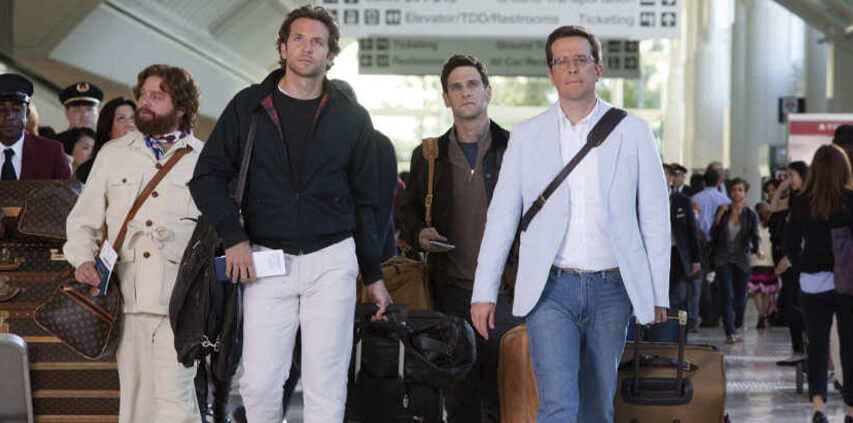 Do you like tranquility or do you want a wild party? I would say that we can have a well-balanced combination, determine what activities you want to do with your group, we can include activities as relaxing as a therapeutic massage, to crazy activities like parachuting. We have everything for your party.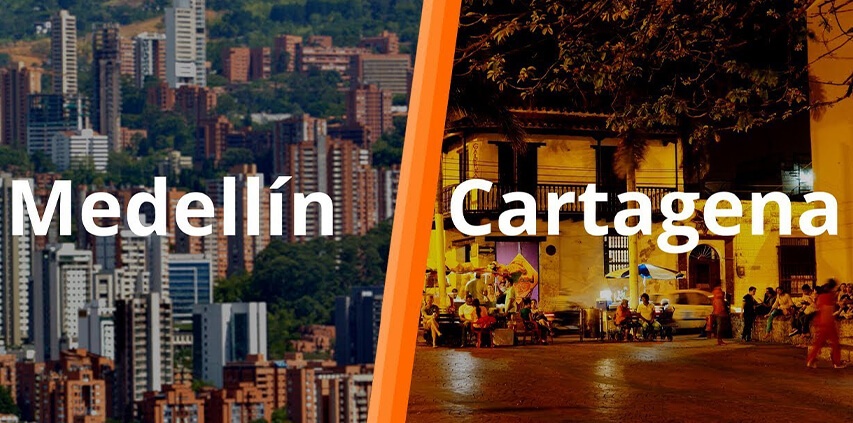 With us you will have the opportunity at a very good price to enjoy a multi-city tour at a very good price, it will depend on the preference of the group. Beach or city has its charm, Cartagena with warm weather and paradisiacal islands, or your medellin bachelor party where the nightlife is as vibrant all week as if it were a weekend.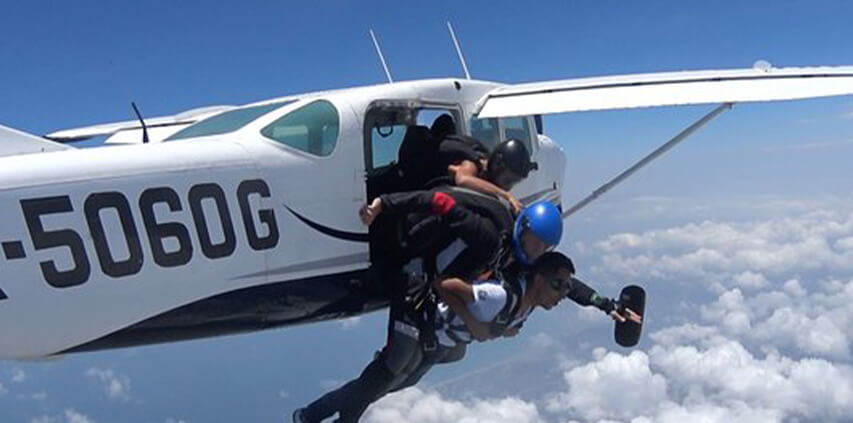 Going beyond your country of origin is really an experience that will fill you with beautiful memories for life, and traveling to one of the best tourist destinations in Colombia, Medellin, is a very timely experience for your bachelor party. This is the South American mecca of fun for adults.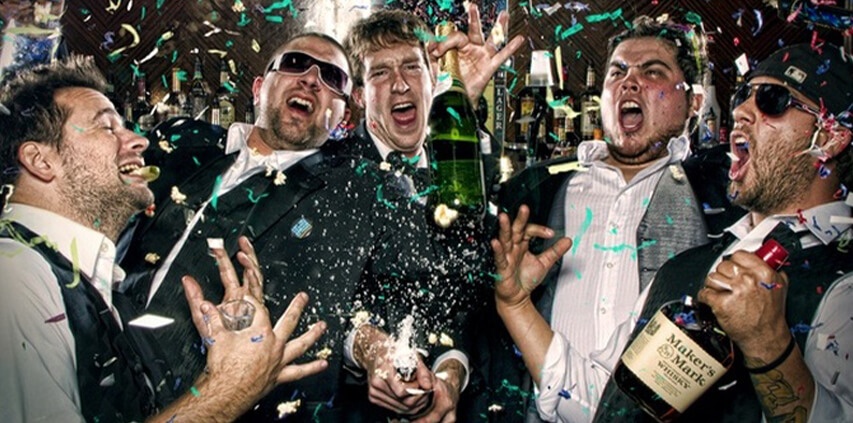 For us the size of your group does not matter, our lodgings are true well-equipped mansions for large groups of up to 30 people, where they will be perfectly accommodated. These houses are adapted for parties so you don't have to worry about being disturbed by noise. Here you come to celebrate.
Important to book in advance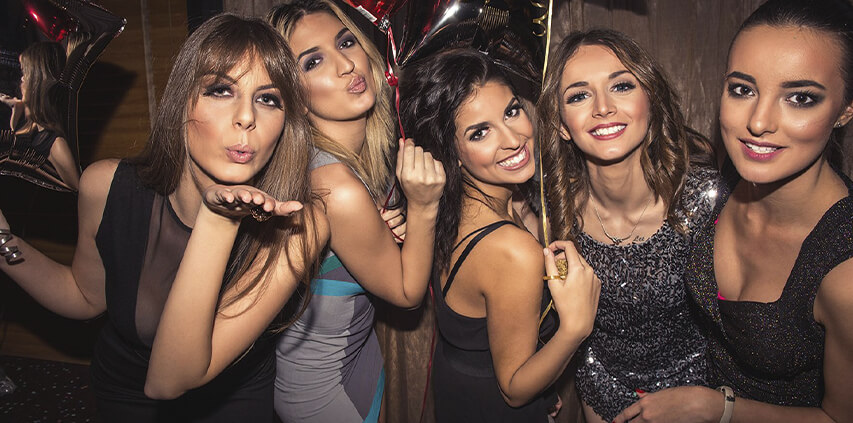 At the moment that you are clear about celebrating your bachelor party in Medellin and you already have the plane ticket purchased, it is time to make the reservation of accommodations, tours and VIP packages. It is very important to make your reservation in time so that you have a fixed price.
Have you already decided to celebrate your bachelor party in medellin? We know that you have made up your mind and you will go big so that the end of your single life is epic, schedule with us right now.
We hope that these tips and ideas have been useful to you to better organize your bachelor party without problems. We will welcome you with open arms right now.
If You Liked, Would You Rate It?