Do you want a cartagena vacations all inclusive? Answer this question honestly, who has heard of a bachelor party in Cartagena and not think of women? We know that it is not, and it is that one of the things that most attracts tourists to Colombia is the beautiful women.
To tell the truth, cities like Cartagena and Medellin are the cities for bachelor party getaways par excellence. Here you will have your money well spent.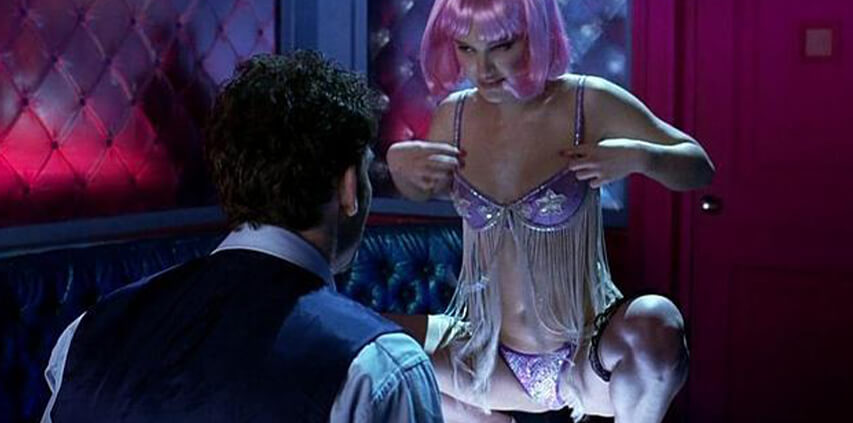 To have a successful quality bachelor party in Cartagena we must think of luxury vacation rentals, exclusive nightclubs and bars, white sand beaches and beautiful exclusive islands to celebrate on a yacht. Without a doubt, Cartagena has everything that we have just mentioned to make your bachelor party in Cartagena more luxurious and cheaper than in Las Vegas, Nevada.
To make the party even more successful, it is ideal that you have a well-prepared plan. We have quite elaborate tours and plans that you can choose together with your friends, from simple walks through the walled city, to parachuting, everything depends on you and the adventures you want to experience.
For your bachelor party in Cartagena we will work hard so that nothing is missing in your 4 nights. We have written this post not only to tell you how to organize a successful bachelor party in Colombia, but to give you a painless and tailor-made turnkey Bachelor Party Colombia Party experience.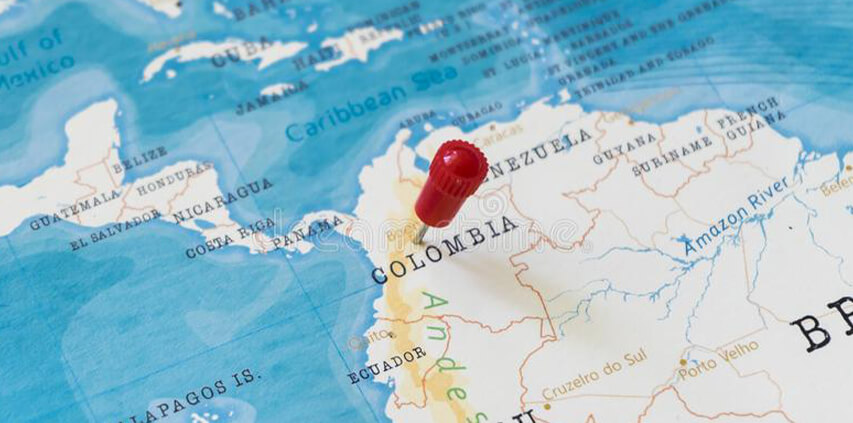 Planning ahead is what you should do to get cheaper prices. Cartagena is an ideal destination for summer vacations, and here it is summer all year round.
Today there are quite cheap airlines that have flights to Colombia from the USA and Canada, such as VivaColombia, American Airlines, Avianca, JetBlue, LATAM Airlines, among others.
Bachelor party in Cartagena
Once the flight itinerary has been organized, you should think about the place where you are going to stay. This accommodation must not only have the comforts to have a good rest, but it must also be an accommodation suitable for wild parties, and we have many of that. in Cartagena.
In our houses you can have the craziest bachelor party with erotic shows, foam party in the pool and relax with the girls in the jacuzzi, that is, a whole VIP service.
During your stay in our accommodation we will provide you with the best VIP service. A Concierge, relaxing massages for the whole group, a private barman, a chef, a DJ and beautiful girls to accompany you throughout the task. Check our list of accommodations, there are more than 100 in Cartagena.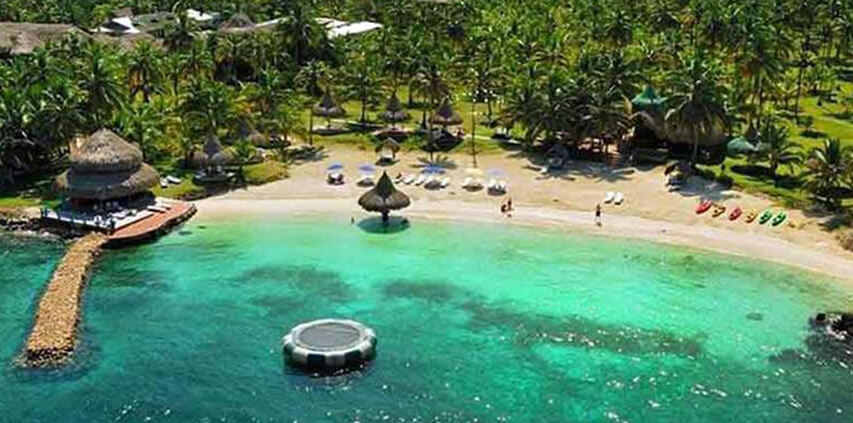 The bachelor party in Cartagena is not the typical party like in Las Vegas, we have many more adventure plans for you to live the best experience.
We include Paintball, Hang Gliding, Skydiving, Paragliding, Thermal Flights, Mountain Flights and Long XC Flights, Kayaking, Rafting and Water Skiing, Jet Skiing, Go Karts, Speed Boats, Party Boats, Island Visits, Banana Water, City Tours and towns, ATV tours, Dirt Bike tours, climbing and mountaineering, bird watching tours, helicopter tours, and much more.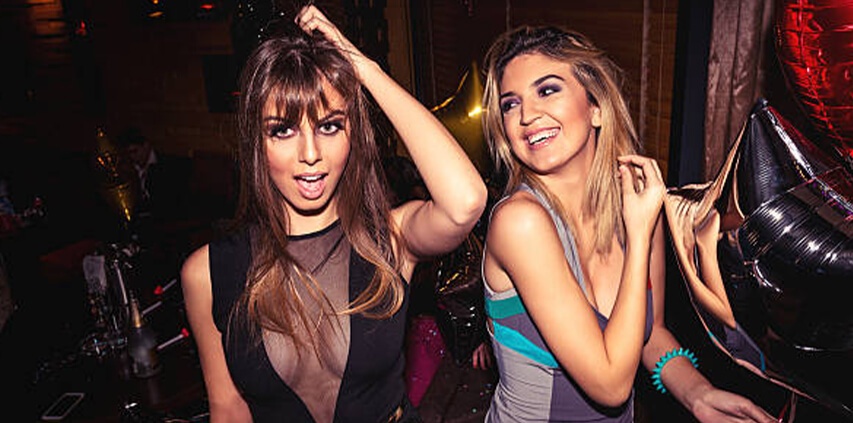 If you want a cartagena vacations all inclusive, check out our packages. You can include an all-inclusive package and we give you special discounts. Schedule a call with us right now, and we'll give you more details of what will be the best party of your lives.
If You Liked, Would You Rate It?