Are you here? Then we know that you are already planning a bachelor party in Colombia. Whether it's yours or your friend's, in this article you will find everything you need to know to celebrate that special day with all your friends.
I am sure that you have heard everything about Colombia, kidnappings, murders, drugs among other things, but from here we tell you that this situation is not as it was said in the past, we have been living in this country for 15 years and with all confidence we can To say that this country is not what they say on TV, so you don't have to worry about security, Colombia is a fairly safe country.
As I told you before, for a few years now Colombia has become a different place from what it used to be heard on TV a few years ago. Today thousands of foreigners arrive from different parts of the world and more commonly from the USA either to meet, come for a getaway, or celebrate a good bachelor party with his friends.
Colombia has spectacular places, a unique nature due to its geographical location and its people, especially those from Medellin and Cartagena, are the happiest I have ever met, they are quite attentive to outsiders. And if we talk about women, here you will find the most beautiful women you have ever seen.
Planning a bachelor party in Colombia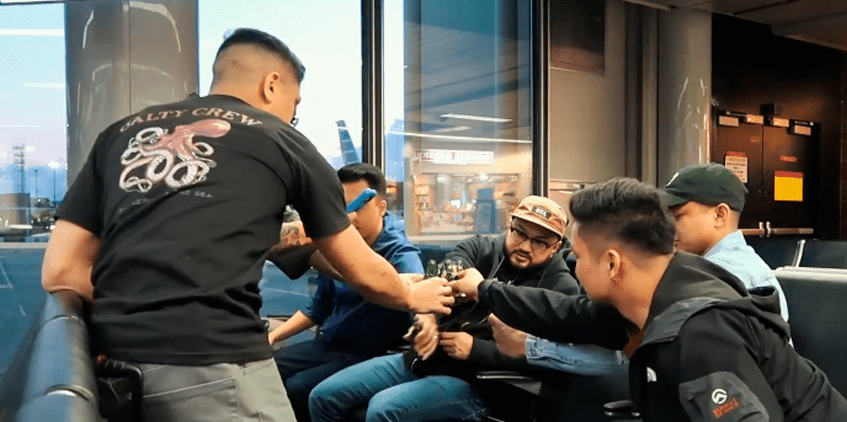 Where were we going? Have you all organized and booked the flight? … Once your flight is ready and you are boarding the plane, here in Colombia our driver and concierge will go to the airport of the city you have chosen while all the preparations of the house that you have previously chosen are fine-tuned. Once you have arrived in Medellin or Cartagena, our driver and concierge will greet you with refreshing drinks and your bachelor party will officially begin.
Once they are in the car, they will be transferred directly to our house, or if you prefer take a walk around the city as a first contact and see the places so that they have an idea of what places they will visit. Remember that your wishes are our orders.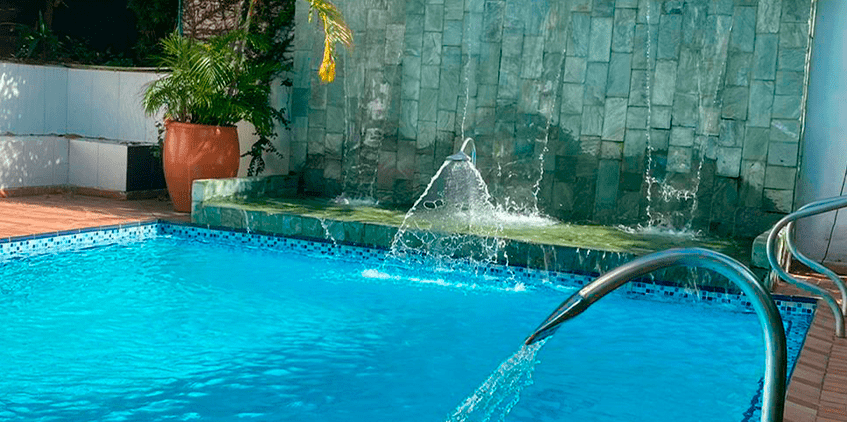 Between Medellin and Cartagena we have approximately 140 beautiful houses, so there will be no problem choosing and best of all, these houses are located in the most exclusive places in both cities. We and our partners have taken care that these houses are well equipped for parties and to rest like kings after the party is over, so for our part and that of our associates, comfort is totally guaranteed.
So when planning a bachelor party in Colombia, expect that all the houses are equipped for large groups of people.
We also have the best team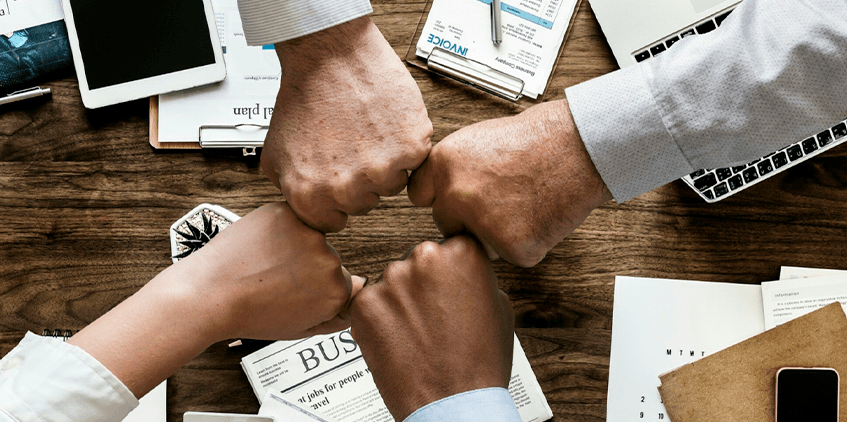 Just as you are reading it, our team is the best, we have people who are attentive to any request that the groom or his friends ask of them, our concierge is totally bilingual and can serve as a guide in the city, show you the best places to party and get cute friends to join the big party.
Our driver will also be attentive to your requests, take you on tours, show you spectacular places, and best of all, he will wait for you to return you home. On the other hand we have a professional Chef and DJ in case your wish is not to lift a finger at all, just to celebrate, they will be there to keep food cooked, refreshing drinks and music playing all the time.
What do you think of everything we have? We know that planning a bachelor party in Colombia is not an easy task, but with our help and that of our team, everything will be perfect. Schedule a call right now and we'll give you more information to start now.
New Mandatory test and recommendations before planning a bachelor party in Colombia
We know that life is now, therefore we will not stop helping hundreds of grooms that want to have their last trip in freedom here in Colombia in this 2023.
We are waiting for you, start planing your Colombia bachelor party now and don't worry, we will take care of everything!
If You Liked, Would You Rate It?