The getaways cartagena colombia is the best idea you can have, this has been said by many who have come to the walled city to celebrate their last days as a bachelor before taking the big step in their life.
And it is that everyone likes to come to Cartagena either for a getaway, looking for a party or a bachelor party. In my opinion, this city and Medellin are the ones I love the most in Colombia. Cartagena with its great wall has everything to make your bachelor party the best party of all.
Cartagena is a paradise of sin
Experience your getaways cartagena colombia in a big way and with VIP style as if you were a great Rock star. Our staff will provide you with a totally personalized attention according to your tastes and demands, they will take you wherever you want, however our itinerary has innumerable places to take a private tour, this includes; bars, nightclubs, outdoor terraces, girls club etc.
Apart from exclusive places that we can visit within the city, there are other places such as Isla Baru and Cholon, to reach these places we have luxurious and well-equipped yachts to sail the Caribbean Sea with style.
You will live the best bachelor party of your life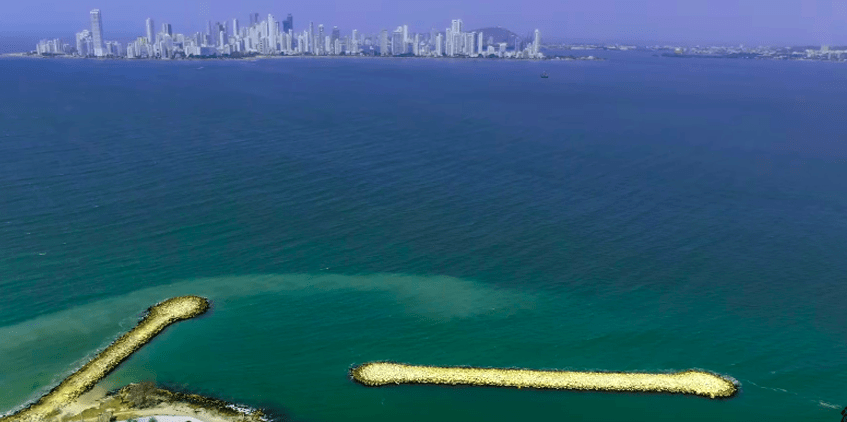 We know that you are looking for an unforgettable experience with your friends before returning home. We are the best option in terms of bachelor parties, our service starts from the first contact through whatsapp or video call, we will help you organize your travel itinerary.
Once you are at the airport, whether you are leaving New York, New Jersey or Miami, our driver and concierge will go to the airport to wait for you at the exit. Once they arrive they will be greeted with refreshing drinks and it is there that your bachelor party in Cartagena will officially begin.
So don't hesitate, your bachelor party in Cartagena will be the best party of your life. In our packages, in addition to having a qualified staff, we have beautiful mansions to accommodate a large number of groups, and in the same way we have boats, yachts and catamarans if your option is to navigate the Caribbean Sea.
In addition to more activities such as skydiving, surfing, and jet skiing. So don't think twice and come to Cartagena.
New Mandatory test and recommendations before planning a bachelor party in Colombia
We know that life is now, therefore we will not stop helping hundreds of grooms that want to have their last trip in freedom here in Colombia in this 2023.
We are waiting for you, start planing your Colombia bachelor party now and don't worry, we will take care of everything!
If You Liked, Would You Rate It?