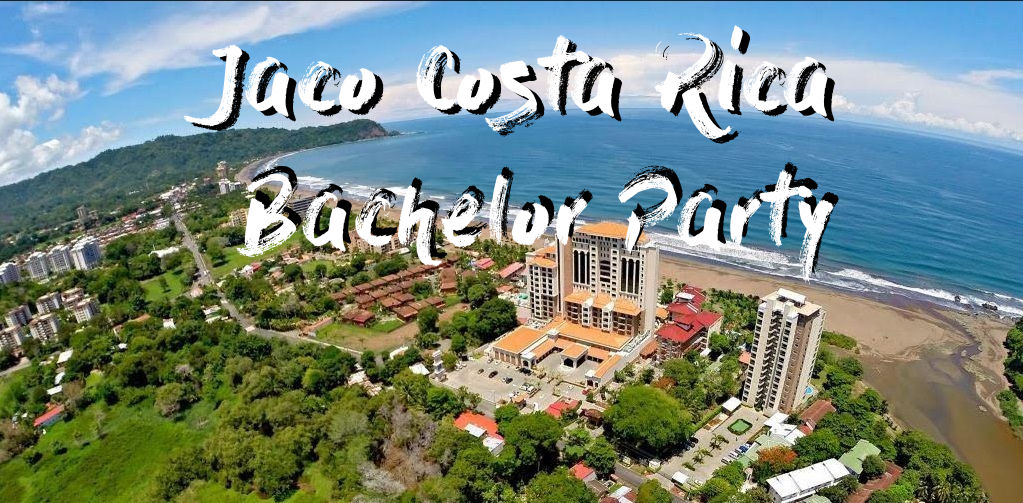 If you are planning a truly epic bachelor party trip this 2023, you should be interested in getting to know the amazing and so acclaimed Jaco Costa Rica bachelor party. A bachelor party destination that still remains in the top 5 of the best locations for bachelor parties near USA.
In this post we want to share with you and your bachelor party squad a very quick mini guide for planning an impeccable Jaco Costa Rica bachelor party package.
After checking some of the top ranked Google results including reviews and opinions of several bachelor party groups in sites like Reddit, TripAdvisor, Airbnb, and other blog sites specialized in bachelor parties, we believe you should read this mini guide to plan and throw a perfect Jaco beach bachelor party event.
Jaco Costa Rica Bachelor Party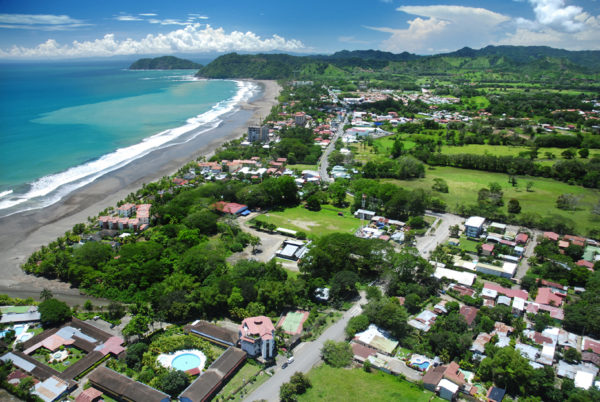 Jaco, the most popular beach town among singles in Costa Rica, has been growing in popularity since the last few years, with the establishment of several bachelor agencies that increasingly add more and more VIP services to their vacation packages.
So, Jaco has been specializing very fast in creating a different experience of what you are used to seeing and enjoying at bachelor parties in Vegas, Montreal, Nashville, and others, using for this its paradisiacal, wild and natural touch.
Considered today as the second most recommended destination for bachelor parties in 2019 and still in 2023 by many independent lists that you can find on the internet, it undoubtedly makes gala of this honor position, only behind the unbeatable bachelor party in Cartagena Colombia experience.
So, What do you need to plan an amazing Jaco Costa Rica Bachelor Party?
1. A Bachelor Party House In Jaco.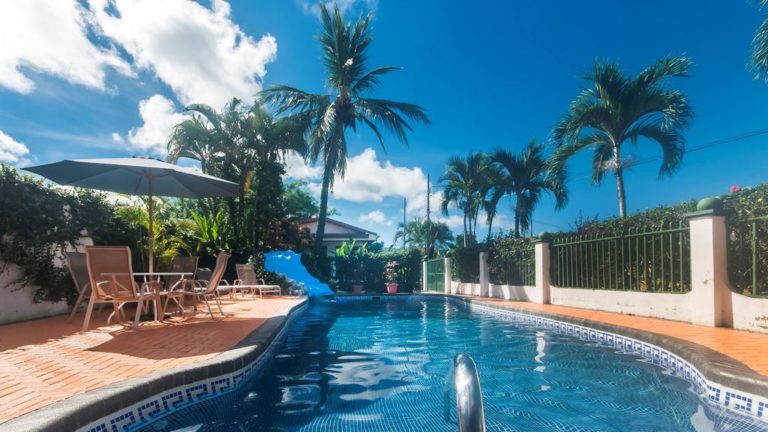 Instead of trying to enjoy a holiday resort, the ideal is to get a party house or a Costa Rica bachelor party mansion in Jaco. These are not cheap and there are not many options, but it is really the best option if you want to take the most of your Jaco bachelor party.
2. Hire A VIP City Concierge To Shield Your Costa Rica Bachelor Party.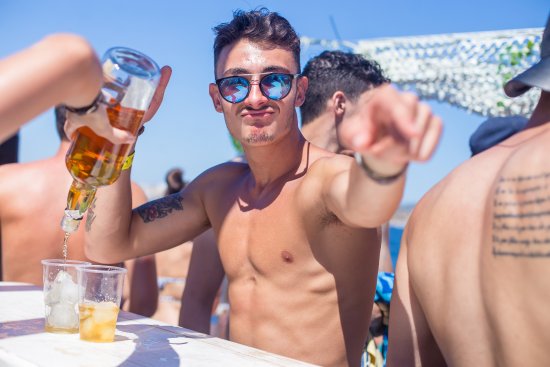 This friendly guy will cater to your every need making sure that you get the best of the city and all you could probably want in Jaco.
Your concierge will not only make sure everything is set up prior to your Costa Rica bachelor party trip, but will also see it that you don't get yourself into any trouble, that the team is together at all times, set up cabs, provide translation services and recommend the best places and activities at any given moment.
3. Throw a wicked Private Pool Party
All bachelor parties in Costa Rica have this! If you don't know how to organize this kind of infamous events don't worry, your VIP City Concierge will arrange everything needed, a VIP party house with music DJ, catered by a professional chef, barman and can also get you the best company (the hottest one) and great stuff in town. Experience the best of the Jaco Costa Rica nightlife at the privacy of your party house

4. Experience Some Exciting Jaco Costa Rica Tours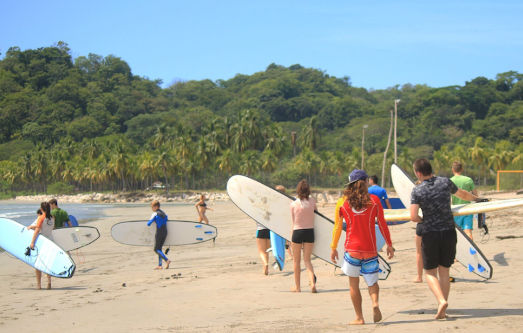 Make your Jaco Costa Rica bachelor party experience different, encourage your friends to enjoy some unique tours and other fun things.
In Jaco there are very nice things to do and places to visit, squeeze your stag vacation trip, so try to enjoy some of these mild activities, that way your bachelor party trip will be more than just strip clubs and pool parties memories.
Therefore, a must in any Costa Rica bachelor party is, of course, go a full day to have fun on the beach, chill out, drink nice "Imperial" beers and eat tasty seafood, all of this usually in Playa Hermosa which is the most recommended beach in Jaco.
5. Grab Your Friends To The Sea To Have An Epic Boat Party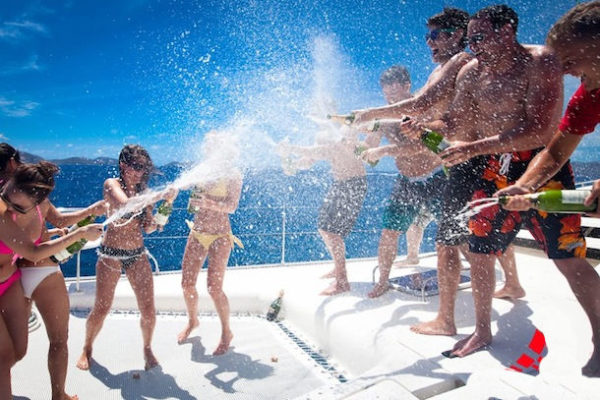 When planning a Bachelor Party Costa Rica package you can't forget going on beach hopping style to Playa Hermosa and other beautiful spots while having an unforgettable Boat Party aboard a Luxury Catamaran with your crew, our hottest female friends, your favorite boozes and great music and food!
Read The Full Jaco Costa Rica Bachelor Party Planning Guide Visiting Our Partner Below:
If You Liked, Would You Rate It?