Cartagena or Medellin? When planning your trip to Colombia, you will probably make a comparison of the cities of Colombia. It is a smart reaction and I invite you not to rush in your final decision. There is no point in landing in a city and then realizing that it was not what you wanted to visit.
Thanks to this post, you will be able to decide which city in Colombia you will like the most, and you will get some travel tips for each of them.
Is the city of Cartagena worth visiting?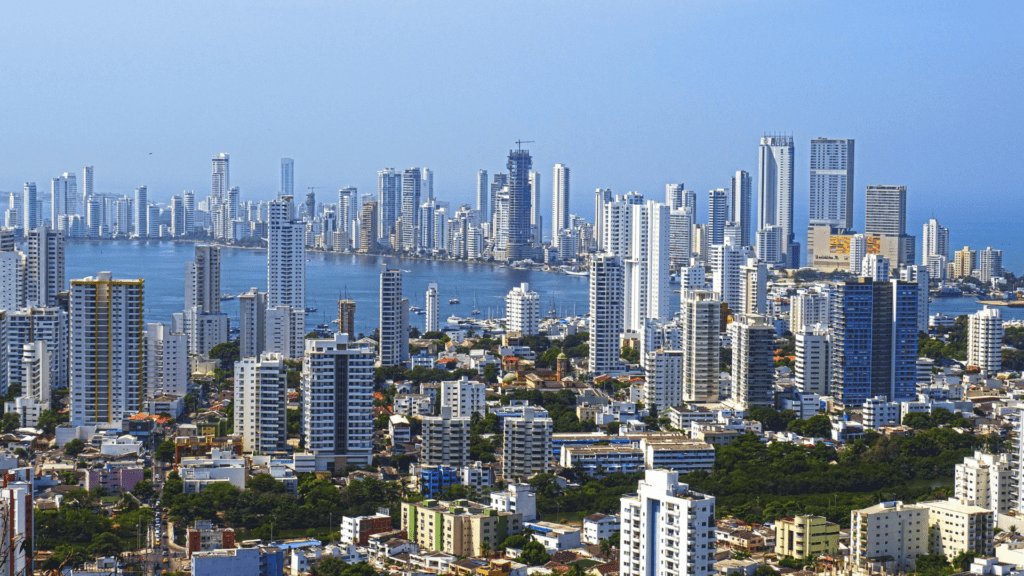 Cartagena de Indias was the first to shine on the international scene, and it became the favorite place for many to walk on the Caribbean coast of Colombia.
Giant buildings appeared in BocaGrande to welcome wealthy tourists and Colombians who rush every summer to reach this Colombian city to stroll through the cobblestone streets. The old city center and its colonial houses are surprising, and lovers enjoy very romantic days there.
Reasons to love Cartagena:
You are looking for a romantic getaway.
You want to visit a city without having to take a taxi.
You plan a day trip to the Rosario Islands or the San Bernardo Islands.
You love luxury travel.
Is the city of Medellín worth visiting?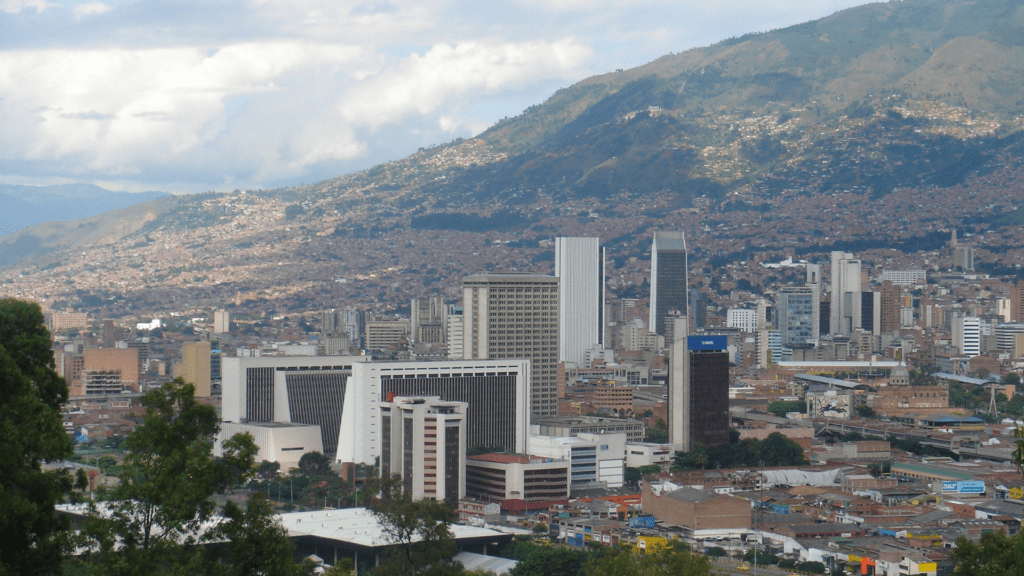 The answer is simple.
There is a perfect climate, a fantastic apartment (Antioquia), a fun nightlife, friendly inhabitants and the metro serves all the different districts, even poor communities, to fight against social marginalization.
For many travelers, Medellín is the best big city in Colombia.
Do you want to add more great places to your itinerary? We created a great method to create the perfect Colombia itinerary.
Reasons to love Medellin:
You want to easily find parties on the weekend.
You like good weather, even if it rains for a few months.
You plan several weekend trips to nearby colonial cities.
You want to meet friendly locals.
You think about adding the Pacific coast to your itinerary.
You are a digital nomad.
Women are beautiful 100%
Cartagena Medellin? As you can see, there is something for all tastes and colors, it will depend on what you like the most, and if it is a bachelor party or bachelorette party, with us you have the cheapest plan to make the party wildest.
New Mandatory test and recommendations before planning a bachelor party in Colombia
We know that life is now, therefore we will not stop helping hundreds of grooms that want to have their last trip in freedom here in Colombia in this 2023.
We are waiting for you, start planing your Colombia bachelor party now and don't worry, we will take care of everything!
If You Liked, Would You Rate It?