Colombia is a destination highly sought after by foreigners and here we give you the ideas, because we know that it is undeniable, that the bachelor party is one of the most anticipated and exciting events for the bride and groom, before taking the big step of "yes, I agree". However, despite how important it is for many groups of friends of the bride and groom, it often happens that they are not done in the best way.
Accessories for your bachelor party? Why not!!!
The best idea to include in your bachelor party, without a doubt are the accessories to amuse the party. With our partner samevaginaforever.com you can find accessories such as caps, cups, inflatable balls, also the soul of the party such as the inflatable doll among others. apart from finding fun accessories, their prices are quite low and you can buy in large quantities, go to samevaginaforever.com and order accessories for your wild party.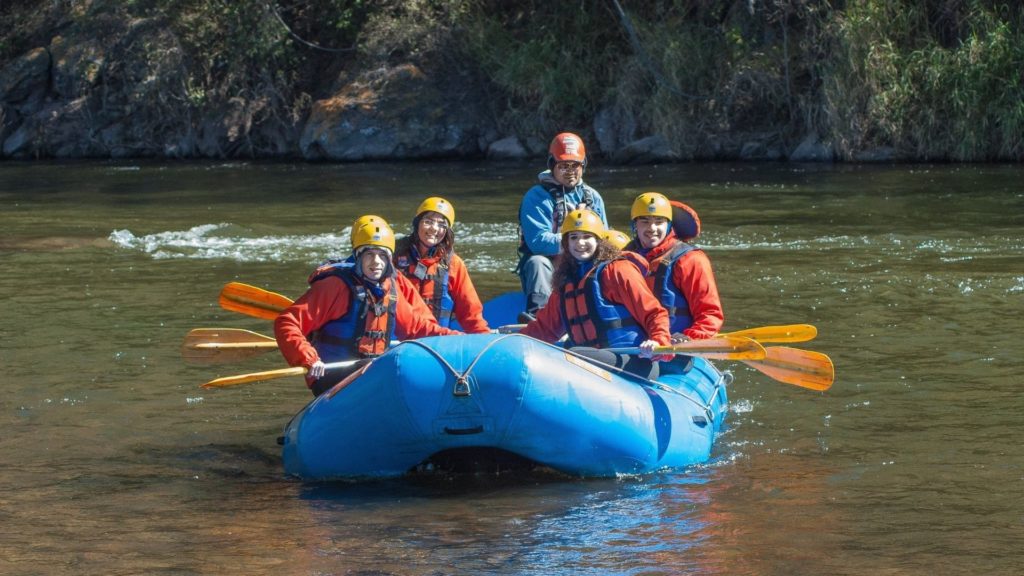 Nothing better than sharing a day with your closest friends with the practice of extreme sports in a natural environment for the practice of canopy, rafting, as well as the increasingly popular paintball. A special experience that will help you relax before the wedding.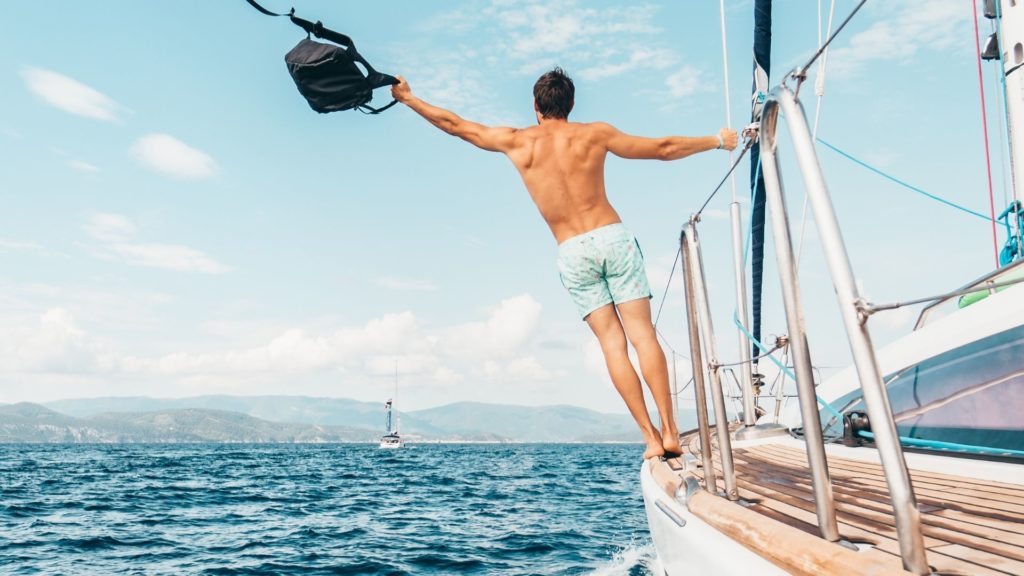 For this type of celebrations, there are two options: take a cruise in the Caribbean Sea or rent a smaller boat, which will give you a more intimate experience to sail with your friends and be able to organize a party on the high seas.
Another alternative to say goodbye to being single in a big way, is to organize a full day at a farm in the country of someone you know or rent one. In this way, you can resort to a picnic lunch and participate in recreational activities, such as horseback riding, canoeing in a nearby river or riding ATVs exploring the area.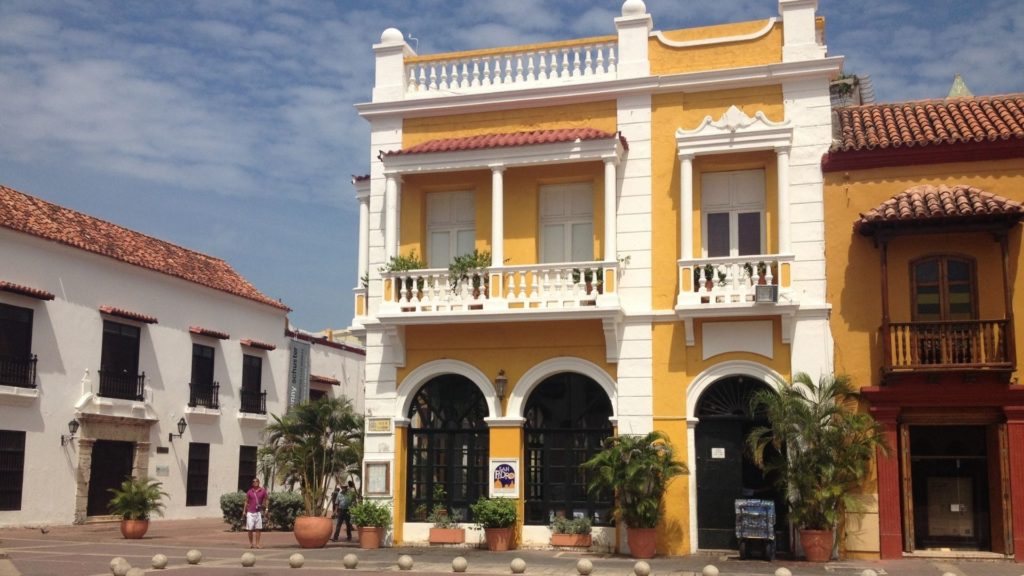 A well-known motto states that all adults carry a child inside us. That is why we suggest that you and your friends relive some moments of their childhood for a few hours by going to theme parks or recreational centers, so that they can relax and have fun as in the past.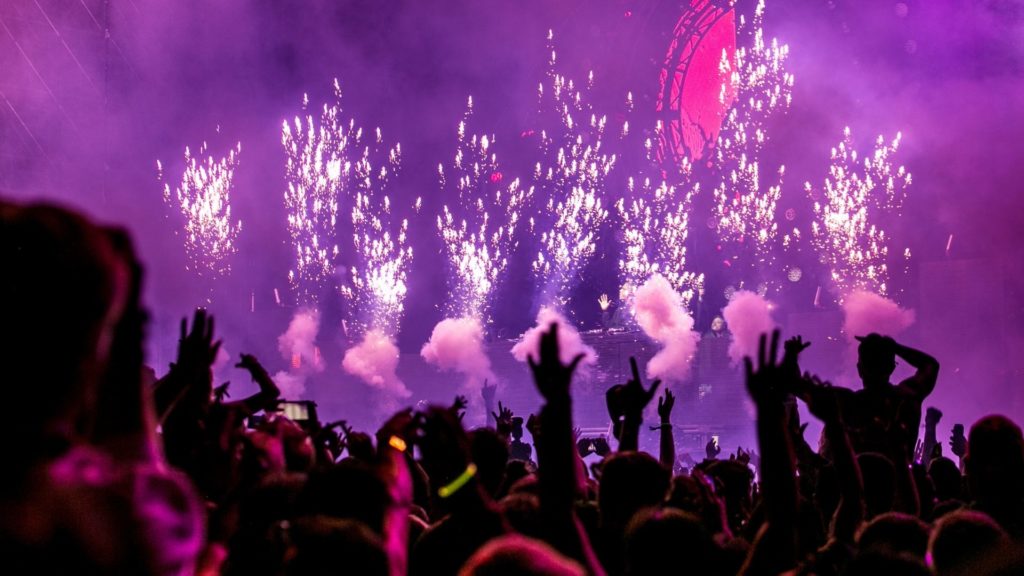 New Mandatory test and recommendations before planning a bachelor party in Colombia
Finally, you can always choose to organize a party that is also attended by the couple's female friends. Our packages include certain additional services to make the bachelor party more wild.
We know that life is now, therefore we will not stop helping hundreds of grooms that want to have their last trip in freedom here in Colombia in this 2023.
We are waiting for you, start planing your Colombia bachelor party now and don't worry, we will take care of everything!
If You Liked, Would You Rate It?