When it comes to a bachelor party, medellin vs cartagena is always the question that many singles ask themselves, but then, which is the best city to celebrate? We are here to clarify things regarding these two cities, which are undoubtedly the most important in Colombia in terms of tourism.
A bachelor party colombia will not be so difficult to decide, it will simply depend on your personality and tastes. Don't worry, if you feel confused at the end of the article, our agent by Whatsapp or in our form will clarify all your doubts.
Bachelor parties in Medellin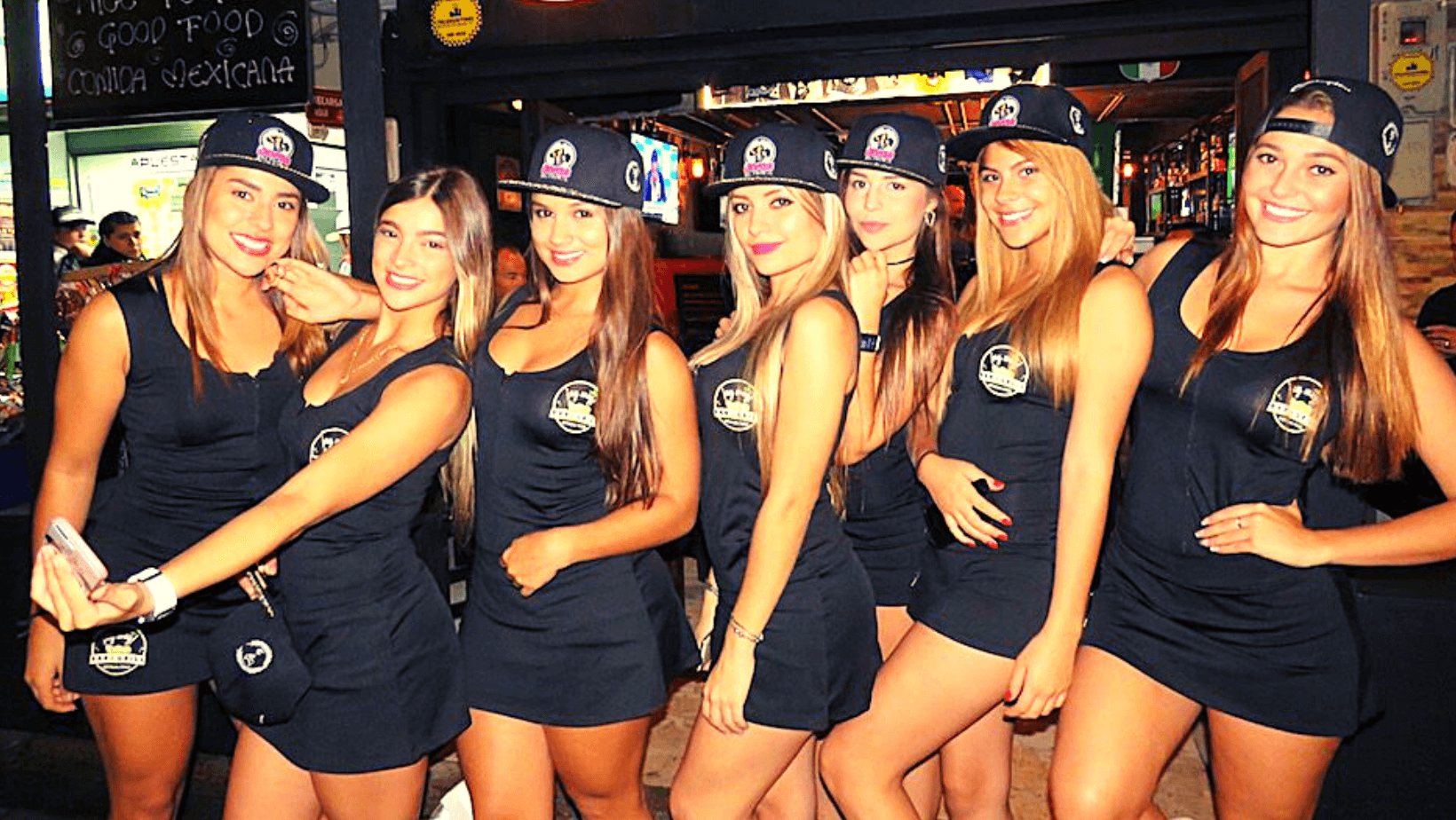 About 15 years ago we started this wonderful Medellin adventure, and this city was an excellent place to visit just as we did at that time. Being a city rarely visited by foreigners, the few who arrived were well received, especially by the women who were not used to seeing foreign men. About 10 years ago this city began to have more notoriety thanks to television programs, and thanks to the intense work of local governments in wanting to change the face of this country.
Thanks to these actions, more tourists began to arrive in the city, the high crime rate with which it was known fell to surprising numbers, and a powerful tourism industry began to grow, which in terms of parties, and more than anything farewell single, he was put on a par with Las Vegas as cities of sin. Medellin is no longer just any place, its mountains, its people, the food, beautiful party villages and its women, have made this city quite perfect for celebrations.
Points in favor of Medellin
Excellent spring weather

Places in the mountains for activities

Panoramic locations from anywhere

Incredibly sexy women
Bachelor party in Cartagena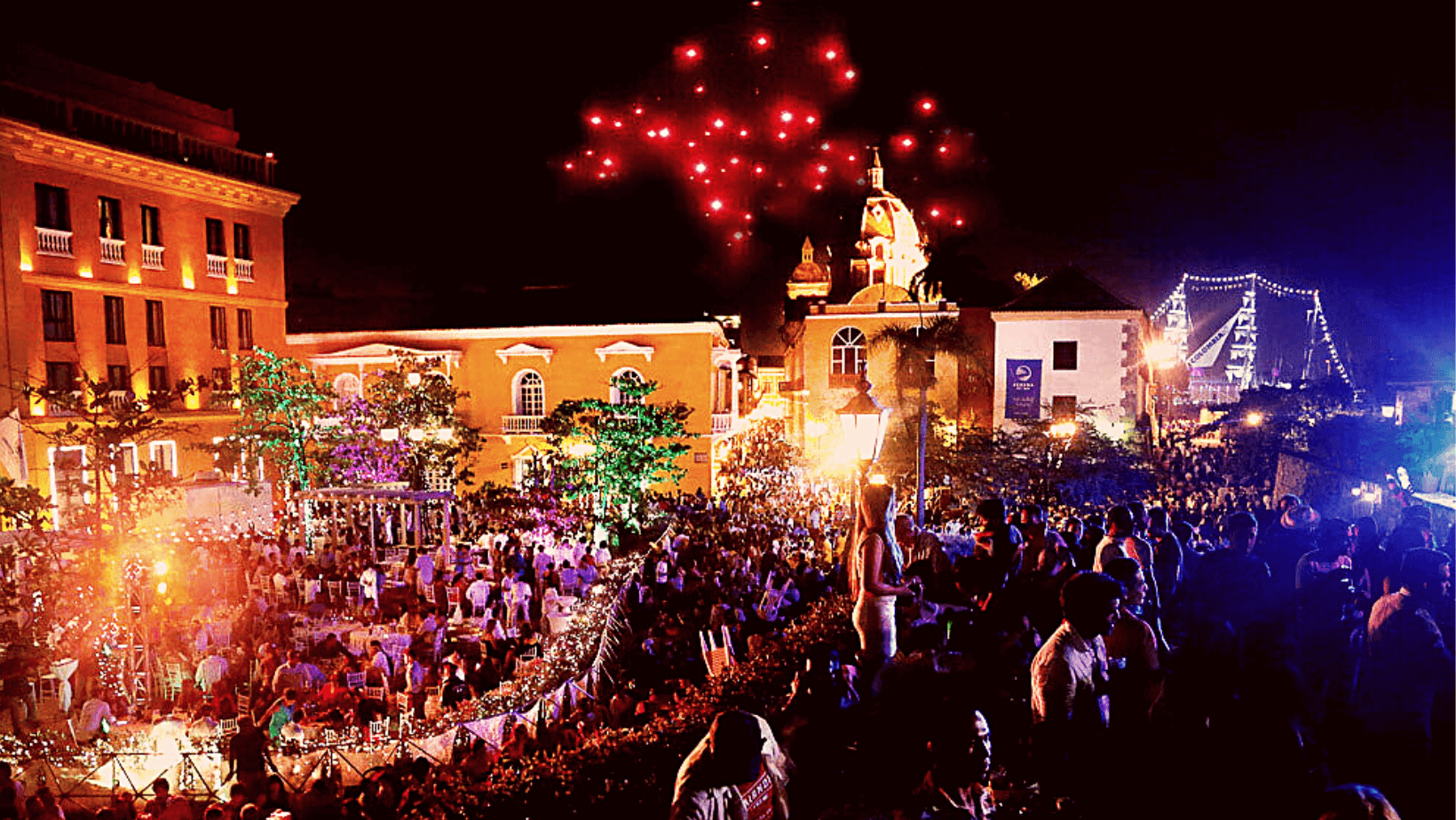 Cartagena was historically the first city founded in Colombia, and you feel this history in every corner of the city where you walk, since that old colonial architecture has been maintained until today. This attracts little to those who come with the intention of celebrating their bachelor party, since few care that this is a UNESCO heritage site, but when the night comes, they change their minds, since the nightlife of Cartagena is one of the best in the country.
I am sure of one thing, Cartagena is a true city for bachelor parties, its beaches, its beautiful brunette women, and the magic of its nightlife make more than one New Yorker fall in love with it. Here the activities are not only limited to the night, during the day there is much to do, and many places to go. Here you can have your bachelor party wherever you want, it can be in a wonderful Villa, in a nightclub, or aboard a huge yacht sailing the impressive Caribbean Sea.
Points in favor of Cartagena
Yacht Parties (We have some)

Many restaurants

More night clubs
Usually a bit more expensive

It is a much more touristic place
But do you know what is the advantage of these cities? Both cities are more authentic, their women are super beautiful, and compared to Las Vegas, they are much cheaper for people from North America and Europe. You no longer have to keep thinking about a bachelor party Medellin vs Cartagena, both have great charm.
If You Liked, Would You Rate It?