In bachelor party activities, Colombia has become a highly requested and desired destination by foreigners from many countries in the world, and more from countries such as the USA, Canada and part of Europe. That time of the masters of cocaine fortunately turned this country into a friendly and exotic destination for all people who come from abroad.
That is why in this article we give you the best bachelor party ideas in colombia, an event desired by thousands of singles who are about to take the big step in their lives, and choose this destination to celebrate the craziest party of their life. life without regretting anything.
Bachelor party accessories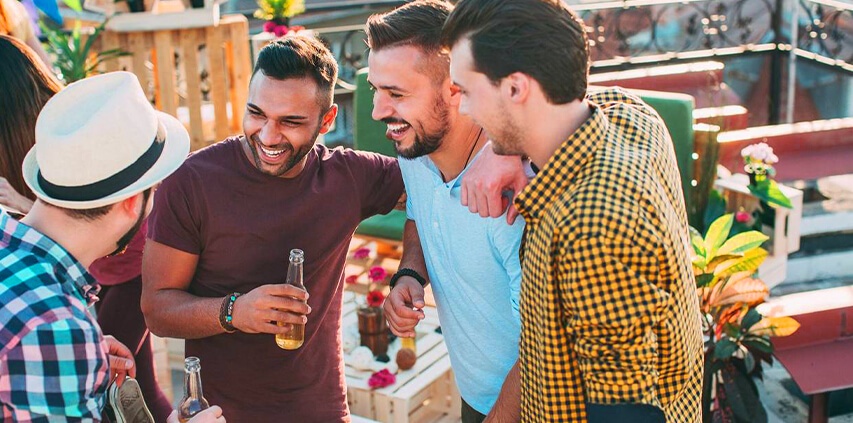 Without a doubt, this is a great idea to make your party the most striking and the most fun of all. Include hats, cups, inflatable balls (Indispensable for the pool party) But the most important for us is the inflatable doll, this life of the party with whom they are going to have fun. You can find these accessories at very low prices, our VIP concierge will take you to the place where you can purchase these products and many more.
Without a doubt, it is a good idea to entertain all those who are going to enjoy the best bachelor party.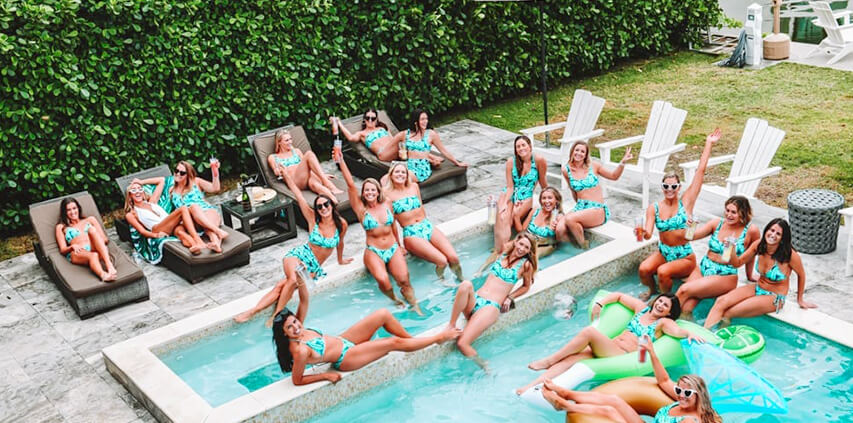 Bachelor parties these days are no longer about girls, strip clubs or discos, nor are they a one-night stand. If you are going to celebrate in our style, we offer you 4 vibrant and full of emotional days (with girls included) with many activities, including those that we mentioned at the beginning.
Downloading testosterone with your friends will be part of this wonderful experience. And if Colombia has something, they are impressive natural landscapes where you can practice sports such as; Rafting, Motocross, ATVs, Skydiving, Paintball among others.
What great bachelor party ideas in colombia, from which you are going to unload all the adrenaline and relax before your wedding.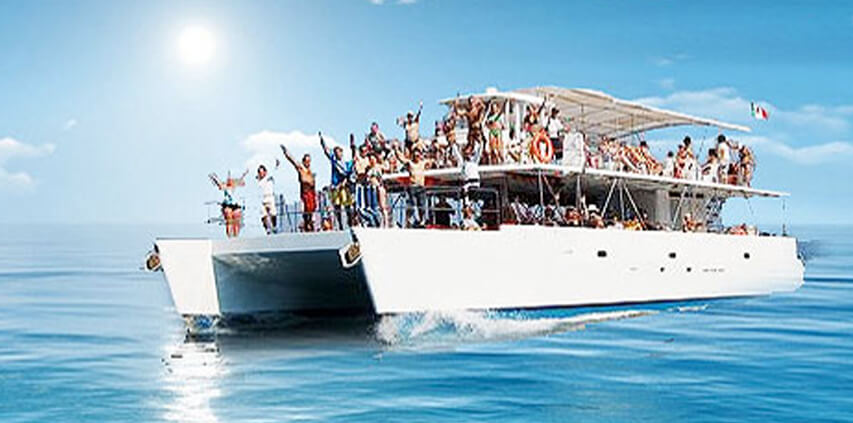 Epic celebrations on a Yacht or Catamaran are the options you have if you want to take your party to the highest level. This will be a much more intimate experience and you know what's best of all? That there are no rules to celebrate.
We will take you to the best Cartagena Islands such as; Barú, Isla del Rosario and Cholón, where you will find other boats and meet beautiful girls in swimsuits.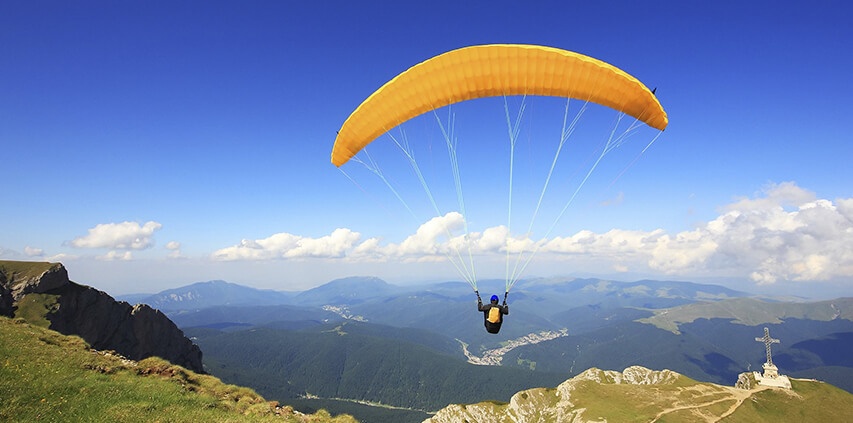 A great day to get out of the city and see beautiful places and eat outdoors with your friends and the girls. Here we can organize good recreational activities such as horseback riding, hiking and canoeing in a nearby river.
You will get to know wonderful places such as Santa de Antioquia and Guatape, hidden places 90 minutes by car from Medellin.
If you are in Cartagena, there are places like the Getsemani neighborhood, the great wall or the castle of San Felipe where you can take beautiful photos.
Our bachelor party activities in colombia are from another world, our experience of more than 15 years has left thousands of guests more than satisfied and most of them have repeated their visit to Colombia.
Schedule your call right now and we will not be contacting you immediately to give you an exact plan and start organizing your bachelor party.
If You Liked, Would You Rate It?