Looking for las vegas getaway package? Noo way! Cartagena bachelor party is a thousand times better than celebrating it in Las Vegas, and I tell you this in every way, the luxuries, natural landscapes, beaches and women of Cartagena, make that city much better than Las Vegas , Nevada.
We know that the Hollywood movie "The Hangover" made Las Vegas recover that popularity that was already losing in recent years. But I tell you that bachelor parties in the Nevada desert have not changed at all, that is, astronomical amounts of money and little authenticity.
Without a doubt, the idea is to celebrate without being shy about anything, without giving up luxury, without giving up VIP passes, but it's not a good idea to go bankrupt in order to celebrate what would be the best party of your life.
Let's talk a little about Las Vegas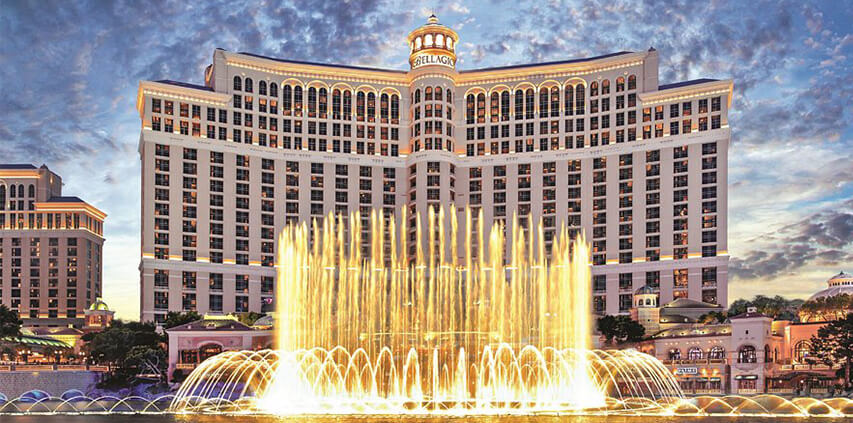 A city in the middle of the Nevada desert with approximately 600,000 inhabitants, it has been for almost a century one of the most important cities in the world in terms of gambling, and since its creation, people from many parts of the planet have made it their favorite destination for stag parties.
From Frank Sinatra, through Elvis Presley and Celine Dion apart from many more, they have given a VIP category to this city, attracting more and more people per year, more specifically, about 39 million tourists from all over the world.
For about 15 years now, that story has been changing and for various reasons, among them is that Las Vegas has not changed much in so many years, it is clear that its hotels and casinos are very luxurious, and its nightclubs are quite well known. , but it is more of the same, and the other reason is that other tourist destinations in South America have been emerging from the shadows to position themselves as excellent places to visit. These destinations are Costa Rica, Panama and Colombia.
The Cartagena bachelor party will not bankrupt you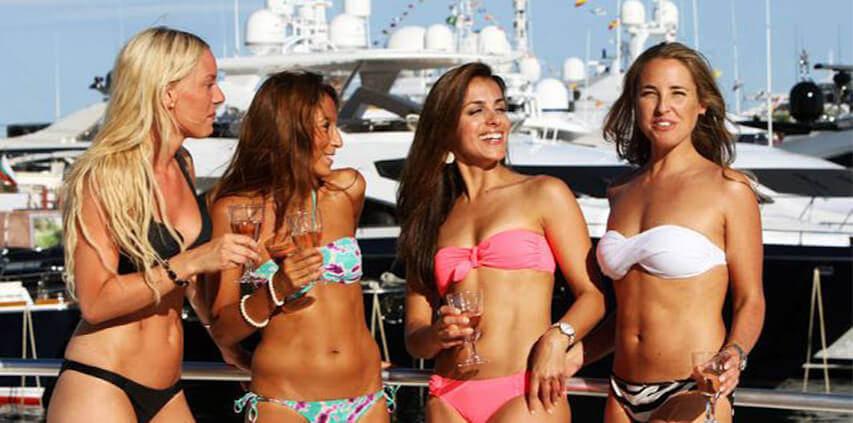 The dollar is a currency that has been rising progressively in recent years for the countries of South America, and for this reason, traveling to these places is much cheaper. While traveling to Las Vegas, with all the luxury, could cost you about 50 thousand dollars, while in Colombia, that trip will cost you much less than half, without giving up the VIP luxury that singles seek.
So if you are already planning your Cartagena bachelor party, remember that this paradise offers you beautiful beaches, luxurious colonial houses adapted for large party groups, yachts, and the best nightlife in Colombia.
Cartagena is your destination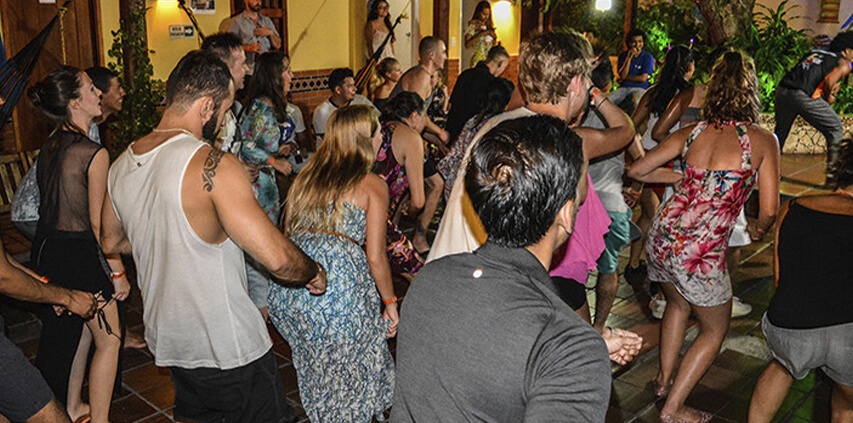 No more las vegas getaway package! Our services are completely VIP in any of our properties, and to access a better price you must plan ahead, remember that prices are subject to high demands so it is important to have your itinerary organized so that you pay what is fair. Contact me right now to start planning what will be the best in Cartagena bachelor party.
If You Liked, Would You Rate It?