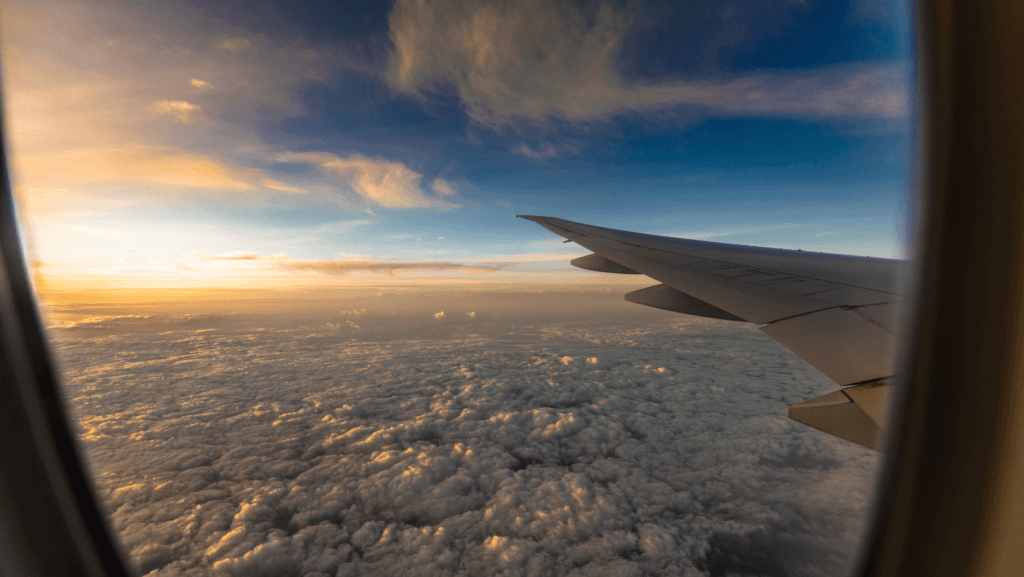 The time has come and the groom and his best friends have now the purpose and willingness to plan and organize an extraordinary bachelor party in 2023 that they can talk about for years to come or even for the rest of their lives.
And we know that organizing a once in a life event like this is definitely a big responsibility with the groom, it's an opportunity to prove that he can trust their best mates for important things, or not. So, as we know the real meaning of this kind of occasions and the level of stress and fear about struggling a trip like this, we want to introduce you with these 4 top bachelor party destinations in 2023 near the USA and all the key aspects you need to cover to perform a flawlessly and unforgettable bachelor party trip: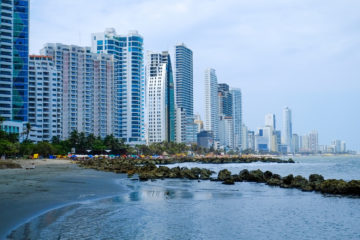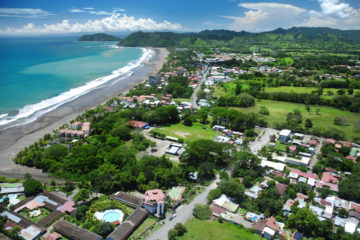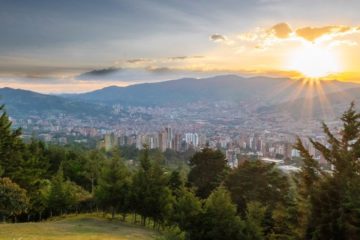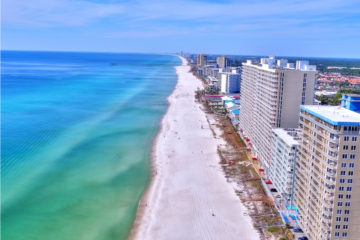 Indeed, the key to the success of any bachelor party weekend is for sure the party destination. You must understand that not every groom or bachelor party squad has to do the same things everyone has done before, taking the same bachelor parties in Las Vegas, Nashville, New Orleans, Montreal, Miami and those other overpriced bachelor party locations in the USA.
If you are interested in having a more original and outsantding bachelor pary and you don't bother to be the envy of the rest of your friends after this party trip, keep reading and enjoy these 4 bachelor party planning guides to success in 2023:
#4: Bachelor Parties in Panama & Bocas Del Toro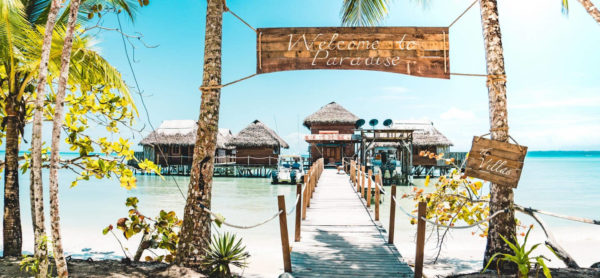 The bachelor party in Panama experience has surprised climbing so fast in popularity in the last 3 years. Maybe what attracts so many bachelor party teams is the fact that most Bachelor parties in Panama changed the approach to a party style that mixes the luxury and modern side you find in Panama's capital City (Panama) and the paradisiacal and wild beauty you can find at the archipelago of Bocas Del Toro.
This renewed bachelor party experience includes everything to be an obvious success: wonderful warm beaches, natural landscapes, exotic and really hot women (many from Colombia, truth be told) and all this at a more affordable price than you would have to pay in USA.
If you haven't been in Panama or for some reason you think it can be complicated throwing an epic bachelor party in this promising destination check below a complete bachelor Party Panama planning guide updated for 2021 with a step by step how-to that will help you find very easy from bachelor party vacation rentals, tours, and ideas to be included in your custom bachelor party itinerary:
#3 Bachelor Parties in Costa Rica Jaco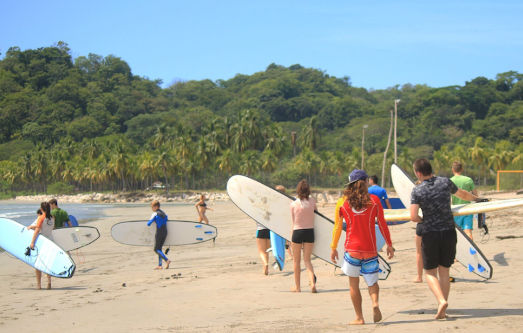 Some years ago, when bachelor parties abroad USA wasn't trendy or a widespread thinking, bachelor parties in Jaco, a little beach town in Costa Rica, were already famous. Nobody knows really how bachelors from the USA discovered and spread the word so fast about these original and tropical bachelor parties in Costa Rica but the truth is that even nowadays in 2023 hundreds of bachelor party groups take the unforgettable bachelor party experience of Jaco beach.
For those calm bachelor party groups that also love the beach, surfing and the tropical lifestyle Jaco is the perfect location to celebrate your weekend getaway, so if this is your case (even if not, you should take a look) we invite you to meet more about the Costa Rica bachelor party visiting a nice 2023 planning guide from our partner Bachelor Party America to organize an outstanding bachelor party trip in Jaco Costa Rica:
#2 Bachelor Parties in Medellin Colombia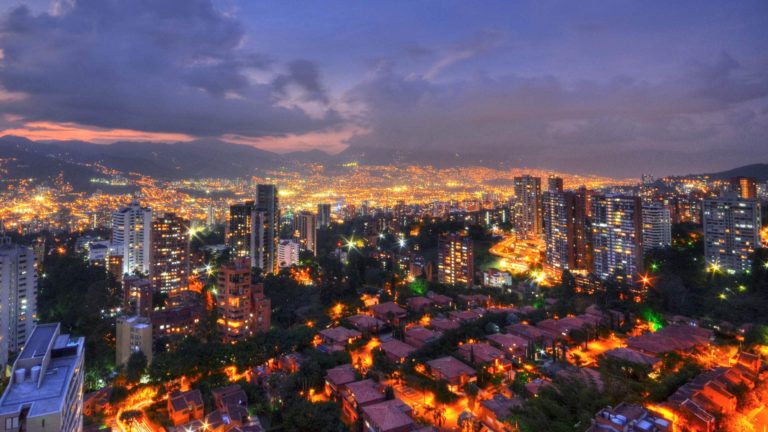 If there is a Sin City apart from Las Vegas, it's definitely Medellín city in Colombia (not Columbia by the way), and because of the same reason that not all bachelor party groups think the same, not every bachelor party event should be in the same destinations if you really want to be original and stand out.
Might be a curious fact that most of the top bachelor party destinations outside the United States are beach cities with paradisiacal islands, and if you think about, many bachelors maybe are just looking for a different party experience, and a tropical style is definitely something they can't get easily in USA (and no, don't think in Miami because it has beach and palms).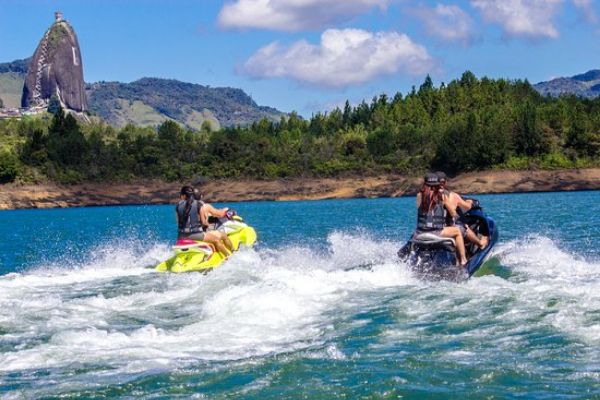 The previous fact leaves Medellin (which doesn't have beach but and amazing lake) as almost the only great option out of the United States where you can have wicked and original bachelor party trip without beach and a hot weather, and that's maybe the key reason why bachelor parties in Medellin Colombia have become so popular year by year (and of course, because of the hot women too XD).
If you want to surprise the groom or your best friends with a unique and outrageous bachelor party event you really should head to this bachelor party location that was once the home of the infamous drug lord Pablo Escobar. But don't worry about the history, Medellin Colombia is now a very modern and innovative city and one of the favorite cities of South America for young travelers from Europe and the USA.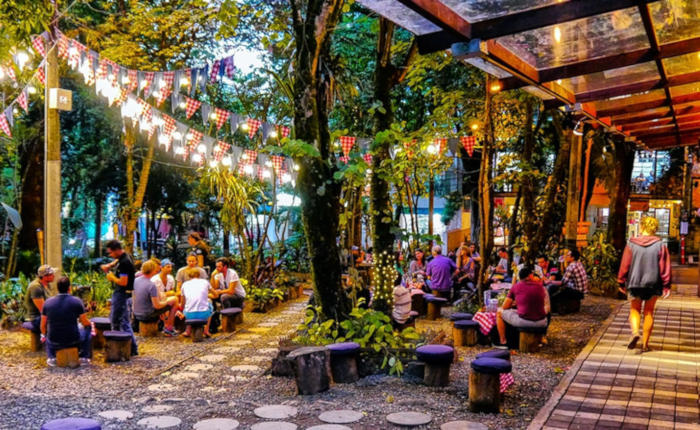 Bachelor Parties in Medellin are second to none because of many reasons, the city located in a valley surrounded by mountains really encourage you and your party squad to explore some unique and fun things beyond the typical getaway itinerary. It unbeatable weather (19 Cº – 29 Cº most of the year) is very recommended to take some exciting adventure tours for day activities at Guatape town for example, to then back to Medellin and be astonished by the beauty of the Paisas (Medellin women) and because of the vibrant and amazing nightlife scene in Parque Lleras and El Poblado.
Check the full Medellin Bachelor Party experience here:
#1 Bachelor Parties in Cartagena Colombia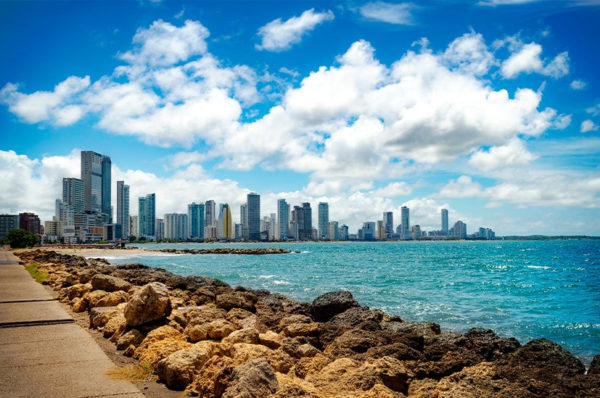 Finally, the #1 bachelor party destination in 2023 near the U.S., Cartagena the Indias, the madness of bachelors and the absolute king of bachelor parties in 2023.
But why the Cartagena bachelor party is the winner over so many bachelor party locations near the United States?
In a simple answer: The Unusual But Amazing Mix Between The Happy Life Style of The Caribbean And The Extravagant Luxury Of VIP Services For Tourist Put Together In A Gorgeous Colonial Beach City.
In fact, so magical and unreal is Cartagena De Indias. A restored old city that was once the most important town in the American continent for the Spanish conquerors. 500 years later, the largest military buildings (castles, fortresses), many colonial buildings and houses built by the Spanish kingdom are still standing.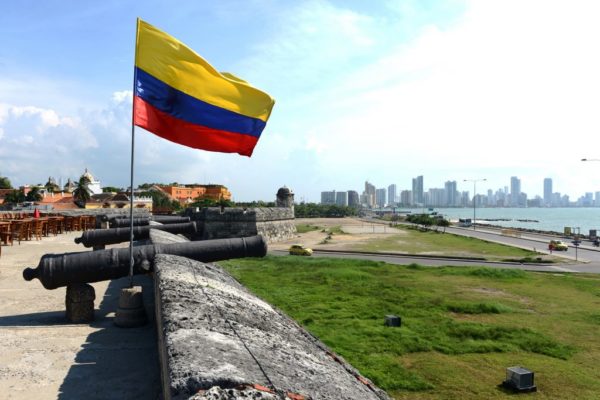 Indeed that historic center is nowadays known as The Walled City, The Old City and the Historic Center of Cartagena de Indias, which is the reason why Cartagena was declared a world's heritage site by the UNESCO in 1984.
But in addition to the undoubted charm of the city, Cartagena is also home to the sexiest Latin women, a city that encourages the party and the place of excellent nightclubs, bars, strip clubs, restaurants, amazing bachelor party mansions and party colonial houses, luxury party boats, not to mention beaches and islands.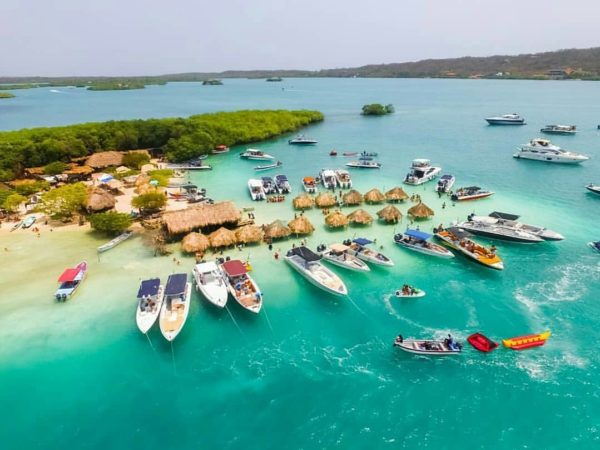 For all these reasons, it was only a matter of time before bachelor parties in Cartagena became so popular and notorious. That time past, and now you can bet there is no other bachelor party experience in 2023 like the Cartagena bachelor party.
Now, discover in-depth how to plan a Cartagena Colombia bachelor party trip, check some Cartagena bachelor party ideas, explore the best bachelor party friendly accommodations, boat rentals and VIP services for your epic Colombia bachelor party package in 2023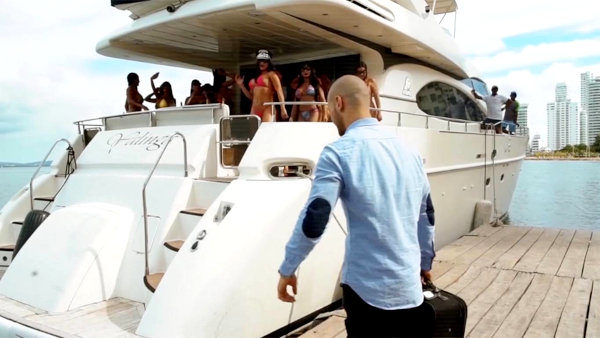 So, if you really want to avoid being another boring bachelor party group, then head over to any of these 4 amazing and hot bachelor party destinations in 2023 near the U.S. (Not more than 3 hours of flight).
If You Liked, Would You Rate It?