On this website we always talk about bachelor parties Colombia reviews, but we always recognize other pretty awesome places in the world to celebrate your bachelor party that you can have as options if you so choose.
If you came to this article, it is because you are about to take the most important step of your life, but first, you want to have an epic bachelor party. So here we present the 7 most impressive places in the world to celebrate your bachelor party.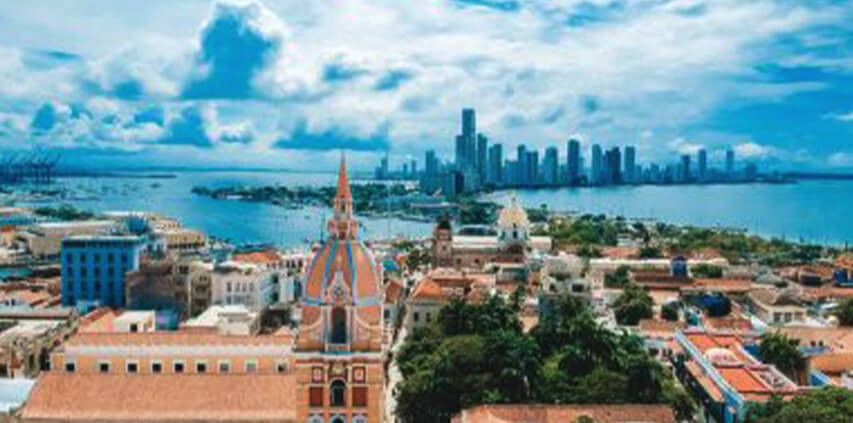 An impeccable bachelor party paradise in Colombia, and less than a 4-hour flight from Miami, Cartagena is a great destination to celebrate your bachelor party based on user reviews. It has a wonderful nightlife, full of a classic contrast with the modern, here you will party like never before on the shores of the Caribbean Sea listening to world music, and Latin music.
During the day you can rent a luxurious yacht at good prices to sail the seas and reach Cholón Island, which is a meeting place for many tourists who go on yachts or catamarans.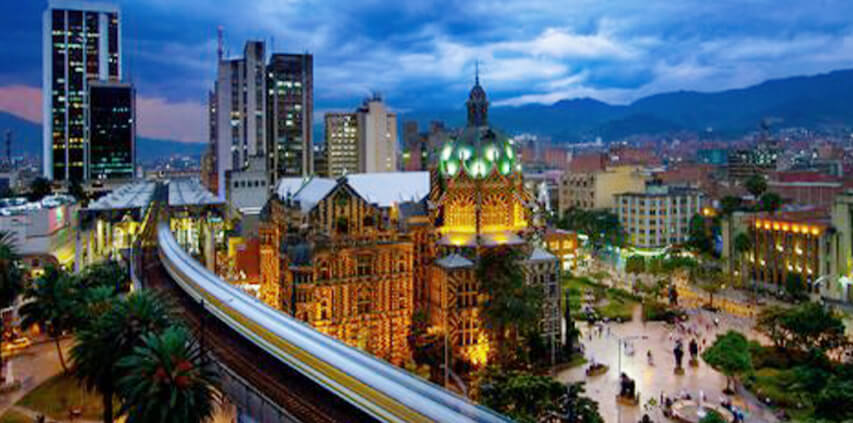 The most beautiful city in Colombia, the city of eternal spring due to its cool climate throughout the year. This city is recognized by many of our clients as a friendly, vibrant and innovative city. Its nightlife will blow your mind since it has innumerable nightclubs to party, in fact it has the best nightclubs in Colombia.
And what about the women, the attractiveness of Medellin is its women, beautiful and sexy and quite friendly with foreign citizens. We promise that if you come to Medellin, you will go home totally in love.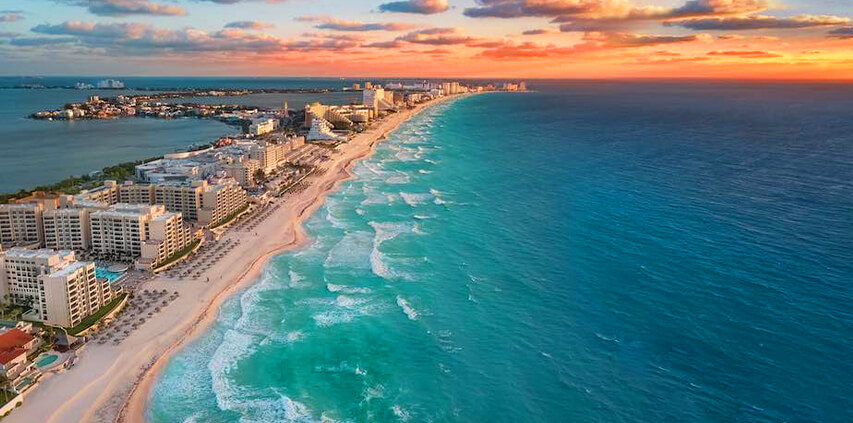 The land of tequila offers us an epic place called Cancun, which many consider as an ideal destination more than anything because of its proximity to home. Cancun, like many paradises in Latin America, is always summer throughout the year, so any date to go on vacation or celebrate your bachelor party would be perfect. Cancun is packed everywhere with nightclubs, tequila supplies, and stunning beaches.
Amsterdam is quite a popular place in Europe and this thanks to its famous Red Light District. The famous capital of the Netherlands is well known for being very open-minded regarding activities that may be frowned upon in other countries, since among the things that people like is cannabis, which is legal in personal amounts, and there are cafeterias where you can consume it openly without being disturbed. On the other hand, Amsterdam has a world-class nightlife, for which its nightclubs are well known, in addition to other activities such as bicycle tours, going to the city of beer, or visiting the famous museum of prostitution.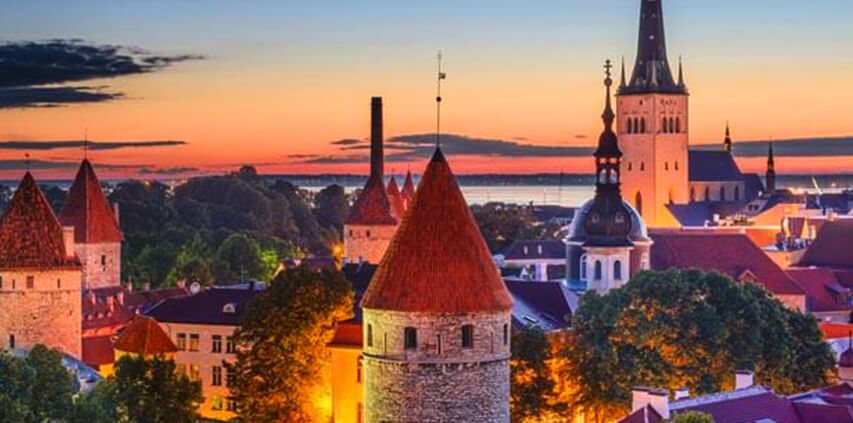 If Europe has something, it is magical places as if taken from a fairy tale, as in the case of the city of Tallinn, which is a destination that is well worth a visit and consider your bachelor party here. Here you will do activities that you will not find in America, such as medieval games. Tallinn is known worldwide as the city of parties thanks to its wild scene in its nightclubs.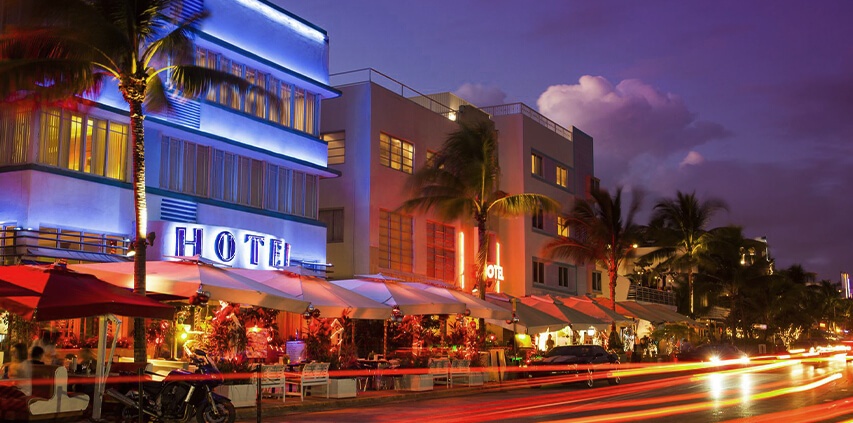 In my own experience, Miami is a city that will never disappoint you when it comes to parties. Many people go to this place on their summer vacations to celebrate their bachelor party or just to party. South Beach is where you will find the best nightlife in Miami and during the day bathe in its crystal clear beaches. Another very important thing that we find in Miami is the contrast with people from all over the world, not only Latinos and Americans live here, but also people from other parts of the world come for the beautiful tourist attraction, very similar to Cartagena, Colombia.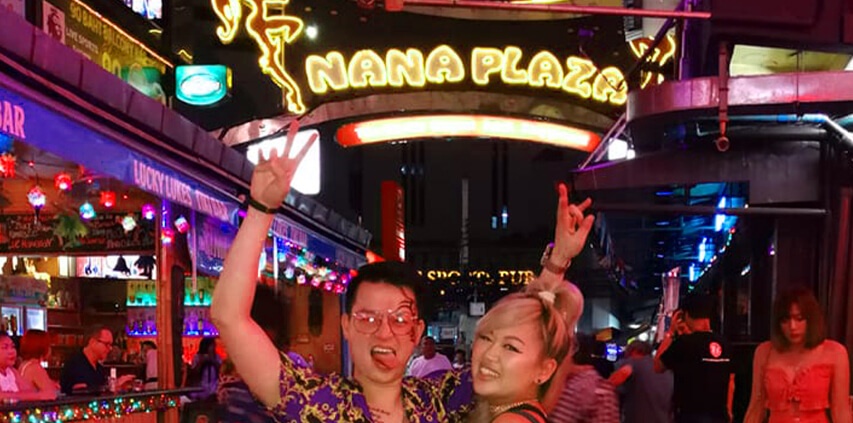 A destination for lifelong singles without a doubt, and if you don't mind taking a long flight across Asia, Bangkok is a stunning destination to celebrate your stag party in style. Here you will find beautiful tropical paradises and quite friendly people that you will find in this bustling city. If you have an iron stomach, you will try fried scorpions and spiders to vary your diet and take home a nice memory. For us, Thailand is a great destination, and Asian women are quite beautiful and kind.
We hope that you liked these bachelor parties Colombia reviews, these places that we have presented to you are based on the searches of internet users, so we invite you to take a look, you will not regret it.
For our part, our two favorite destinations in Colombia, Cartagena and Medellin, are not only magical places to visit, but quite cheap for your bachelor party, without giving up luxury.
If You Liked, Would You Rate It?