In this article we will face Medellin Vs Cartagena bachelor party in this wonderful year 2023. We are sure that whichever of the two cities you choose to celebrate your party, or that you choose both, things are going to get out of control.
Here we will invite you to make the best choice based on your tastes in order to offer you the best experience of your life. Whether it's beach and sun, or mountains and spring weather, these two cities will be willing to give you the best experience.
What we can honestly tell you is that the nightlife in both cities is quite impressive, and the girls are a sight to behold and perhaps touch.
Cartagena has beautiful beaches, islands and yacht rides. As for Medellin, it has adventure tours, boat rides through the Guatape reservoir, paragliding flights, and the tours that our tourists like the most, which is learning about Pablos Escobar.
Medellin and Cartagena receive thousands of tourists a year and both cities have a special charm, so in this article we will face Medellin Vs Cartagena bachelor party.
Let's talk about Cartagena de Indias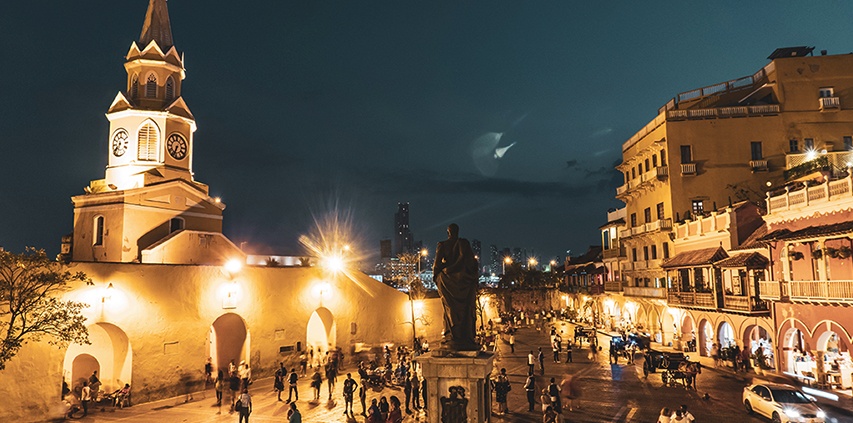 Better known as the heroic city, Cartagena was the first city where the Spanish colonizers landed in the 14th century, and important battles for the independence of Colombia were fought here. For this reason, this city has a nice mix between the modern and the old.
Cartagena in its historic center continues to preserve that ancient architecture, its cobbled streets, its great wall and these colorful colonial buildings have earned it the title of World Heritage Site by UNESCO.
The attractiveness of Cartagena goes beyond the classic, its nightlife, its cinnamon-skinned women, its beautiful beaches and nearby islands make it even more charming, and that is why lovers of this climate come to celebrate their farewell single in this beautiful paradise.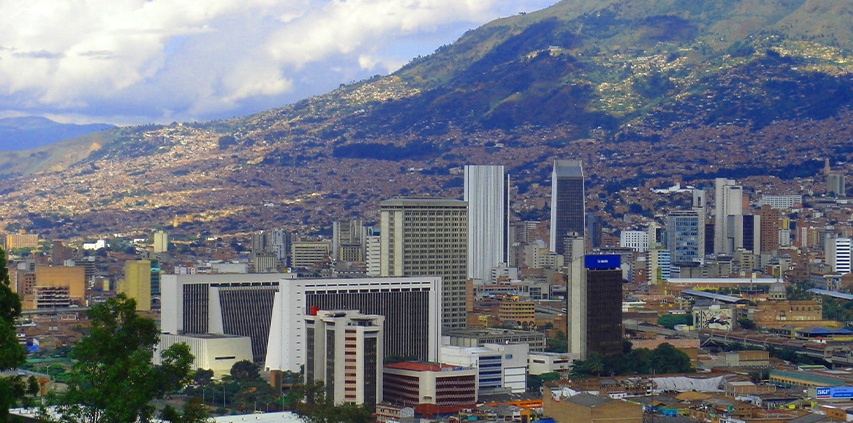 Medellin is known as the most attractive city in Colombia, and is also called "The City of Eternal Spring" which is the most famous nickname due to its spring weather and evergreen environment. Although this city does not have a great history like Cartagena, but as a tourist attraction it has a lot to offer, this is one of the best metropolises in Latin America and here you will have a high quality VIP experience. But what makes this city most attractive are its beautiful and voluptuous women, which is why many who come leave in love.
This city was the birthplace of one of the biggest drug lords in the world in the 1980s and early 1990s, Pablo Escobar. So here you will learn a little about his history and take some tours.
If something is quite good, it is that this city has a fairly low crime rate, which is good news for those visitors who have only heard the negative about this beautiful city.
Medellin Vs Cartagena for a bachelor party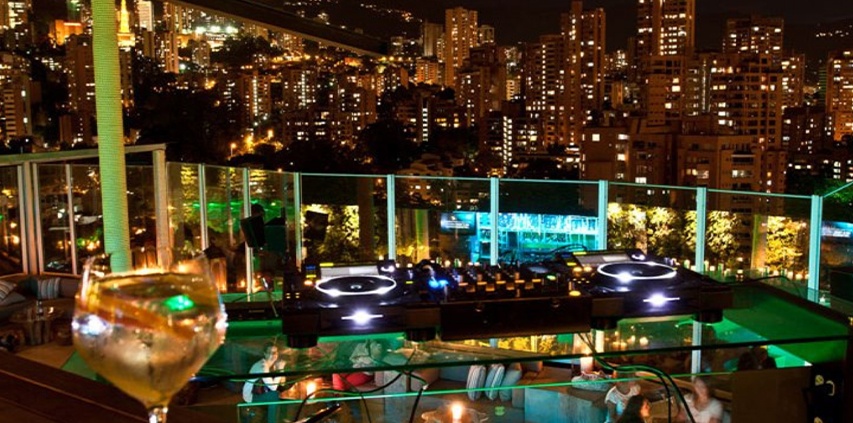 In terms of metropolis, modernity and size, Medellin is presented as an ideal destination to celebrate your bachelor party.
This is home to more than 3 million inhabitants and has the most exclusive nightclubs in the country. In addition to that it has very famous gentlemen's clubs, casinos, and public party areas. In this aspect, Medellin has more modern nightlife than Cartagena.
Another very important aspect is the women, the girls from Medellin are quite attractive compared to the girls from Cartagena. Although we have found beautiful girls in Cartagena and these women are from Medellin. We tell you this because it is very important to have the options of each city when making a decision.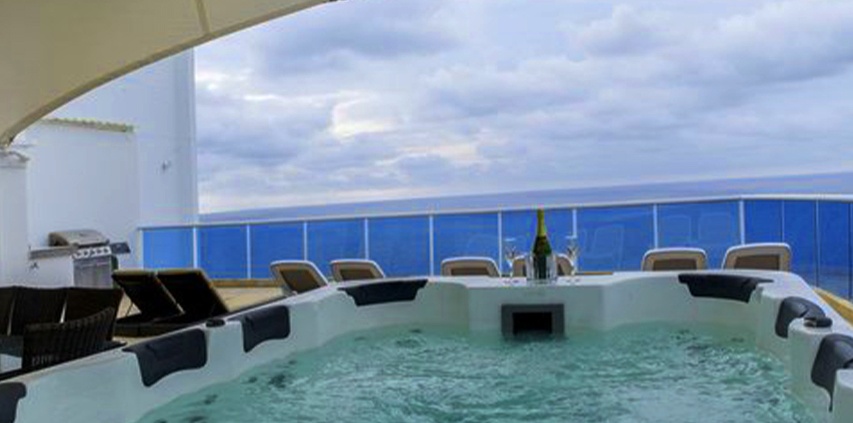 Many times we have gone to Cartagena either for vacations or to take our tour groups, and if we have realized something, it is that its beaches, and its rides on luxurious yachts are enough activities to have a great time, in a nutshell A great experience.
As for nightclubs, Cartagena doesn't have as many as Medellin, but many of the ones it does have are considered among the best in the country. And if you like seafood, here you will find exclusive restaurants where they serve these delicious meals at very good prices.
But the best thing about Cartagena is the sea, and it is something that Medellin does not have. Imagine yourself with your friends on the beach enjoying some refreshing drinks, or sailing through the Caribbean Sea aboard a luxurious yacht with loud music and few rules, these are priceless things.
Cartagena offers you an unforgettable and epic experience and nothing to do with Miami or the Bahamas. The experience in Cartagena is much more epic.
What do you think of these Medellin Vs Cartagena bachelor party? Both cities receive thousands of visitors a year, a large percentage book with us and that is why we believe that whichever of the two cities you choose, you will have the best experience of your life.
Regardless of whether you choose Medellin or Cartagena, in each city you will have the most unforgettable experience of your life in your bachelor party in beautiful Colombia.
If You Liked, Would You Rate It?