Wow, it has been a long time since this whole nightmare began and even today in February 2022 this virus is still an issue to take into account in our day-to-day.
But it is also true that every day we get more and more good news. Nowadays all countries are better prepared to handle the situation and there is increasing hope of overcoming this incredible and unexpected global threat, but even so, we must follow the health and prevention guidelines issued by governments and world health entities.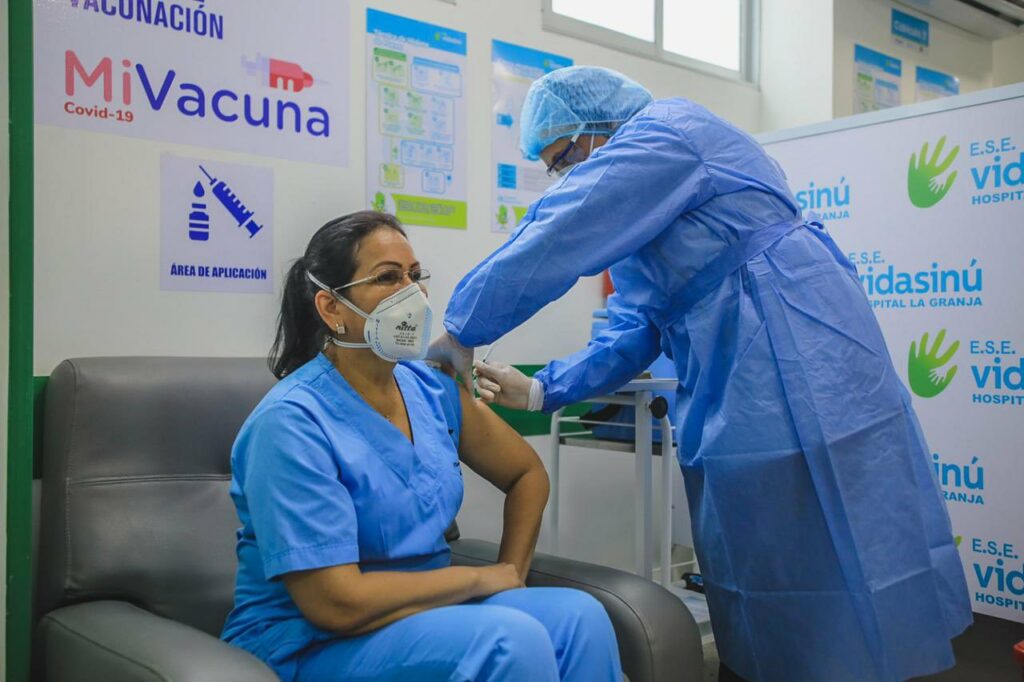 In the framework of the covid-19 pandemic, several destinations have implemented certain requirements for the entry of international flights, and the United States has, of course, being one of them.
President Joe Biden and the national authorities have strengthened the measures to enter the country by air to the United States with these new requirements that we list below:
New Mandatory test and recommendations before planning a bachelor party in Colombia
So, as you can see, the governments of Colombia and the United States continue working to assure travelers the greatest security and tranquility so that we can all continue to gradually resume our lives as we were used to.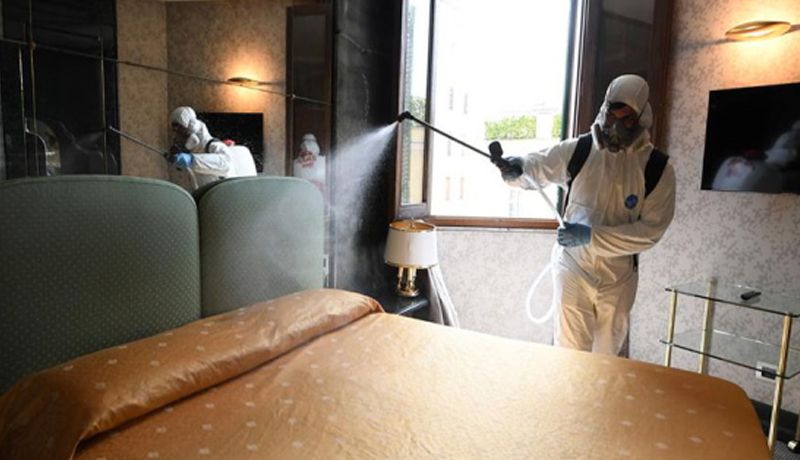 At Bachelor Parties Colombia we continue to review all the recommendations every day to ensure our team and dear travelers the greatest safety and confidence during their party activities.
We know that life is now, therefore we will not stop helping hundreds of grooms that want to have their last trip in freedom here in Colombia in this 2023.
We are waiting for you, start planing your Colombia bachelor party now and don't worry, we will take care of everything!
If You Liked, Would You Rate It?