In the latest Colombia bachelor parties reviews, thousands of singles prefer this country to celebrate the end of their single life, and with the summer holidays just around the corner, many are already asking for a budget to come to Cartagena and Medellin at their bachelor party in Colombia. And it is that as the main title of this article says, this is the paradise of singles.
While many are looking for names like Miami or Las Vegas, the rest are looking for a better adventure, more authentic and without so much falsehood, and this is what Colombia has, true paradises, and women like goddesses.
This is a city that we always recommend for bachelor parties. According to the latest Colombia bachelor parties reviews, singles prefer Medellin for its natural biodiversity, its festive atmosphere all year round, its practically perfect climate and the most beautiful and slender women. that you have seen in your life, make this city along with Cartagena de Indias as the best for singles in Colombia.
Medellin will introduce 10 of your best friends to a world of party comfort and eroticism during their party weekend.
What can you do in Medellin?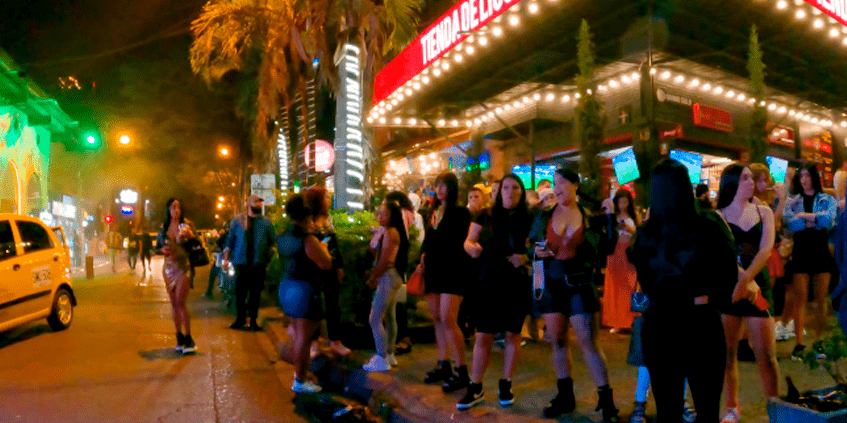 In the city of eternal spring there is much to do during the day, and at night. From rural ATV rides in the mountains, bike rides, or throwing parachutes, they will be activities that will send them home with an indelible smile and memories for a lifetime.
Nightlife has much more adventure so you must be willing to stay up late, because believe us, you will have the best time. You will find fancy night clubs, exciting night clubs, gentlemen only clubs among other places. On a night in Medellin you never know what to expect or what beautiful girl you will meet, but we assure you that everything will be fun.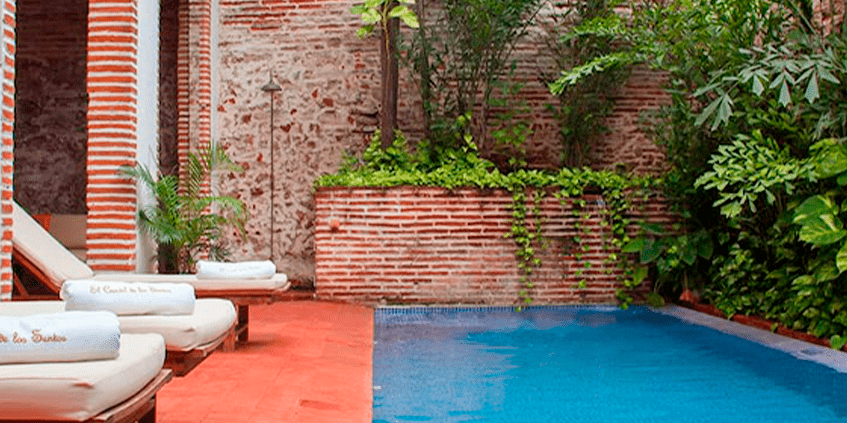 Coming to Medellin requires a very well-organized plan, from meeting with your friends at home to finding out who you have to travel with, to all the logistics that we provide from your arrival at the airport, accommodation and VIP passes to all sites. Our accommodations in Medellin are well equipped for your comfort and to make the best party of your life, without rules.
Among the Colombia bachelor party reviews our company has always obtained excellent ratings, during the 15 years that we have been in the party market. Our offer is quite complete for single men and women who come to celebrate their parties in Medellin or Cartagena, since our package includes pick-up at the airport, perfect accommodation for large groups, a VIP tour of the best places and nightclubs. from the city.
New Mandatory test and recommendations before planning a bachelor party in Colombia
We know that life is now, therefore we will not stop helping hundreds of grooms that want to have their last trip in freedom here in Colombia in this 2023.
We are waiting for you, start planing your Colombia bachelor party now and don't worry, we will take care of everything!
If You Liked, Would You Rate It?