For those trying to book an Airbnb party house in Medellin or Cartagena (You Must read this)
The largest Vacation Rentals platform of the world Airbnb has informed that the company will ban "party houses" following a deadly shooting at a Halloween party held at an Airbnb rental home.
This is the Airbnb's CEO decision after a tragedy that left 5 persons killed.
Starting today, we are banning "party houses" and we are redoubling our efforts to combat unauthorized parties and get rid of abusive host and guest conduct, including conduct that leads to the terrible events we saw in Orinda. Here is what we are doing:

— Brian Chesky (@bchesky) 2 de noviembre de 2019
In a series of tweets, Brian Chesky said on Saturday that the San Francisco-based company would expand manual screening of "high risk" reservations and remove guests who fail to comply with policies banning parties at Airbnb rental homes.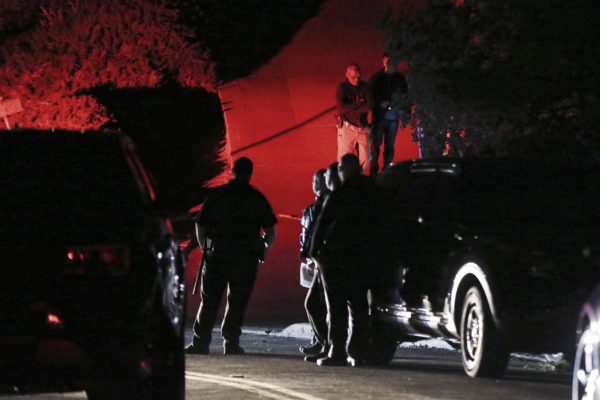 The party was advertised on social media as an 'Airbnb mansion party'.
According to people with knowledge of the transaction, the woman who rented the house lied to her Airbnb host, saying she was renting it for family members who needed to escape smoky air from wildfires.
More than 100 young people had been partying in a rented property at the mansion in the 100 block of Lucille Way in Orinda, a quiet, affluent community of 18,000 in the Bay Area.
Police say five people were killed in a Halloween night party shooting at a large rental home in a wealthy San Francisco Bay Area community.
"We must do better, and we will. This is unacceptable," Said Brian Chesky, The Chief Executive Officer of Airbnb.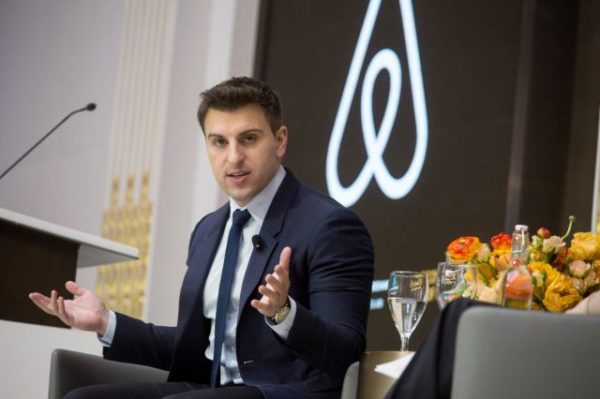 He also said the company is forming a "rapid response team" when complaints of unauthorized parties come in.
Airbnb is "urgently investigating" what happened, spokesman Ben Breit said in an email.
Airbnb has banned the renter from its platform and the home has been removed as a listing, he said.
Bachelor Parties Colombia Disclaimer & Reminder:
From BPC, we have been warning time ago to bachelors in Colombia to be aware of booking Airbnb "bachelor party-friendly" houses when planning their bachelor parties in Medellin or Cartagena, Colombia.
Not a few times, we have known about ruined bachelor parties because of transgressing local laws and neighbors complaints, where police and property hosts have had to kick the groom and his friends (also some hot girls) out of the vacation rental.
We hope, after this polemic decision of Airbnb, guys looking for a bachelor party friendly property in Medellin or Cartagena, Colombia, understand that airbnb does not allow bachelor parties and or hot guests (strippers) so you will be susceptible to being kicked out without a refund!
If you need a really 100% Bachelor Party Friendly House in Cartagena or Medellin then feel free to check our curated list of VIP Party Properties:
If It Was Useful, Would You Rate It?