Is cartagena expensive to visit? No way! Nobody who has come to his bachelor party in Cartagena has been able to resist the charm of the city, especially the charm of the gastronomy of this beautiful city. The terraces of Cartagena have become a plan within the bachelor party that cannot be missed.
Meals served on outdoor terraces have fallen in love with both men and women who have come here to celebrate the end of their single lives. The romance of the historic center and the tropical environment make these outdoor meals magical.
Privileged rooftops of well-known bars and nightclubs have become perfect accomplices for that group of friends who come to Cartagena to celebrate. In these places they will serve you from the richest gastronomy of the city to delicious tropical alcoholic drinks typical of this region.
Apart from bachelor parties, these places also host international celebrations such as Halloween and Oktoberfest, among many other parties. So you still asking if is cartagena expensive to visit.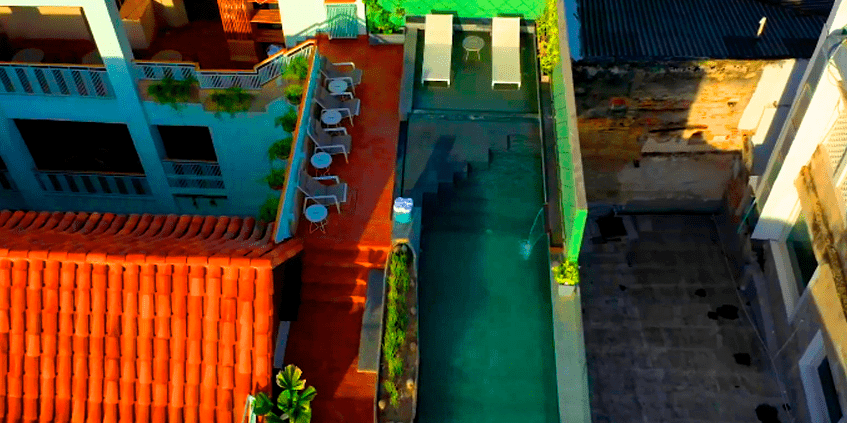 It is located in the heart of the Historic Center, close to the Cathedral of Santa Catalina de Alejandría, the Historical Museum of Cartagena, the Plaza de Bolívar and the Gold Museum. This hotel combines colonial architecture with luxurious design, becoming, in addition, an attraction for its majestic views, including the sunsets and the colorful heritage mansions.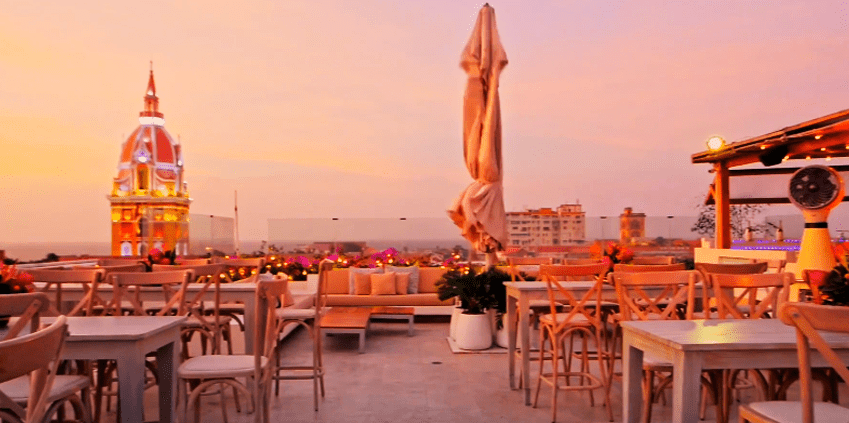 It is located in the Historic Center of La Heroica, a few steps from Plaza Simón Bolívar, the Clock Tower and the Church and Convent of San Pedro Claver. Its rooftop terrace, ideal for enjoying beautiful postcards, has a 360° view where it is possible to appreciate an impressive panoramic view of Cartagena de Indias and its wonderful sunsets.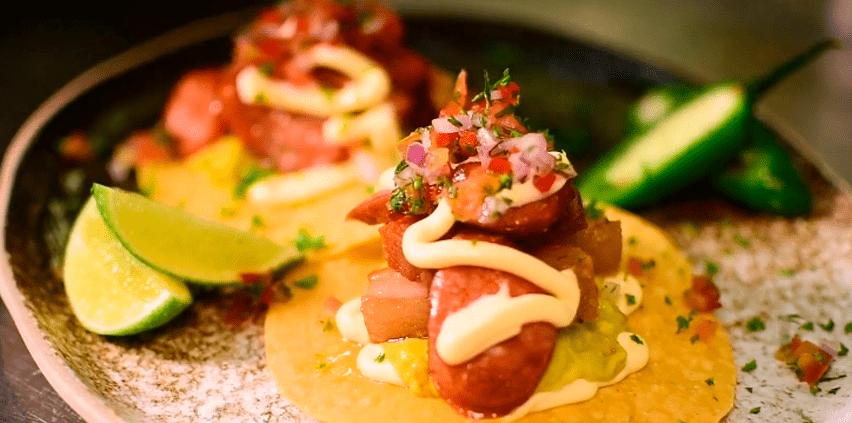 It is a suitable space to talk and enjoy the best views of the Clock Tower, the Bahía de las Ánimas, the Camellón de los Mártires and the modern skyscrapers of the tourist area. It offers a varied cocktail list for all tastes and a menu that fuses exquisite flavors from different regions of our country.
On your bachelor party in Cartagena, visit these terraces and let yourself be infected by their dreamlike atmosphere. Forget the problems and contemplate the inexhaustible beauty of its bay, the magical charm of the old city, as well as the grandeur of the modern area. Witness how these viewpoints allow you to live a vibrant time in the sky and share experiences that you will never forget.
New Mandatory test and recommendations before planning a bachelor party in Colombia
We know that life is now, therefore we will not stop helping hundreds of grooms that want to have their last trip in freedom here in Colombia in this 2023.
We are waiting for you, start planing your Colombia bachelor party now and don't worry, we will take care of everything!
If You Liked, Would You Rate It?