Cartagena de Indias for bachelor parties? It is the most touristic point in the country and one of the safest cities in Colombia. The Walled City and Bocagrande, the neighborhood that reminds Miami with its tall buildings, are totally safe at any time of the day and night to have a good time with friends in their nightclubs.
Cartagena is a special city for those who want to do their bachelor parties and these three areas are heavily guarded and safe, however, Cartagena is a large city that has very poor neighborhoods. In this sense, you have our chauffeur services that will take you wherever you want and it will be safer.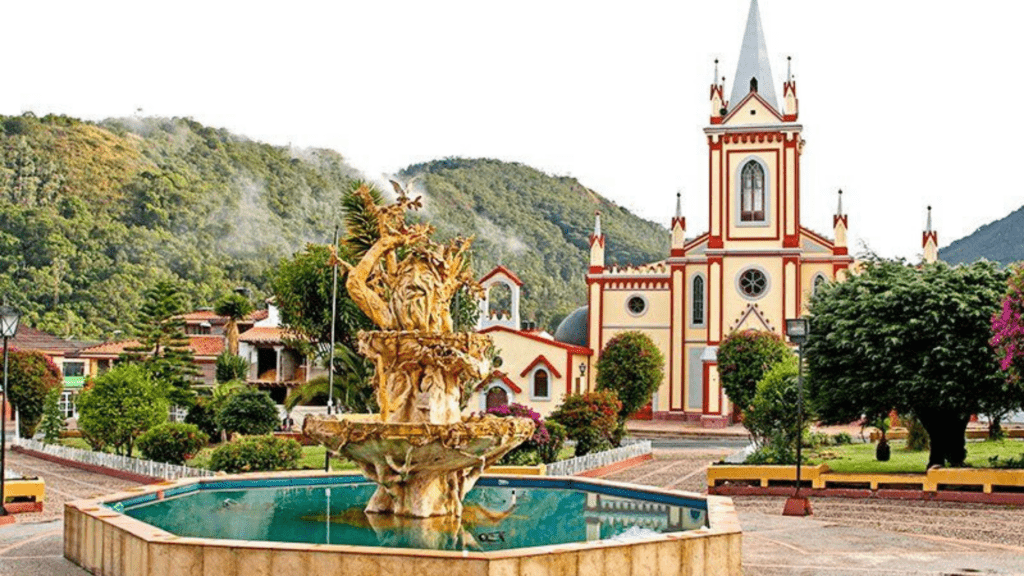 Many places in Cartagena are special for bachelor parties.
You have to be very careful when you go to visit Mount Popa. Do not do the ascent on foot because it is a very conflictive area and assaults are very common. On the other hand at the top there are no taxis. People usually come up with a taxi and negotiate the price so that they will wait for them and bring them back. But our driver's option is much better and at an affordable price.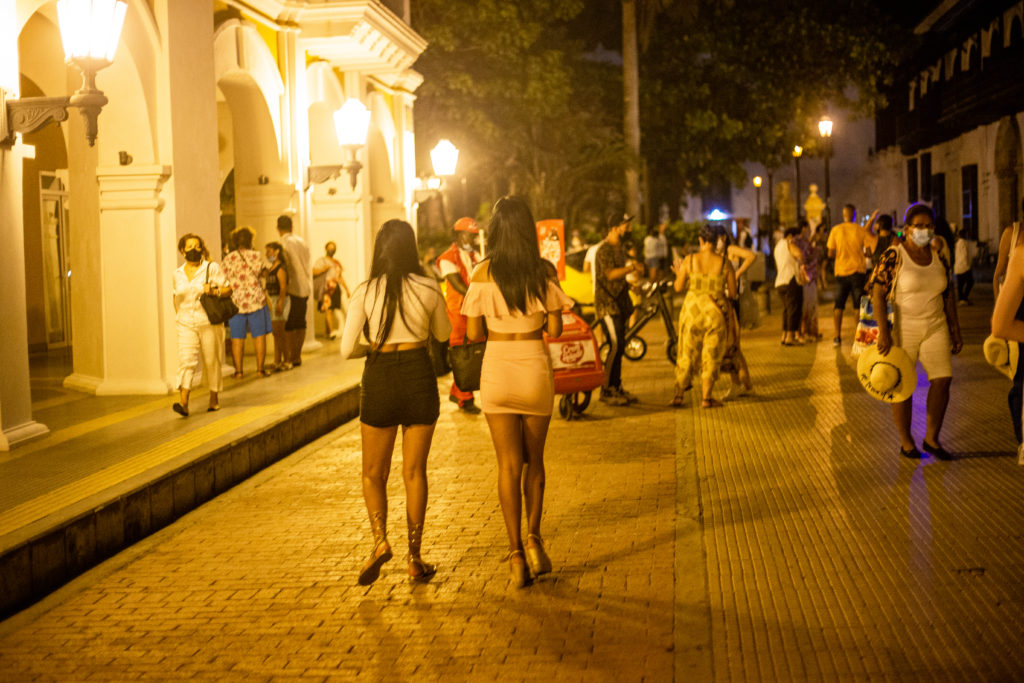 For bachelor parties in Cartagena the options are multiple, not only being locked up at home, this city has thousands of places to go and have fun in any of them.
New Mandatory test and recommendations before planning a bachelor party in Colombia
We know that life is now, therefore we will not stop helping hundreds of grooms that want to have their last trip in freedom here in Colombia in this 2023.
We are waiting for you, start planing your Colombia bachelor party now and don't worry, we will take care of everything!
If You Liked, Would You Rate It?