These Are The Best Colombia Bachelor Party Ideas For A Cartagena & Medellin VIP Party Package
After More Than 9 Years Delivering The Best Colombia Bachelor Party Experience, Organizing & Throwing the Most Wild & Luxurious Stag Party Colombia events, You Can Be Sure We Know How To Plan and Provide The Groom And His Friends Squad With An Exclusive / All Inclusive VIP Bachelor Party Colombia trip in Paradise They Won't Forget And Won't Regret About!
Learn How To Plan A Bachelor Party Colombia
With These Bachelor Party Planning Guides:
A Bachelor Party in Cartagena: The Historic Walled City, an UNESCO World Heritage & The Caribbean Sexiest City
A Bachelor Party in Medellin: The Innova City, City of the Year Worldwide 2013 & Colombia's N°1 Party Spot
Why Are Our Colombia Bachelor Party in Cartagena & Medellin So Amazing?
Our Colombia Bachelor Party is probably the best in the world, we put a Las Vegas bachelor party to shame, here we explain you why:
1. Colombian Women are the Hottest Women in the world
2. Price – less than half the cost of similar luxury bachelor party in Las Vegas, Nevada
3. Amazing Culture & People in Colombia / VIP treatment
5. A Different Experience: Colombia is the worlds most biodiverse country in the world
So, What Can You Expect From Bachelor Parties Colombia's  Cartagena & Medellin Bachelor Parties?
Above all, we are real Stag Party experts! Plus, here in Colombia, you will all be tourists treated like kings!  Therefore Having Your Colombia Bachelor Party in Cartagena or Medellin means that you'll will be with the kindest people  and can have more attention from the gorgeous Colombian girls than you would expect in any other place. Forget about  planning another boring bachelor party in Las Vegas Nevada or a bachelor party in Miami, those destinations are overpriced, over-advertised and in fact are for guys who's mothers don't allow them to live!
It's all about that unique experience
Our stag party packages are planned to give you a unforgettable experience, after so many years of doing epic Colombia bachelor parties, be sure we know how to exceed your expectations.
Too much to do Bachelors!
Exclusive yachts & boats rentals, luxury accommodations, city concierges, private yacht & house parties, exciting adventure tours, wild pool parties with stunning strippers, private chef, bartender, DJ and a lot more…
We take great care of your guests
You and your guests are our most valuable asset, be sure we'll be always there to support you in any doubt or problem during your stag event. Stay always safe, always backed up with Bachelor Parties Colombia VIP Agency.
Where Is The Best Colombia Bachelor Party?
Depending on your team preferences, both the Cartagena Bachelor Party or the Medellin Bachelor Party tour can provide you the best Colombia Bachelor Party experience, and beyond… taste a little here:
The Cartagena Bachelor Party Experience​
The Medellin Bachelor Party Experience​
Where To Stay In Colombia For A Bachelor Party?
No matter the bachelor party destination you choose for your Stag Party in Colombia, either Cartagena or Medellin have excellent bachelor party accommodations where you can get all the desired fun and debauchery. From penthouses, country villas, luxury & colonial houses, beach houses, islands retreats to stunning huge mansions, we've got you covered, so take a look where you could be staying and partying like the famous Dan Bilzerian and the richest people do:
Cartagena Vacation Rentals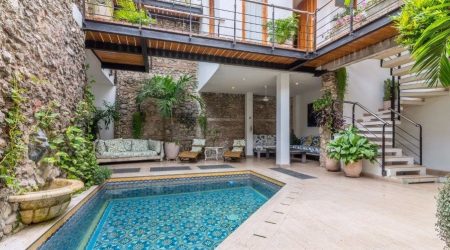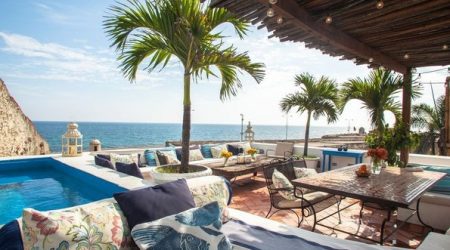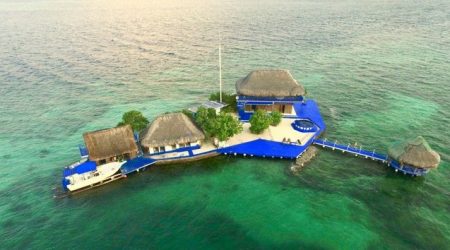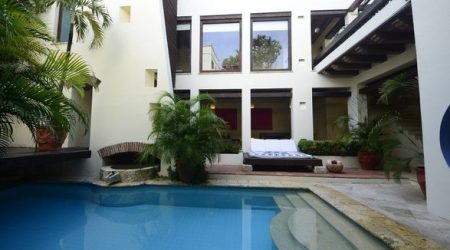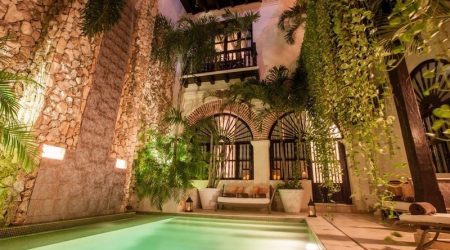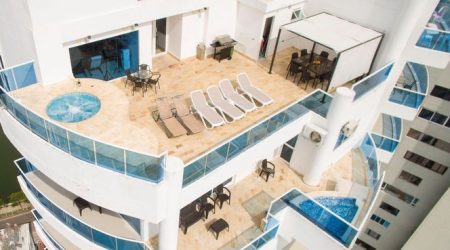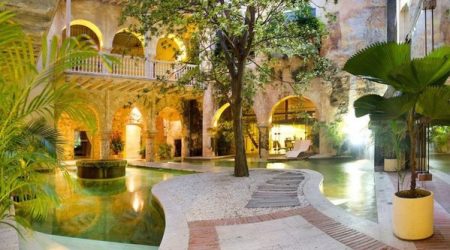 Previous
Next

See All The Cartagena Vacation Rentals

Medellin Vacation Rentals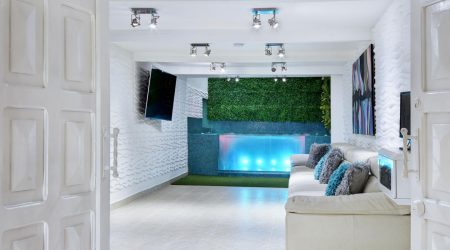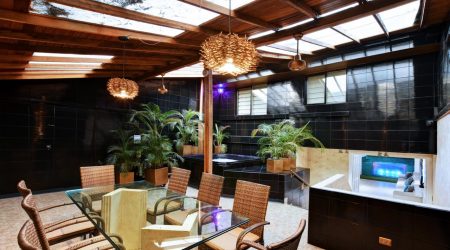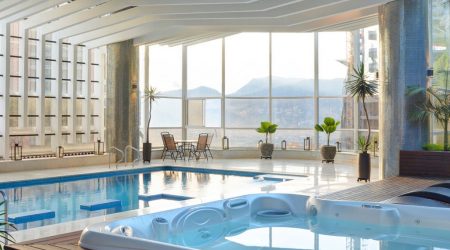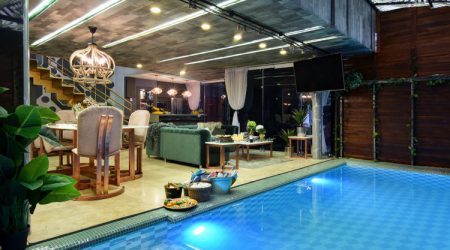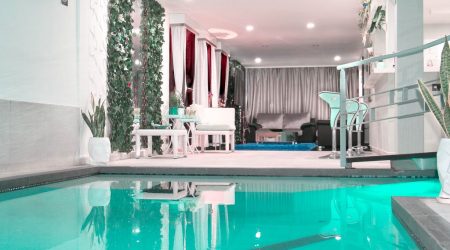 Previous
Next

See All The Medellín Vacation Rentals

Need More Help To Plan Your Own Perfect Bachelor Party Trip?
Say no more, we've got you covered! Check out this options:
The Definitive Bachelor Party in Colombia Planning Guide, a step by a step (dummy proof) How-To, specially designed for those in Colombia for the first time! (2021 Updated)
Are you and your friends a DIY squad? Then skip the line and Build Your Own Tailored Bachelor Party Package! Add all the features you wish to enjoy here and get your custom quote!
Is Colombia A Safe Place For A Bachelor Party?
Of course it is, forget about the bad things you heard in the past about Colombia, all the drug war and Pablo Escobar is in the past. Since the last 15 years the country has quickly gone from one of the most dangerous places on the planet to a nation on the verge of discovery. As a matter of fact, in 2017, the Colombian president received the Nobel Peace Prize, another proof that now Colombia is recognized only for positive things and personalities like Gabriel García Marquez, Fernando Botero, Radamel Falcao, James Rodriguez, J Balvin, Shakira and of course it's stunning girls and natural landscapes… Colombia is even listed as one of the best places to visit in 2019 by Forbes.com and if you want to know more about read here how safe is Colombia nowadays.