If you have thought about a bachelor party in Colombia, it is without a doubt the best decision you will make, since in terms of biodiversity, beautiful women and the economy, Colombia is cheaper than Vegas.
Today we will teach you how to visit Piedra del Peñol and the town of Guatapé, Antioquia. Don't miss one of the most spectacular places in Colombia!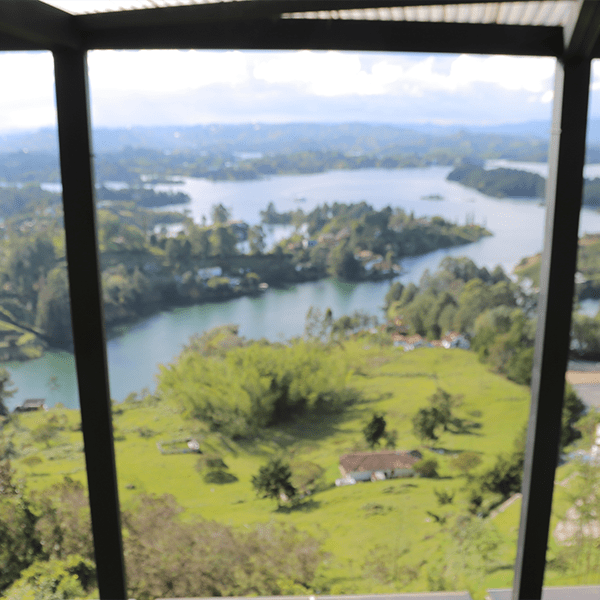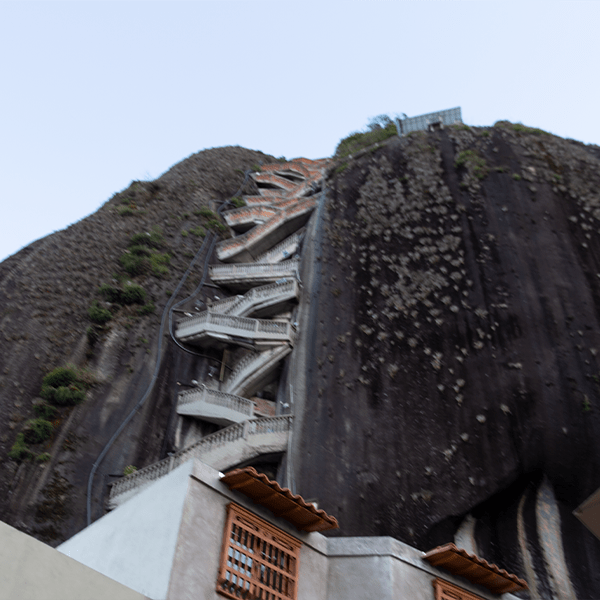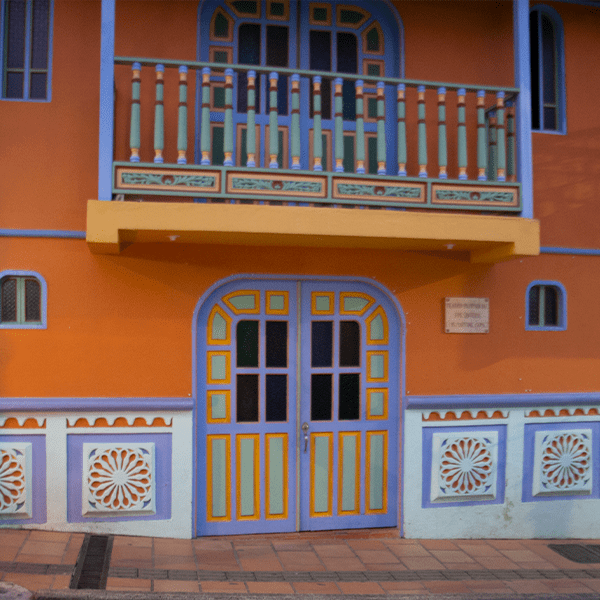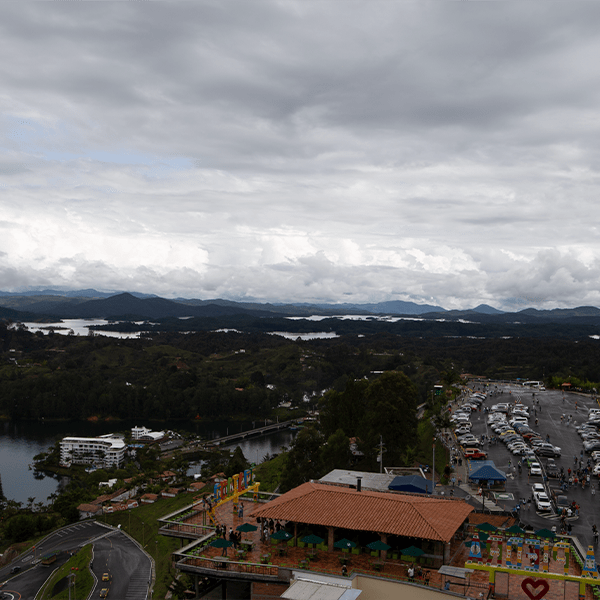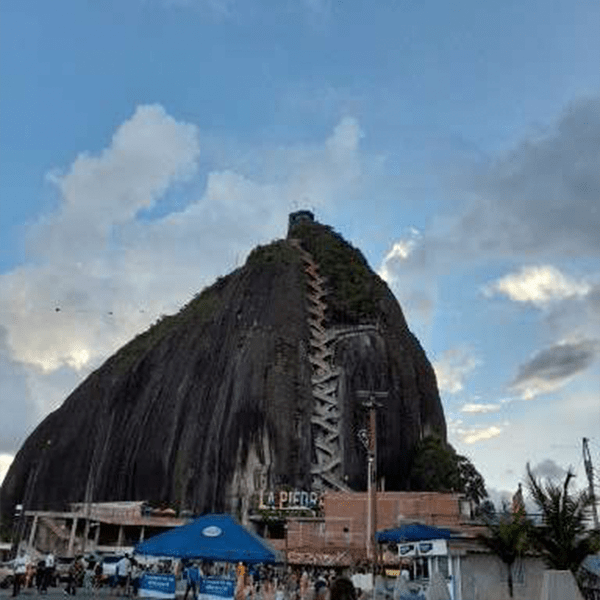 First we will show you how to get from Medellín to Guatapé and how you can visit Piedra del Peñol so that you can enjoy one of the best views of Colombia.
To continue, we will visit the spectacular Mirador de la Virgen, from where there are good views of the town and the stone.
Then we will visit the town of Guatapé and visit beautiful places such as La Calle del Recuerdo, the Plazoleta de los Zócalos, the Main Park and the Malecón. From the boardwalk we'll take a boat tour of the Guatapé dam and to end the day we will visit the Old Peñol Replica.
To better plan your bachelor party in Guatape, Colombia and see what we are talking about in this article, he invites you to our Guatape Boat Party and Guatape Hotels websites, where you will find everything related to this beautiful town, its attractions and cheap prices.
New Mandatory test and recommendations before planning a bachelor party in Colombia
We know that life is now, therefore we will not stop helping hundreds of grooms that want to have their last trip in freedom here in Colombia in this 2023.
We are waiting for you, start planing your Colombia bachelor party now and don't worry, we will take care of everything!
If You Liked, Would You Rate It?