One of the most anticipated news for Cartagena de Indias tourism was announced this Thursday: the return of the cruise ships after 16 months of absence due to the pandemic.
The tourist port of the Colombian destination passed all the inspections of the Colombian health authorities, as well as the entire tourist ecosystem of the city, and was enabled to operate, with passengers circulating at the destination through a "biosecurity corridor". See more here
"After the publication of the resolution that would give way to the opening of the cruise activity Cartagena raised its hand, as the main cruise port, we want the support of the Ministry so that we evaluate the conditions, so that the process is sustainable in the weather. We have intentions of cruise lines that would seek to arrive in Cartagena at the end of August ", said Circe Álvarez, executive president of Corpoturismo.
As you have read in this article, the walled city officially opens its doors to cruise ships and to all foreign citizens who want to come and spend their holidays in this magical city full of history.
New Mandatory test and recommendations before planning a bachelor party in Colombia
Remember that you can plan your bachelor party with our packages at a good price so that you and your friends enjoy an unforgettable wild party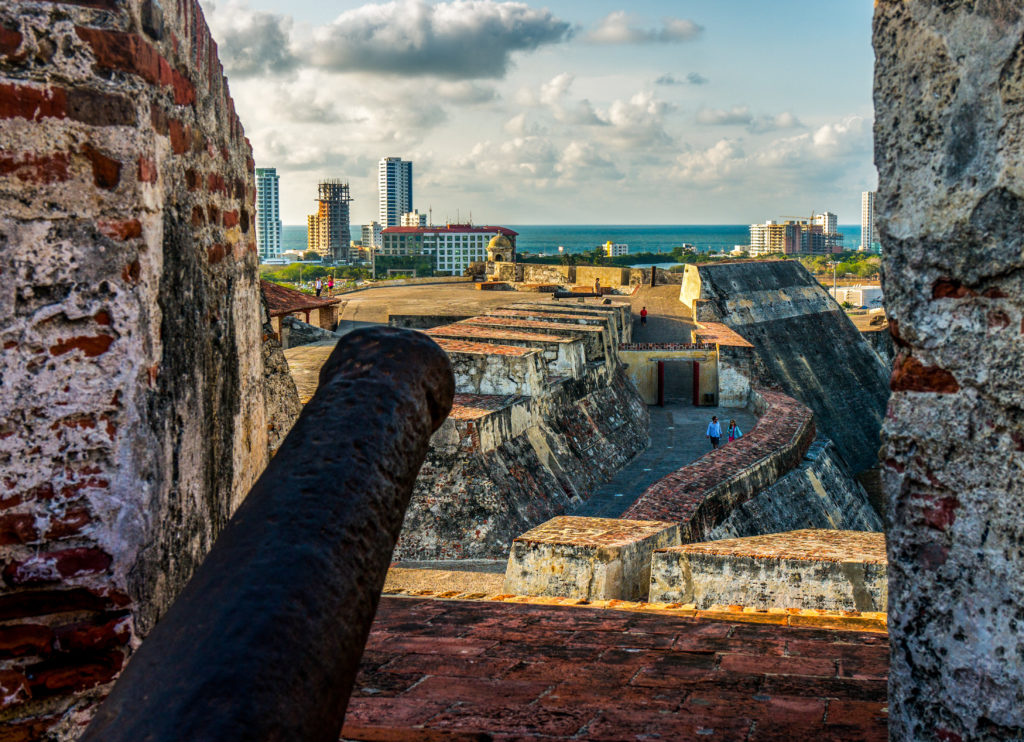 We know that life is now, therefore we will not stop helping hundreds of grooms that want to have their last trip in freedom here in Colombia in this 2023.
We are waiting for you, start planing your Colombia bachelor party now and don't worry, we will take care of everything!
If You Liked, Would You Rate It?