We have adapted and refined our VIP Bachelor Party Services in Colombia to what we know is key to your greatest fun and pleasure.
Once you and your group enter Colombia, you will finally begin to really feel what our VIP Bachelor Party Experience is all about, until such time as you really don't want to leave, but you will have to.
Take a look at what we can offer you from the start and get ready to ask for the extras you want or have dreamed of before about your perfect bachelor party.
Airport and daily transportation driver. Do not worry about dealing with Ubers or Taxis, we will take you to the places you want to go.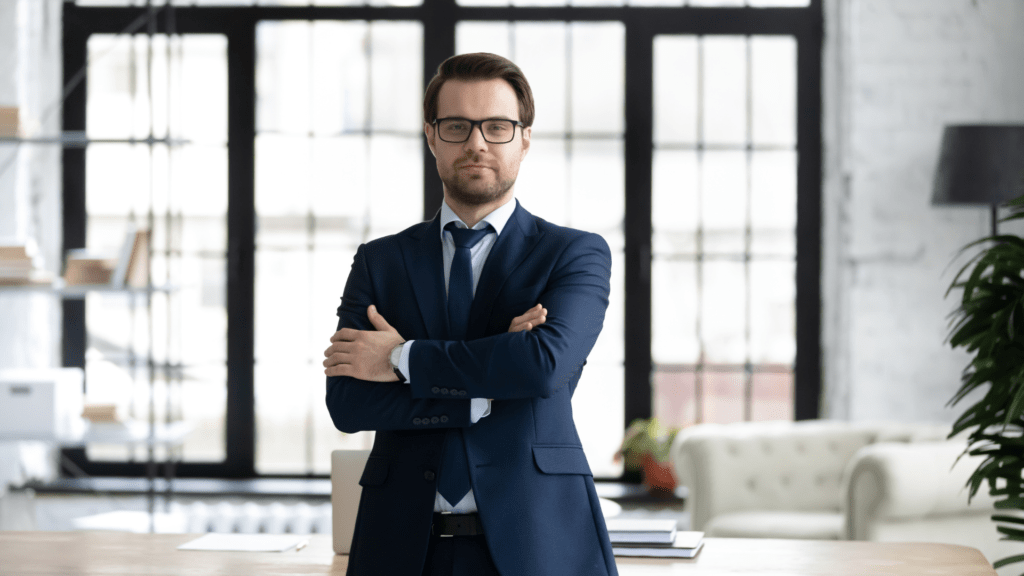 Anything you could probably need or want while having your bachelor party is a call or command from you, thanks to our heroes city concierges.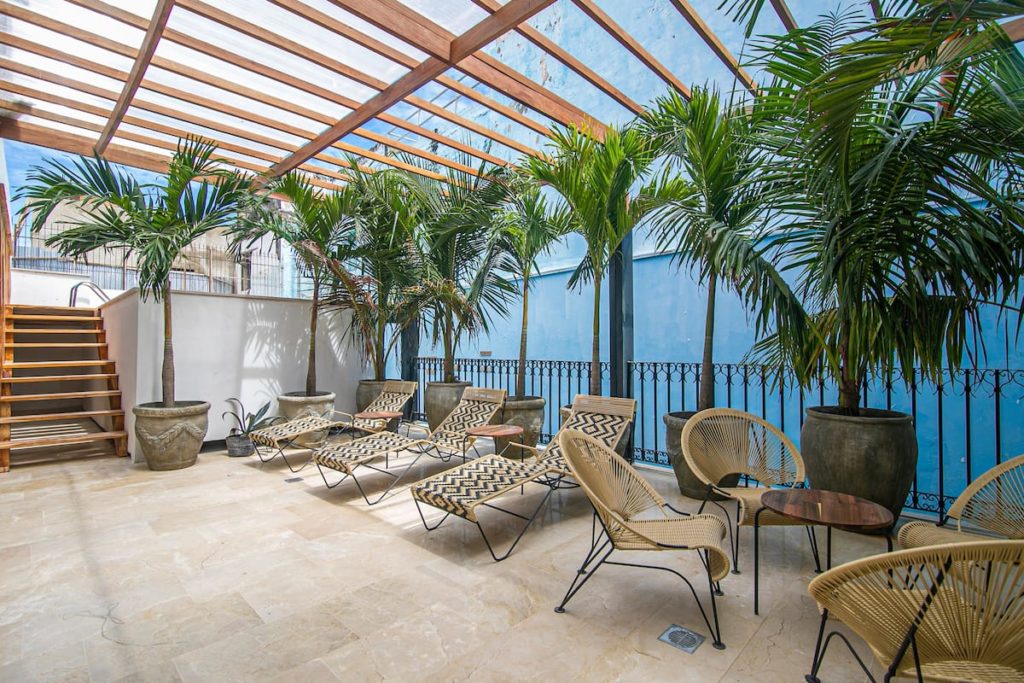 Without a great bachelor party friendly accommodation you won't be able to party. Staying in a hotel or apartment will ruin your entire bachelor party.
No line up and no cover to the best Restaurants, Bar & Discos, Vip Lounges and Strip Clubs in town. We handle the reservations for you and your group, with no hassle.
There is much more to do at a bachelor party in Colombia than just going to strip clubs. Take some exciting adventure tours and get another kind of fun and memories with your crew.
Enjoy the best local & international food, barbecue and more from a private chef while you and your friends are having a nice pool party at home.
A private Dj will give the extra fun level to your in-house parties and pool parties. Let the rumba begin and just focus on the fun while the music playlist simply gets better.
A private bartender will take care of you and your friends with tasty and exotic local and international drinks to establish the right ambience and atmosphere for your pool or house parties.
We'll throw amazing and wild private parties for your maximum fun even when you are at home. All the key elements together to give you epic celebrations.
Enjoy a relaxing massage in your room or by the pool. Get renewed with professional massages after an exhausting and wild night party.
Notice that there is even more to discover about our Colombia VIP Bachelor Party Services, but some of them are secret until you arrive, just to avoid competitors that are always stalking us, trying to figure out why after so many years we are still Colombia's #1 Bachelor Parties Travel Agency hands down!
With our Medellin & Cartagena VIP Bachelor Party Services, your wishes will be our command!
New Mandatory test and recommendations before planning a bachelor party in Colombia
We know that life is now, therefore we will not stop helping hundreds of grooms that want to have their last trip in freedom here in Colombia in this 2023.
We are waiting for you, start planing your Colombia bachelor party now and don't worry, we will take care of everything!
If You Liked, Would You Rate It?