Do you have your bachelor party planned for 2023? We're sure you don't know where to start, but best of all, if you're reading this article, you've come to the right place.
About 15 years ago, Colombia stopped being that dangerous country that all foreigners were afraid to come to, and with good reason, Colombia was a country where drug trafficking and terrorism were news every day, and many people feared coming to this beautiful visiting country.
This panorama has changed thanks to local governments and their own people joining forces to make this a safe country for the natives and those who want to know it, and that is where we come in, to invite you to know this great country in South America. , and with our packages, the faster you will want to do your bachelor party here.
What should be your first decision?
Deciding which is the ideal place to visit is the first decision you must make to plan your bachelor party in Colombia, in this article we will talk about the ten best places to plan your bachelor party.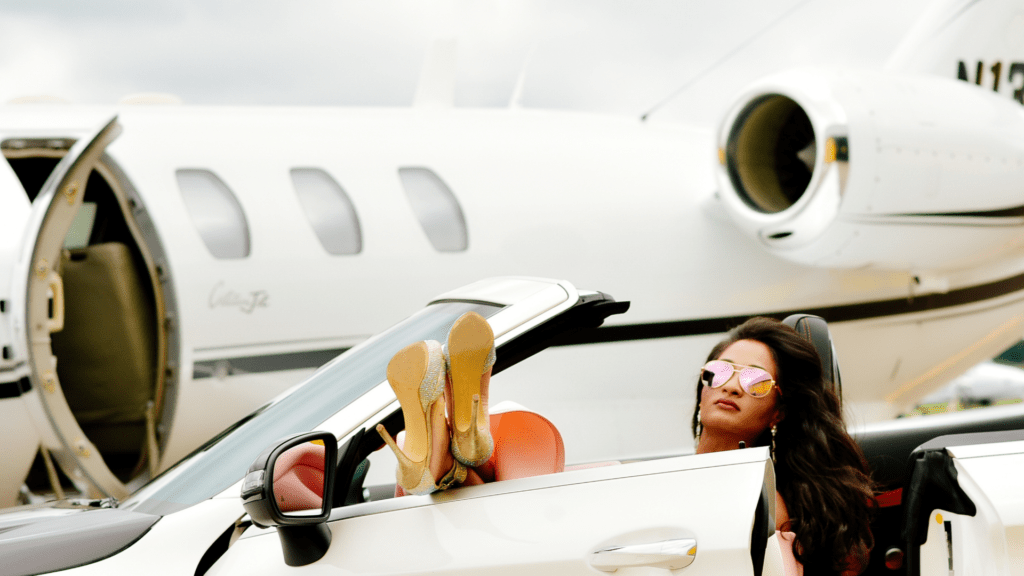 To get accurate prices, you will need to know exactly when it will come. Begin planning your Colombia bachelor party by scheduling a date that works for everyone. Check prices and availability of flights and accommodations in advance so that they work in your favor. Although we recommend booking in advance, we can still do it at the last minute!
How many days do you plan to stay?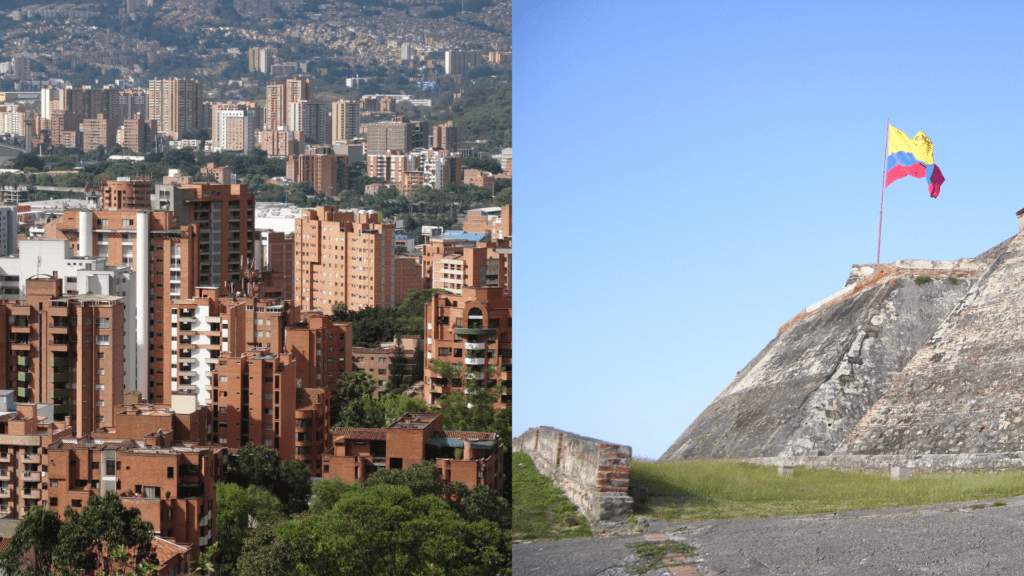 Most of the bachelor party packages in Colombia are based on an itinerary of 4 days and 3 nights (just to give you an idea) How many days are enough to have a great time with your friends? Believe me, you're going to want to stay longer.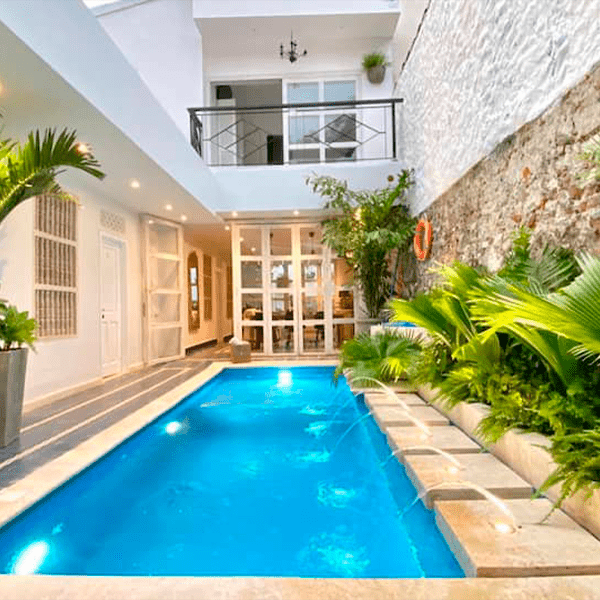 Find a friendly stag party accommodation where you can have all your desired fun (hassle free) and rest like royalty. The mansions of the old city of Cartagena and the luxurious restored colonial houses are the most recommended stays for a bachelor party in Cartagena (not in a penthouse).
The same in Medellín, El Poblado / Parque Lleras Bachelor parties Mansions, villas and luxury houses for parties are the most recommended accommodations for a bachelor party in Medellín.
What activities do you want to do?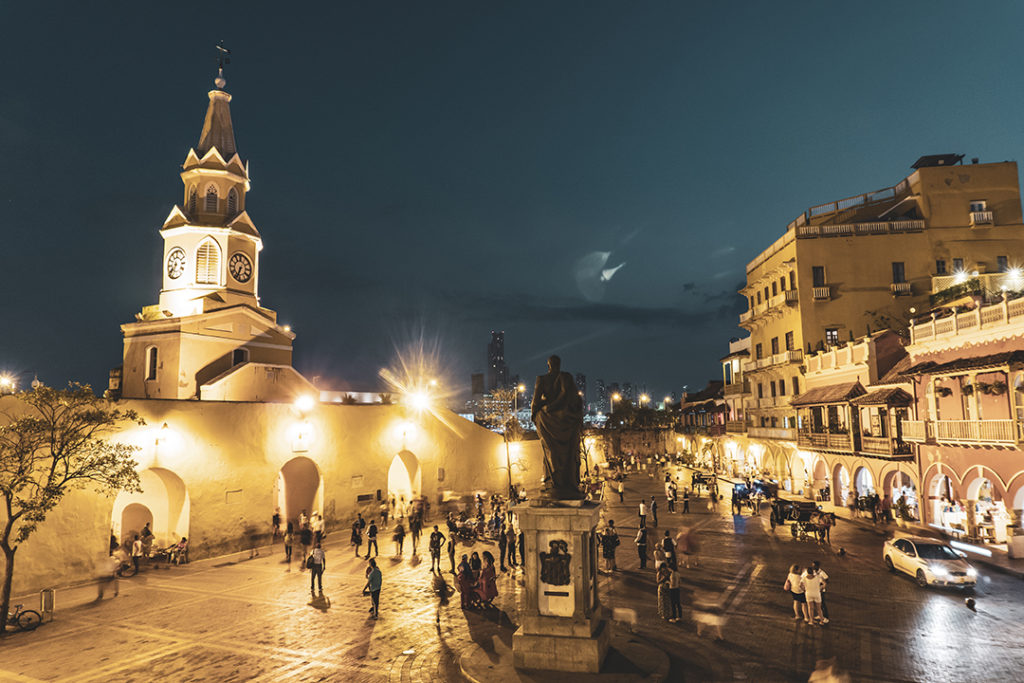 Discover the activities and tours that you would like to enjoy during your bachelor party in Colombia. We highly recommend that you charter a party yacht to go island hopping if you come to Cartagena. And the Guatapé Tour excursion should be a must if you come to Medellín.
Also, don't forget to include an outrageous private pool party with a DJ, BBQ, snacks, liquor, and our best friends.
Have you thought about a VIP service?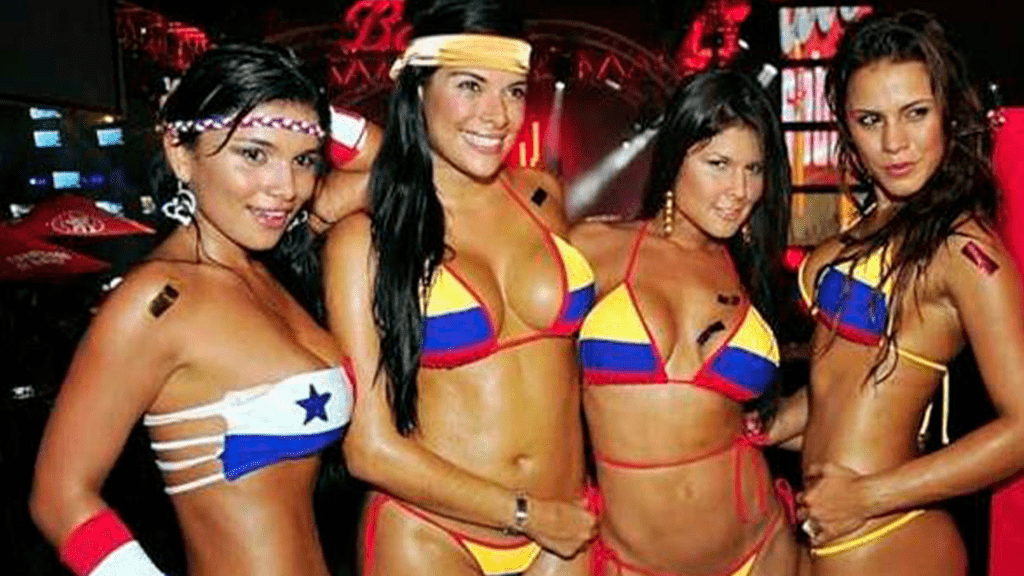 A VIP city concierge is key to making the most of your days in Cartagena (without getting into trouble). Everything you might need, whenever you need it, the concierge can get it for you. You can also get a private chef, music DJ, bartender, and bodyguard.
Do you need more for your bachelor party in Colombia? Hit Colombia like a pro and let this dream Latin American destination and our bachelor party in Colombia surprise you!
New Mandatory test and recommendations before planning a bachelor party in Colombia
We know that life is now, therefore we will not stop helping hundreds of grooms that want to have their last trip in freedom here in Colombia in this 2023.
We are waiting for you, start planing your Colombia bachelor party now and don't worry, we will take care of everything!
If You Liked, Would You Rate It?