Are you already planning a bachelor party in colombia? And surely you wondered, why go? Colombia is a country that has always been in the mouth of public opinion for various reasons, since the 80s and 90s the gang war put this country in the headlines, but for about 15 years Colombia has given an impressive change, already which has become a powerful tourism industry, and is loved by party goers around the world.
Looking for the best ideas? Hire a yacht to navigate the entire sea of Cartagena, practice rafting in wild rivers, or enjoy the green meadows of Medellin.
What is the conclusion? Colombia is synonymous with partying, and as I told you, the days of the war are over and now only the joy of a country full of sexy women and tired of local men remains.
Planning a bachelor party in colombia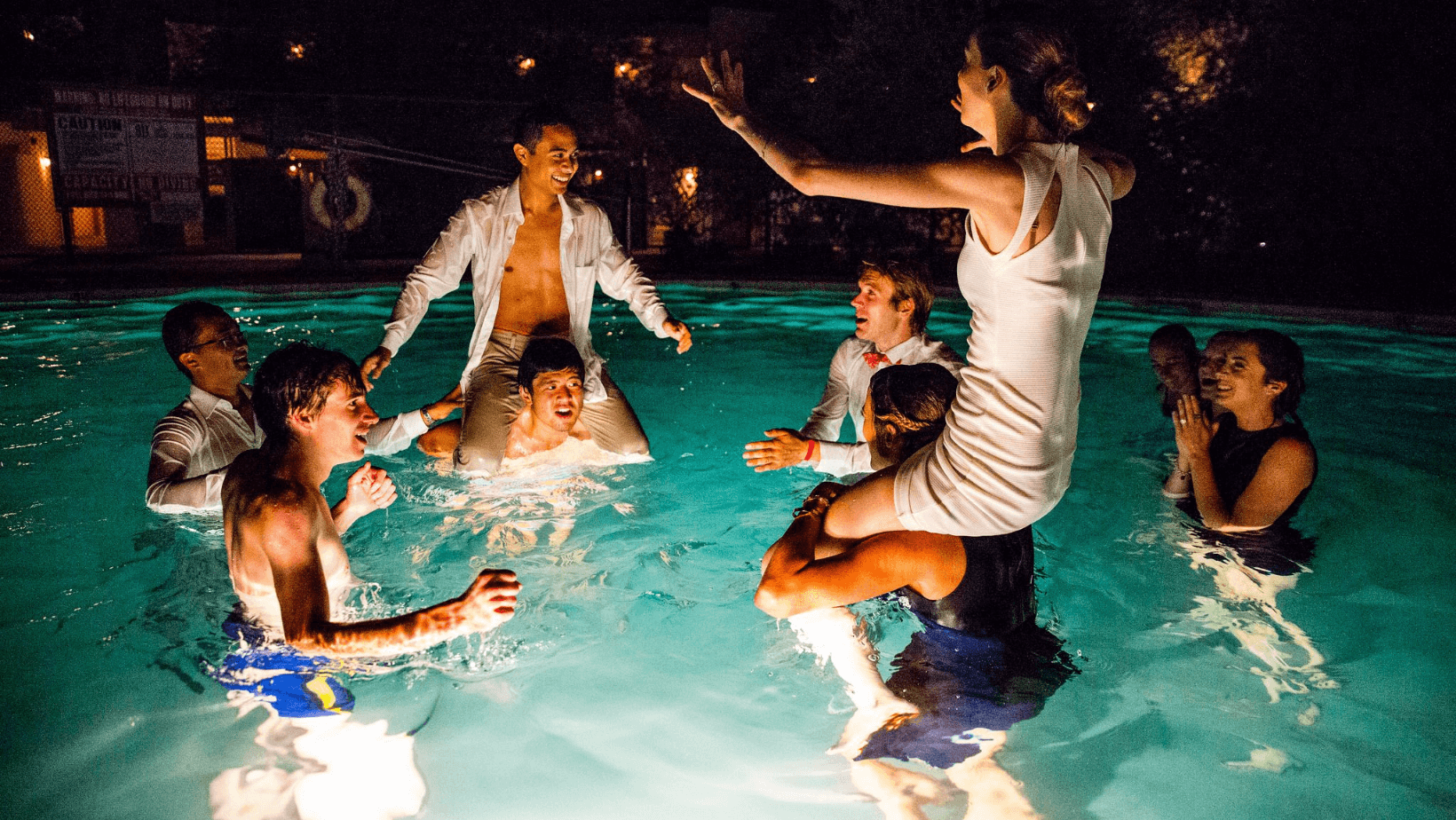 A true party plan in Colombia would be to visit several cities, and you will wonder how much that can cost you? Traveling around Colombia is quite cheap, and if you come with dollars or euros, it will be much cheaper to celebrate in Colombia. We organize everything for you and give you the best market price on VivaAir airlines, which is the cheapest airline in Colombia. If you travel from Miami, you have options to travel on this airline, ask us how.
Already within the cities, be it Cartagena or Medellin, we provide transportation for you. We pick you up at the airport in a luxury car, a van, or an impressive limousine. These cars will also be available for you to transport yourself within the city to any place you want.
As for the girls, you will get many single girls who want to meet you, since Colombian women are married to the typical Latin macho, and prefer foreign men. But if what you want is to add professionals to your bachelor party, prostitution in Colombia is completely legal, and we know where these beautiful girls are.
Pros and cons of planning a bachelor party in Colombia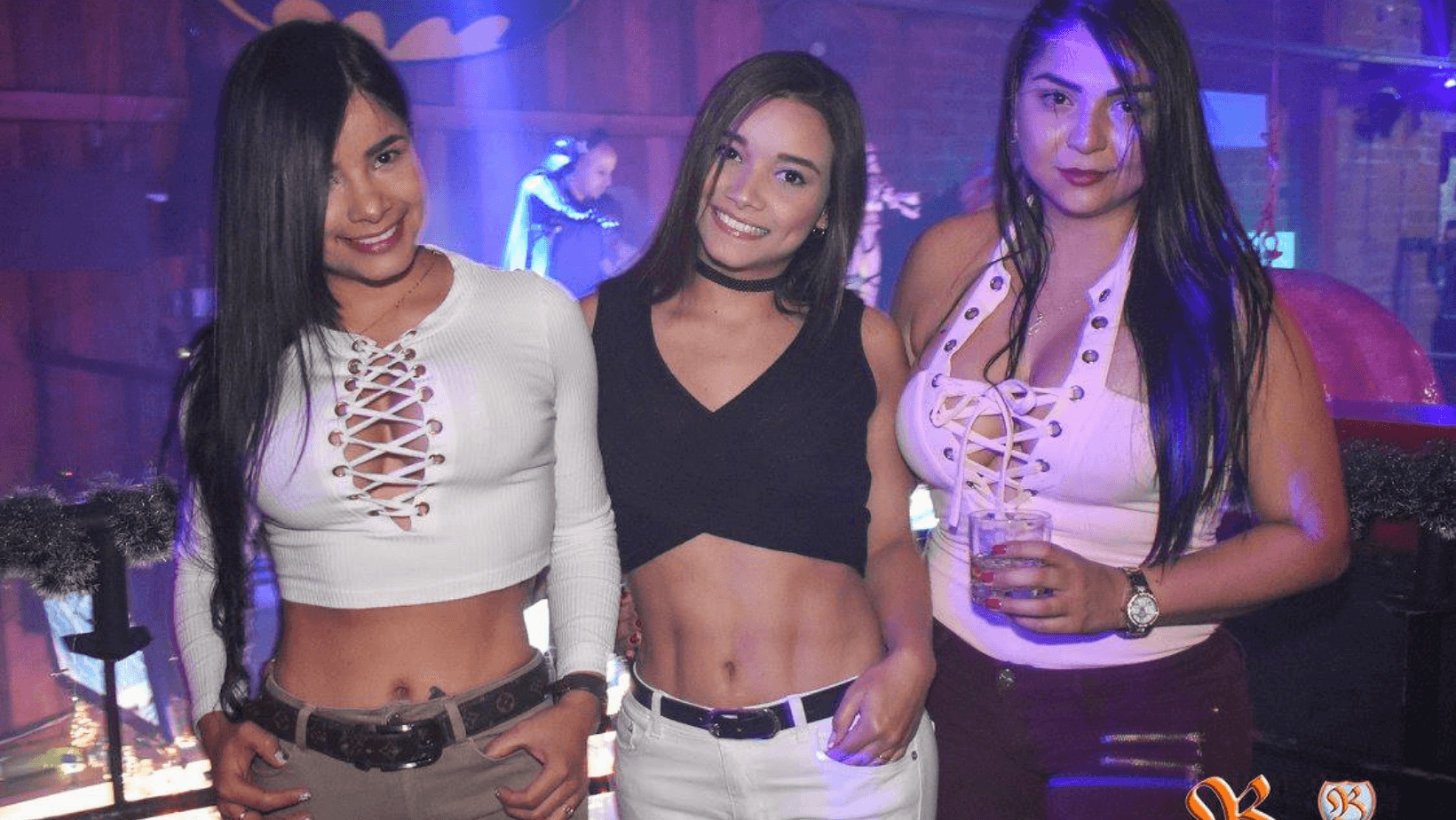 The pros:
The most beautiful women in the world live here

Any of the cities are cheap prices

VIP service in the best clubs

Perfect towns for adventure
The cons:
It's easy to get in trouble (If you don't have control)

There are purse snatching (You must be vigilant)
Attractions and activities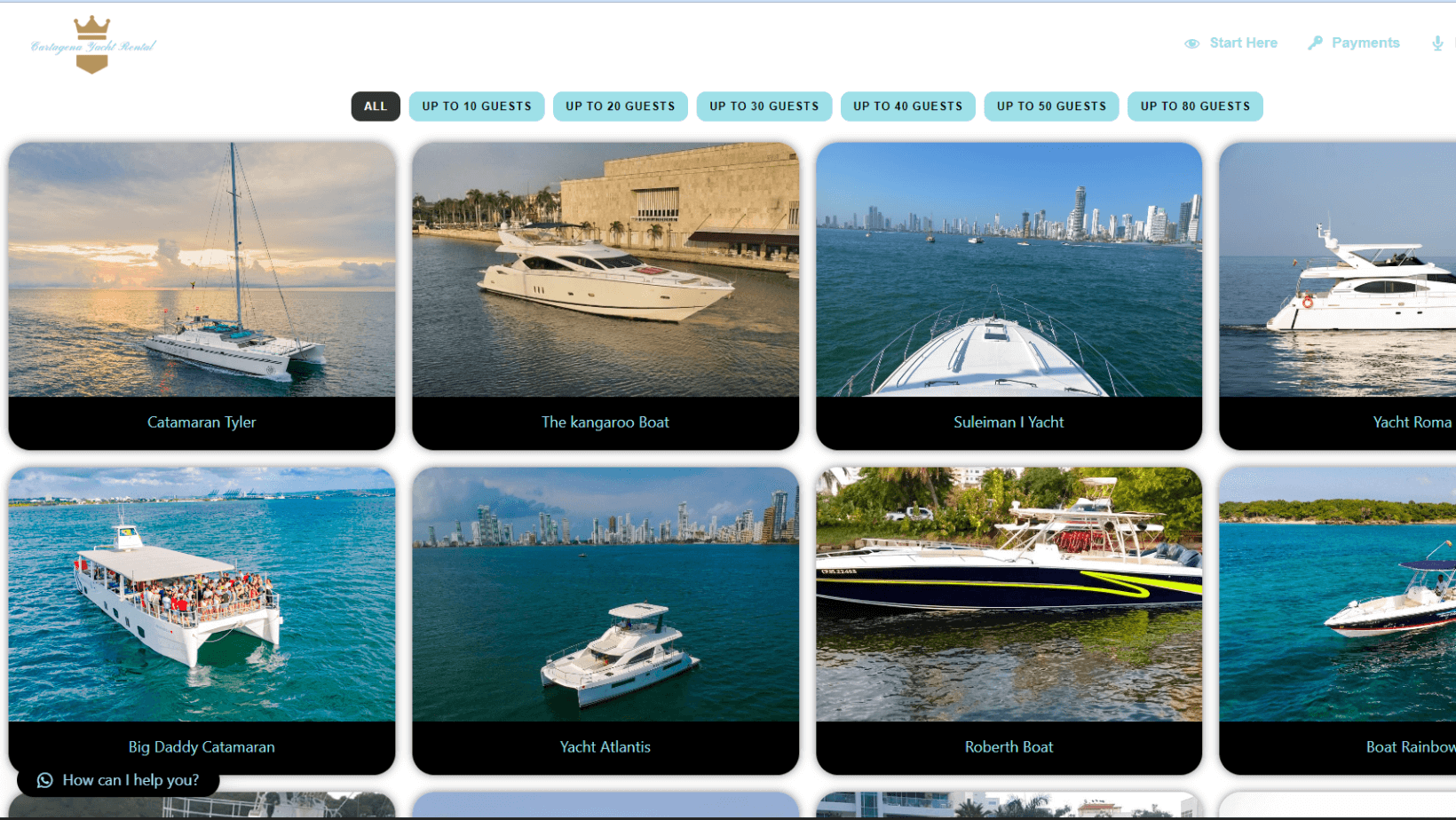 Cartagena and Medellin are quite attractive cities, both cities are cheap and are the epicenters of parties in the country, since the best famous nightclubs are located in these cities.
The size of Colombia is bigger than Texas, but this South American country has everything inside, from the Andean mountains that pass through Medellin, Caribbean tropics that pass through Cartagena, and the beautiful Amazon jungle that it shares with Brazil and Venezuela. So having these data, the adventure and adrenaline are unlimited. And these activities just to summarize you can go from a walk through the jungle, to parachuting in Cartagena.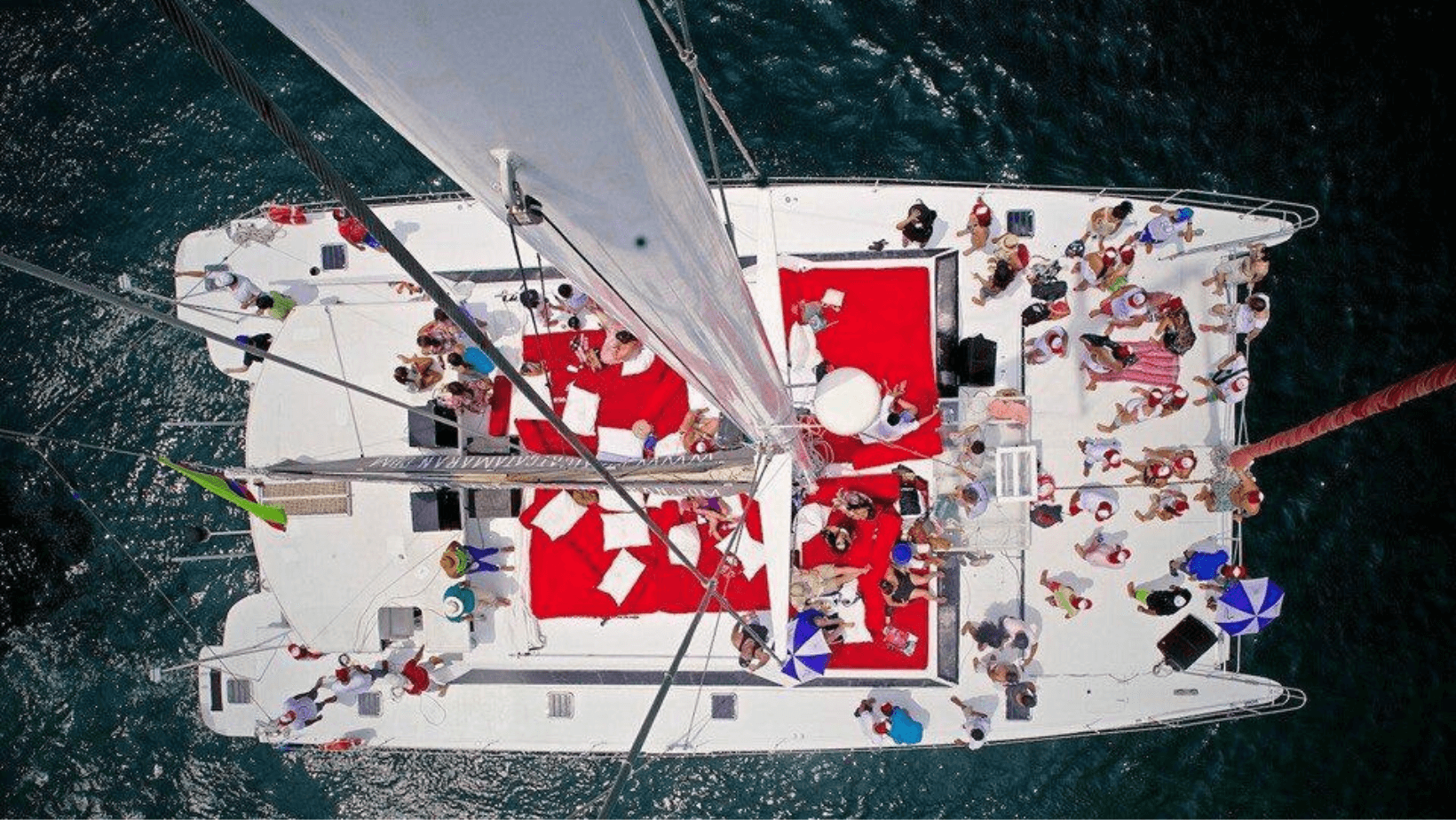 Traveling to Cartagena is undoubtedly an adventure with its hot nights and paradisiacal beaches, but without a doubt the main attraction is renting a large yacht. So visit our catalog of yachts and catamarans and travel to the island of Cholon, which is only 45 minutes from the coast of Cartagena.
All the partying singles who only arrive by yacht meet on this island and have a party in unison with the music. We agreed to sail about 6 hours of adventure, alcohol and partying, together with a qualified crew.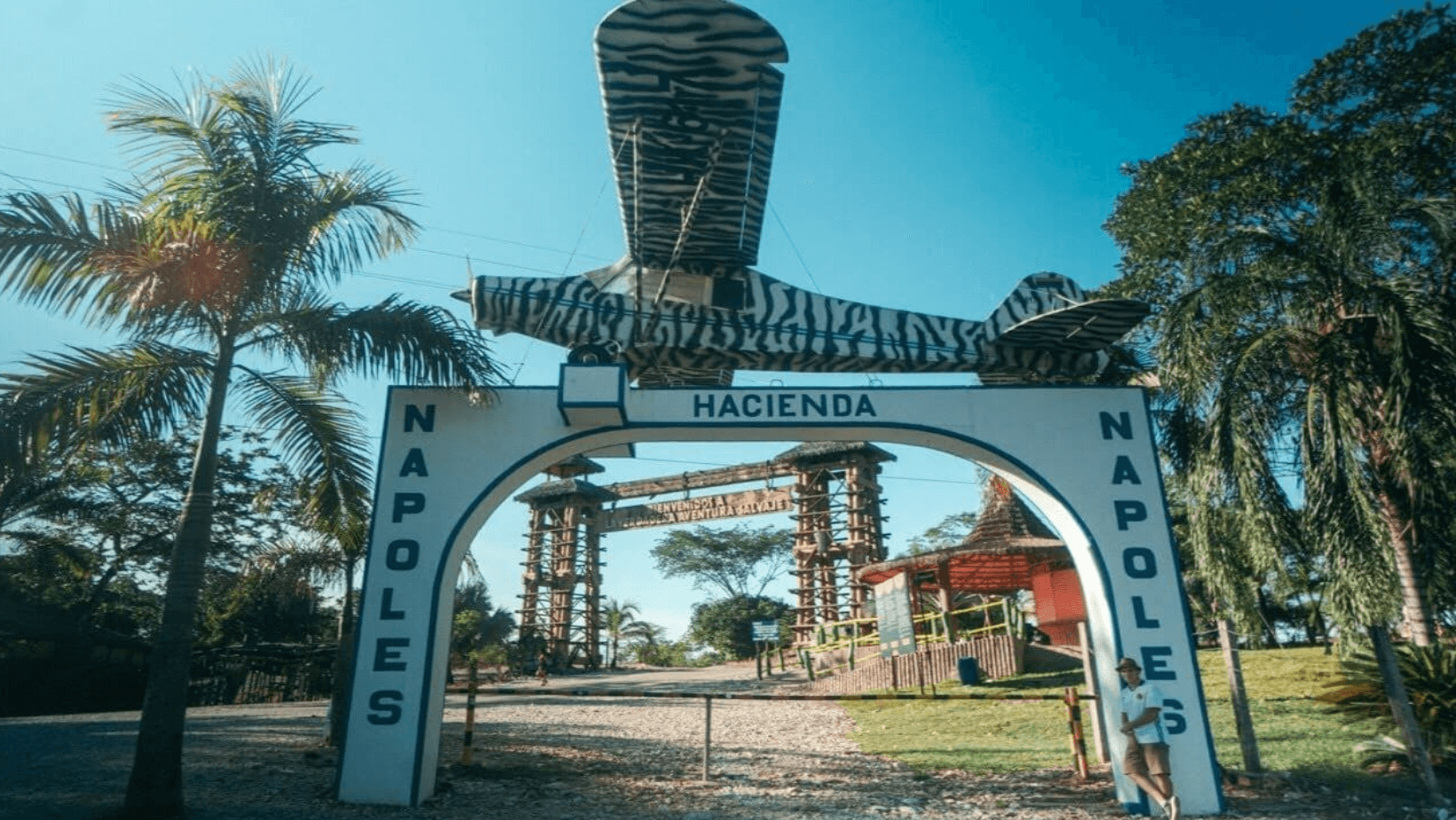 Colombians no longer like to be reminded of the memory of who was the biggest drug lord in the world, but some still worship the man who became a legend like Bonnie and Clyde or John Dilinger.
So if you come to Medellin, this tour is a must. Here you will see his tomb, the museum, the famous Napoles hacienda which was the home of the famous capo, you will meet his brother Roberto Escobar who in the past was the accountant of the famous Medellin cartel.
With our help, you can not go wrong if you are planning a bachelor party in colombia, we have all the itineraries ready and if you want to make a personalized itinerary, we do it. We give you the best accommodation on the itinerary and access to the most beautiful girls. Call us right now or schedule a video call with us.
If You Liked, Would You Rate It?