Looking for cities for bachelor parties? Organizing a colombia bachelor party is not as difficult as you think, we as organizers with more than 15 years of experience tell you that it is more difficult to organize a bachelor party in the city of Las Vegas. The biggest concerns that groups have when they come to Colombia is that no one speaks Spanish, where they are going to stay, and their safety, and today we tell you that this is not a problem since the logistical aspect of where you are going to stay, where Let's go on tours, your safety and the change of language is our task to support you in each of these points. You will not need to speak Spanish.
Our colombia bachelor party packages cover every point so that the group does not have to worry about anything, just enjoy what this country has to offer. Be sure to contact us and leave us all the questions you have, and after that relax because we will take care of everything else, from luxurious accommodation to introducing you to some pretty girls.
But what do we have for you?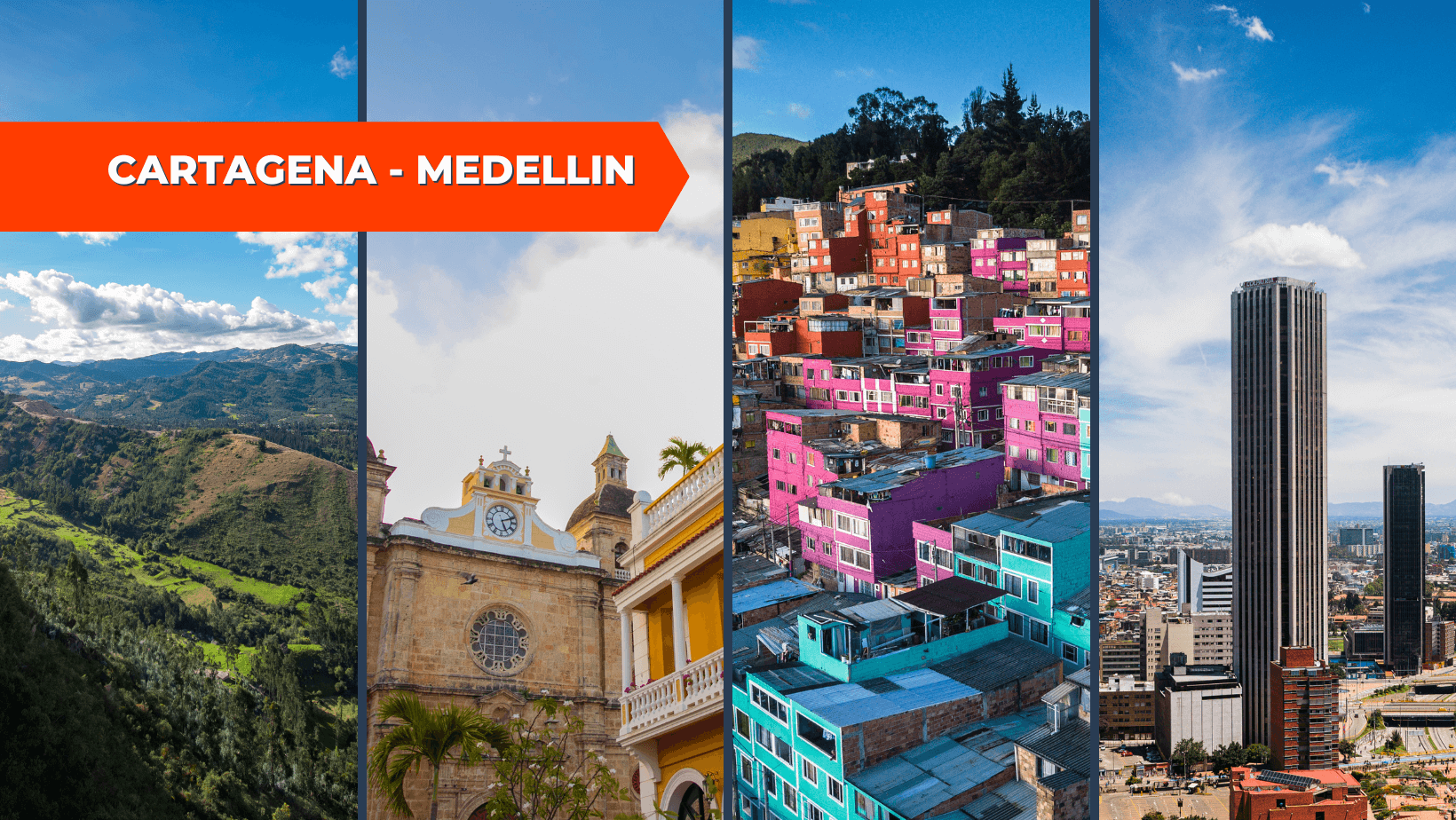 After talking with us, call all your friends and pack your bags, because our professional party planners will take care of organizing everything, from your arrival in Colombia, to the return to the airport to go home. We will organize an unforgettable event for your bachelor party in Colombia, with outings to the best nightclubs, nudist clubs, we will prepare a luxurious house with all the comforts, jacuzzis or swimming pools to enjoy with some girls, a concierge who will be there to support you and get them whatever they want, chef, dj and transportation to anywhere they want to meet. This without counting the tours that we have prepared, these outings will be full of adrenaline so that this bachelor party is the most epic and unforgettable.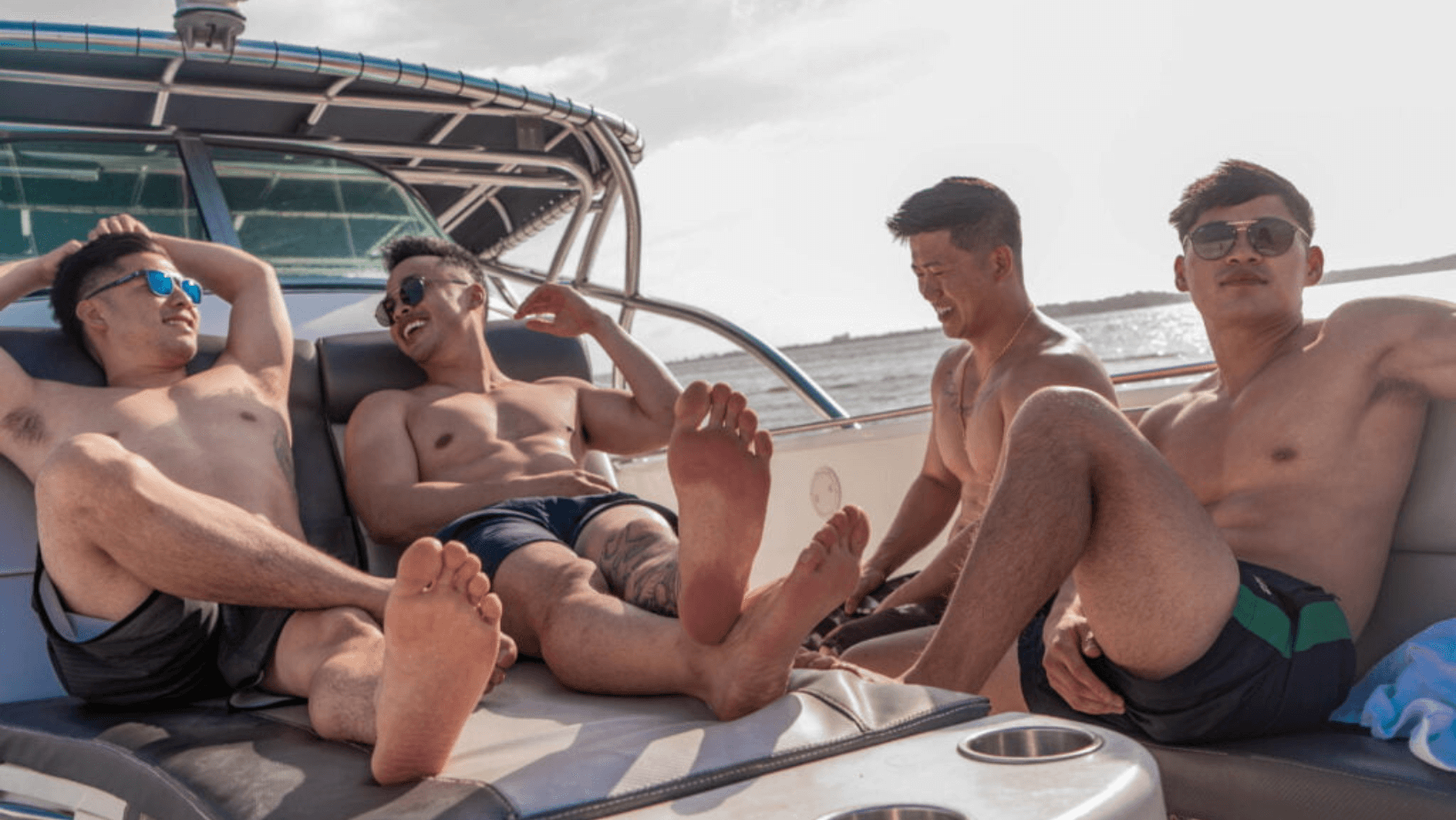 With us you will have the full guarantee that your bachelor party will not only be epic, but it will also be comfortable, reliable and, above all, safe for you and the whole group. Thousands of reviews show that we do our job well and that our prices are unmatched by other companies. We give you all the guarantees that in Colombia you will have the best time, we are the No. 1 and we have achieved this over 15 years of hard work.
I arrived from New Jersey approximately 16 years ago, one day I decided to do something crazy and I packed my bags and set my course for Latin America, specifically Colombia, and I definitely fell in love not only with the girls I met here, but also with the atmosphere that I got myself, quite friendly people, and impressive natural landscapes. Since then I have organized parties in Colombia for people from North America and Europe.
Still looking for cities for bachelor parties? … Our colombia bachelor party is not impossible, we have a qualified and discreet work team that will be attentive to everything you request. If you want to be alone it is also possible, but you can call our concierge whenever you need it. So schedule a video call and shortly someone from our English-speaking team will be contacting you and starting to organize your itinerary.
If You Liked, Would You Rate It?