Many wanted to celebrate their Colombia bachelor parties during the Covid19 pandemic between 2020 and 2021, economic activities were quite affected, so even wedding celebrations were also suspended due to this health emergency that affected everything. the planet.
For the year of 2022 the situation has changed slightly, however health controls are still maintained for those who arrive in Colombia from the United States, or anywhere else in the world. On the part of Colombia, other controls are followed in the streets in the same way, such as the use of antibacterial gel, and the mask in closed spaces.
Are bachelor parties back in Colombia?
Well, last year it was a complicated issue to address, since the protocols for entering the country through international airports were quite strict, many visitors had to maintain a quarantine at the time of touching Colombian land, for their safety, and security from others in the country.
We have been able to adapt to this situation with a lot of patience. Many singles were left without their big bachelor party, as we have been used to celebrating them, and doing them in their places of origin.
What are the current protocols to enter Colombia?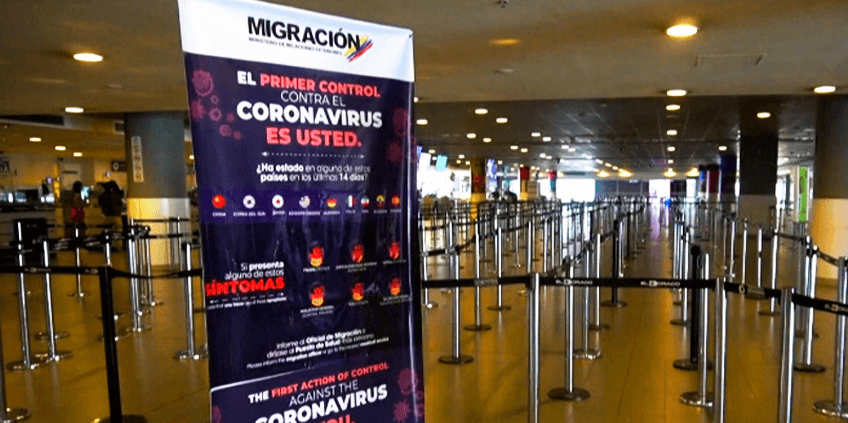 Although the requirements are not as complicated as they were last year, today certain controls are still maintained in the country in order to allow the entry of visitors. It is important to keep in mind that you must report your health status through the Check-Mig form 24 hours before the flight, and comply with the Vaccination requirements.
On the other hand, you must present your vaccination card with all the complete schedules, or at least the start of the vaccination schedule. Present the PCR test with a negative result, issued no more than 72 hours in advance, or an antigen test with a negative result no more than 48 hours, before the date of shipment.
New Mandatory test and recommendations before planning a bachelor party in Colombia
We know that life is now, therefore we will not stop helping hundreds of grooms that want to have their last trip in freedom here in Colombia in this 2023.
We are waiting for you, start planing your Colombia bachelor party now and don't worry, we will take care of everything!
If You Liked, Would You Rate It?