During the Covid19 pandemic, economic activities were greatly affected and bachelor parties were turned off and many people had to cancel not only the party but also the subsequent wedding. The bachelor party is for many an essential and highly anticipated part of his wedding celebration.
The one in which the circle of friends and family closest to the groom show their affection by organizing a party or even a trip to Colombia full of surprises. Therefore, for most grooms and guests, doing without the bachelor party would be a great disappointment.
We tell you that in Bachelor parties Colombia we have known how to adapt to these difficult times so that many singles come to celebrate their party in style with all the biosafety protocols in our homes and on the tours that we have prepared for you and your most. intimate friends.
Taking this into account, in addition to the fact that some couples have wanted to keep their date of celebration and have even dared to celebrate their engagement during confinement, many were forced to organize a bachelor party without leaving home and by video conference.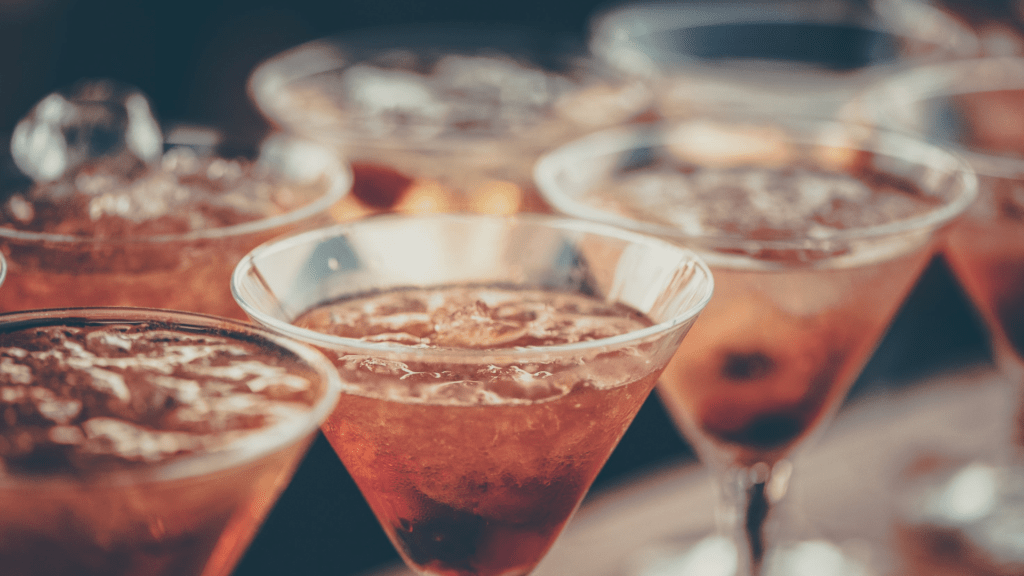 The truth of all is that it is the most boring thing because a bachelor party is done with friends, alcohol and women, not locked up at home, and more importantly, with all the biosecurity measures that our properties offer.
So don't think twice, celebrating your bachelor party during the Covid19 pandemic in Colombia with us is poble.
New Mandatory test and recommendations before planning a bachelor party in Colombia
We know that life is now, therefore we will not stop helping hundreds of grooms that want to have their last trip in freedom here in Colombia in this 2023.
We are waiting for you, start planing your Colombia bachelor party now and don't worry, we will take care of everything!
If You Liked, Would You Rate It?