We are pleased to introduce you to our new partner, Cartagena Yacht Rental, who have the most luxurious yachts in Cartagena and the cheapest packages for tourists who come to us. And it is that Cartagena has the most beautiful beaches in Colombia and is one of the first in South America.
Coming to Cartagena and not renting a yacht is as if you never came, since the experience offered by Cartagena Yacht rental is a bachelor party, a party with your friends that you will never want to end.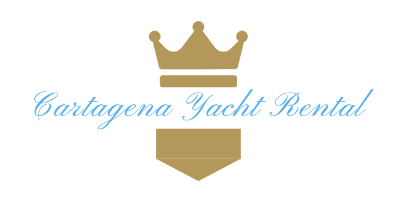 How many ships does Cartagena Yacht Rental have?
Cartagena Yacht Rental has 27 ships perfectly equipped to sail the sea with your group, these ships include the captain who will take you wherever you want. In your VIP packages you can include a DJ to turn on the party, alcoholic drinks and an assistant who will be there to meet all the needs of the group.
Here you will see the available ships, between super yachts and catamarans.
More than 10 people accompany you?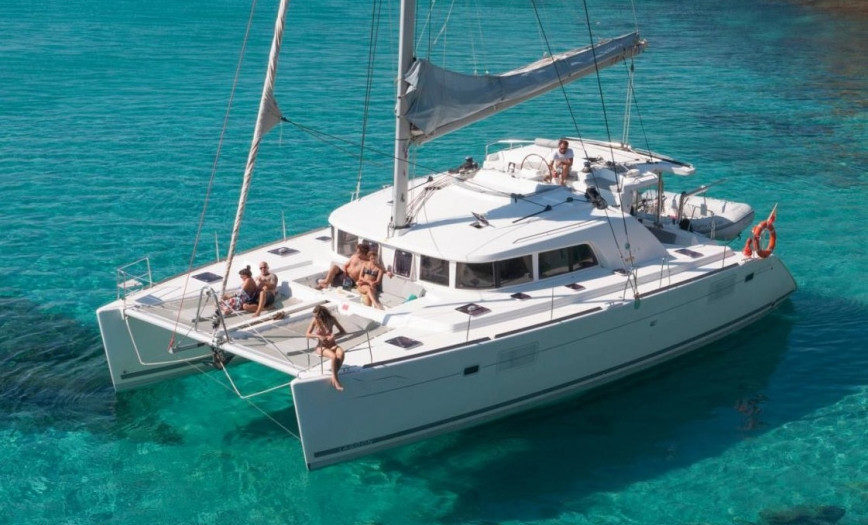 For Cartagena Yacht Rental the ability to carry passengers is not a problem, its 27 ships adapt to any group size, from a party for only two people, to a maximum of 80 people with our Catamaran Tyler, this ship is the most requested by its capacity and above all its comfort. Look at it here and request it.
Cartagena Yacht Rental has been in the yacht rental market for about 15 years and is par excellence the best option if you want to rent a yacht, and we and our users who have visited us openly recommend them, so don't think twice.
New Mandatory test and recommendations before planning a bachelor party in Colombia
We know that life is now, therefore we will not stop helping hundreds of grooms that want to have their last trip in freedom here in Colombia in this 2023.
We are waiting for you, start planing your Colombia bachelor party now and don't worry, we will take care of everything!
If You Liked, Would You Rate It?