With this cartagena bachelor party itinerary, you will be more than satisfied with everything we have for you, which in this article will not be enough to show you all the surprises we have at a low cost. Cartagena is a Colombian city full of historical charm, beautiful and sensual women and a vibrant nightlife where you will have fun until you drop. And this makes it the perfect city to organize your bachelor party, whether you want your experience on the beach, on a deserted island, or a wild party in one of our houses. Cartagena has it all my friend.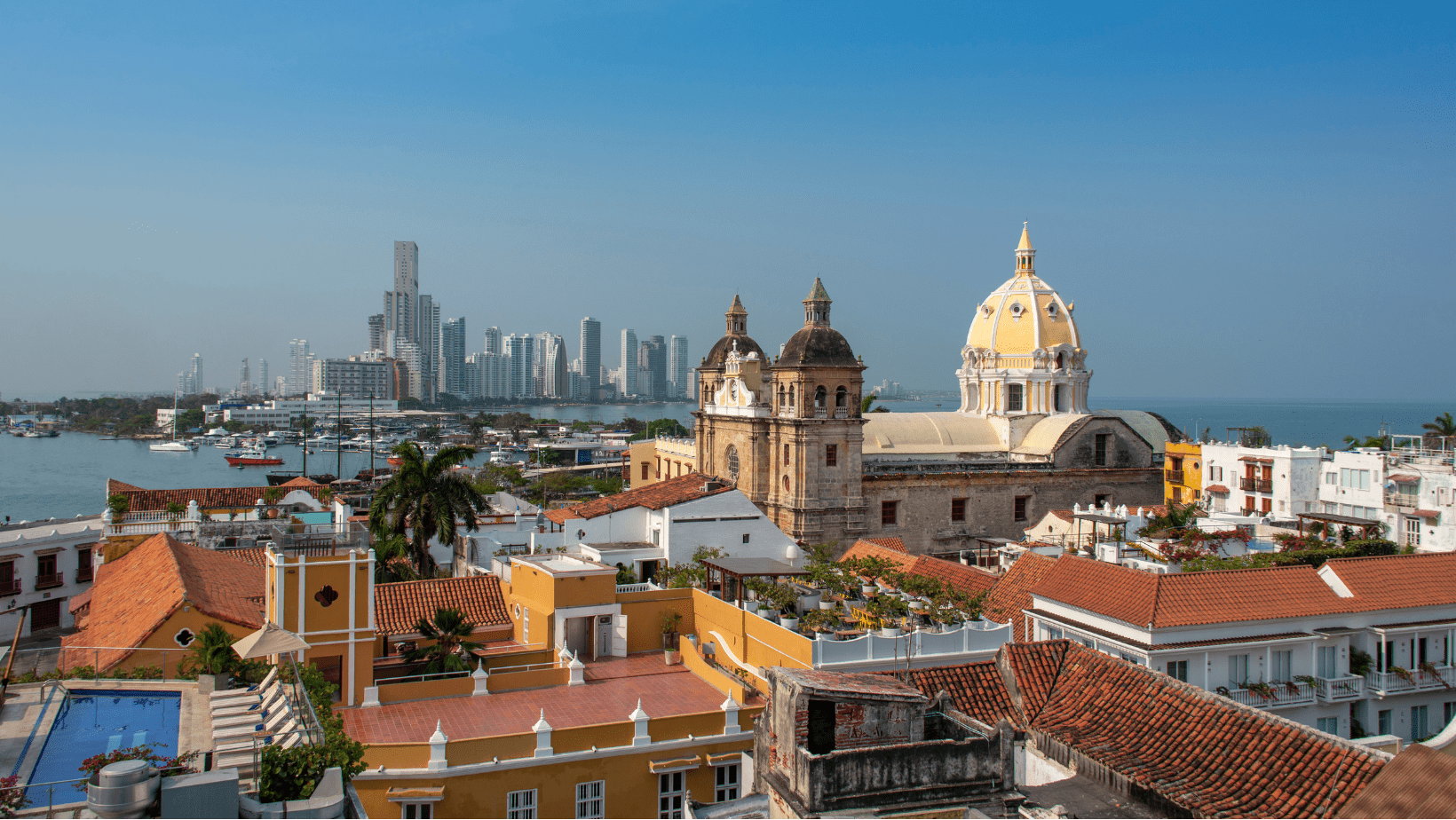 We always say it, your bachelor party in Cartagena begins when you arrive at the airport, where our driver will be waiting for you in a luxurious van, we recommend you go from the airport to take a look at the historic center known as the walled city. Check out the cobbled streets, sip some delicious drinks to give a little recognition to where you'll be hosting your bachelor party.
At night we turn up the tone for your bachelor party itinerary in Cartagena starting with going to dinner at an exclusive restaurant before flooding your body with large amounts of alcohol, lust and lots of fun.
2. The beaches of Cartagena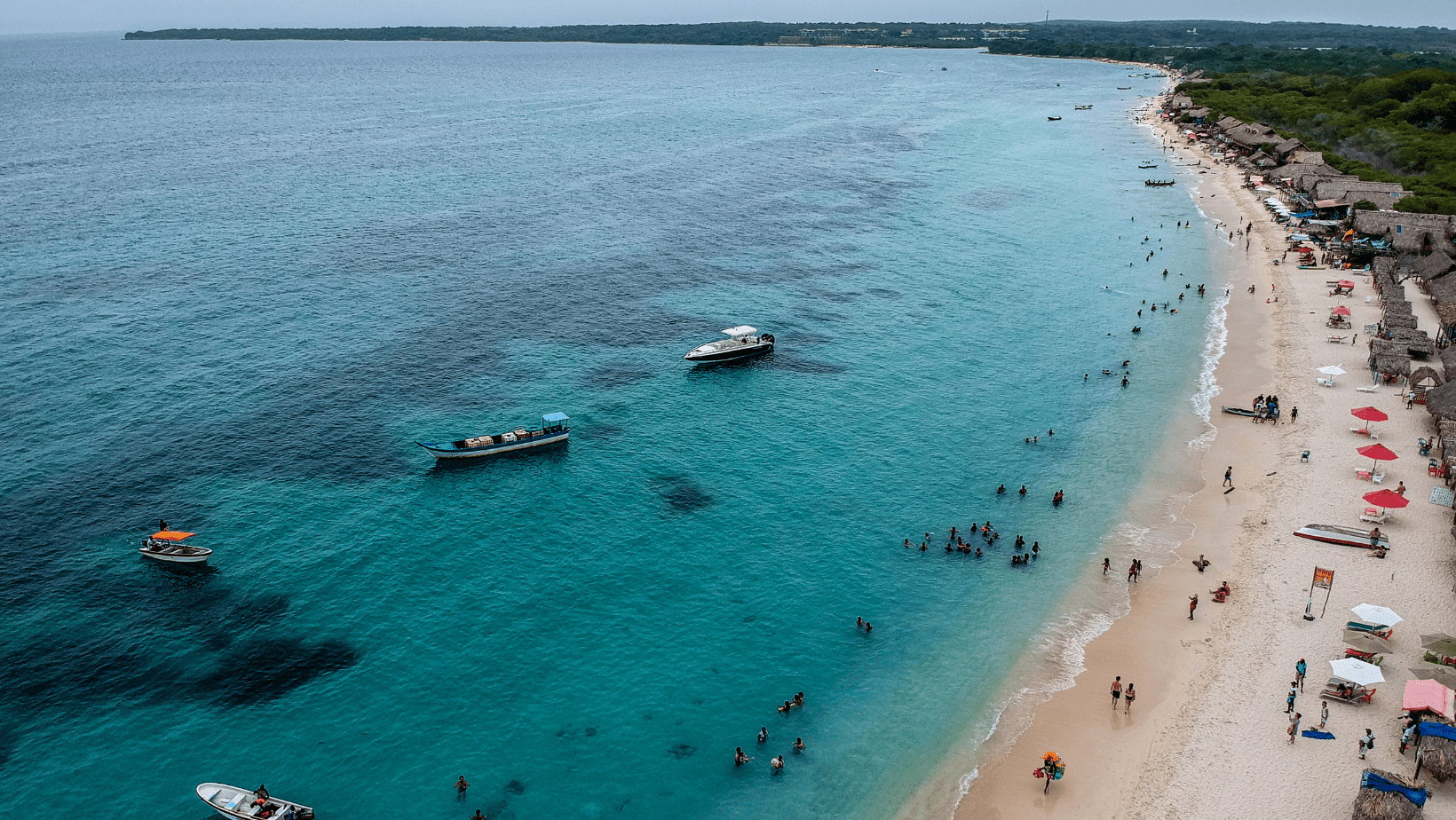 Obviously a beach party is included in this bachelor party plan, since Cartagena has beautiful white sand beaches and crystal clear waters where you can celebrate, or simply relax and sunbathe watching beautiful girls with gigantic asses go by the pool. In front of you We bet on all possible activities that can be done on the beach, we also bet on an exclusive ride on a luxurious yacht which will be organized with everything you need and with a crew that will attend you like kings. Take a couple of girls, we have no restrictions.
3. The typical rumbera Chiva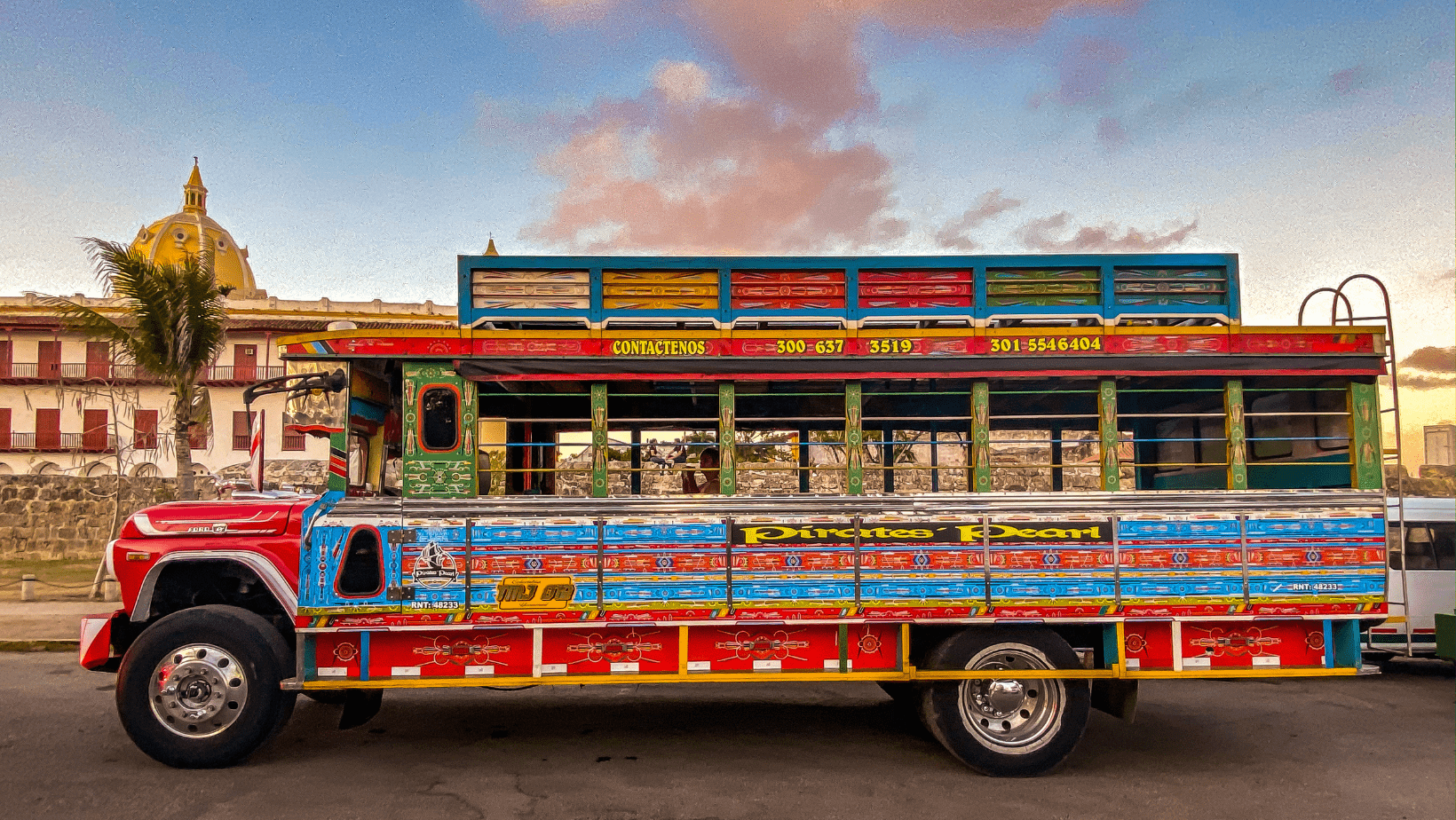 La Chiva Rumbera will take you to the liveliest places in Cartagena, where you can dance to the rhythm of Caribbean music and meet fun people. This night tour is ideal to celebrate a bachelor party and enjoy a unique party experience.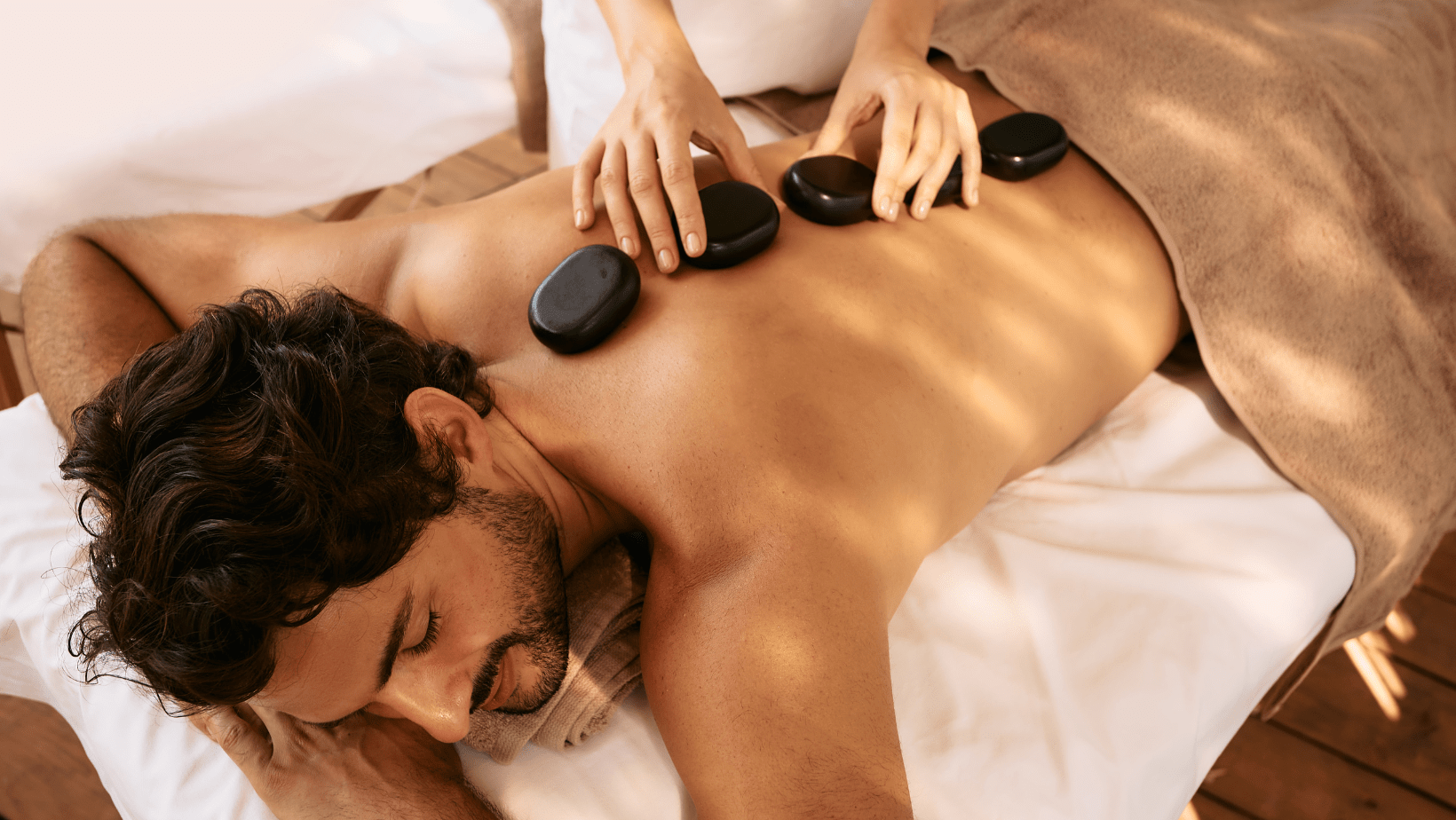 After a wild and crazy night out, take a day to relax and get ready for action. Cartagena has excellent spas that offer a wide range of relaxing massages and treatments and we have direct passes with sexy masseuses. From therapeutic massages to body wraps and facials, you can choose the option that best suits your needs.
As you can see, our cartagena bachelor party itinerary is the best of all, and there is still more to tell you about, so feel free to schedule a call and someone from our team will contact you shortly to tell you all the details of how the best will be party of your life.
If You Liked, Would You Rate It?