Gone are the days when "bachelor party" was synonymous with irrepressible parties with exotic dancers and indecent games. Now that group travel is a booming trend, it is more common for this event to become the perfect excuse to have a true getaway with friends to Cartagena, with the same games but in a wilder way.
Called in recent years the Colombian "Bahamas", Cartagena de Indias is one of the most exclusive destinations in Latin America. The walled city, its squares and cobbled streets, and its colorful colonial buildings offer ideal settings for a photo session on another level and 100% uncontrolled parties.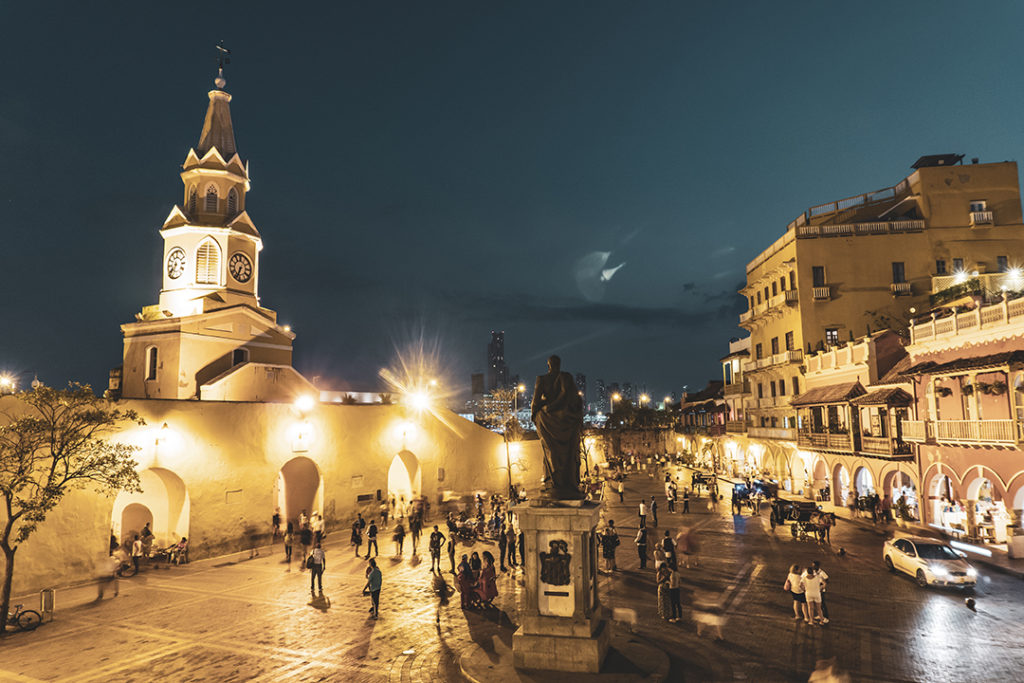 Our bachelor party packages in Cartagena
Our bachelor party packages in Cartagena are the best of the best. Apart from being cheaper than going to Las Vegas, they are more varied in terms of fun. Unbridled parties anywhere in the city, sexy and quite friendly women, wonderful beaches and parties in Yates.
Our packages include pick up at the airport, a luxury accommodation, house or yacht, a concierge who will be with the group 24 hours and will get them whatever the group wants, the mansion will be full of all alcoholic beverages, transportation 24 hours of the day, VIP entry to the best nightclubs and more.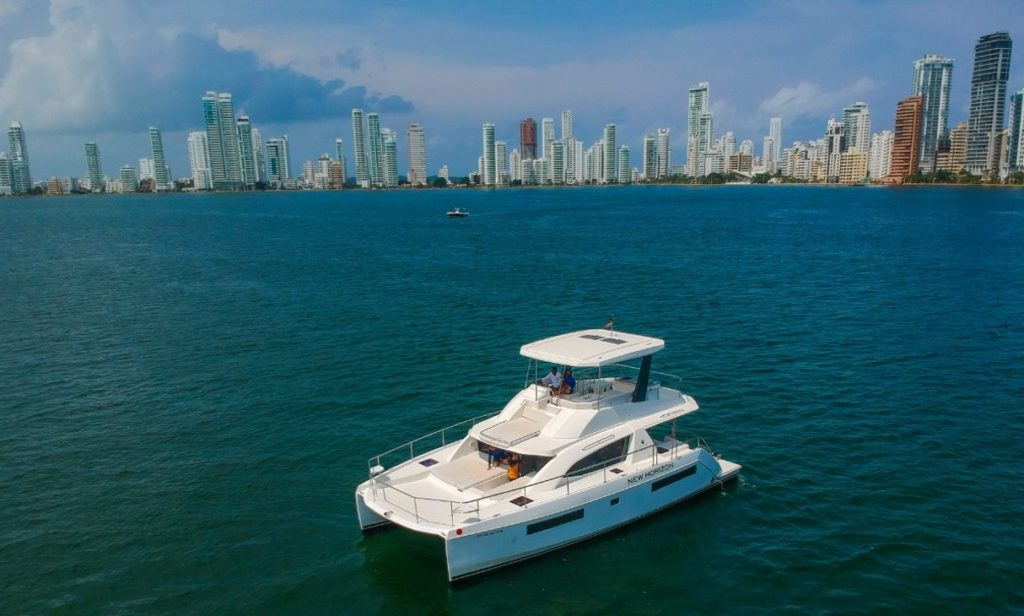 At night, the rumba is guaranteed to follow your bachelor party in Cartagena Donde Fidel, a dance club and bar that has brought together legions of fun lovers, young and old alike since 1984. The local classic rumbles to the beat of salsa, merengue or champeta, an urban rhythm of Cartagena and Afro-descendant origin.
So do not wait any longer and book a call or a message right now and we start the most fiery bachelor party in magical Cartagena.
New Mandatory test and recommendations before planning a bachelor party in Colombia
We know that life is now, therefore we will not stop helping hundreds of grooms that want to have their last trip in freedom here in Colombia in this 2023.
We are waiting for you, start planing your Colombia bachelor party now and don't worry, we will take care of everything!
If You Liked, Would You Rate It?