Get ready to revolutionize your bachelor party experience! No more of the typical Miami beaches or the energy of Las Vegas, it's time to turn up the heat with the exotic allure of Colombia. A place where culture is a perfect canvas for wild revelry and the excitement of a stag party. Cartagena and Medellin each offer a unique combination of vibrant energy and charm that makes them ideal party spots year-round.
Medellin the city of eternal spring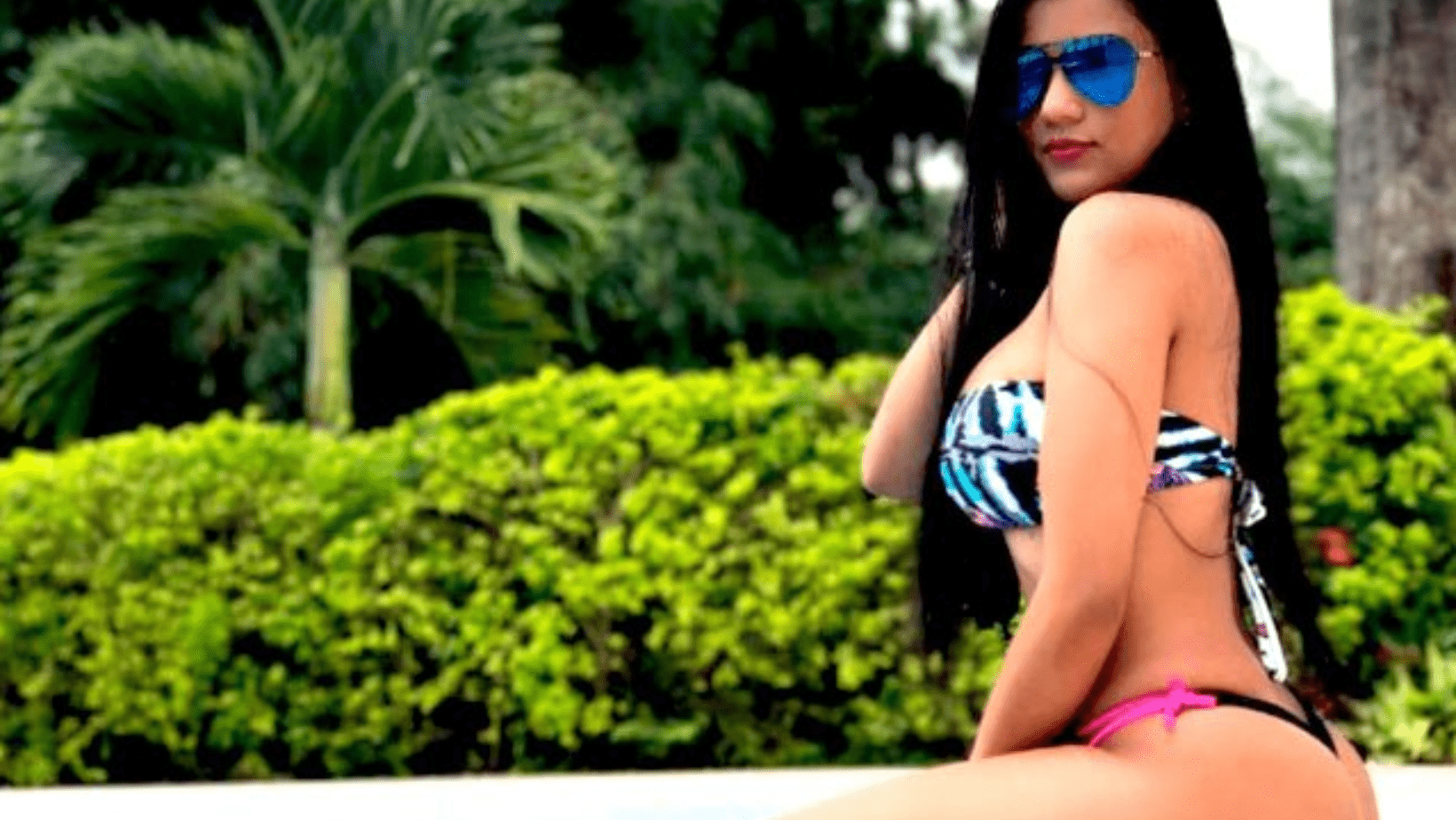 Imagine being in Medellin, nestled in the stunning Andes Mountains, where the cool, temperate climate means there's never a bad time to visit. The weather remains constant, varying only slightly from morning to dusk. And guess what? It's only a maximum of 3.5 hours from the city if you fly from Atlanta, Georgia. Don't waste time on long-haul flights or drastic time zone adjustments.
As your plane descends, soak in stunning views of the mountainous landscape and coffee fields, once home to the infamous drug cartels. Once you clear customs, you embark on an unforgettable adventure, and that's where we, Colombia VIP Services, come in.
Then, a VIP limousine bus transports you to your luxurious penthouse or villa, where a warm welcome awaits, complete with a buffet of enticing Colombian cuisine and gracious hostesses to introduce you to local culture.
Speaking of culture, you'll get a taste of the unique Paisa lifestyle unique to Medellin and its neighboring cities. This attractive culture manifests itself in the city's well-groomed mountain ranges, clean streets, and pedestrian paths. As the local currency weakens against the dollar, Medellin's real estate market is thriving, attracting families and single men looking for a change in life who decide to move to this beautiful city.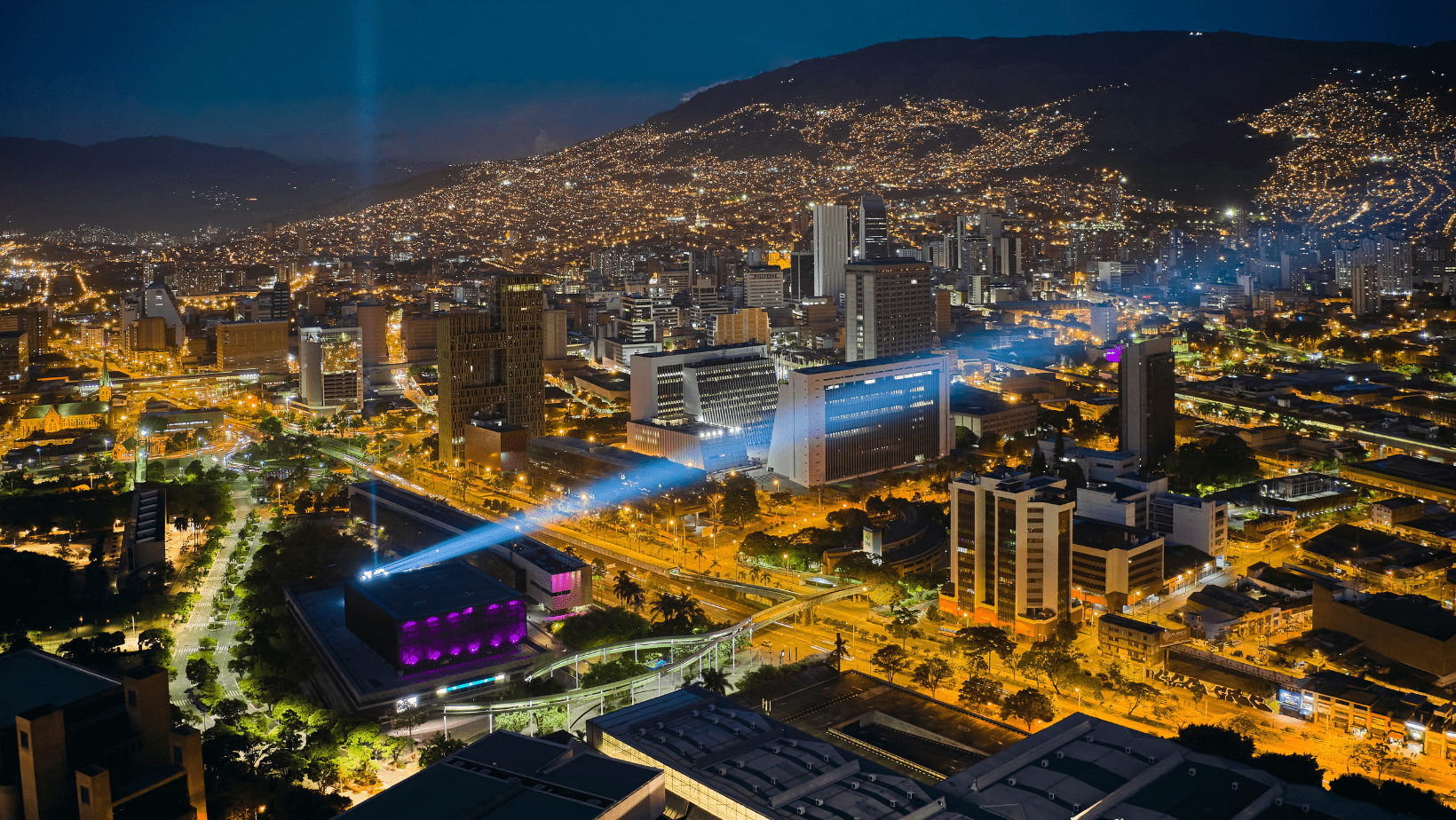 With a 3:1 dollar to dollar ratio, you have every reason to live for it! Whether you choose to splurge at nightclubs, restaurants, casinos, or pool parties, you won't end up breaking the bank. And when it comes to nightlife, Medellin has something for everyone. We offer custom packages that bring the party right to your door. Whether you decide to stay or go out, Medellin will accommodate your every whim.
Medellín's nightlife is a delicious mix of traditional parties, clubs playing electronic music and reggaeton, and the charming Parque Lleras, a favorite spot for bachelor parties. It's like going back to your college days, with numerous bars, restaurants, clubs, lounges and beautiful venues lining the streets at night. Whether you speak Spanish well or not, there are plenty of opportunities to meet that special someone.
At dawn, get ready to enjoy the international variety of gastronomic options that Medellín offers. And when night falls, the city's nightlife thrives with a variety of clubs, including strip clubs for those looking for some late-night action. Unlike in the West, South American pole dancing is a sport, and Medellín's clubs are full-service establishments.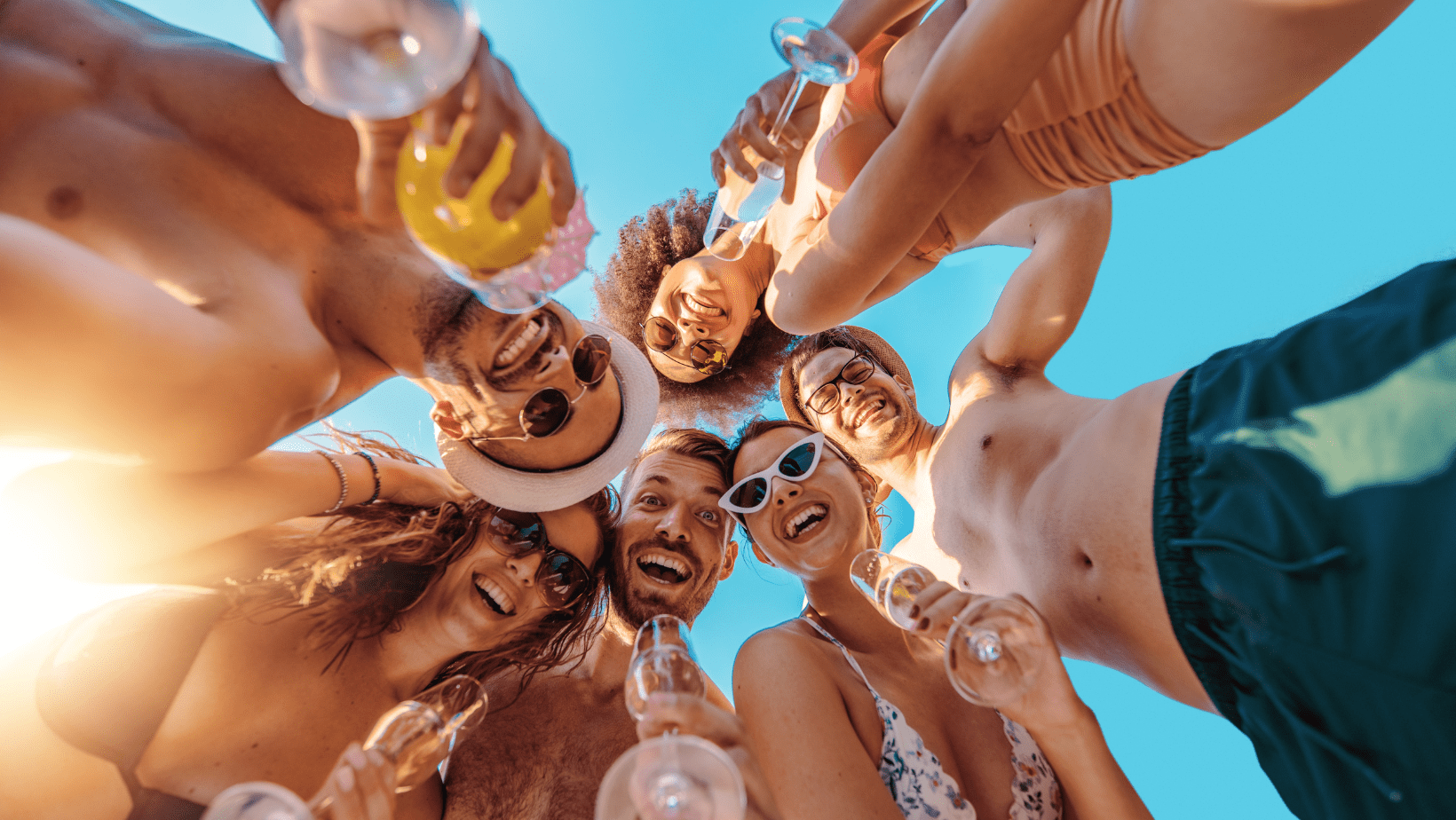 When you wake up, it's time to do it all over again. Start the day with a custom pool party at your home. We will set up the DJ, the sound system, the Colombian barbecue, the guest list, the decoration and the security. All you have to do is have fun. Just one rule: bikini attire is a must for all guests!
I give you a bachelor party experience at bachelorpartiescolombia.com and bachelorpartymedellin.com. We pride ourselves on offering customized party packages to suit all group sizes. You will find our competitive prices and unique services. Start the process of planning your bachelor party in Medellin today and experience the difference. Get ready for an unforgettable adventure with the most exciting bachelor party experience in Colombia!
If You Liked, Would You Rate It?