Didn't you come to your bachelor party in Colombia? Face it, 2021 is a very rare year, and the pandemic that has led us to a new reality has made it very difficult to decide where to spend the New Year in Colombia. So if you are looking for plans for the end of the year, Christmas and destinations for the new year, you have come to the best place!
And we tell you that the plans with us include transfers, the best places to stay, a concierge to meet the whims of the group and everything you need. Here are 10 places to spend the end of the year and welcome 2023 surrounded by a lot of nature and culture.
The Colombia bachelor party goes beyond a party.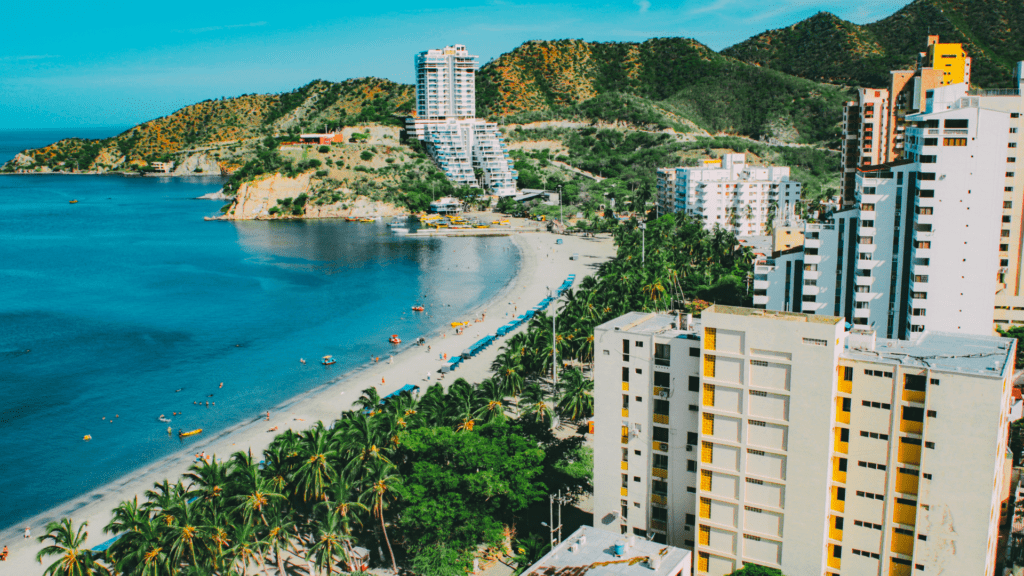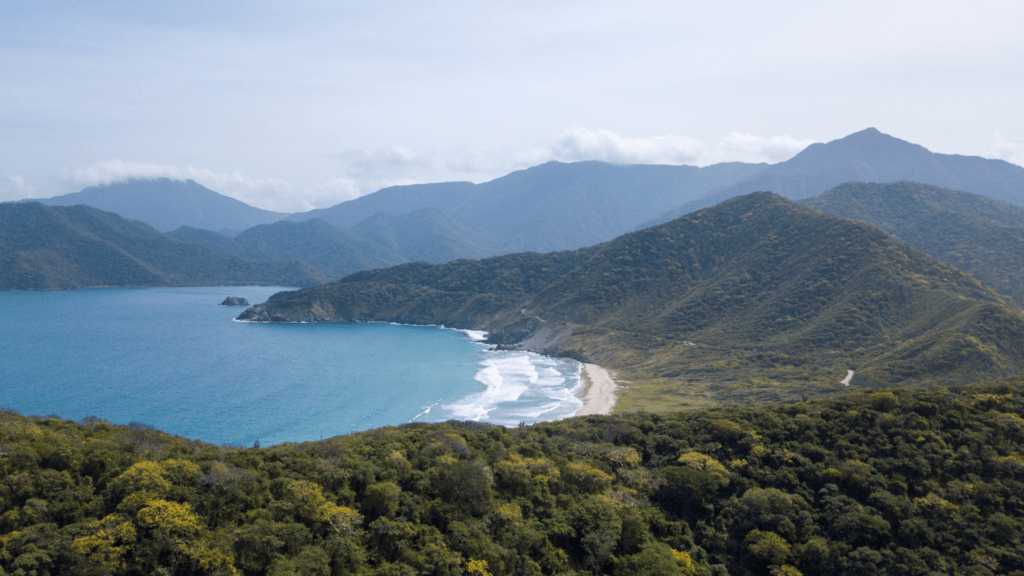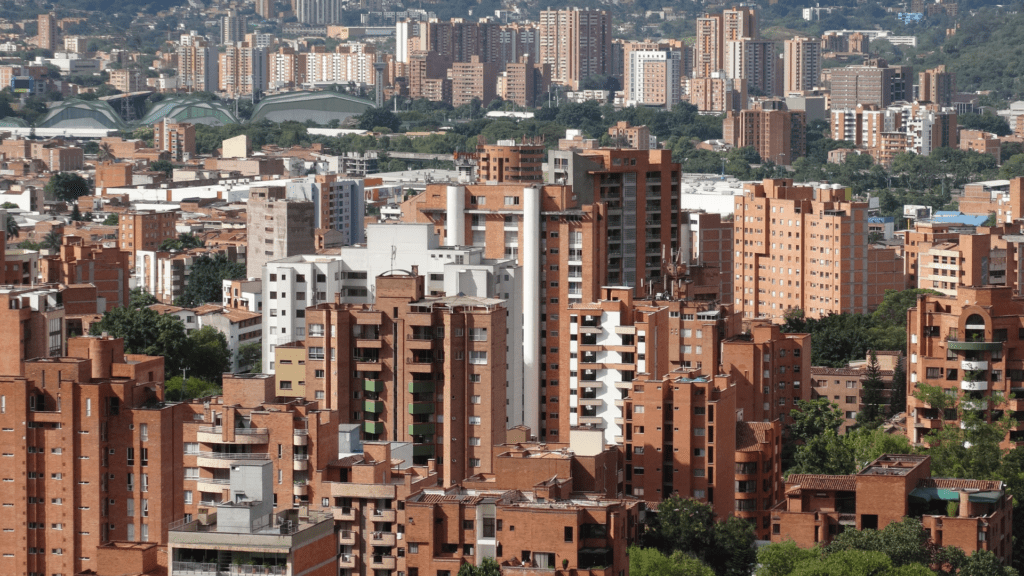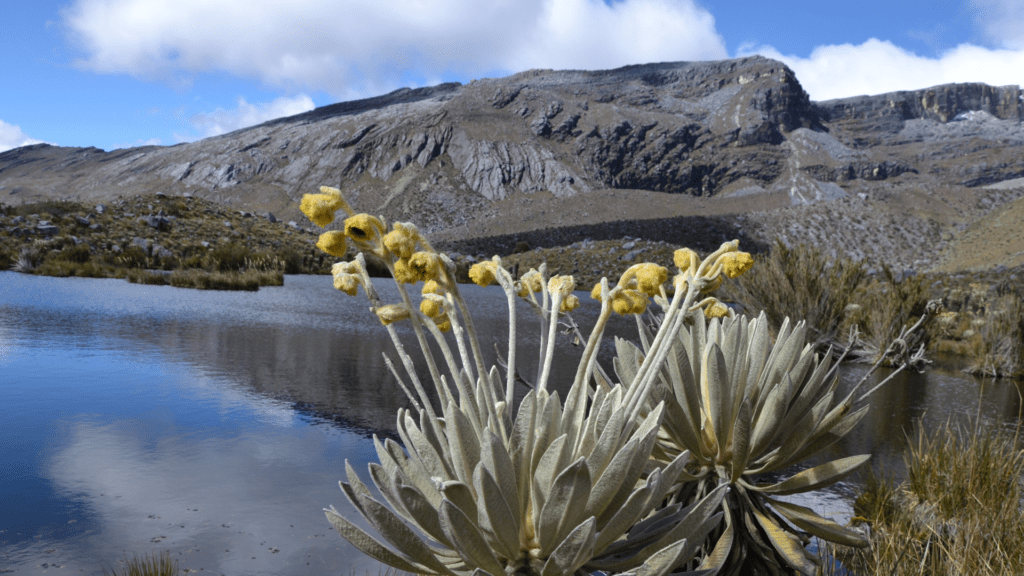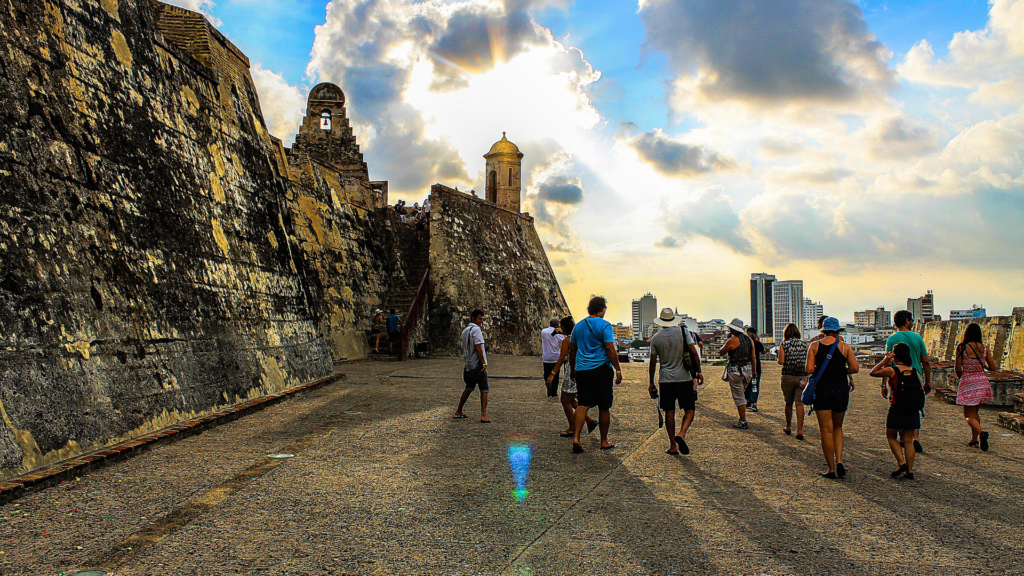 Nuquí, Colombia is an excellent place to spend the New Year at a bachelor party, an exotic destination where you can visit the beautiful beaches of Guachalito, surf in Cabo Corrientes, enjoy the cuisine of Coquí, rest in hot springs, swim in wells. natural or stroll along the Joví river. . .
In any case, what you must understand is that both Nuquí and Bahía Solano, PNN Bahía Málaga and Isla Gorgona, is a perfect place to embark on an adventure at any time of the year, and that you should not wait for the whale watching season. to decide to visit it.
The Tayrona is located 35 minutes from Santa Marta in the Magdalena department, and is one of the most important natural parks in Colombia, since in addition to hosting an immense flora and fauna, it is home to the indigenous peoples Wiwas, Arhuacos, Kankuamos and Koguis.
Tayrona Park is on the foothills of the Sierra Nevada de Santa Marta, the highest coastal mountain in the world, and in this beautiful place there are bays, inlets and dream beaches delimited by mangroves, dry forests and the crystal clear waters of the Caribbean Sea.
COMMUNITY OF MOCAGUA, AMAZONAS
Mocagua is an indigenous community that is 1 hour and a half by speedboat from the municipality of Leticia, Amazonas, which leads initiatives for the conservation and recovery of native fauna and flora.
In this community you will get to know a small and beautiful town devoid of the noise of cars and motorcycles, a place surrounded by jungle and full of wooden houses and malocas of Tikuna origin that stand out for the beautiful murals that are on their facades and that represent the clan of each family.
DESERT OF LA TATACOA, HUILA
The Tatacoa desert is one of the most impressive and unique landscapes in Colombia, and although technically it is not a desert but a very dry tropical forest, it is the second largest arid zone in the country and an ideal place for astronomical observation and night photography.
Visiting the Tatacoa desert at the end of the year is undoubtedly a great plan that will bring you closer to one of the most exotic areas of Colombia, where more than 7,000 fossils have been found with at least 13 million years old.
Just 4 hours from Bogotá, there is the charming town of Monguí and the surprising ecosystem of the Ocetá páramo, which is considered by many to be the most beautiful páramo in the world.
Monguí and the Ocetá páramo are the best places to spend the New Year, because in these beautiful Boyacá lands you will find a thriving peasant population, hard-working and above all friendly and helpful.
Are you still thinking about your bachelor party in Colombia?
As you can see, in Colombia there are many options for your all-inclusive bachelor party for you and your friends, our VIP plans include the visit to these places, the party, the luxury house and much more.
New Mandatory test and recommendations before planning a bachelor party in Colombia
We know that life is now, therefore we will not stop helping hundreds of grooms that want to have their last trip in freedom here in Colombia in this 2023.
We are waiting for you, start planing your Colombia bachelor party now and don't worry, we will take care of everything!
If You Liked, Would You Rate It?