You've been to Vegas and left with memories of dry skin and uncomfortable heat. You've looked at what Dallas has to offer and found yourself sorely unimpressed. Where, than, will you want to travel to for your destination bachelor party? Somewhere like New York City or Los Angeles will just be too expensive and, in the end, not worth the dough you or your friends had to cough up. What about somewhere exotic; somewhere tropical but not as wildly popular as a place like CR.? If that sounds more along your tastes, you'll want to set your sights on the Central American city of Panama, located along the historic Canal.
No matter your own personal tastes, the city is a diverse enough city that it will be able to cater to your needs. With its extremely close proximity to the canal, anybody that takes kindly to a relaxing day behind a fishing pole will find that it is the perfect location for a stag do. In the same vein, though, anybody looking for a party atmosphere will too find this city as the premier location for a destination bachelor party. With this diverse range available in just one city, there should be no question as to where your bachelor party will take place.
Cartagena de Indias - Colombia.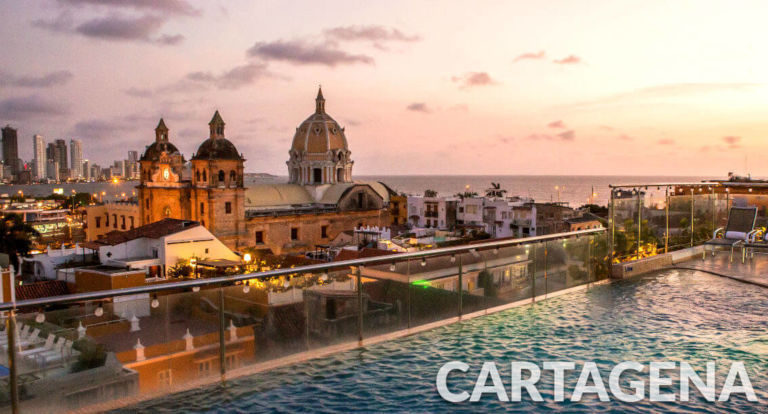 A Cartagena Bachelor Party Experience has become nowadays so trendy that is probably one of the most wished and demanded bachelor party destinations in the world, and it is clearly because it has so many strong points that a bachelor party in Cartagena puts Las Vegas party to shame.
Cartagena's kind and happy people, as no other, will make you feel so special that we bet you, you won't want to leave. You will find everywhere the most stunning brunette and blonde latin girls of the whole Caribbean, with an unparalleled taste for dancing and fun.
Your buddies and you will have the opportunity to choose between so many activities of pleasure and joy (Yacht Parties, Island Hopping, Jet Skiing, Fishing, Sky Diving, VIP Pool Parties in the most excentric Vacation Rentals, Luxurious VIP Lounge & Night Clubs, stunning Beaches and Islands, Old City Tours, massive modern and luxury Casinos) that you will need more days to this great festival.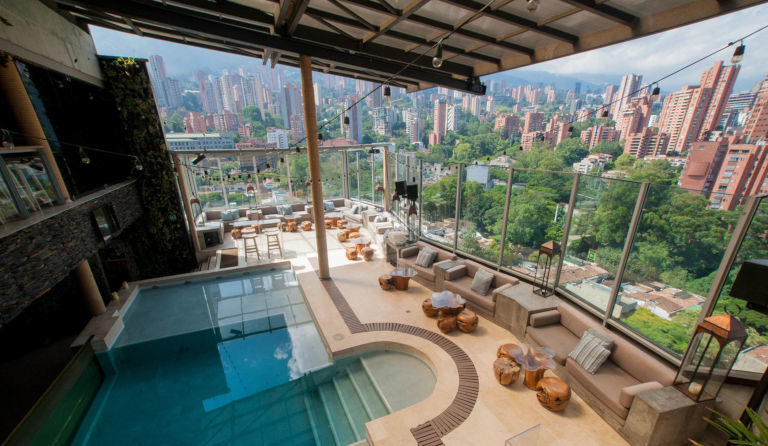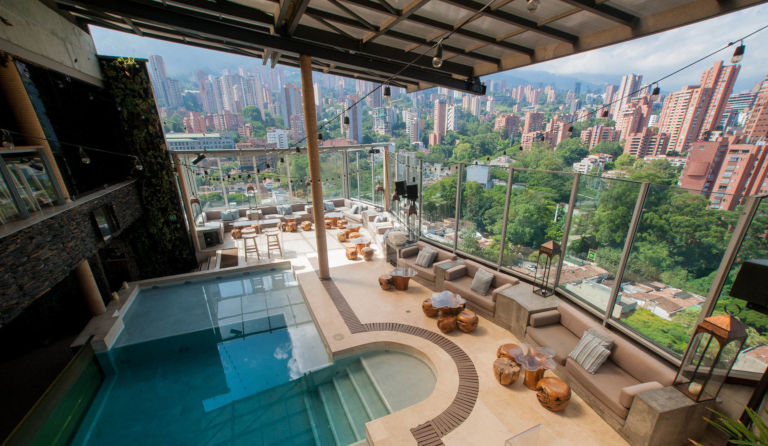 Also known as the Disney World for adults, the Sin City, Medellín Bachelor Parties are wild and unforgettable because of 4 unbeatable key factors:
 The absolutely Hottest Women in the world.
Price – less than half the cost of a bachelor party in Las Vegas, Nevada.
The most amazing biodiverse environment, landscapes and the nicest people in Colombia.
Amazing weather (but we both know you're not coming down for a Bachelor Party in Medellín because of the weather) XD.
A modern and innovative city, surrounded by mountains is perfect to escape from coastal cities if you don't like too much hot sun and sand.
Medellin city that has to offer tons of exclusive luxury bachelor party friendly accommodations, from huge mansions to totally excentric penthouses to extremely fun country villas where to enjoy top-level VIP Services and the wildest Pool Parties for you and your crew.
Take part in such activities as city tours, luxury Casinos, top VIP Nightlife, countryside adventure theme parks as Pablo Escobar's Napoles farm, ATV Ride, Dirt Bikes tour, Parachute, Helicopter Tour, Guatapé Tour which is a kind of Key West but in the mountains where to have great Yacht parties, jet skiing, Kiteboarding, sky diving. Feel the adrenaline course through your body as you defy the worst case scenario with these high octane activities.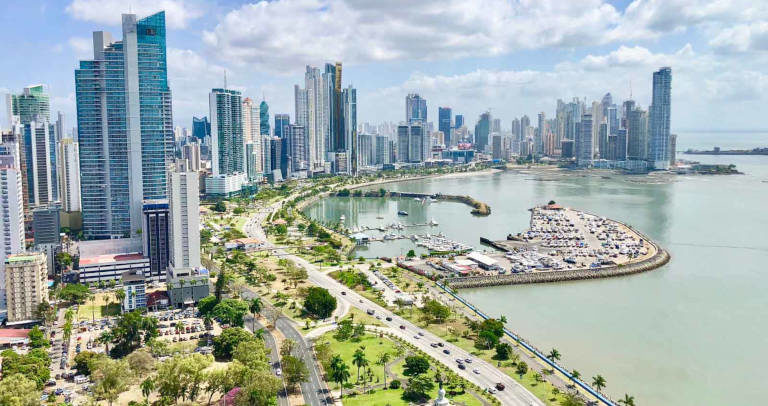 Panama city understands the need of VIP Clientele traveling from all corners of the globe to enjoy the excitement, attractions, nightlife and opportunities Panama has to offer. As a central hub to the world and the connecting quarters to North and south America Panama has emerged has a supreme tourist destination with high end hotels, Restaurants and Nightlife.
Being a lush, tropical environment, Bachelor Parties in Panama offers a vast array of activities that will cater to all walks of life, from the timid to the overly adventurous. No matter what level of adventurer you are, the city of Panama will be able to cater to your needs.
Adventures activities go from Zip Line, Parasailing, Water, ATV Helicopter, Scuba Diving and Fishing, and to tone down your activities quite a bit, you can find yourself swimming in the comfort and safety of NitroCity, Panama's premier waterside resort.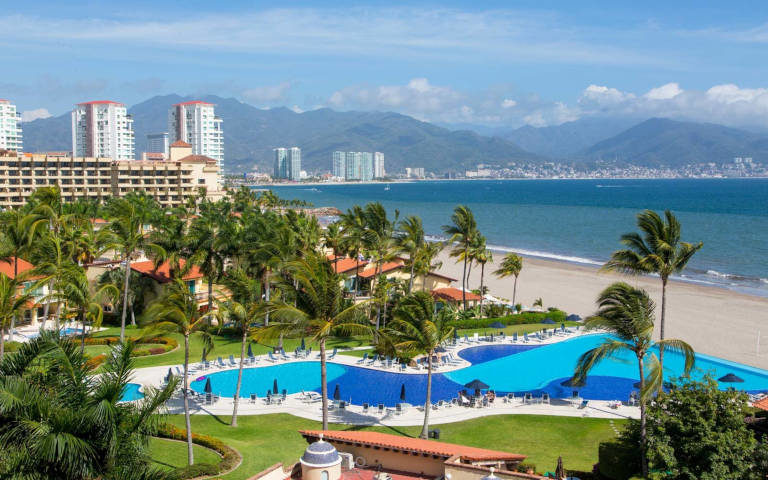 It's well-known that Puerto Vallarta's nightlife is legendary. Its impressive variety of bars, nightclubs, discos, afters, table dances, and other night-related businesses, is unparalleled in Mexico's beach towns. However, Puerto Vallarta Bachelor Parties didn't get its fame just from the nightlife.
A complete bachelor party trip should also include, for example, some activities and tours like City Tours and Sightseeing, Horseback Riding, Golf in Puerto Vallarta, Extreme Flyboarding, Private Boat Charters, Scuba Diving, Private ATV Tours, Private Dune Buggy Tours and more.
Save one evening to enjoy a traditional Mexican Fiesta, you think you know it all when it comes to Mexico and its traditions, you'll miss out on the colorful folkloric dances, sports, local dishes, and fireworks. Mexicans are known for partying, so be part of it too!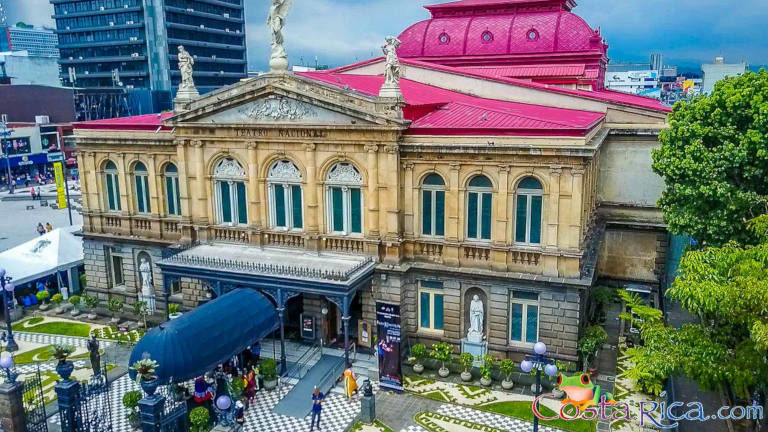 Sign off singledom with all the fanfare it deserves with a mind-blowing bachelor party in Costa Rica. From all-nighters and adrenaline-pumping adventures to stress-buster massages, Costa Rica bachelor parties have something for everyone in your buddy list. While you are at it, embrace the pure life, or Pura Vida as Costa Ricans call it, and immerse yourself in all that this Central American tropical paradise has to offer.
Costa Rica beats Las Vegas anytime as a bachelor retreat. Choosing between the two is choosing between exquisite coasts and a desert-like environs, between exciting outdoors and boring indoors.
With amenities priced lower than Las Vegas and opportunities galore, Costa Rica makes for a more compelling bachelor/ette party destination.
If You Liked, Would You Rate It?